Kangaloon Hall: Kangaloon, AUSTRALIA
Read this post on TravelFeed.io for the best experience
---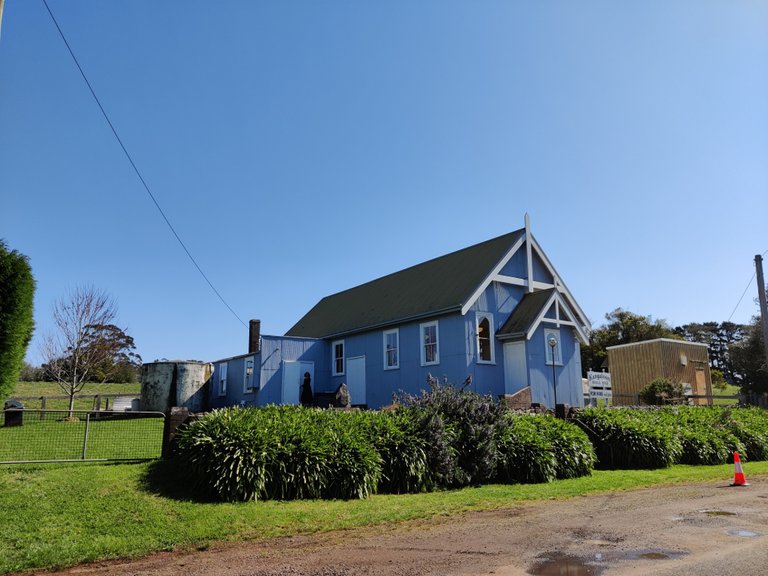 Doing a regional tour takes us to some very weird little townsin Australia... you never really know if you will be playing in a nice large stately town hall, a private home, a huge shed, or a little chapel. It is always a surprised, and generally quite a nice one at that!
Kangaloon is a tiny little village area that is between Canberra and Sydney.. close to Bowral, and home to some pretty well-heeled families. One of the groups that I play for was invited to give a private concert (yes... that is the level of money that we are talking about...) for someone who just wanted to invited their friends and family. You know... he sort of thing that you do when you have a little bit of disposable income and you already have a full drawer of socks without holes in them.
Kangaloon Town Hall was the venue for the concert, and upon arrival... it appeared to be a nice wooden building out in the countryside. Although it is a Town Hall, it stood pretty much in isolation (no main street), so I suspect that it served as the town hall and common meeting place for a set of widely distributed land-owners and pastoralists in the area.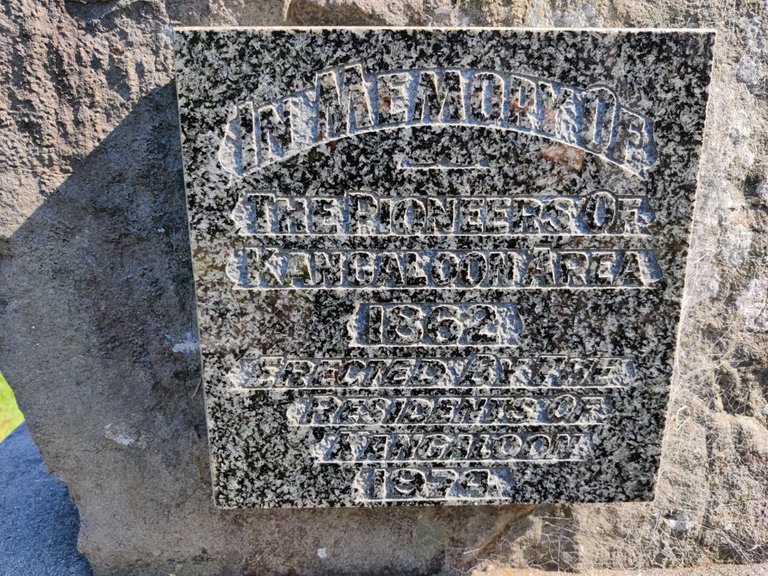 The plaque in the front sort of confirms that idea.. with the commemoration of the settlers in the Kangaloon area.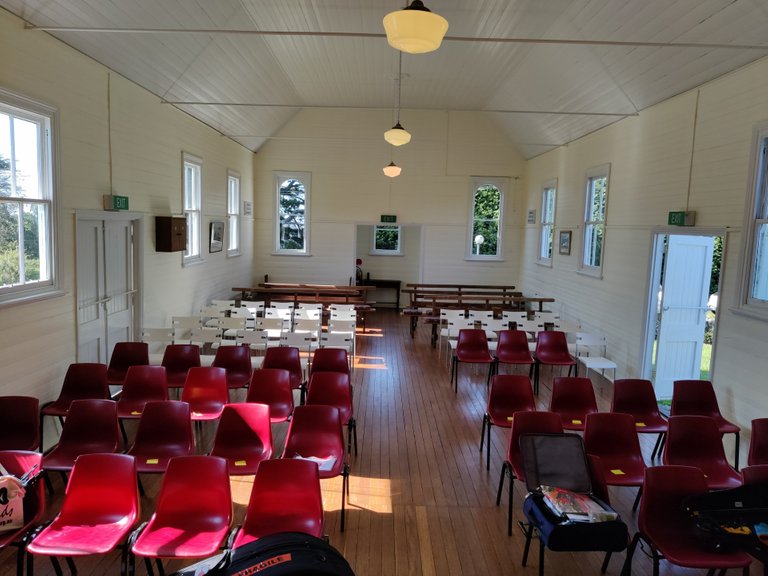 You can see on the inside a very nice small hall with lots of wooden surfaces that makes for a very strong and live acoustic. Despite the high ceiling, it is a room that has quite strong variations in temperature... hot in the day, with the temperature dropping rapidly as soon as the Sun goes down.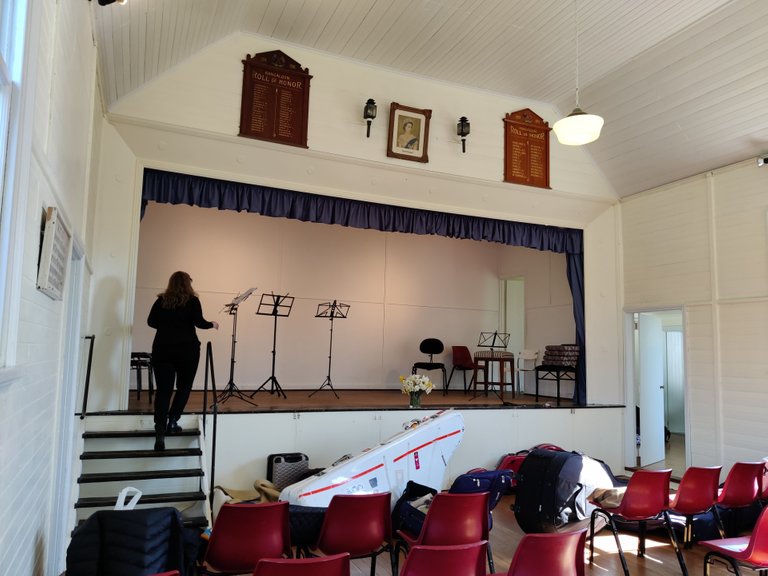 A cute little raised stage... the sort that you would expect a little school nativity play in! It is a perfect size for a chamber ensemble, and it could probably house a little play/early opera with a small set and actors/singers with the musicians on the lower level.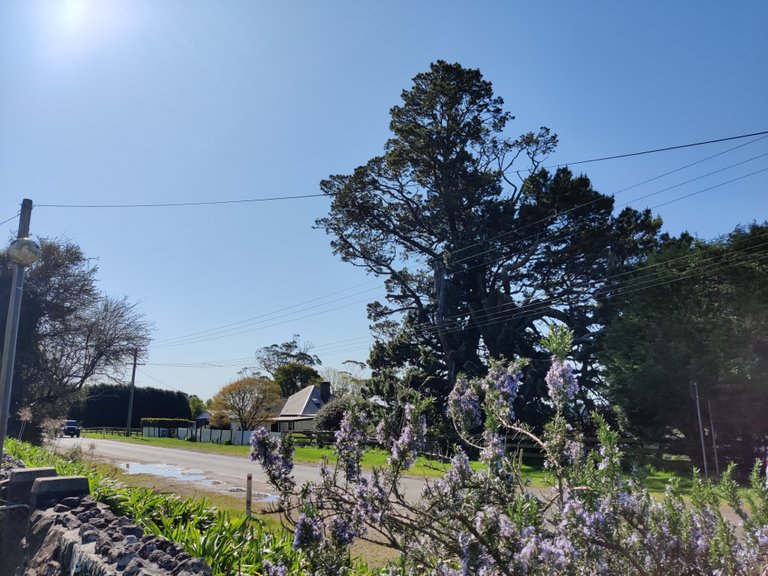 Stepping outside, it is a nice refreshing landscape.... beautifully green and lush with all the recent rains, and with sounds of cows from the property just behind. This really is quite a lovely area of Australia... and the nearby town of Bowral is well-known as a tourist attraction. I probably should come back one time with the family to experience the beauty of the Southern Highlands.
---
View this post on TravelFeed for the best experience.
---
---