Under the power of speculations

To be under the control of someone's speculation is like a mockery of oneself.
You know it's like deliberately putting a drunk driver behind the wheel of your car and sit in the front seat next to him and wait for the car to crash into a pole.
I view this situation in the light of the energy crisis that the blackmailers have imposed on us otherwise I cannot say.
Any crisis in the economy, one way or another, affects the crypto-currency market, and on every holder of crypto coins.
If you doubt this, read the Leofinance blogs and you will find reports of people being forced to sell some or all of their assets in view of the fact that the economic situation in this country is cracking.
In such situations, it is difficult to talk about patience and endurance, after all perhaps a person has no other options but to feed his family, being in such a situation.
But, I want to narrow the topic of this conversation a little and talk about the crisis in the energy sector, in particular about the supply of natural gas which many are afraid to be held hostage to.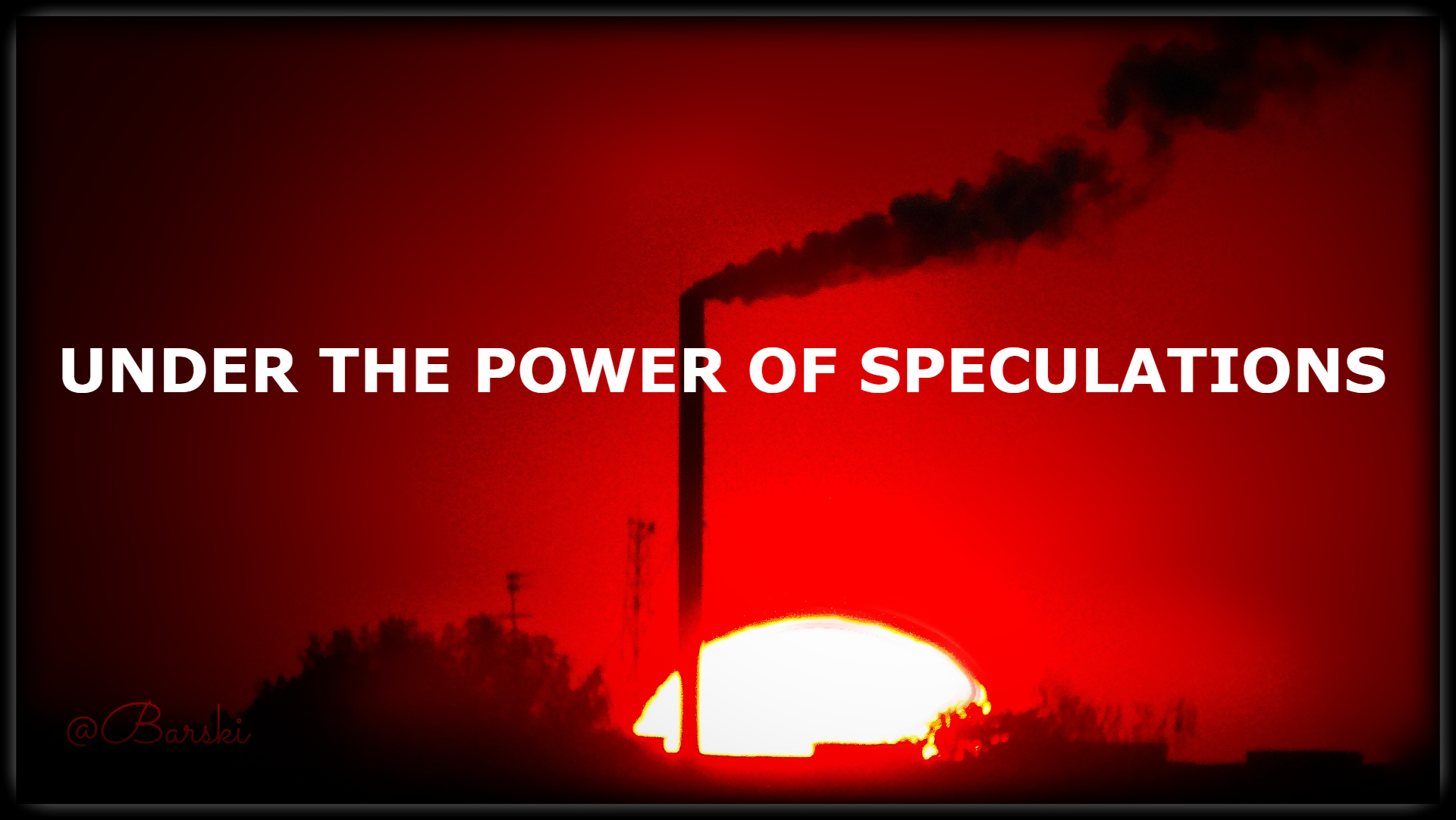 There was an old joke about how scientists tore off all the legs of a cockroach one at a time to establish that the ears of the cockroach were in the legs ... a sadistic method, but, exactly. Russia uses this method. when. before the war, began to inflate natural gas prices, and Europe accepted the terms of the game and frantically counted out exorbitant amounts for gas.
How can these guys be afraid to freeze. but will not allow their citizens to cut down a tree to warm their house, the fines are too high.
The ice age is in everyone's head, if you let it in there.
I decided to narrow down the topic of this post even more, I don't want to talk about all of Europe let's talk about two neighboring or friendly as they call themselves countries, with Ukraine about Moldova and Georgia.
At one time both Moldova and Georgia lost their territories which were occupied by Russia which unleashed a war in Ukraine.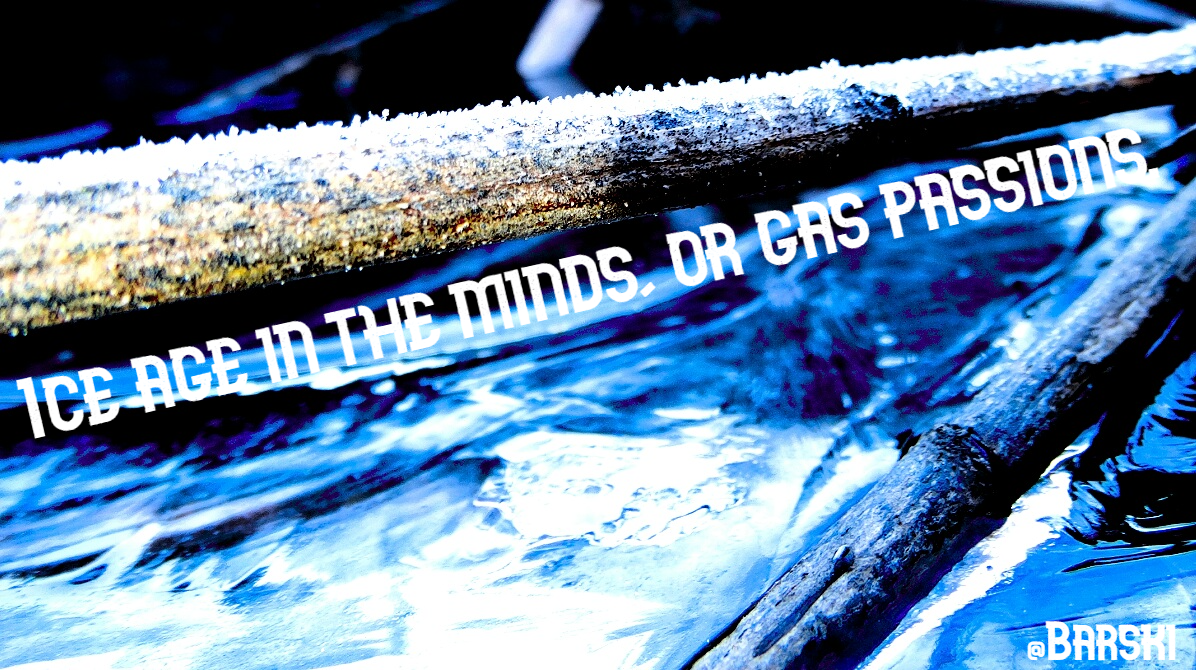 It looked very strong, but until there was a threat of losing natural gas from Russia and, suddenly, Moldova and Georgia, tail between their legs and hysterically wag it in front of a flayer, a sadist for whom human lives, it makes no sense to talk about elementary comfort, nothing don't mean.
Georgia I have always considered it a very proud country with centuries-old traditions, where brother is brother and family is the main thing in life. But no the main thing in life, apparently, is the blue flame of a gas burner.
Moldova forgot that in the 1990s, Russia, without warning, turned off the gas completely.
I remember how I made coffee and soup on a fire, which I planted near the entrance of a multi-storey building. Was there any regret, yes, of course, there was regret that Russia was called a brotherly country, even then.
If you get an injection, an injection unexpectedly, you won't even feel anything, but. if you are warned for a long time that it hurts, you will be visited by a panic mood, which is observed in the situation with gas supplies and the price of a cubic meter of gas.
Imagine any situation in the crypto currency market, when the popularity of this or that coin falls, what happens?
If the owner of the coin is not a scammer who sells air, but connects his future with an increase in the price of this coin, then, after some lull, he will buy back part of the coins at a high price to attract new investors.
The supplier of natural gas, if he does not sell gas, stops selling it within a short time, incurs huge losses on the maintenance of gas pipelines and thousands of employees, rent of premises and land, repair work and the inability to develop the industry.
Yes. he behaves like a blackmailer, but, a blackmailer who is afraid of his own blackmail, he realizes that he is tying his own hands and driving himself into a dark corner.
Do not succumb to blackmail, take an example from the crypto market, where patience only brings profit.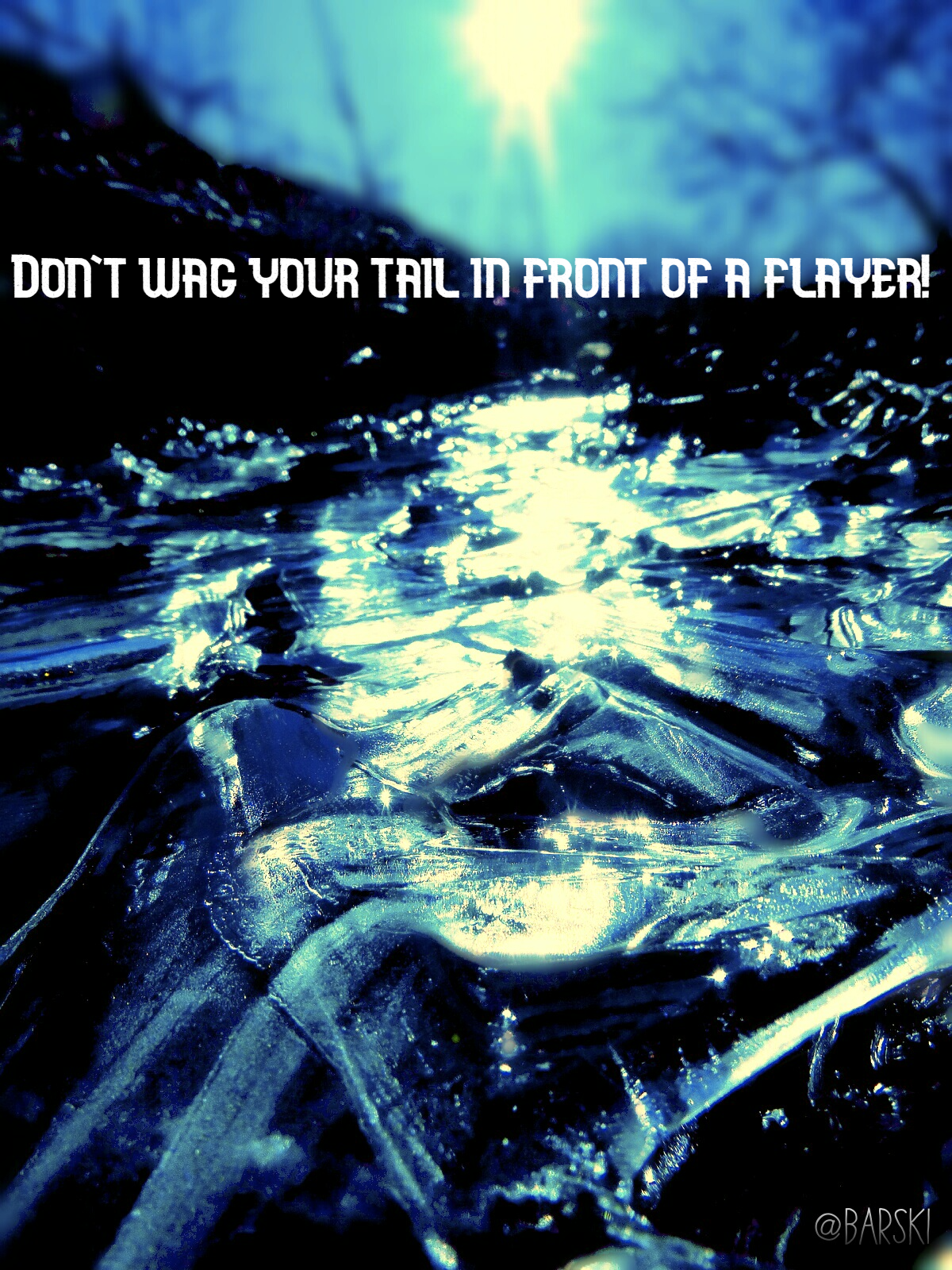 Yes, friends, I want to make a little clarification, if you saw in my comments on your posts and comments the designation B from 1 to 100 @beemd, or SS from one to 100 @spt-shturm, then this means that in the evening, Kiev time, you will receive votes in accordance with the tags below your post. This is just a beacon, the purpose of which is to direct the right voice in the right direction with some savings in time.
Photos taken with a Sony Cyber-shot DSC-HX300 camera.
Author @barski
Posted Using LeoFinance Beta
---
---