HIve power up day : November 2022
---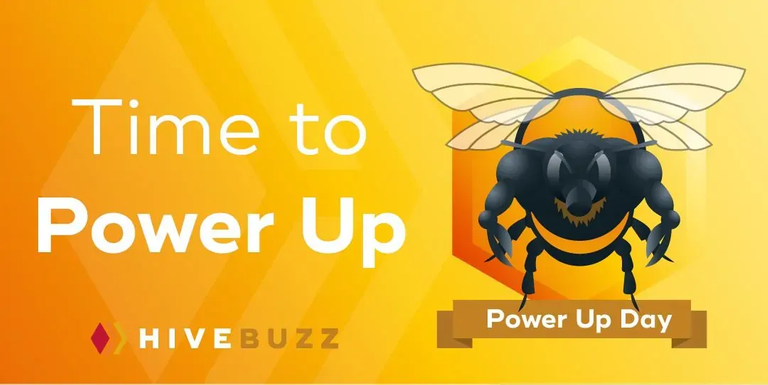 Photo by @hivebuzz
---
Hello hive, I am here once again on the first day of the month to reflect on how the previous month (October) went and also share my power up with you. Today I looked back on my account and realized that I fell behind a lot this month. Though I can't totally blame myself. The activities In my life have Increased drastically, and now I have to put in more effort there. For this reason, my hive activity and usage Are suffering and may continue to suffer for a while. At least till the holidays. I've been trying to keep up, but at this point, I've decided what will be will be. I'm still here though, not going anywhere. I just can't be as active as I used to be for now.
Anyways, let me go ahead and look through my stats from last month.

OCTOBER STATS
In the month of September, I was unhappy I only made 15 posts, only for it to get worse last month. Last month I made as low as 8 posts. That's the lowest It's been since my first few months on hive when I didn't even believe I could write good posts consistently. From those 8 posts, I was however able to earn 211.8 hive worth of rewards. This is quite surprising to me, but I think the dips were the reason I was still able to get a decent amount of rewards. My curation rewards rocketed to 10 hp (hive power) which is double of last month. This was partially because I set some of my friends who post good content and are consistent on an auto vote along with my usual manual voting Which is still quite ok despite my reduced activity. I also claimed 2.37 HBD interest today (which is quite nice).
---

---

MY POWER UP
For this month's power up day I had some liquid hive so I powered up (staked) 50 hive
---

---
Moving my Hive power from 1,741.161 to 1,791.161. I'm really close to 1,800 and although my Initial goal was 1,750 hive power I have readjusted it to atleast 2,000 hive power before the end of the year. I'm really hoping I can achieve this feat.
---

---
I continued with my saving habit and added 10 HBD to my savings this month. Taking my HBD savings from 132 to 142. It's starting to add up. And the Interest Is helping.
---

---
And that's about as quick a summary of last month as I can give. Even with how choked things are I still see a great next month and I'm wishing you thee same. As always many thanks for reading, your comments, Interactions, and Upvotes. Hive Is literally nothing without anyone of us.
---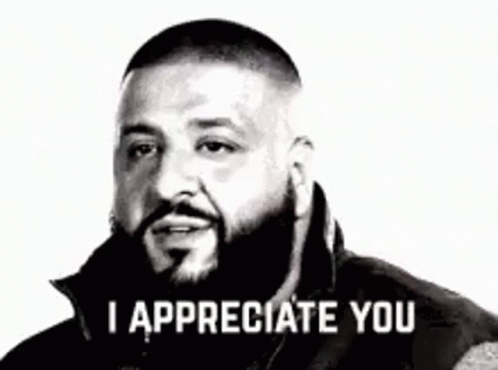 ---
~THANKS FOR READING~

NB:All unsourced photos are screenshots of my hive account on Hivestats.io and peakd.com
Posted Using LeoFinance Beta
---
---