Crossing the Line: How Game Developers Fooled YOU into Enjoying Their Games Pt.3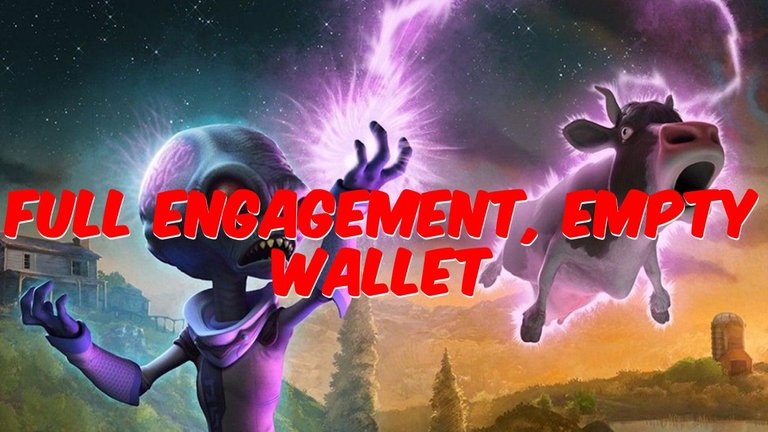 We talked about deceiving techniques and hidden mechanics and how they can be used to enhance the player experience, create challenges no matter your skill level, create excitement, and flow and bring tension. Everything so just for you, the player. To have an immersive and fun experience. If you didn't read the first two parts, you can check them out here:
Even though this series is about enjoyment, sometimes developers create elaborate systems for more nefarious reasons, for you to keep spending more money on their games. So elaborate that they are patenting those systems to have a unique advantage in... well, exploiting their players base.
For years now we've seen much of awful money-grabbing behavior in the gaming industry. The reason being is that gaming companies don't seem to have the level of repercussions for their action as they should. And many things slide on "innovation" and technicalities. Finally, we've seen some serious development in the government's stance on these things since Diablo Immortal (many call it Diablo Immoral) came out. But that's something for another time.

An Engagement Optimized Matchmaking Framework
Today we will be talking about this paper (EOMM). We already covered some methods for dynamic difficulty adjustments games have to keep you engaged and always on the edge of your seat, matching your speed and ability, no matter how good you are at the game. But this time we are talking about Online Matchmaking, a whole different beast in my opinion.
If you decide to read this paper published by EA, I warn you, you might find yourself being dehumanized as you read about players being looked at like only being a part of the engagement retainment graphs and formulas that manipulate who are you going to play with/against, how you are going to respond to that, and how much money will they be able to extract from you.
To sum it up in one sentence. This EOMM algorithm is going to influence whether you are going to win or lose the next game you play. What is the point then? Basically, this algorithm keeps track of the way you play, which online games you are playing, things like how quickly you become frustrated, what makes you tick and what makes you spend money.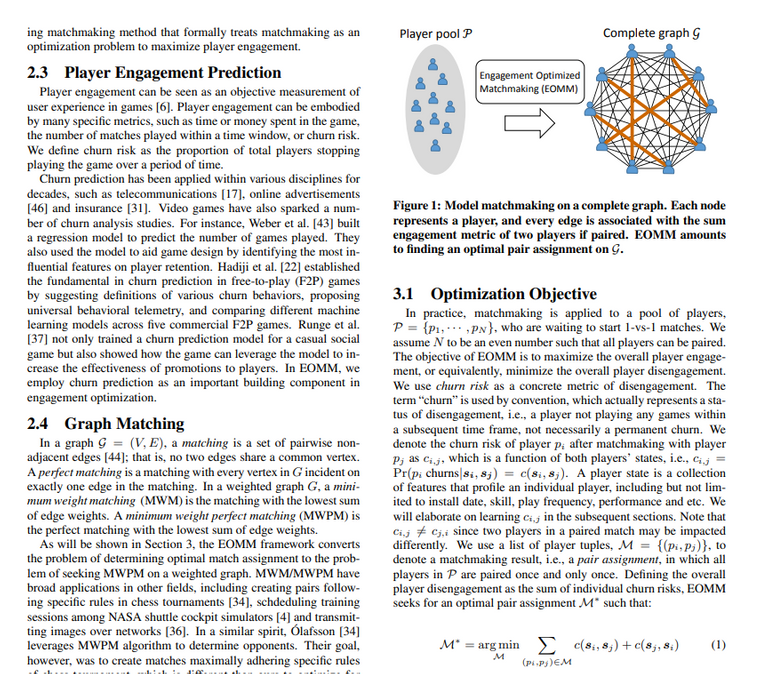 Can be found on page 3 of EOMM document
As written under the heading 2.3 Player Engagement Prediction, they see engagement as the amount of time you spend in the game and how much money you spend within their games. I mean, this is all good, if you want to run a good business, you want your business to run as efficiently as possible. But here we are running into a bit of a problem if you ask me. It is a different thing to do an efficient job, versus using manipulation to keep your customers around to milk them as much as you possibly can.
I get that you want to players to enjoy your game as long as possible. Because it can be good for both, the player and the game, But these systems seemingly don't care about people that are more vulnerable to addiction or compulsive behavior. It should be important to consider the potential risks and negative consequences of these systems and to take appropriate measures to protect players from harm. But again, they don't.

Turning Players into Formulas
This is how I see it being used. "If our little Johnny here is playing this online game we don't want him to win all the time, but also, we don't want him to lose all the time, we want him in the sweet spot.". This system is made to manipulate your win rate, brake your winning, and losing streaks, to keep you playing. If you are doing too well, here's a guy that has a level 1000 account that played the game for like 5 years. But if you lost too many games in a row, here is an injured puppy you can stomp on to make you feel more powerful and keep playing.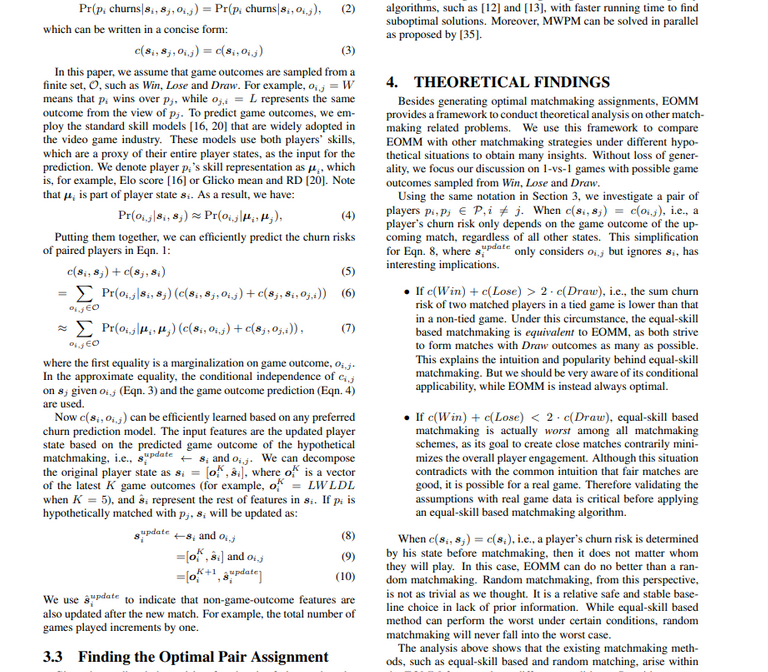 Can be found on page 4 of EOMM document
Game developers used to create games for the players. Of course, they need to make money to be able to continue doing so. But it turns out that we as gamers aren't even looked at as being people anymore. We are just another variable in the formula, just another data point on the graph, just another wallet to get opened. They are using all these terms like engagement, retainment, churn risk, and graph matching but it's clear that this is all a camouflaged version of "How do I milk this cow even further?".
It is becoming obvious that some gaming companies like EA, are not in the business of making games anymore, their only objective is to make as much money as possible and they are just using gaming as a medium to do so. It's kinda sad that the fanbase is being reduced to nothing more that the numbers on the graph. It's also worth noting that EOMM is not a new concept and has been used in other industries such as online dating and e-commerce. However, the gaming industry has unique characteristics such as the emotional investment of players and the ability to monetize players through in-game purchases.

In this day and age, everything is focused on efficiency and generating "good numbers". We like when the numbers are going up, whether is our paycheck, or followers count, it feels like some kind of progress. Now, this is all fine with me, but my issue with this topic is transparency. If we look at this paper (and similar other papers) naively, it would pass as only improving online matchmaking and user satisfaction. But this is really what is happening. It's geared toward manipulation and exploitation and it's wrong, in my opinion at least.
I'm really interested in what you guys think. Am I going too deep into this, or is this just money extraction written in gaming terminology? This can't be moral behavior, right? Please share what you think in the comments.
As always, thank you for reading!


IF you need help starting here at Hive, I highly recommend you to hop on The Terminal discord server, here's an invite: https://discord.gg/Wv5yQwyF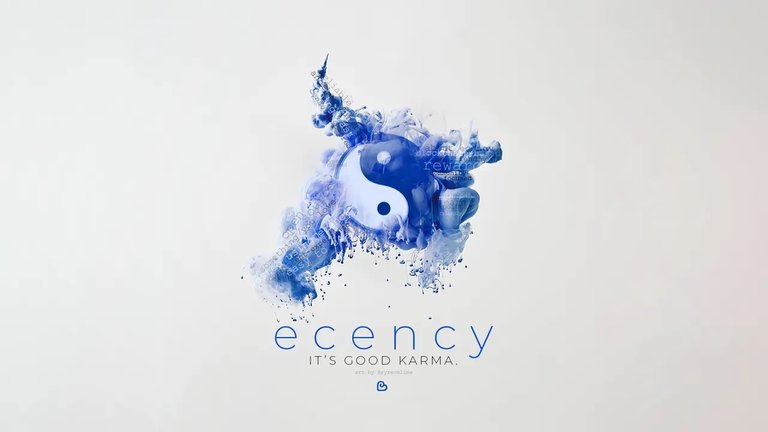 ---
---