A good approach to building wealth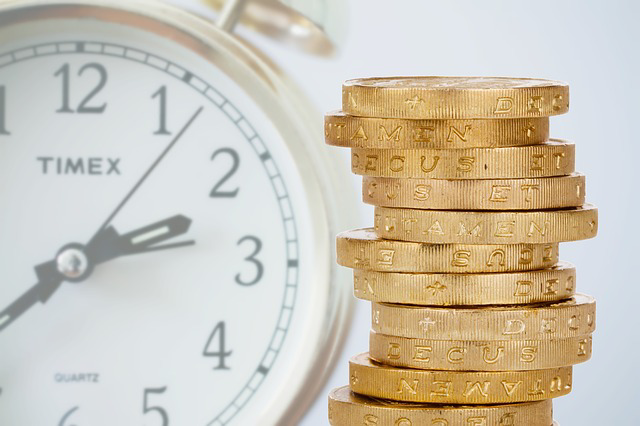 Source
There are many approaches to building wealth that seem like they work in the short term, but when you look at them over a lifetime, it becomes clear that they are far less effective. The key is to find the approach that works for you and stick with it.
Wealth is built through compound interest. The best way to build wealth is by starting as early as possible and giving your investments lots of time to grow. This means being patient with your savings and investing a little bit every month or week.
Try to focus on your strength
We all have our strengths, and it is important to not just focus on where we're weak. A good approach to building wealth is knowing what areas we are best at and then investing in those things that we are most comfortable with. The best way to build wealth is by understanding what your niche is, and what you can be the best at, and not forcing yourself into a strategy or anything that you don't fully understand. So, rather than trying to be good at everything, focus on your strengths and invest your time in these areas - this will help you build wealth.
Wait it out
In the early stages of your life, you want to invest in different opportunities. You need to spend some money to make more money. This is where cash comes into play. However, as you get older and become more stable, you should start looking for a better return on investment because it's more likely that your wealth will become big enough that an increase in annual return will have a significant effect on your overall net worth. This means that the wait for as long as it takes approach might be helpful because it can lead to better opportunities and smarter investments with higher returns.
A good approach to building wealth starts with patience and discipline. We have all been tempted to jump into any investment opportunity that we come across. But the truth is, if you don't take your time and wait for the truly brilliant ones, then you are only setting yourself up for failure.
You should be patient and hold onto your cash until something worth jumping into presents itself. This way, if you miss out on an opportunity, then it doesn't hurt as much because you still have money in the bank for the right ones.
Look beyond the trends
Stop looking at the latest trends and getting stuck in the hype. You shouldn't just look at the information that's in the news. You need to start focusing on projects with long-term money-making machine attributes which will keep making you money for years to come. Wealth building is all about making long-term investments and not giving in to short-term trends that are just going to pass.
Conclusion
Lastly, another good approach to building wealth would be an understanding of what is and what is not included in terms of investment risk. For instance, loans and equity positions are a form of risk not associated with traditional investments. Debt securities, on the other hand, have a low degree of risk but provide lower returns than stocks. Learn the basics and flourish. Good luck.
Posted Using LeoFinance Beta
---
---