AteXoras 🍻 Pub Gathering - HPUDization!
This Pub will open weekly on the Pubs Community with the purpose of acting as a place to meet, socialize, exchange information, get free stuff, you get the idea for HIVE's sake!
We also have a Live Scratch Paper where you can find all the current up-to-date information about this project.
---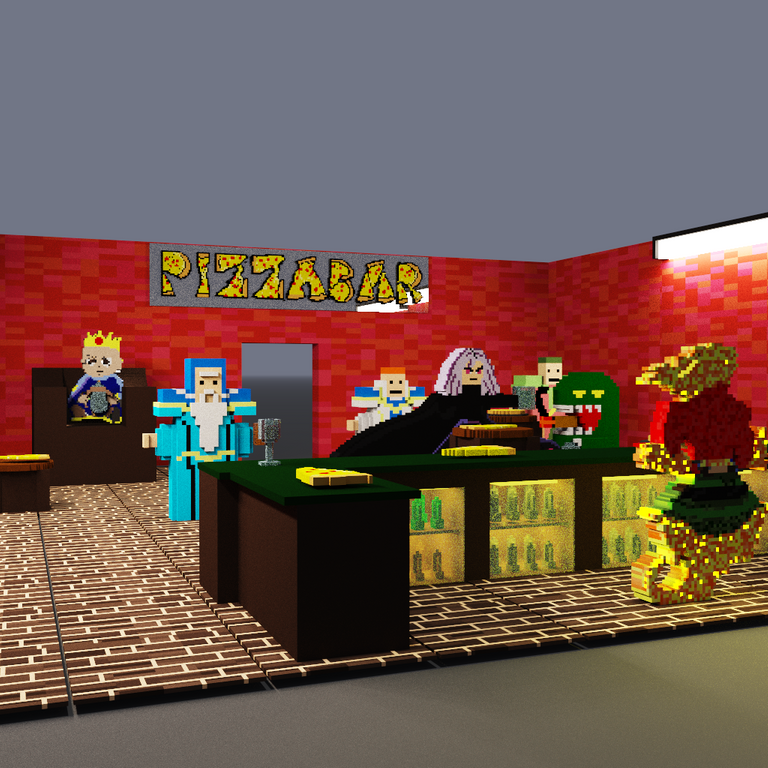 (made by @swayzilla and donated via NFT Showroom)

🥇 ❗THE GATHERING❗
(Don't forget that we are experimenting with a new format and the content on the Pub can update multiple times during the gathering, so, if you find little to no content on the first days, that the reason. Let us know any feedback!)
📣 Call for new Pub Face Picture/NFT's
Wanna give it a try? Let us know or send your NFT to the Pub account. We will then feature it for a period of time at the Pub with the usual 10% rewards on every gathering. The current images available to the Pub are:
If you know someone that would be willing to give this a try too, let us know and we will seek out some interest.
HPUD is close - PowerUp Shard NFT Giveaway



(click☝ in the image to go to the Giveaway post)



(the 3D Game wallet background looks super dope)
Soon (in less than 20 hours, Saturday Feb 26th @ 6pm UTC) to become available, hence don't let them go away! They go away pretty quick...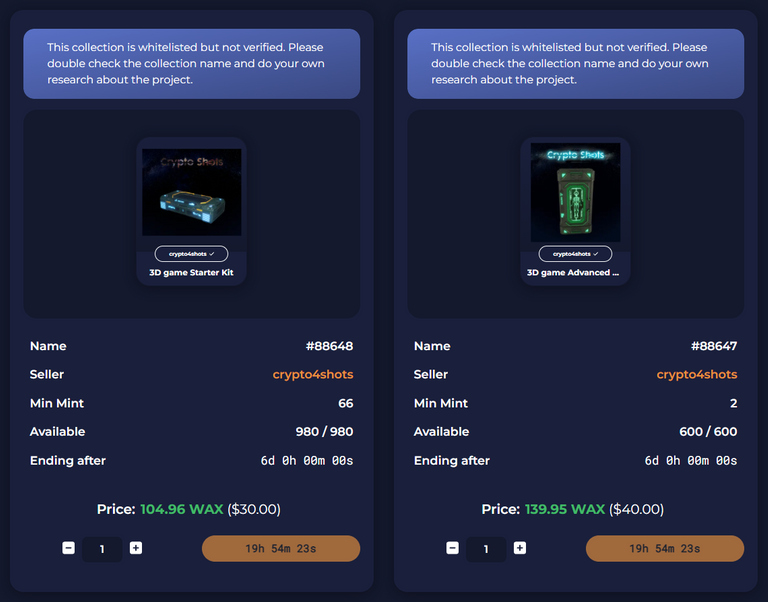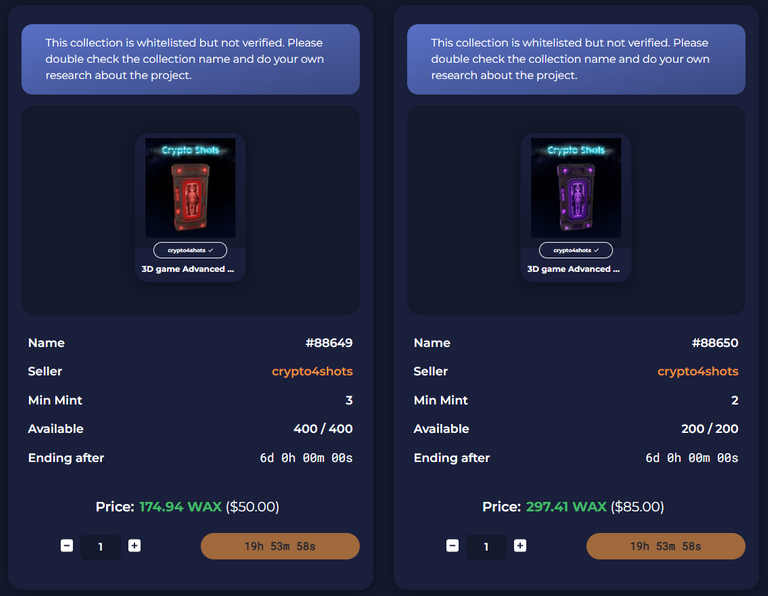 This section will be used to register the status of running giveaways initiatives.
The every gathering #NFT 🎈 giveaway:
(we donate one on every Pub gathering, announced on the following up one)
---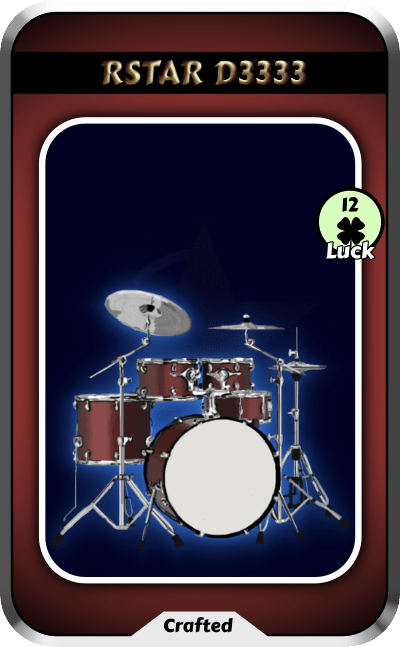 ---
Special @cryptoshots.nft 🔫 3D Game Starter Kit
(if you wanna run for this one, drop your WAX account below)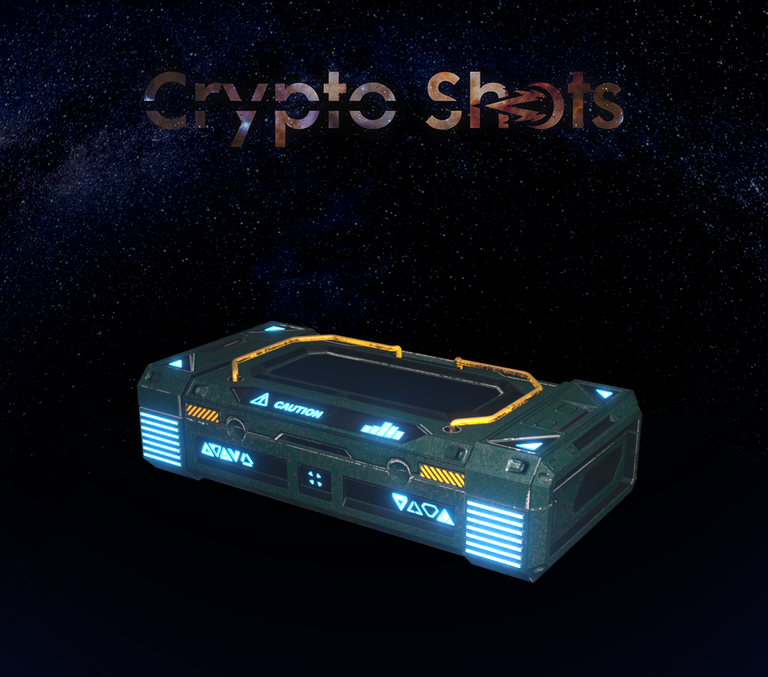 (example on sale in the atomichub market)

---
💪 PowerUps
[NFT] AteXoras 🍺 Pub VIP Missile 👈

If you hold this missile under your account, your posts, comments, or attitudes might get heavily curated, promoted, reblogged, or spammed with token rewards.
---
The AteXoras 🍻 Pub Gatherings is an initiative from the HIVE-Engine ATX token (@atexoras), supported by the @atexoras.witness. You can join the AteXoras Discord server and visit the #pub-support for any queries in regards to the Pub.
---
---