👨‍💻 The Weekly ASEAN Hive "Hot Goss" 🤫 #19 🐒 Monkey Parties, Magic Shikika Expands Her Empire, & Counterfeiting Money 🤑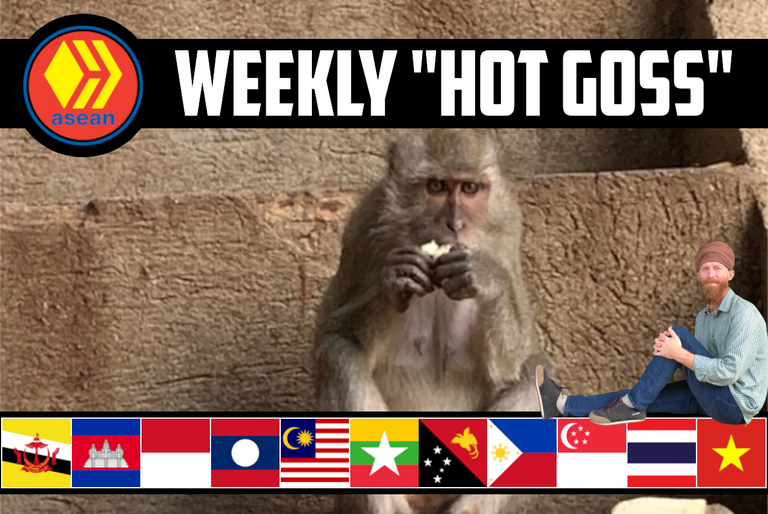 Greetings Hivers, welcome to the Weekly ASEAN Hive "Hot Goss", where I @justinparke dig up false ASEAN Hive rumors and spread even more, but all in satirical fun and support of Southeast Asian content on Hive.

♨️ WEEKLY ASEAN HIVE "HOT GOSS #19 🤫
🐒 Monkey Parties, Magic Shikika Expands Her Empire, & Counterfeiting Money 🤑
June 7th, 2021
featured authors receive 5% post beneficiary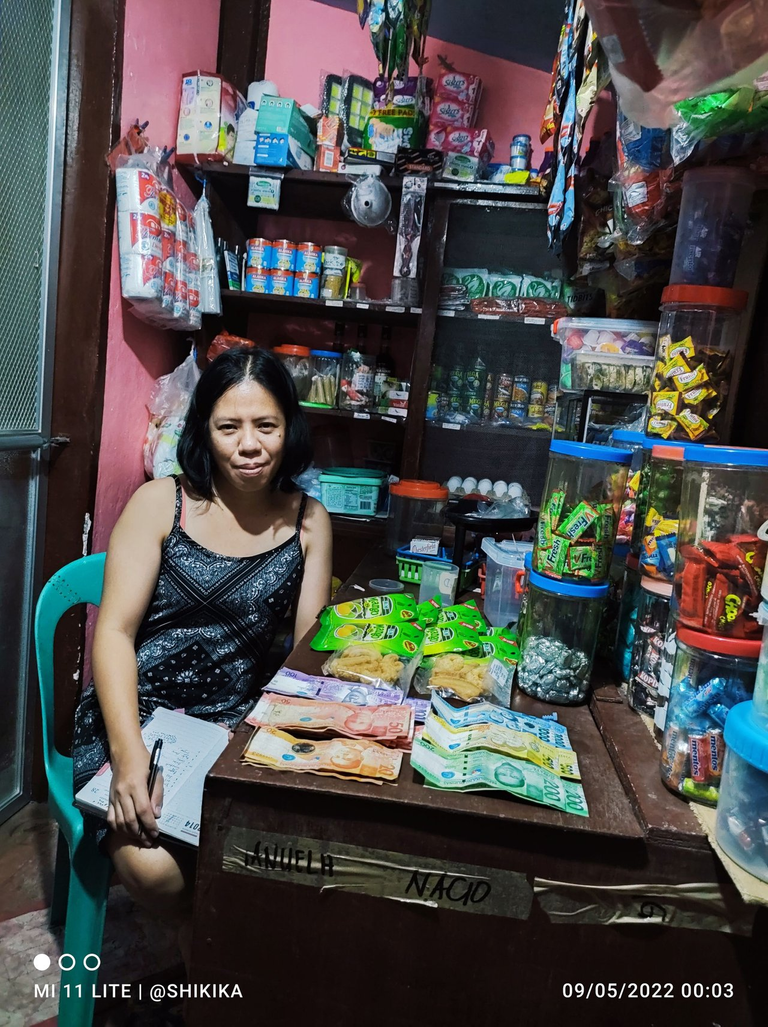 by: @shikika (click pic to go to post)
     Well, it was bound to happen eventually, and I am proud to secretly announce that Magic Shikika Is Expanding Her Emprire. She stayed up all night crunching the numbers, and after realizing she has enough millions, she made the decision to scale up her kiosk store, so expect to see Magic Shikika kiosks all across the Philippines.
     We all knew she would be successful, but until everything is officially registered with the government, we have to keep things hush-hush, otherwise someone might try to use litigation to squander the millions she's earned from her kiosk empire.
---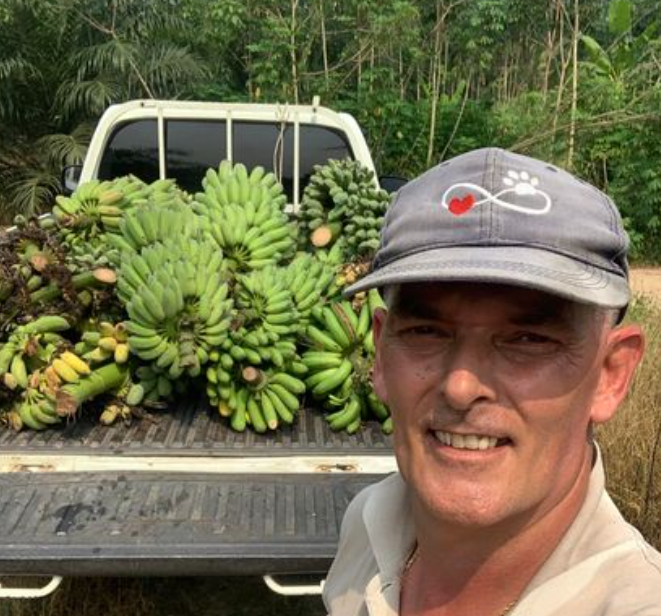 by: @kbv.animalwelf (click pic to go to post)
     Now we head over to Thailand where ONE OF OUR HIVERS ORGANIZED A TOP-SECRET BLOWOUT BASH FOR LOCAL MONKEYS. If you're wondering what would be the main source of entertainment at a monkey party, you're probably right, bananas are the answer, a truckload of bananas to be exact.
     When this guy arrived on the scene, the monkeys began to gather round, knowing that today was going to be a special day. All that was missing were some speakers and some Thai synthesizer pop music.
---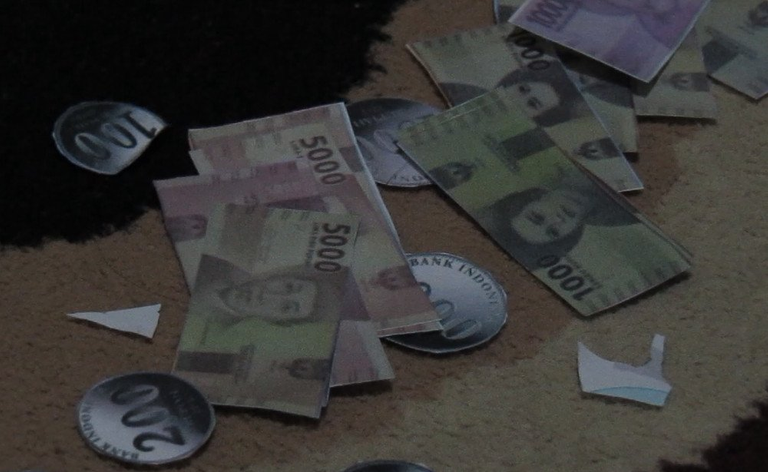 by: @lebah (click pic to go to post)
     Have you ever wanted print your own money? I myself certainly wish life could be that easy, and if I had the skills of @lebah's son, I would be printing my own money too. Obviously this a secret to be kept in ASEAN Hive, but I encourage you all to check out this INDONESIAN COUNTERFEITING OPERATION.
     The first run of currency doesn't look professional enough to pass a real tender just yet, but once they find the right paper and get their inks more dialed in, higher quality bills will be produced. When this venture is fully operational, this young man has assured us that we need no source of income when we visit Indonesia.

Until Next Time ASEAN Hivers....
     Don't forget that this curation is merely fictional satire, so don't take anything I write too seriously.

🎟️ Mini Delegator Raffle 🎰
10% post beneficiary
Today's Winner
@davidke20
ticket #18,216
     Delegators are valued members of our community, so each @asean.hive curation post (other than the main weekly delegator raffle post) features a mini delegator raffle in the footer, with the winner receiving 10% post beneficiary.
1 HP Delegated = 1 Raffle Ticket

WANT TO SUPPORT ASEAN HIVE COMMUNITY?
FOLLOW OUR VOTING TRAIL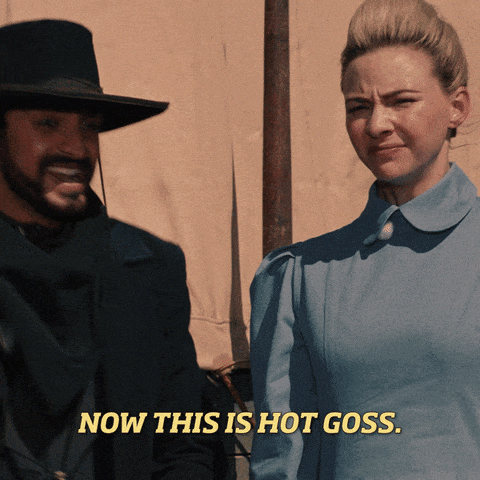 If you would like to support the
ASEAN Hive Community
and the curation of Southeast Asian content on the
Hive
blockchain, please refer to the delegation links below and/or follow our
VOTING TRAIL
. All
HIVE
generated by the
@ASEAN.Hive
account will be powered up to support the community.
---
---