No Post Left Behind 👩‍🍳 Indonesian Eats, Thai Treats, Birthdays In The Philippines, & More!! 🎂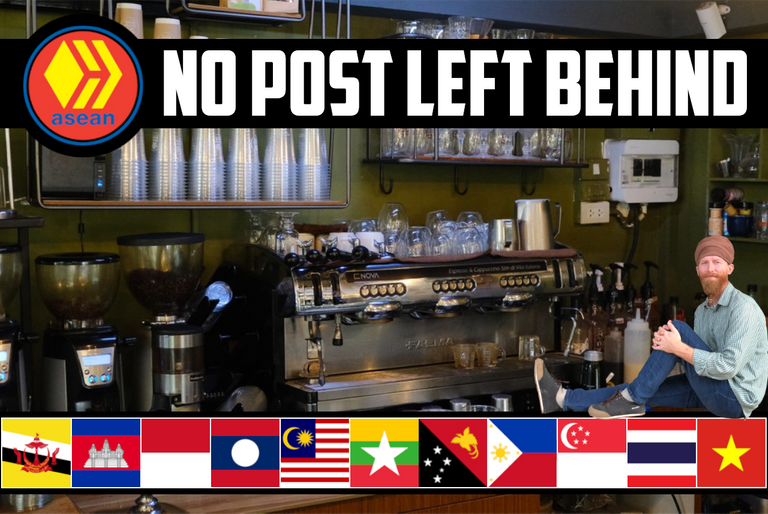 Greetings ASEAN Hivers, yours truly, @JustinParke here with another "No Post Left Behind", where I highlight and reward underserved Southeast Asian content that fell through the curation cracks.
Post's author must...
Have commented on at least five other ASEAN Hive Community posts within the last 7 days.
Post body must be 250 words minimum (100 minimum word count for video content).

🧙‍♂️ No Post Left Behind 🕵️‍♂️
February 11th, 2022
featured authors receive 5% post beneficiary
     Some of you probably know my family and I are on the road and currently staying at my sister-in-law @ahleap's house, whom we've turned into a Hiver by they way. We're on the outskirts of Phnom Penh, and on Monday we'll pick up the last document we need from the capital. Some really exciting news is that I now own a desk and chair, and I'll be hiving with posture for the first time ever in my Hive-span. This will surely be a game changer and allow me to work much more efficiently for you all.
     The above paragraph may serve also as an excuse as to why this curation is a bit late. The ASEAN Hive Community is a mom and pop operation, and we still aren't fully settled yet, but that will all come together this February. and the curation posts will me be timelier. Let's not forget what this curation's about, the three posts I found from Thailand, the Philippines, and Indonesia, all great reads and all underserved posts by awesome and engaged ASEAN Hivers.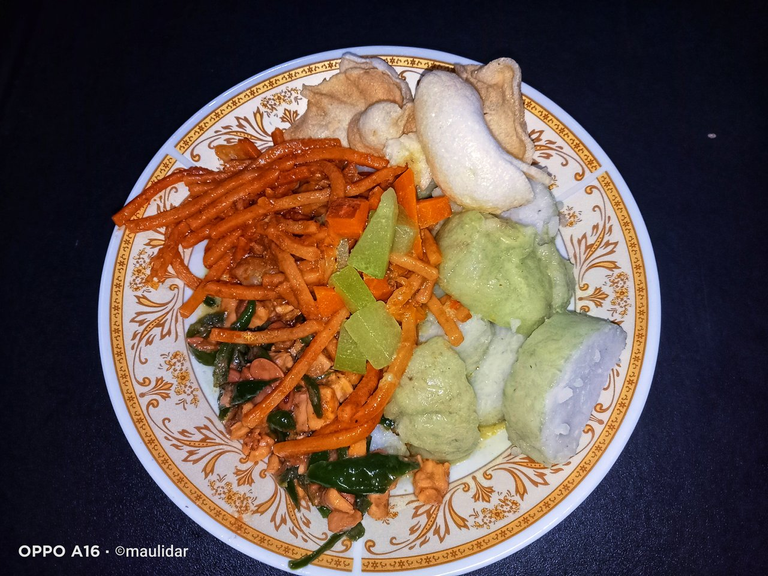 by: @maulidar
(ᴇxᴄᴇʀᴘᴛ) So tonight my husband wants to eat lontong, I said it's time to rest, but because it's so sad, I did it tonight to make lontong anyways my son likes it he really likes noodles, the kids also said the same thing, I like it the most cooking if my family really likes the food I cook at home, it makes me diligent to cook every time😂.
by: @reidenling90
(ᴇxᴄᴇʀᴘᴛ) Hello, greetings friends,admin and curator of Asean Hive community. How's your weekend going? Hope everything goes fine by you. Have you ever seen a concept of green plant inside a Cafe? Yup lot's of it inside a cafe? Well you heard it right today i'm going to show you this Cafe i visited which located in Khon Kean. So join me and i'll be your visual tour for it.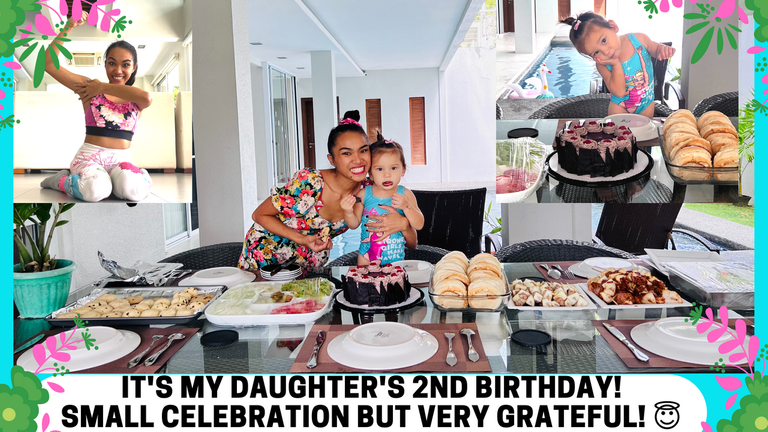 by: @filipinajourney
(ᴇxᴄᴇʀᴘᴛ) Good morning 🌞 what's good in your morning today? Mine is great but the weather for today is not so much 😊 anyway, I was able to sleep really good because my daughter let me to do so lol 😂 (thanks daughter your the best ever 😂 !) well, having a small kid is really nice to hear for anyone but In reality naaaa not all the time 🤭 as they say, wherever you go and everything you do there should be called BALANCE, so same as having kid not always great and not always bad 😚

🎟️ Mini Delegator Raffle 🎰
5% post beneficiary
Today's Winner
@davidke20
ticket #5
     Delegators are valued members of our community, so each @asean.hive curation post (other than the main weekly delegator raffle post) features a mini delegator raffle in the footer, with the winner receiving 5% post beneficiary.
1 HP Delegated = 1 Raffle Ticket

WANT TO SUPPORT ASEAN HIVE COMMUNITY?
FOLLOW OUR VOTING TRAIL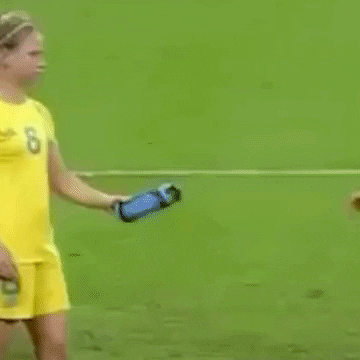 If you would like to support the ASEAN Hive Community and the curation of Southeast Asian content on the Hive blockchain, please refer to the delegation links below and/or follow our VOTING TRAIL. All HIVE generated by the @ASEAN.Hive account will be powered up to support the community.
---
---