No Post Left Behind 🛒 Fresh Peppercorn, Shopping At Lotus, Relaxing At The Lake, & More!! 👨‍🌾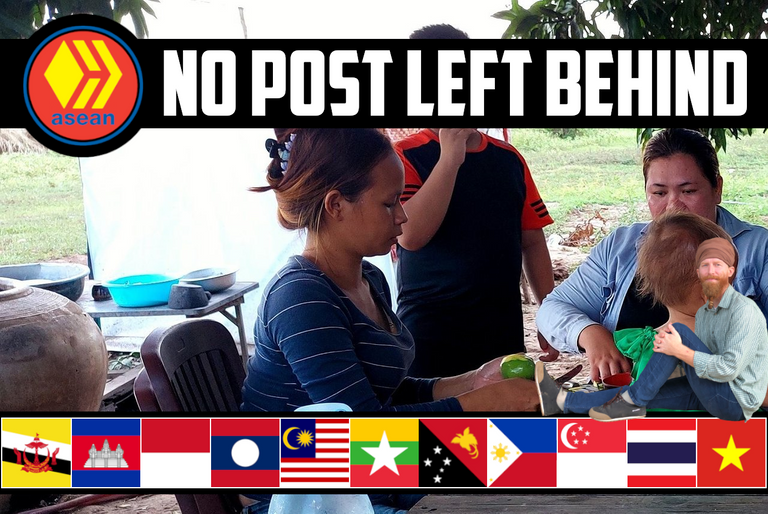 Greetings ASEAN Hivers, yours truly, @JustinParke here with another "No Post Left Behind", where I highlight and reward underserved Southeast Asian content that fell through the curation cracks.
Post's author must...
Have commented on at least five other ASEAN Hive Community posts within the last 7 days.
Post body must be 250 words minimum (100 minimum word count for video content).

🧙‍♂️ No Post Left Behind 🕵️‍♂️
🛒 Fresh Peppercorn, Shopping At Lotus, Relaxing At The Lake, & More!! 👨‍🌾
April 14th, 2022
featured authors receive 5% post beneficiary
     It's Khmer New Year, and I have just completed the first night at our new property, but we have yet to sleep indoors. We slept the first night in a tent to enjoy the natural water sounds, but that has been extended to two more nights because we just rented out both cabins for the next two nights. I'm publishing this curation from an extension cord next to the highway while using my phone's hotspot.
     That was unnecessary information, so let's get to the point. I have three underserved posts to share with you, all by awesome and engaged ASEAN Hivers. I loved to see @lion-bull's pepper post because peppercorn is a big industry in Cambodia. I have never been inside a Lotus store, but I feel I know the interior well after reading @kriang3teejoe's post. Last but not least is @ahleap's post, a nice excursion to the lake near her land, a nice escape after a busy day at work.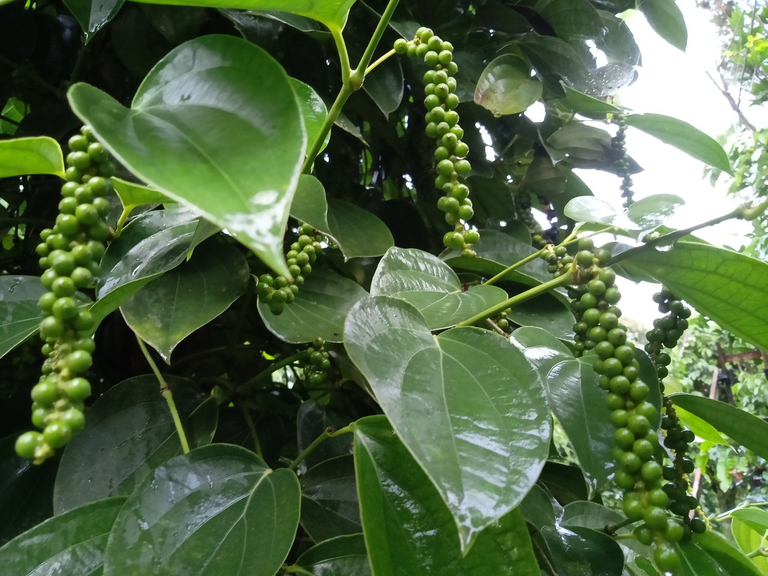 by: @lion-bull
(ᴇxᴄᴇʀᴘᴛ) Yesterday @sreypov showed him a walk with his beloved family to see the land he wanted to buy in the form of a pepper and potato garden and not sure which garden to sell to him, I hope @sreypov succeeds in owning the land. And today I will also share with all of you here some pictures of the pepper tree that I planted some time ago, indeed I planted it in my garden in small quantities, not much, because I planted only a few trees for my use as seeds and I will multiply.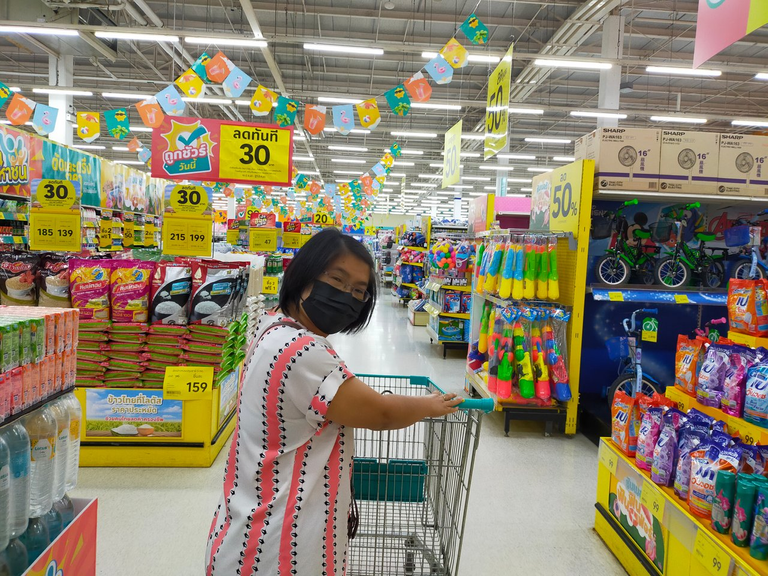 by: @kriang3teejoe
(ᴇxᴄᴇʀᴘᴛ) 🖊️ Hello everyone. Today, looking at the sky this morning, it looks like it's going to rain for another day. The sky had a lot of clouds and it look like rain clouds. But I looked at the weather forecast yesterday, now the pm 2.5 dust problem is a lot in the area where I live. The sky this morning is likely to be covered with more dust than rain clouds.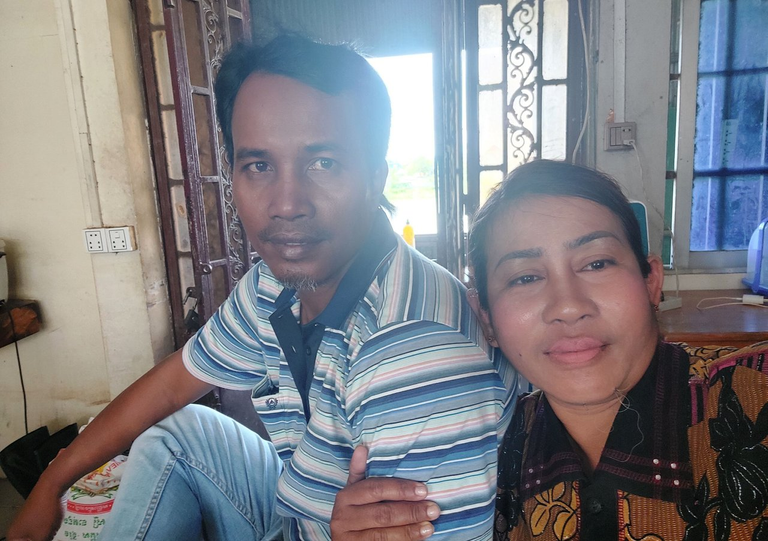 by: @ahleap
(ᴇxᴄᴇʀᴘᴛ) Greetings dear friends ❤ today I take you to visit the lake behind my home 🏡 and go to see villagers find the fish,let's go 🚶‍♂️ Today my house has many guests,I'm too busy it's not program Usually in the morning has guests are customers they always come to buy gas and exchange money. Some customers come to pay, some withdraw money, some pay bills, Low profit but always earn money, And guests like to come to my house

🎟️ Mini Delegator Raffle 🎰
10% post beneficiary
Today's Winner
@goodream
ticket #21,307
     Delegators are valued members of our community, so each @asean.hive curation post (other than the main weekly delegator raffle post) features a mini delegator raffle in the footer, with the winner receiving 10% post beneficiary.
1 HP Delegated = 1 Raffle Ticket

WANT TO SUPPORT ASEAN HIVE COMMUNITY?
FOLLOW OUR VOTING TRAIL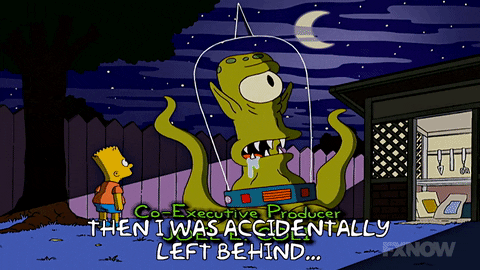 If you would like to support the
ASEAN Hive Community
and the curation of Southeast Asian content on the
Hive
blockchain, please refer to the delegation links below and/or follow our
VOTING TRAIL
. All
HIVE
generated by the
@ASEAN.Hive
account will be powered up to support the community.
---
---