🕵️‍♂️ No Post Left Behind 🍰 Eid Cakes, Traffic Jams, & Life In The Village 🚥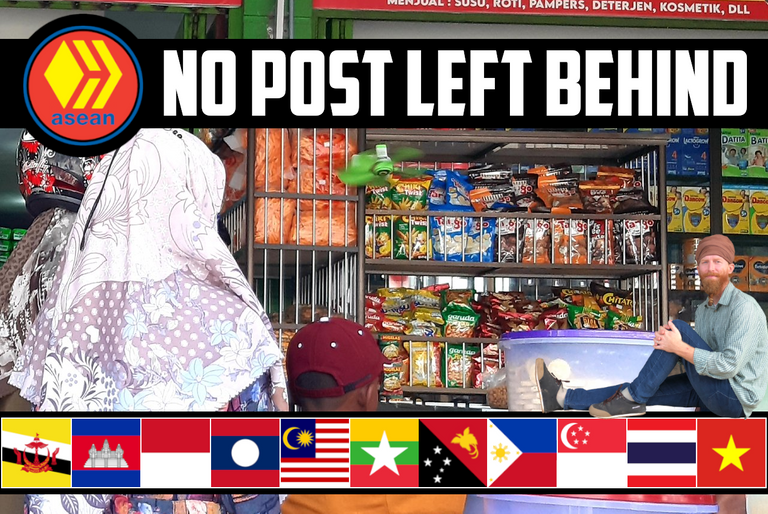 Greetings ASEAN Hivers, yours truly, @JustinParke here with another "No Post Left Behind", where I highlight and reward underserved Southeast Asian content that fell through the curation cracks.
Post's author must...
Have commented on at least five other ASEAN Hive Community posts within the last 7 days.
Post body must be 250 words minimum (100 minimum word count for video content).

🧙‍♂️ No Post Left Behind 🕵️‍♂️
🍰 Eid Cakes, Traffic Jams, & Life In The Village 🚥
May 11th, 2022
featured authors receive 5% post beneficiary
     It's another No Post Left Behind curation, and I've got three awesome and undervalued posts to share with you all. @joelibra is Indonesia and busy buying cakes for a post-fast feast. @lebah caught stuck in a traffic jam, but that didn't stop from running to a warung for some quick snacks.
     Last but not least is a post from @amayphin, who shared with us scenes from life in the village in the Philippines. You'll also find an accompanying YouTube video on her post. Three engaging post from three legendary ASEAN Hivers, so please give a read and an upvote button smash if you have time.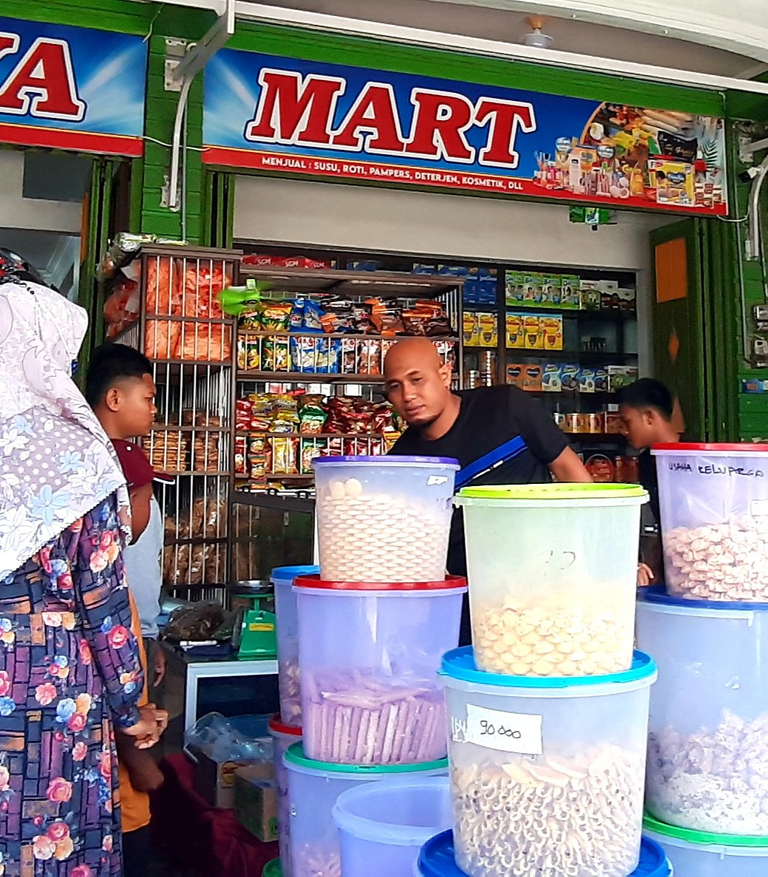 by: @joelibra
(ᴇxᴄᴇʀᴘᴛ) good afternoon hive friends all. How are you today. I hope you are always in good health and nothing less. I'm very happy to still be able to meet and make posts in this beloved community. hive friends that i love in this post I will make a post about my activity, namely buying cakes for Eid.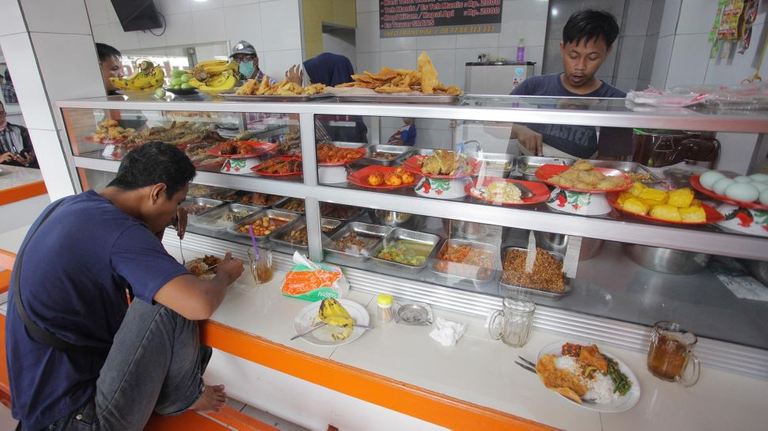 by: @lebah
(ᴇxᴄᴇʀᴘᴛ) Yesterday, I rode to Setu -Bekasi. I passed by Setu, Cileungsi-Bantar Gebang street. Those streets were empty. There was no traffic jam. More people were going to their home towns in their vehicles. Some rode their motorcycles and others drove their cars. They started to travel on April 25, 2022. They will go back to Bekasi on May 4, 2022.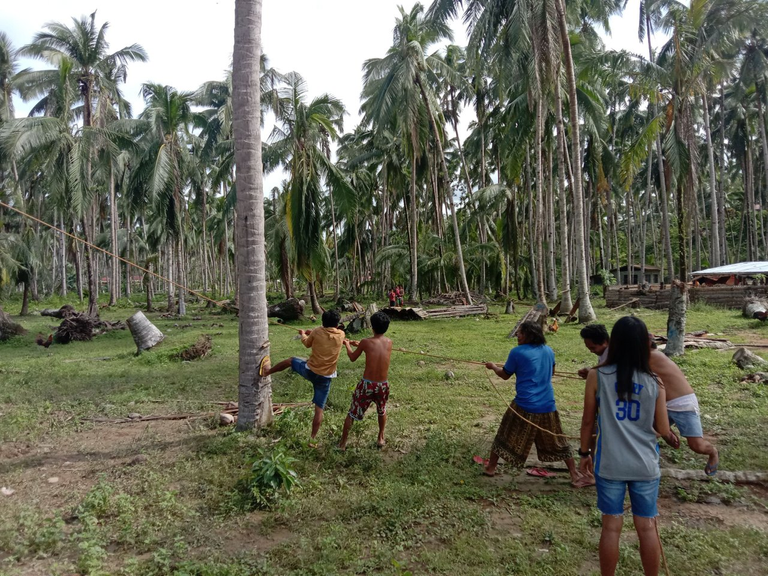 by: @amayphin
(ᴇxᴄᴇʀᴘᴛ) Let me continue my recollection when I was on vacation leave at home. When there was the typhoon Agaton in my province. After the heavy rains, the sky finally got tired of tearing. The sky slightly cleared up. The good news was, the Basyang typhoon has melted on the ocean and has not come to land. We were thankful, that was making us worried because they said it was stronger. But we were glad it did not happen.

🎟️ Mini Delegator Raffle 🎰
10% post beneficiary
Today's Winner
@davidke20
ticket #16,736
     Delegators are valued members of our community, so each @asean.hive curation post (other than the main weekly delegator raffle post) features a mini delegator raffle in the footer, with the winner receiving 10% post beneficiary.
1 HP Delegated = 1 Raffle Ticket

WANT TO SUPPORT ASEAN HIVE COMMUNITY?
FOLLOW OUR VOTING TRAIL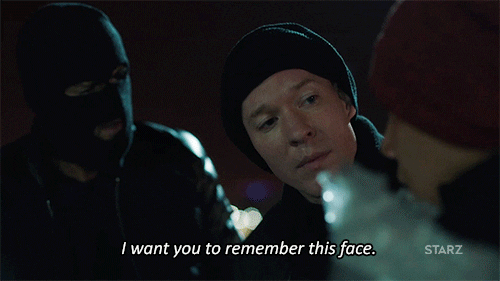 If you would like to support the
ASEAN Hive Community
and the curation of Southeast Asian content on the
Hive
blockchain, please refer to the delegation links below and/or follow our
VOTING TRAIL
. All
HIVE
generated by the
@ASEAN.Hive
account will be powered up to support the community.
---
---