Inspired Comments Of The Week 👩‍💻 Engagement Makes A Sustainable Community 🙏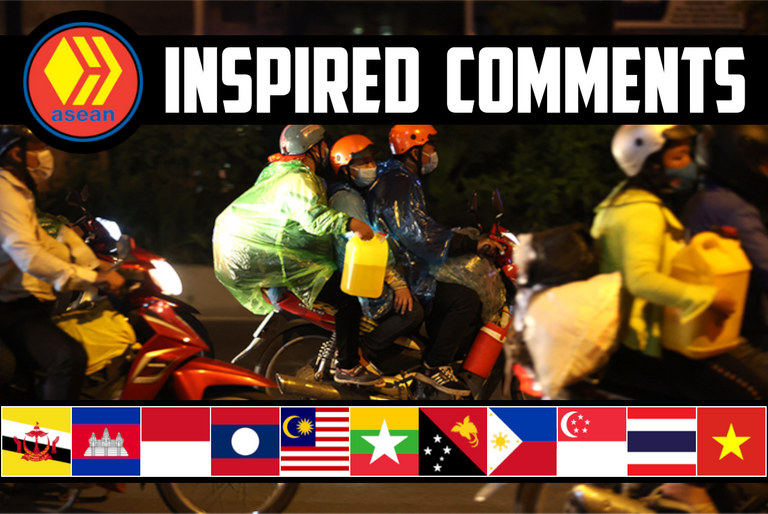 Greetings ASEAN Hivers, I found some truly "Inspired Comments" to share with you all this week. It's @justinparke with another curation rewarding inspiring engagement on posts within the ASEAN Hive Community.

This Week's Inspired Comments
September 5th - September 11th, 2021
Featured Commenters Receive 5% Post Beneficiary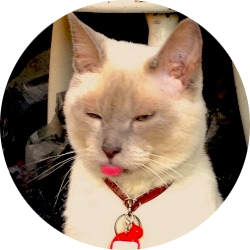 This chocolate loving Hiver left several inspired longform comments a recent post of mine. Whether a fellow ASEAN Hiver or not, I know epic engagement when I see it. We had a back-and-forth in the comments section, covering things from Suriname minimum wage to Netflix rabbit holes, and it reminded the comments section is the place where you truly get to know your fellow Hivers.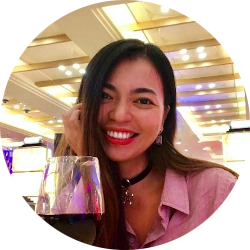 The post by this Hiver deserves a highlight due to the sheer number of genuine comments and replies. A bangin' comments section doesn't just happen randomly, it's a result of engaging with other engaging Hivers, so this Hiver is surely doing something right. The post is about a dangerous north-south harrowing trip many migrant workers have been forced to undergo on motorbikes, as there are few options during the current COVID restrictions.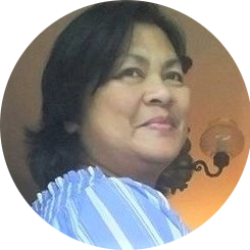 This high-grade content creator and Hive engagement technicican has made me much more familiar with Vienna through her Hive blog. She's shared so many different faces of this city that it has me wondering why I didn't bother to visit Austria when I used to travel in western Europe. Her post is full of comments and replies, and it's no surprise why this Hiver is almost always featured in the "Inspired Comments" curation.

🎟️ Mini Delegator Raffle 🎰
5% post beneficiary
Today's Winner
@kbv.animalwelf
ticket #28,067
     Delegators are valued members of our community, so each @asean.hive curation post (other than the main weekly delegator raffle post) we feature a mini delegator raffle in the footer, selecting a community delegator as 5% post beneficiary. These mini raffles will follow the template provided on the most recent weekly community raffle post.

WANT TO SUPPORT ASEAN HIVE COMMUNITY?
FOLLOW OUR HIVE.VOTE VOTING TRAIL

feel free to use this banner/footer in your posts
If you would like to support the ASEAN Hive Community and the curation of Southeast Asian content on the Hive blockchain, please refer to the delegation links below.
All HIVE generated by the @ASEAN.Hive account will be powered up to support the community.
---
🙏 THANKS FOR READING 🙏
👊 DON'T FORGET TO SMASH THE UPVOTE BUTTON 👊
☑️ SUPPORT SOUTHEAST CONTENT ON HIVE ☑️
---
---