Wednesday Walk - My beautiful day at the beach.
Hello friends,
Today I took a walk on the beach and it was absolutely breathtaking. The sun was shining and the sky was a beautiful shade of blue. As I walked along the shore, I could feel the warmth of the sun on my skin and the coolness of the sand beneath my feet.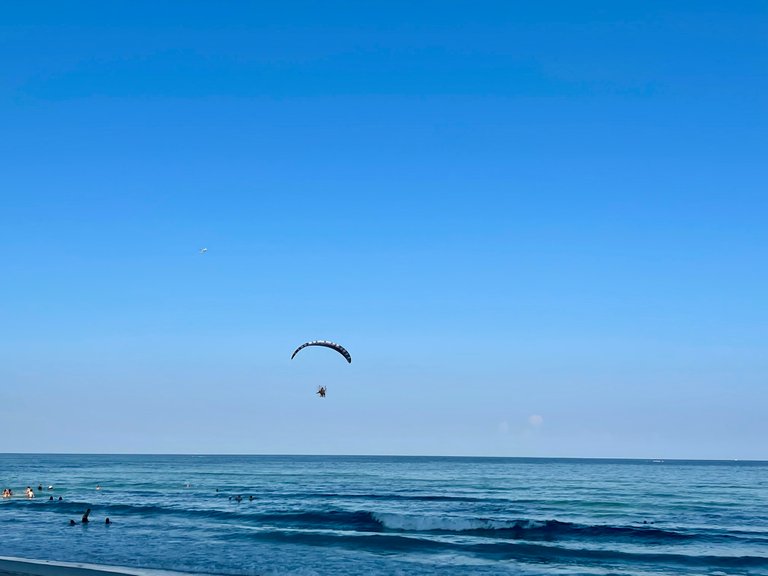 The sound of the waves crashing against the shore was so soothing and calming. I took a deep breath in and exhaled, letting go of all my stress and worries. It was just me, the ocean, and the sand.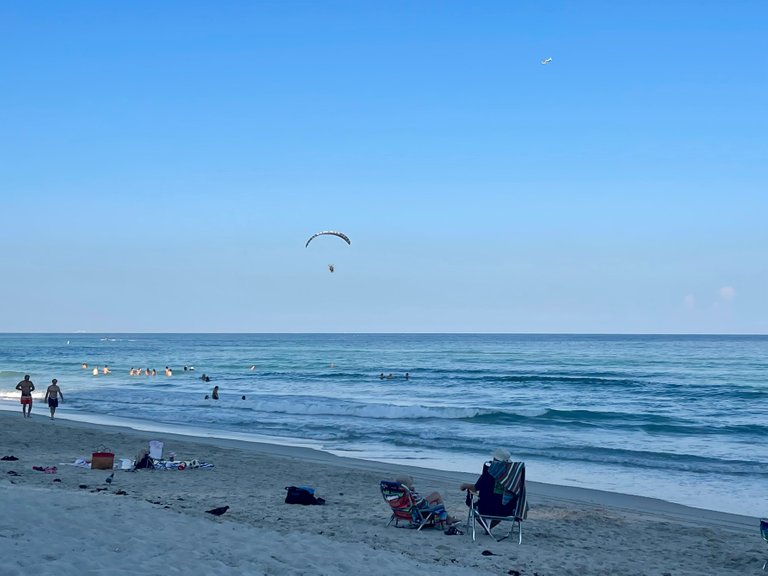 As I continued my walk, I couldn't help but marvel at the beauty of the sea. The water was a crystal clear blue and it seemed to go on forever. Seagulls flew overhead, adding to the peaceful atmosphere.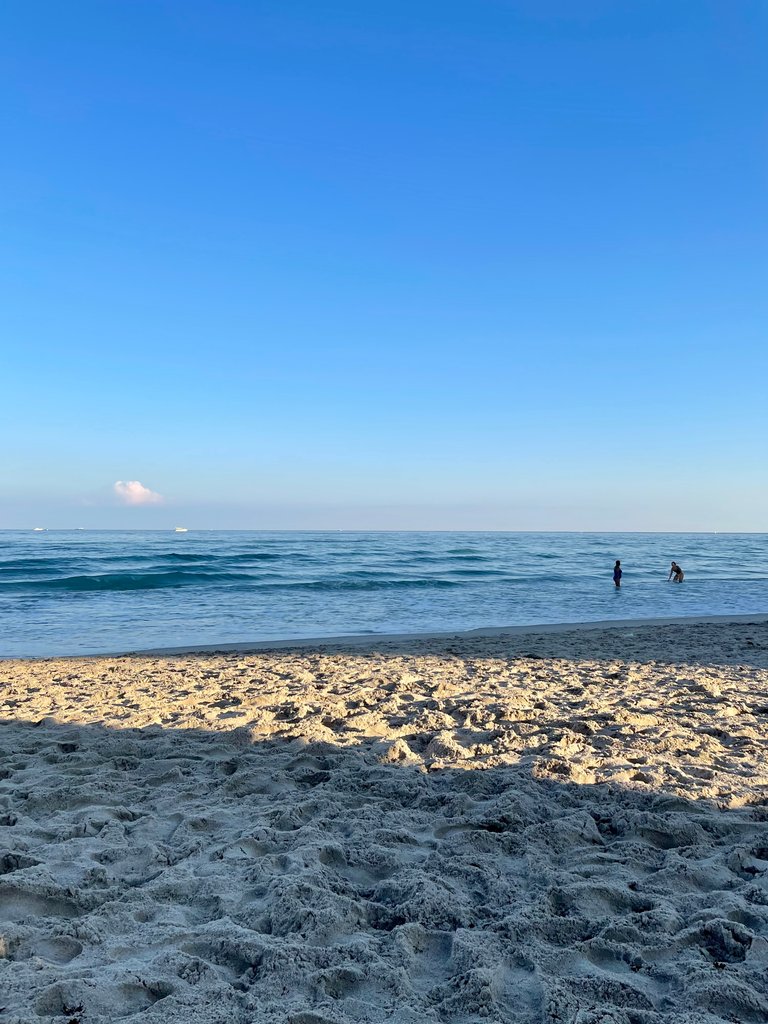 I decided to sit down on the beach and just watch how waves were moving back and forth as if they were playing some kind of game.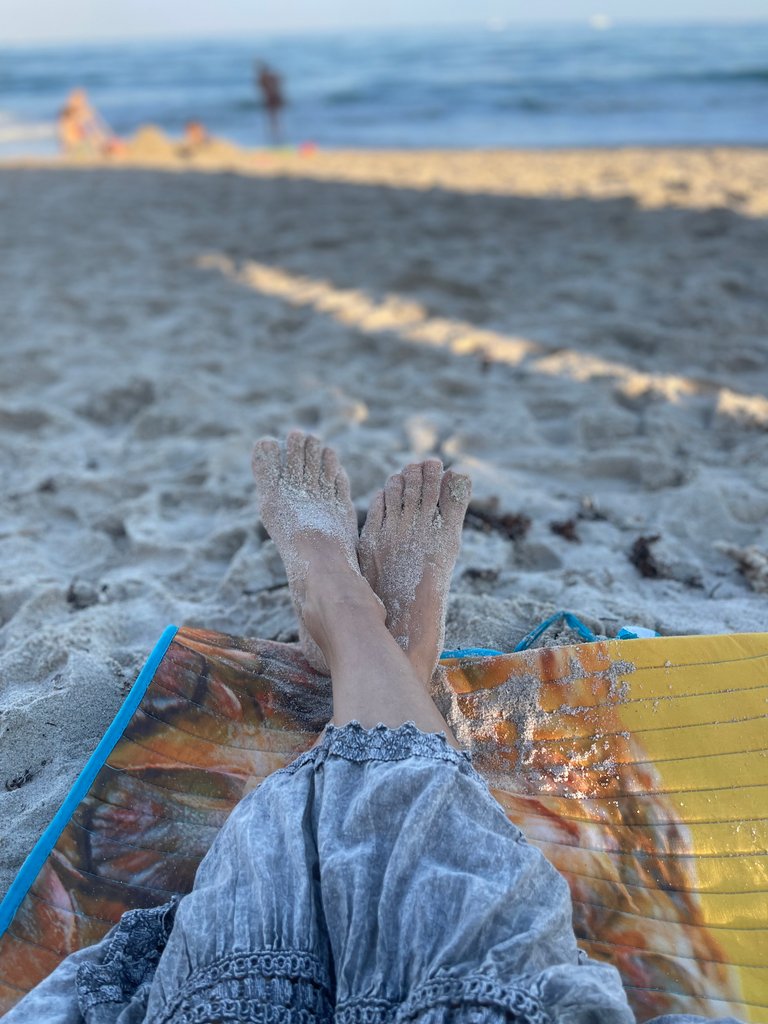 I could see for miles and the ocean seemed to stretch on forever. It was a moment of pure serenity and I couldn't help but feel grateful for being able to experience it.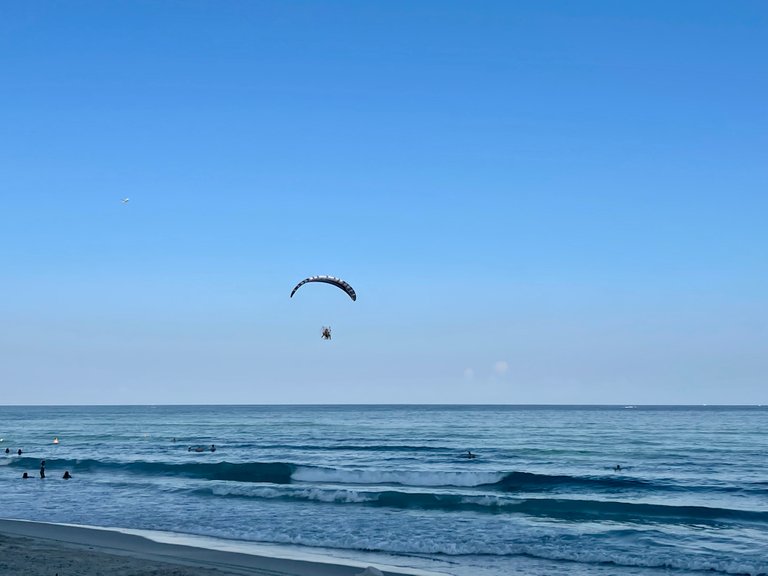 After a while, I continued my walk along the shore. As I walked, I collected a few seashells as souvenirs of my beautiful day at the beach.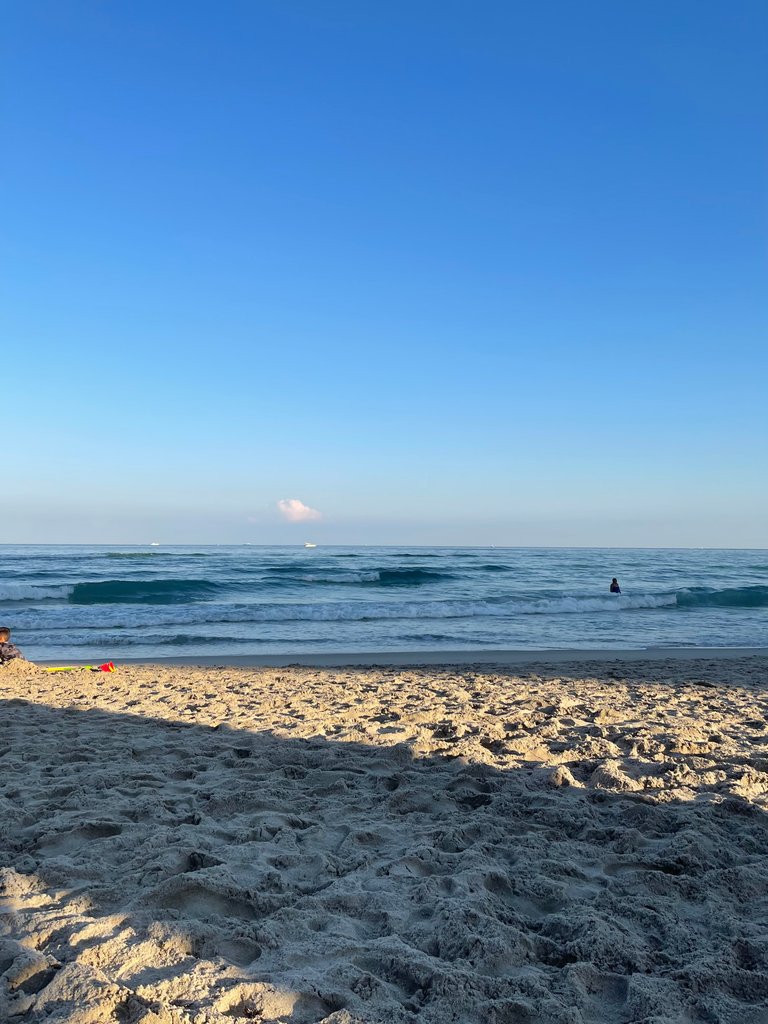 As the sun began to set, I decided it was time to go home. Feeling refreshed and rejuvenated from my walk on the beach. It was the perfect way to spend a beautiful day and I can't wait to do it again soon.
On my way back I saw a few pretty flowers and that was a great way to end my Wednesday walk.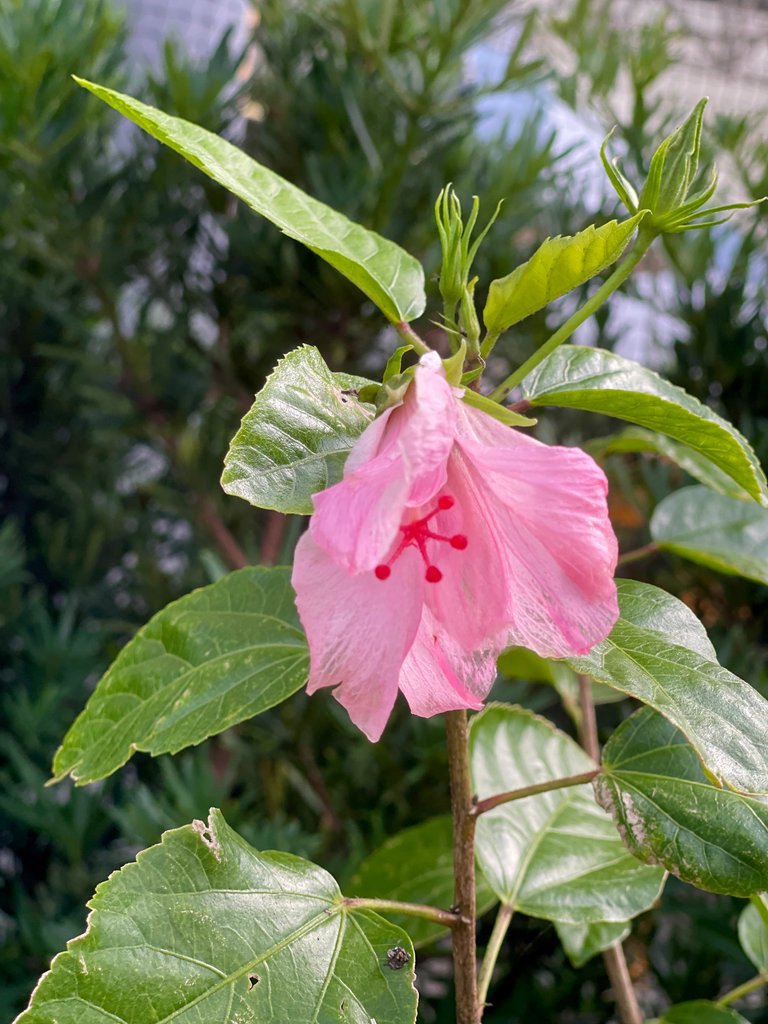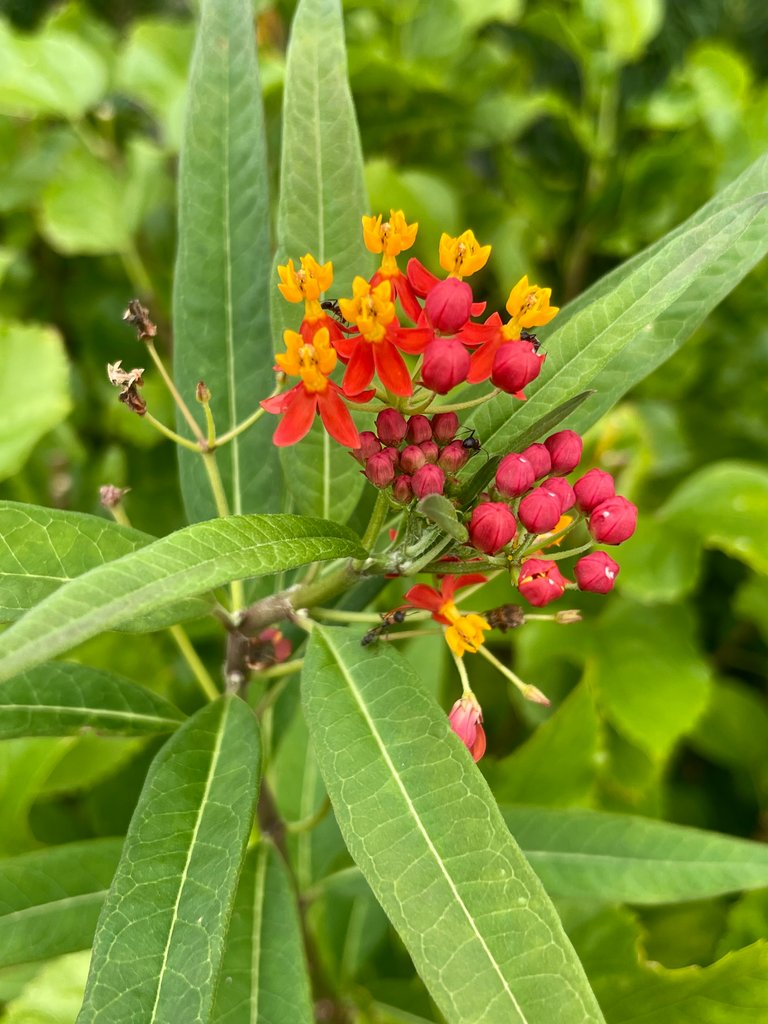 I hope you enjoyed the photos.
All the photos in my posts are taken by me, copyright (c) @artmom.
| Device | IPhone 12 Pro |
| --- | --- |
| Theme | Wednesday Walk |
| Objects | Beach and flowers |
| Captured by | @artmom |
Thank you for visiting!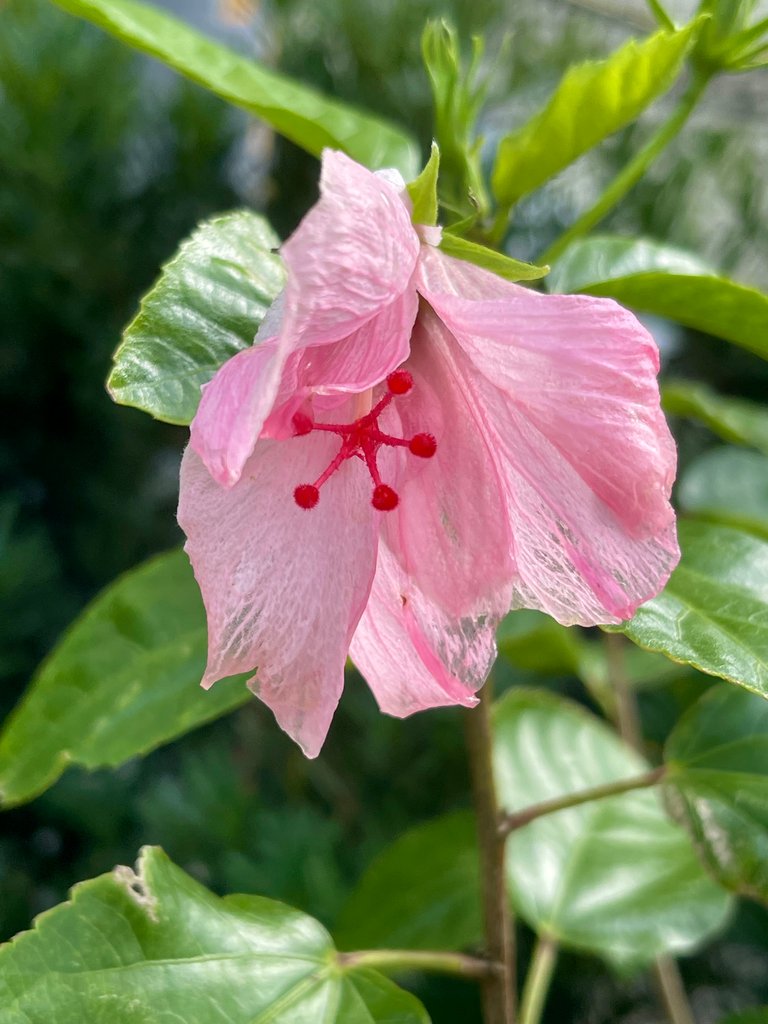 ---
---