Curious Squirrel 🐿 - Wednesday Walk.
Hello friends,
This is my post for #wednesdaywalk initiated by @tattoodjay.
Here is my new collection of photos taken at one of the parks I like to visit. It's a small park that doesn't have a name, but it's very popular among the dog owners, because it's very grassy (dogs like that), and there are nice sidewalks for people to jog.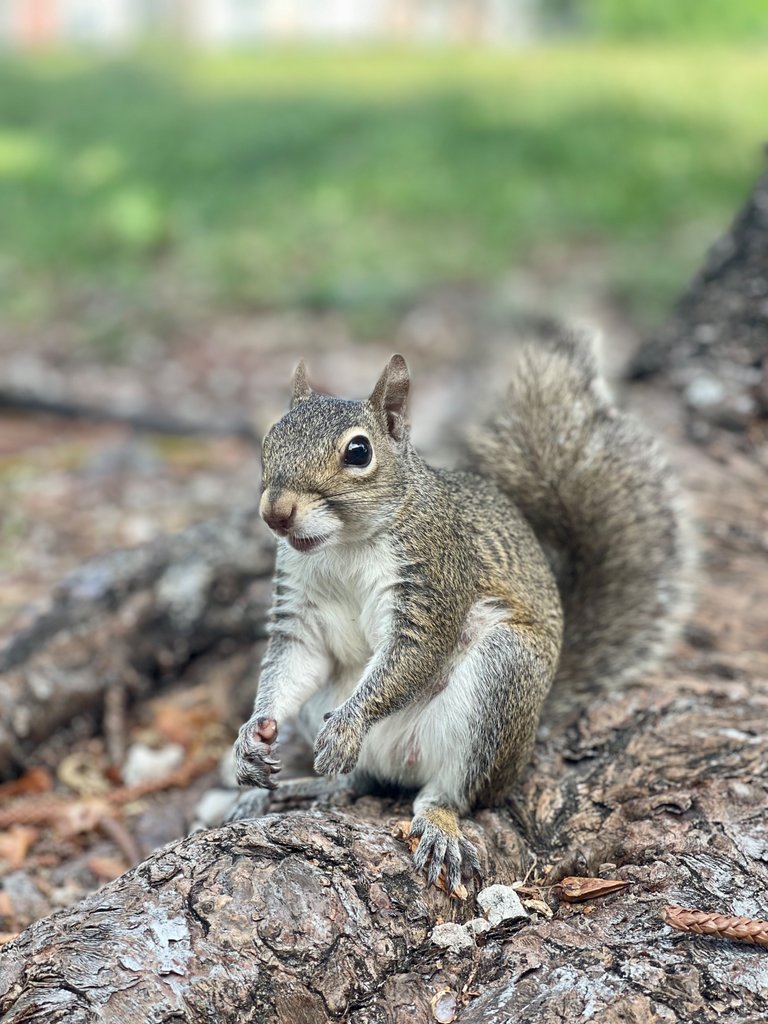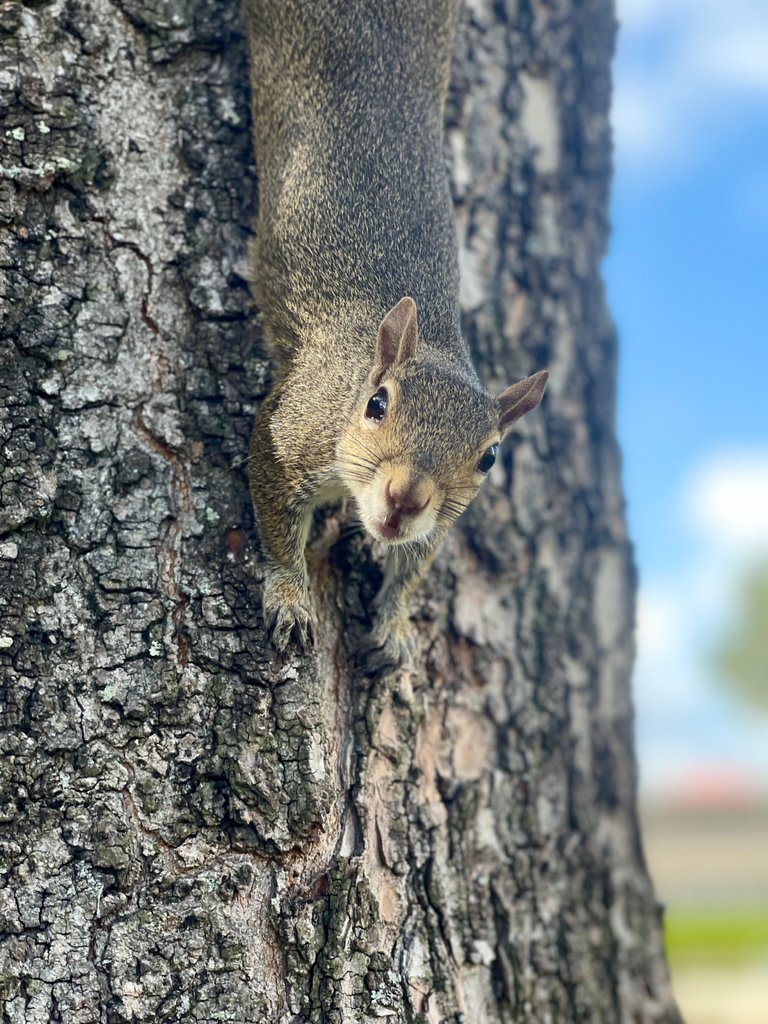 Squirrels in our area became friendly. I know that at least one old lady kept feeding them peanuts every day. No wonder they are not shy to come and pose for the pictures.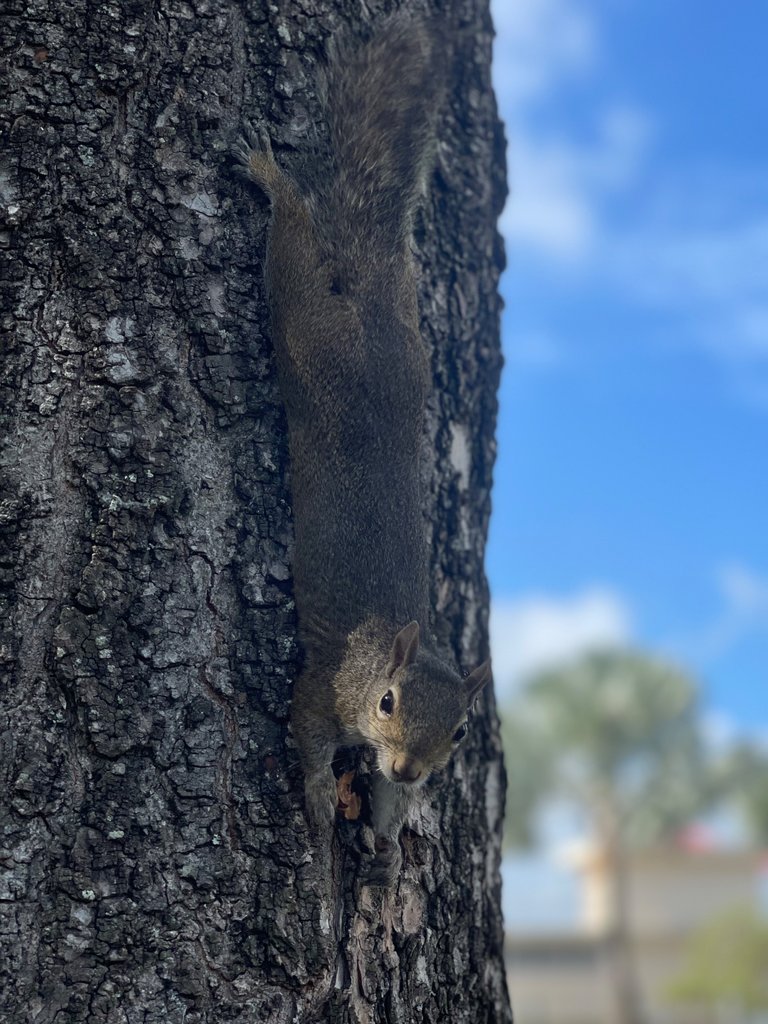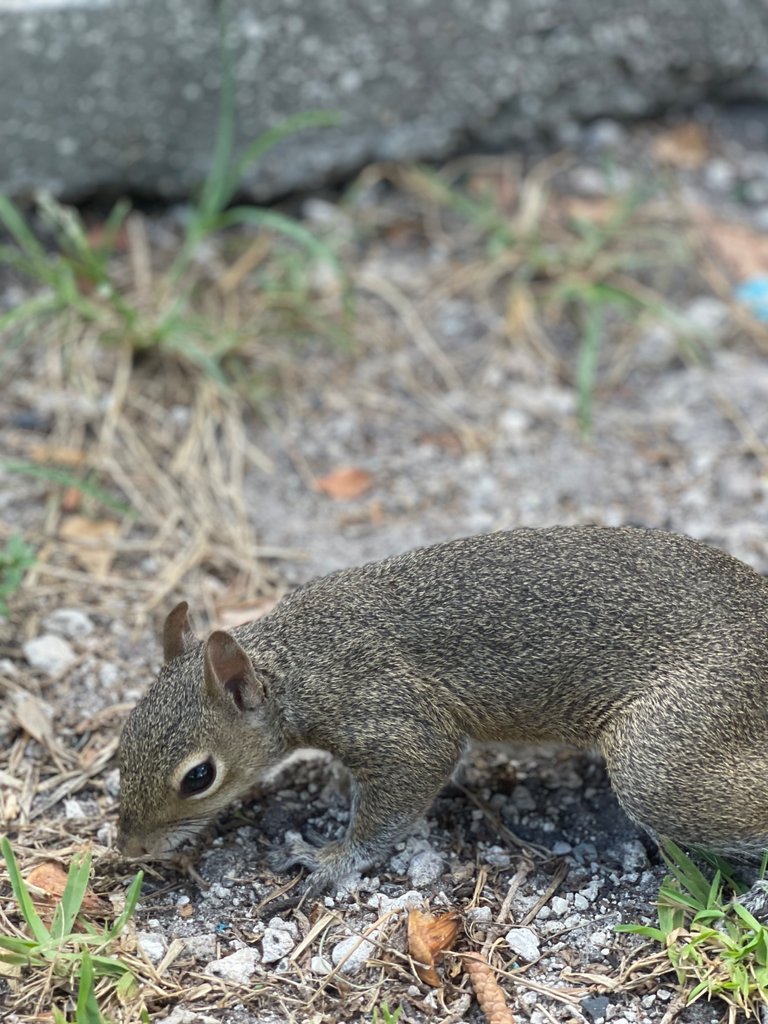 I was just walking with my kids, when this cute creature came close to me. So I got my phone out and came as close I could, and the squirrel was just staring at me and wasn't afraid at all.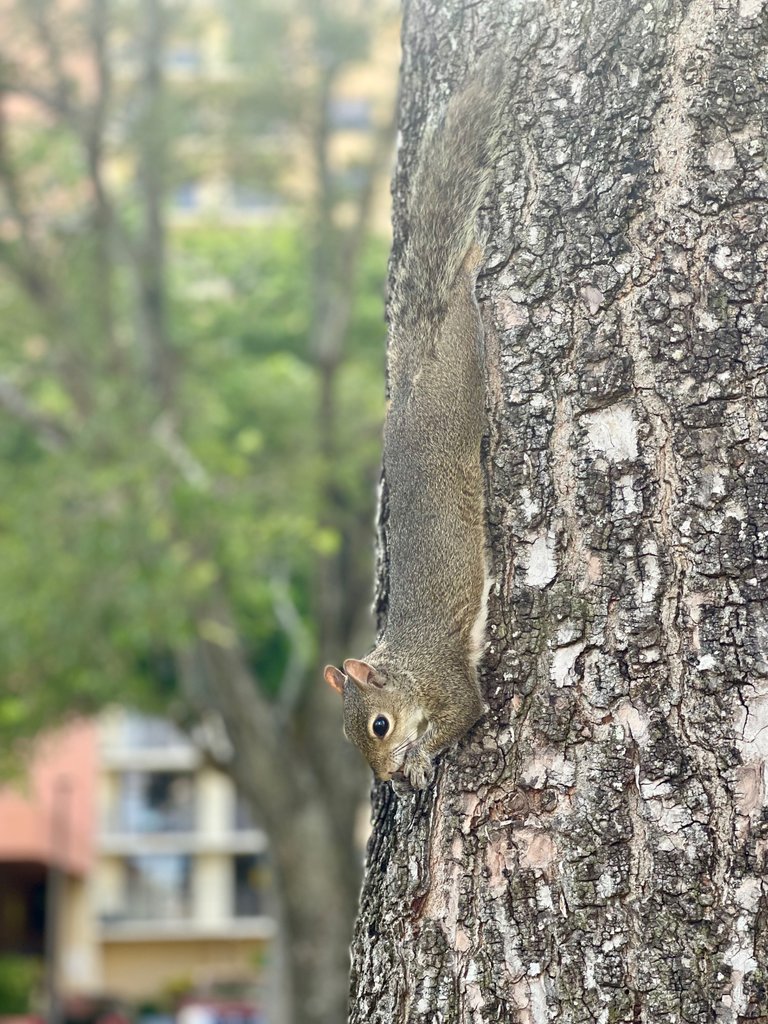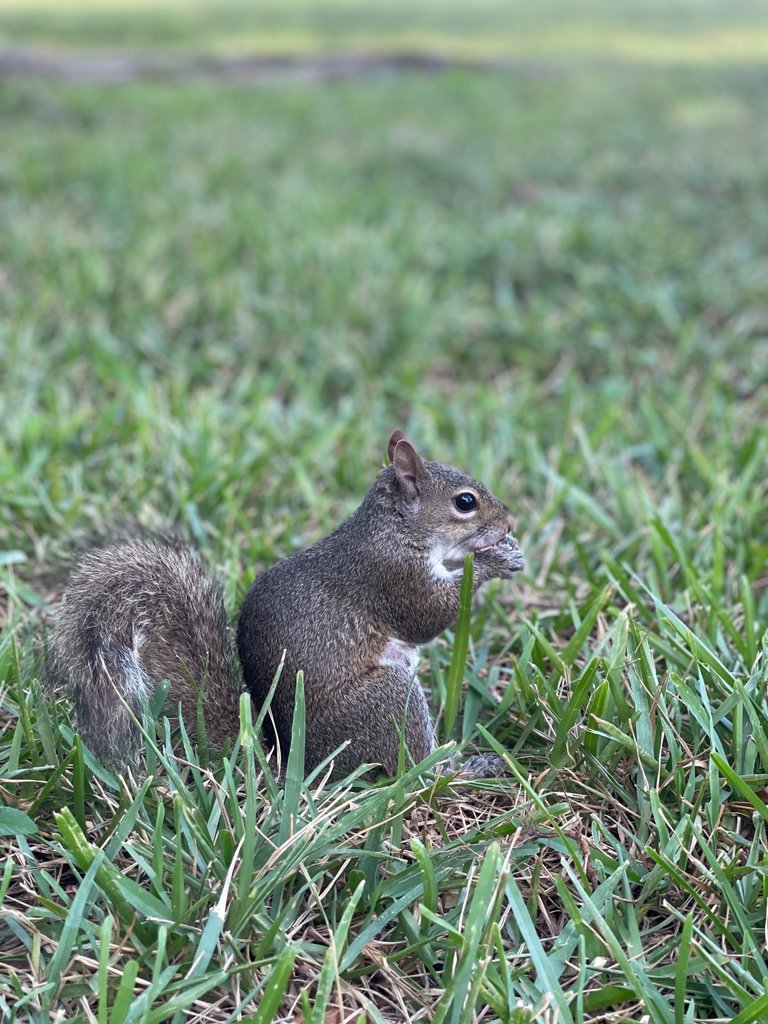 I was happy to make nice shots, didn't know that it's possible with a phone, but when the model is in the mood to pose, it's easy:-)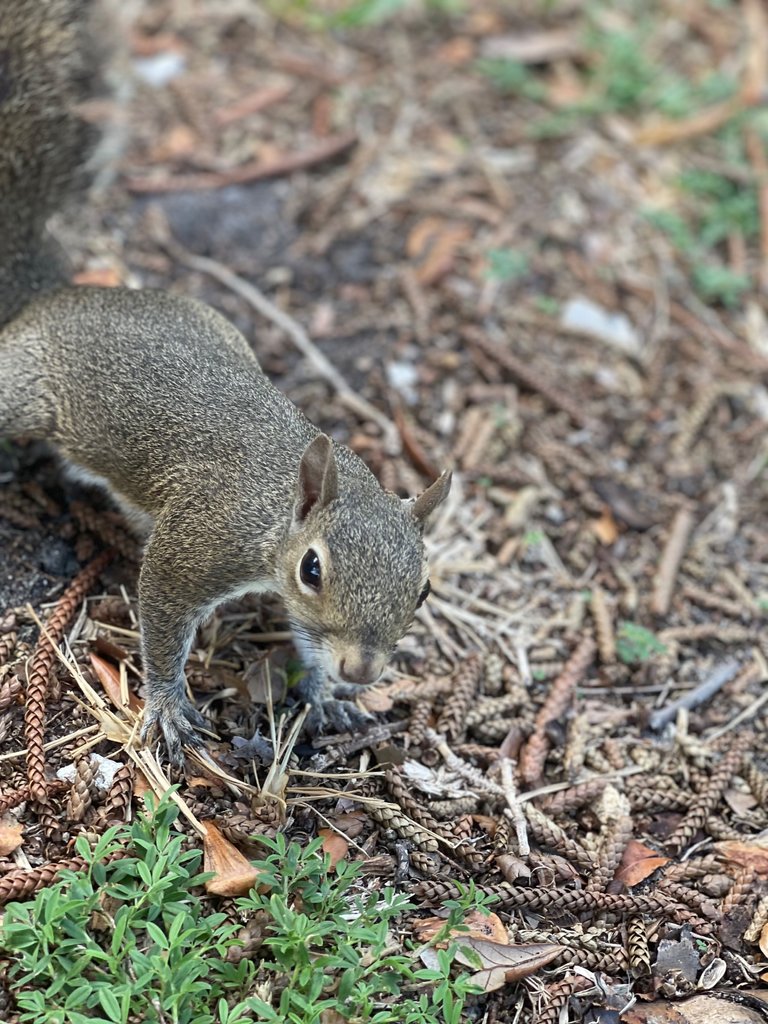 It's interesting that when this squirrel realized that I didn't have anything to offer, she found something pretty quickly and was eating it right in front of me.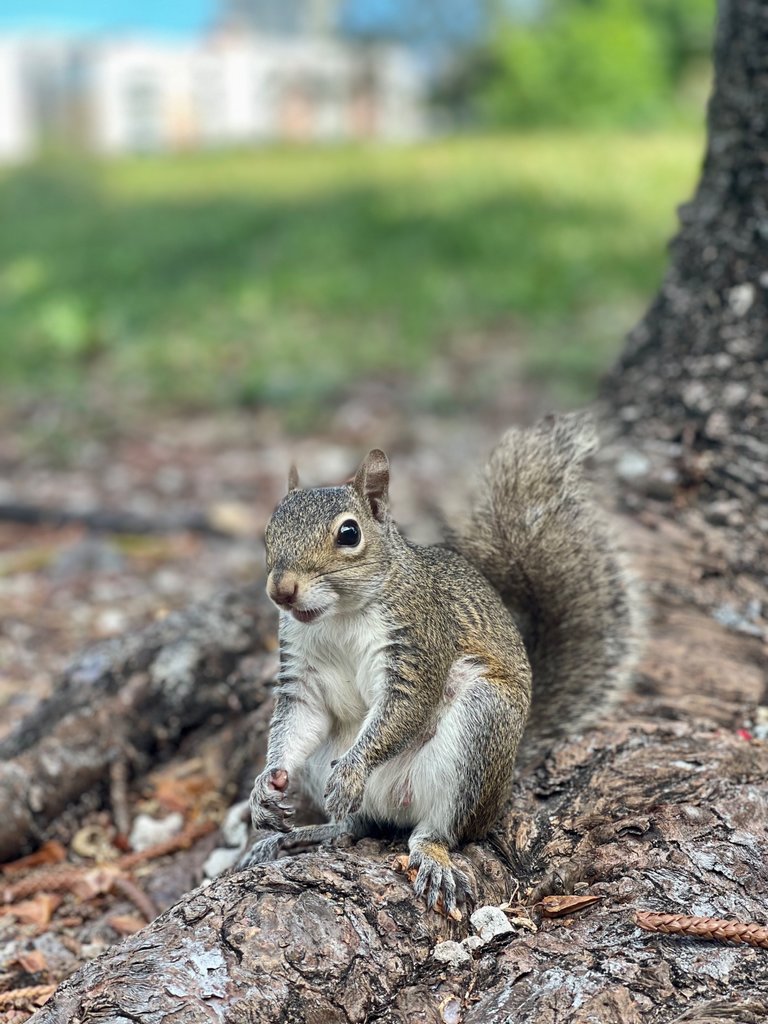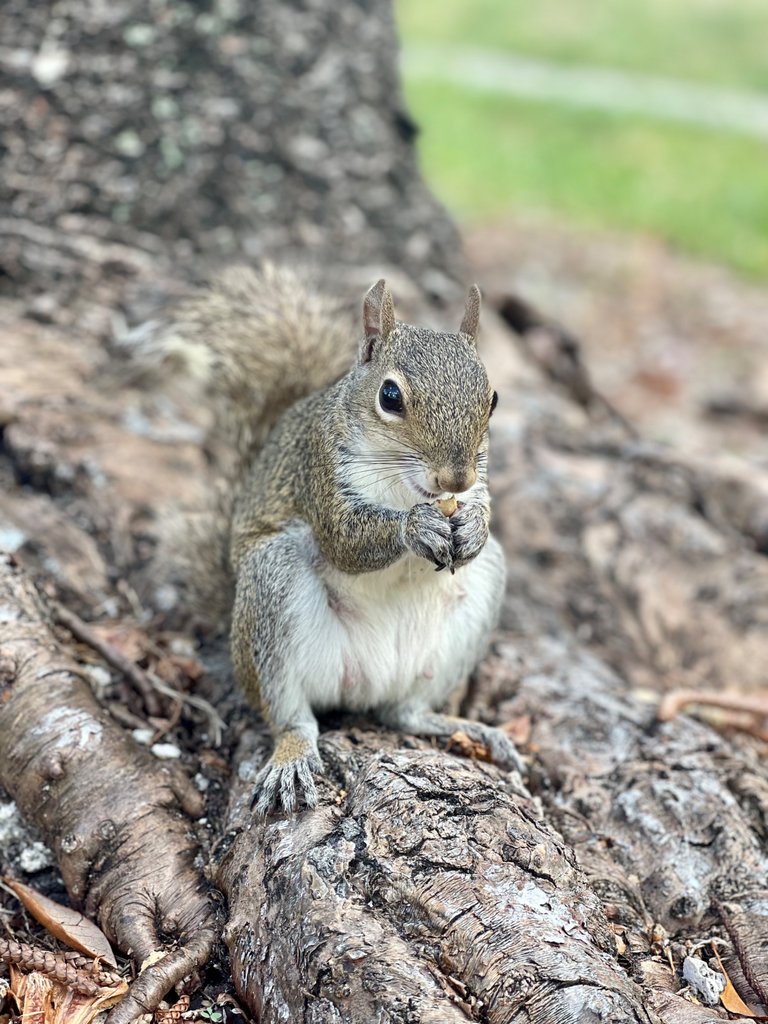 Sometimes I think that this park is probably packed with peanuts and other treats that squirrels hide everywhere. They look kind of fat and happy.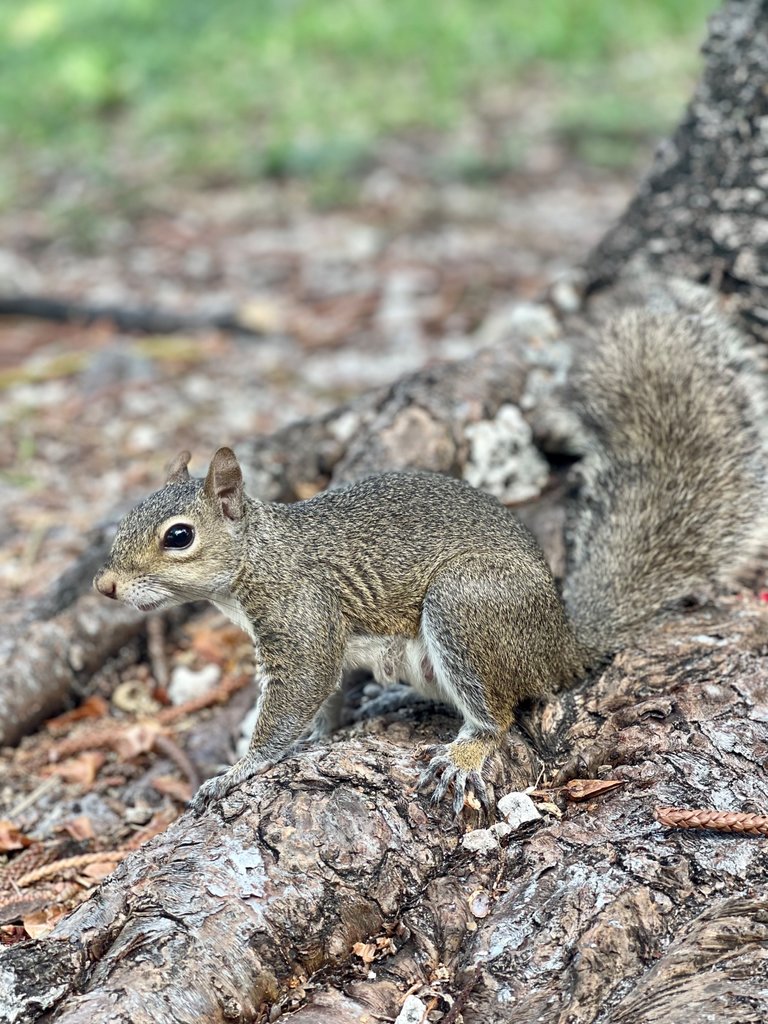 In the evenings all the local dogs come for a walk, and the squirrels get excited to tease them. They get down the tree and make dogs feel like they can catch them. That never happens, squirrels are fast.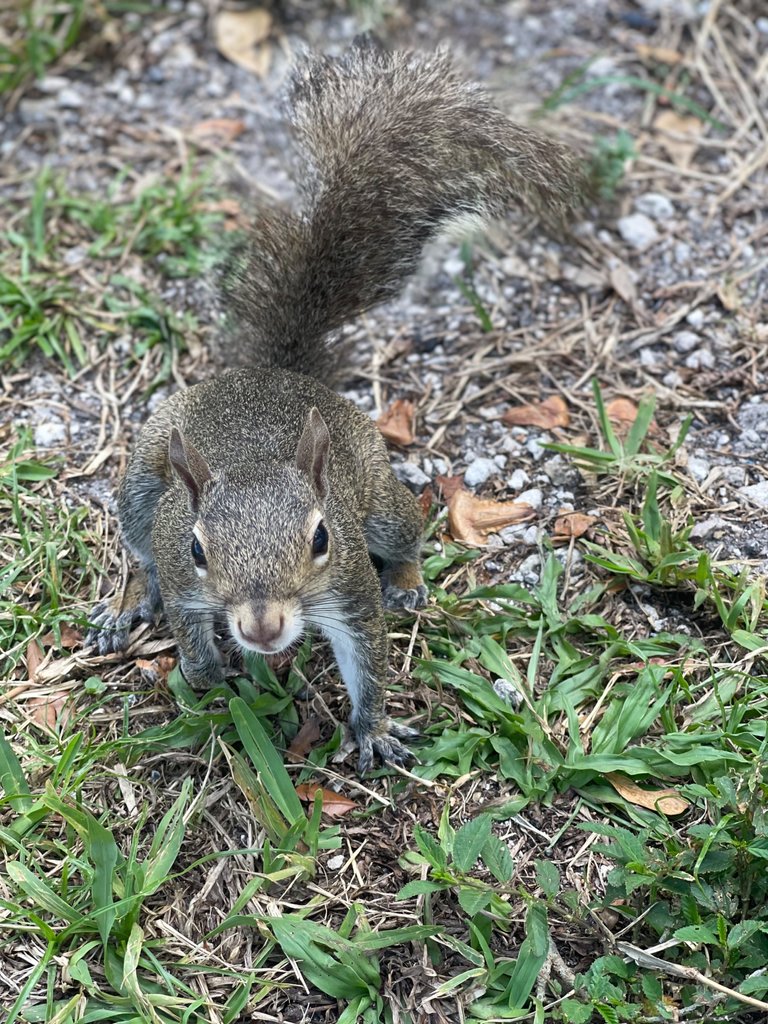 I know a few dogs who just sit under the tree and watch them, it looks like they are watching show on tv 📺.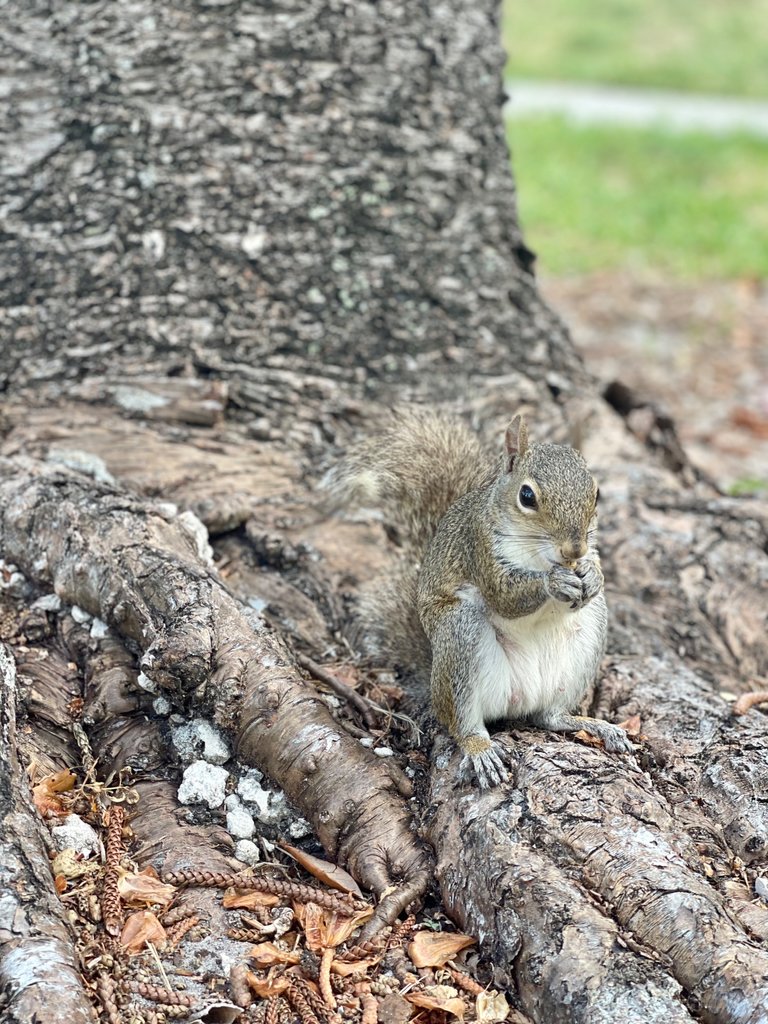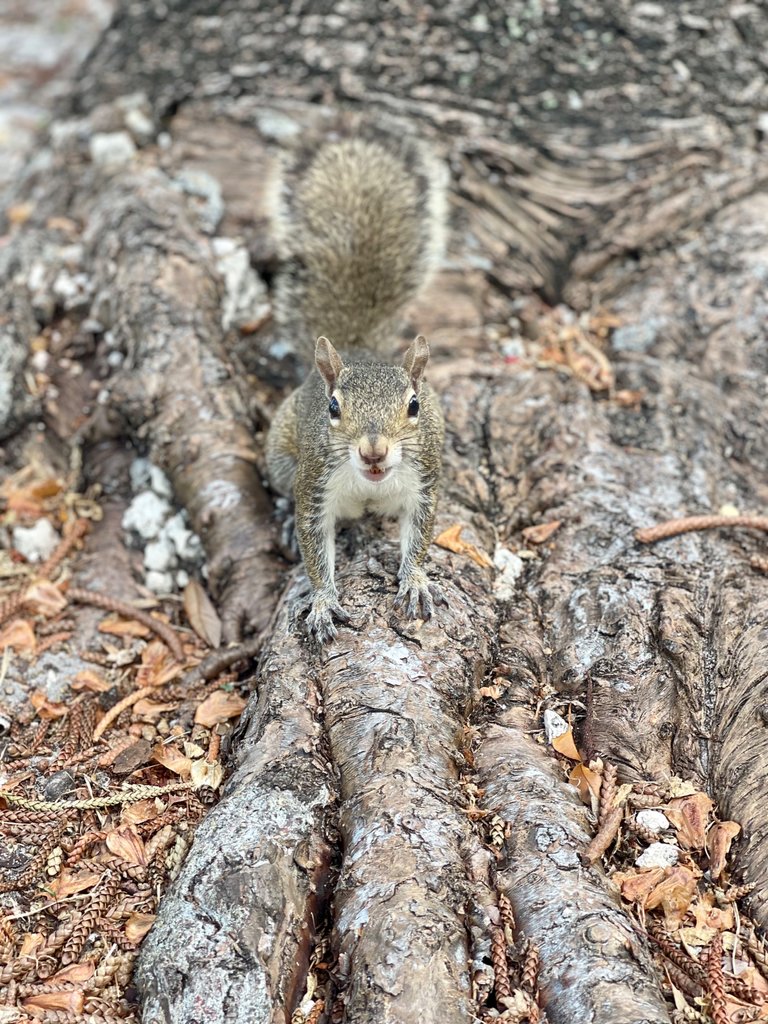 It's funny to watch little squirrels outsmart big dogs. I wonder if the dogs are playing or really trying to catch and eat poor squirrels. I guess we'll never know.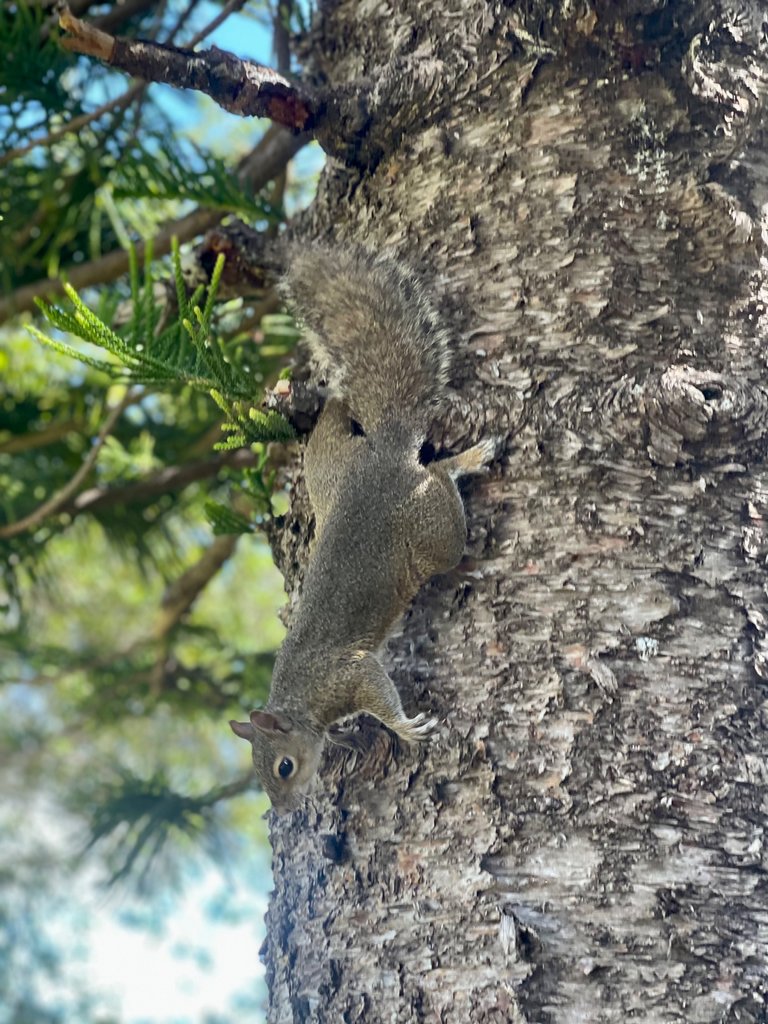 I hope you enjoyed the photos.
| Device | IPhone 12 Pro |
| --- | --- |
| Theme | Wednesday Walk |
| Object | Curious Squirrel |
| Captured by | @artmom |
Thank you for visiting!
---
---