colored mushrooms.
hello all friends, how are you mushroom lovers
with this beloved community everything feels more valuable,we can each other all share posts
share everything about mushrooms,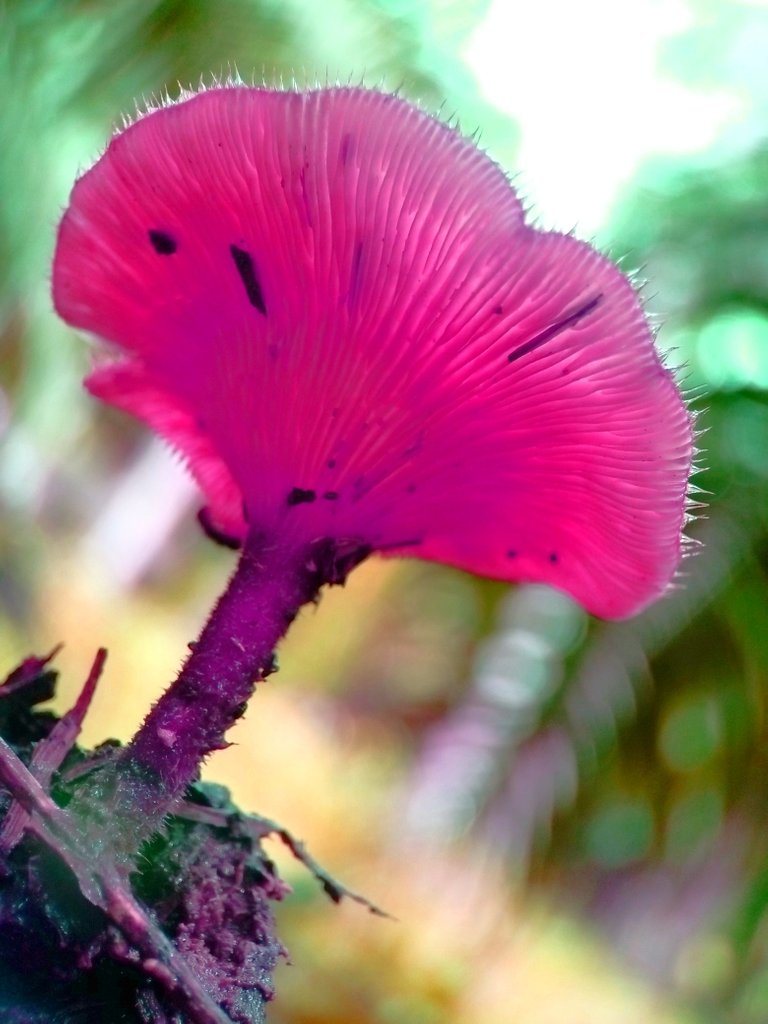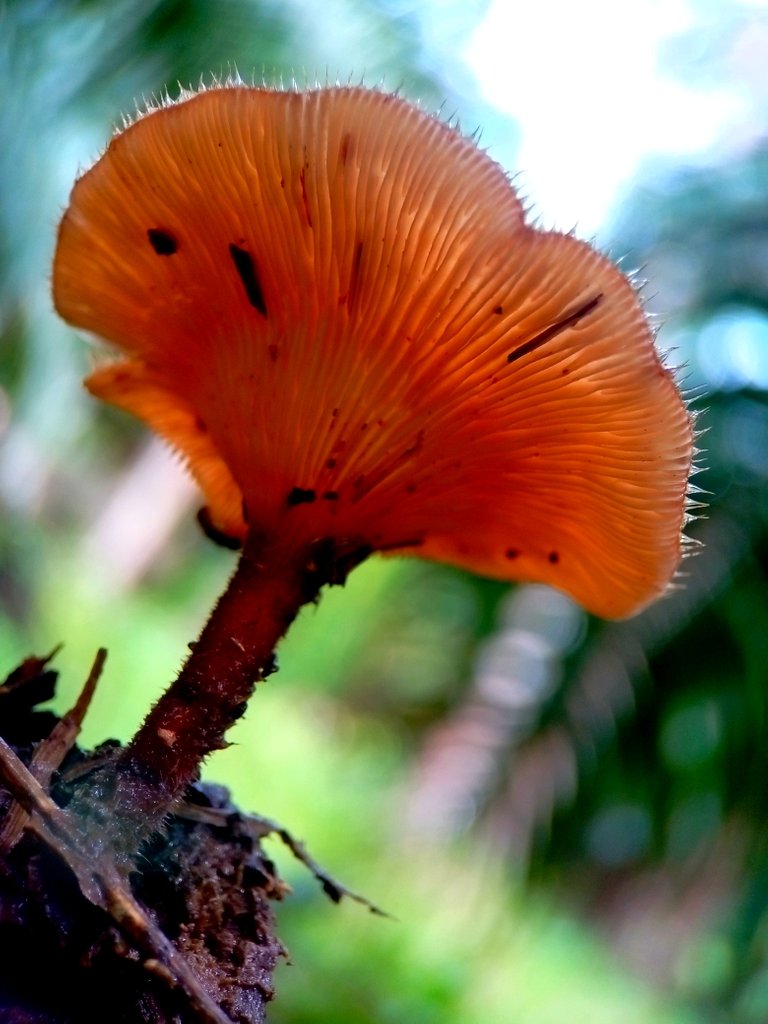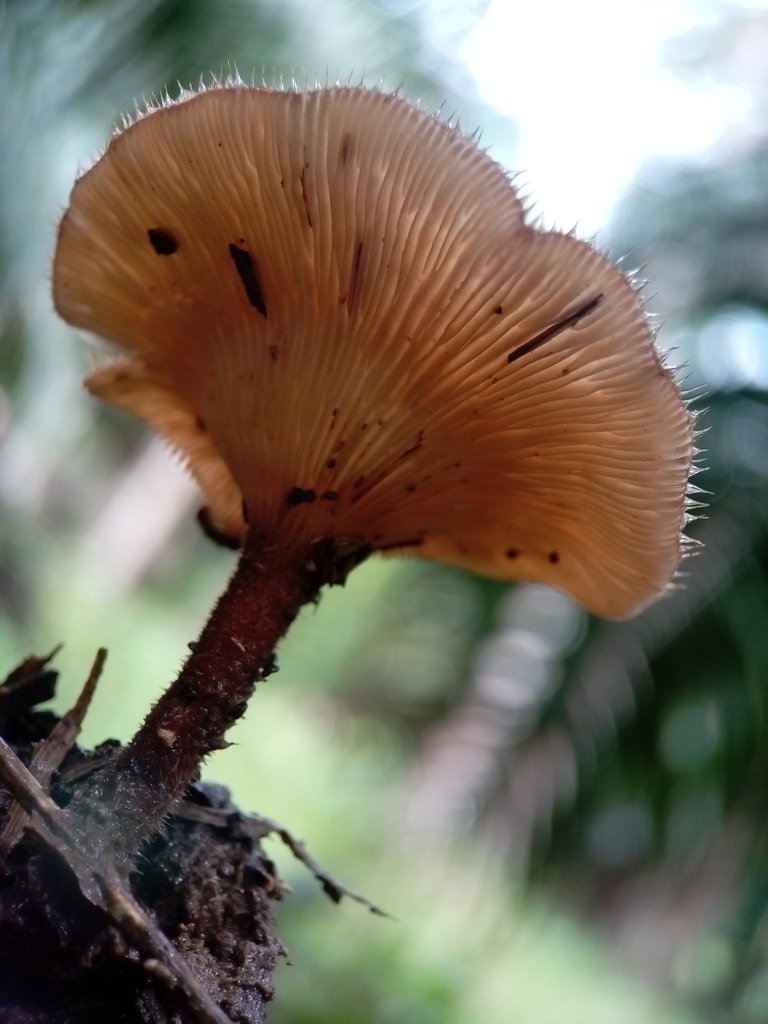 well, this time I want to share pictures of mushrooms, some of which I have edited and some that are not
where I am currently in the rainy season so mushrooms are easy to get,
I really like to snap here and there whenever I have free time I think taking advantage of free time is quite important,so as not to get used to wasting time,
when I was working in the garden, I saw mushrooms, but I couldn't take pictures because I was working.the next day I came back and snapped the mushrooms freely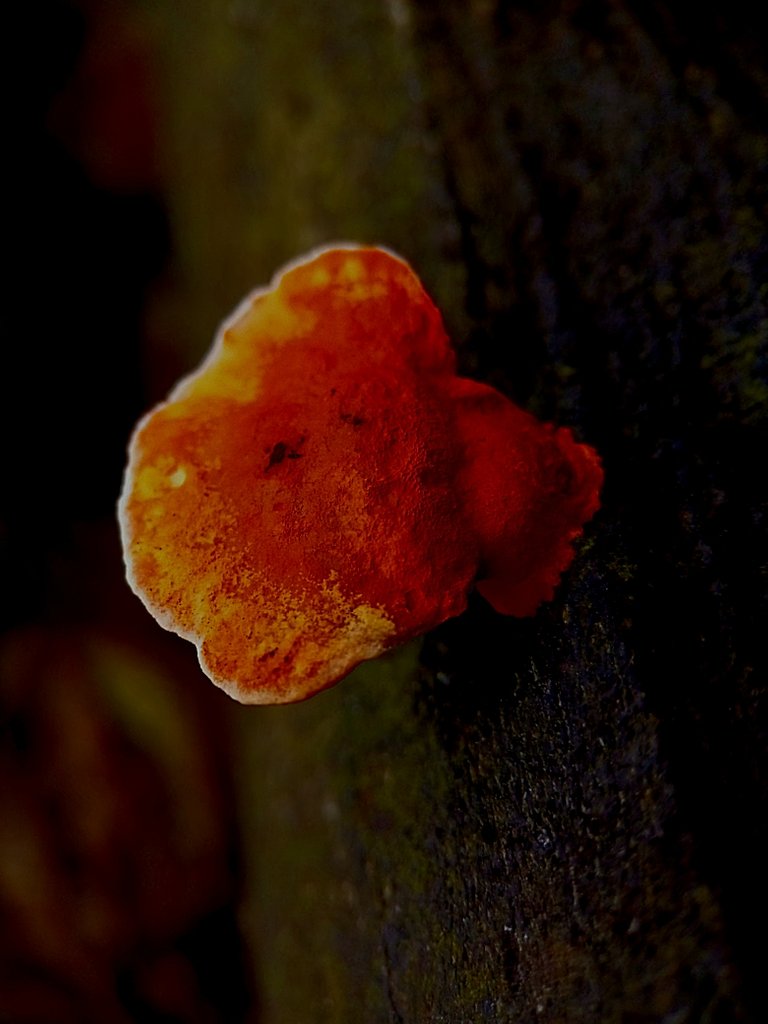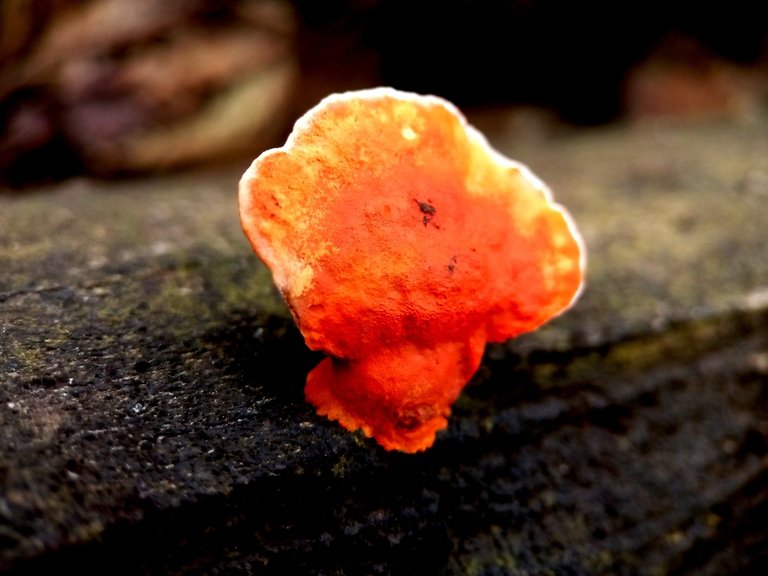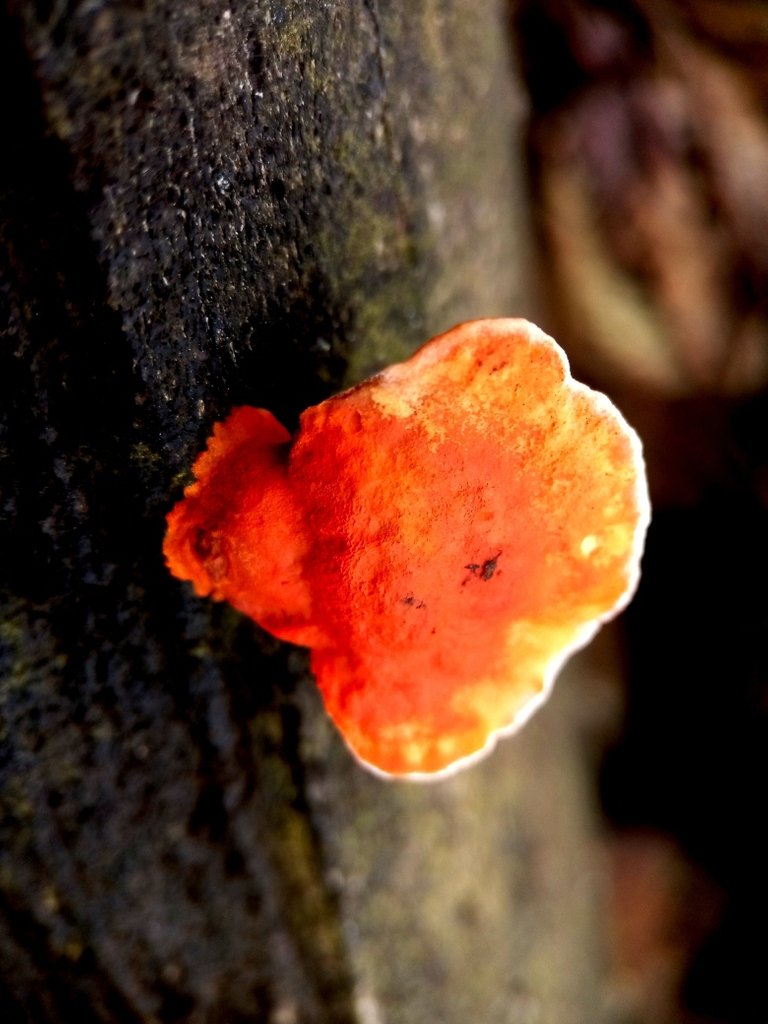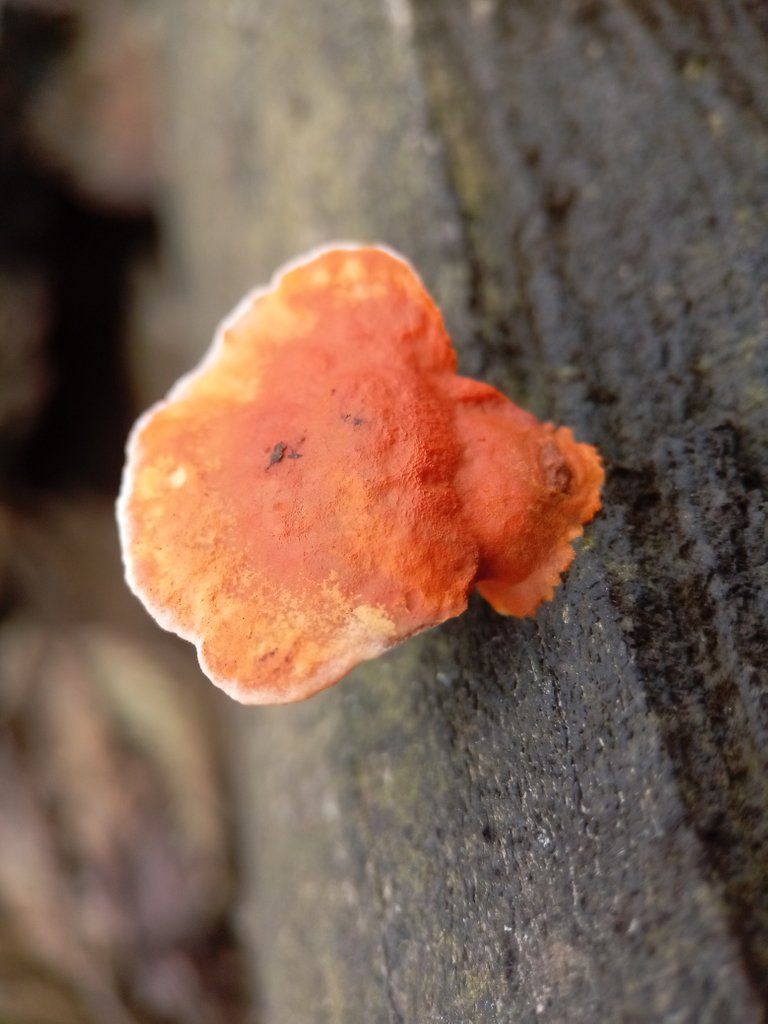 today I have enough time to look for mushrooms i will get more mushroom portraits
even when I'm taking pictures someone laughs at me,
they asked what I was doing, even though it was drizzling,I greet them with a smile,
as if I was telling them if you see mushrooms tell me😁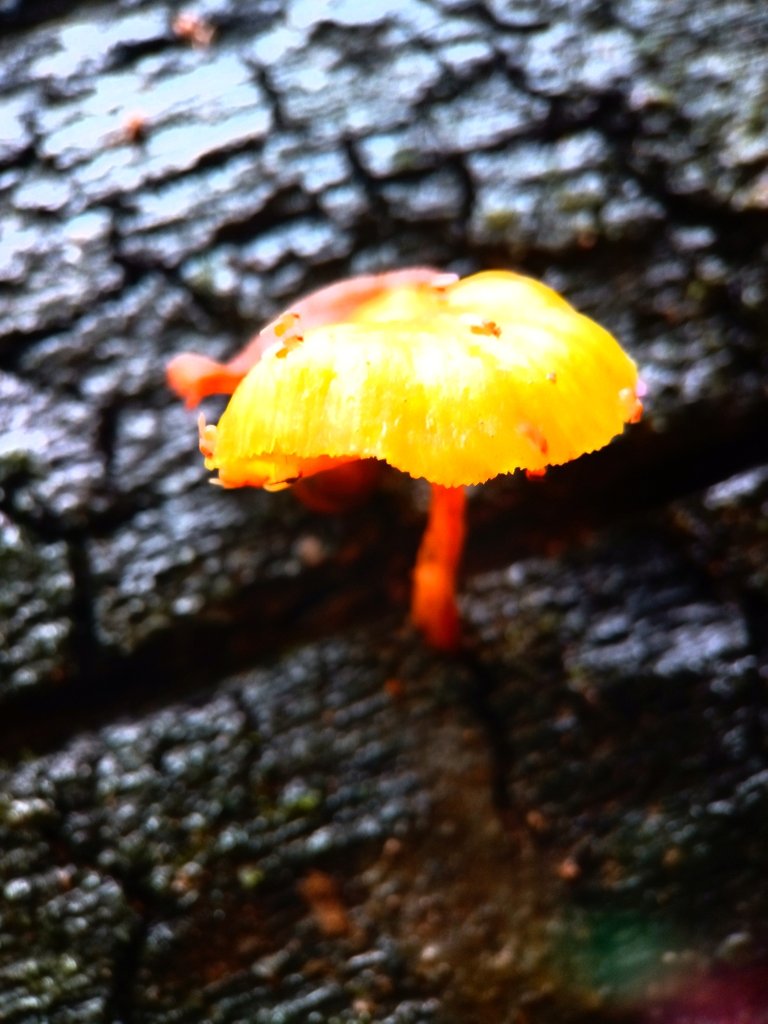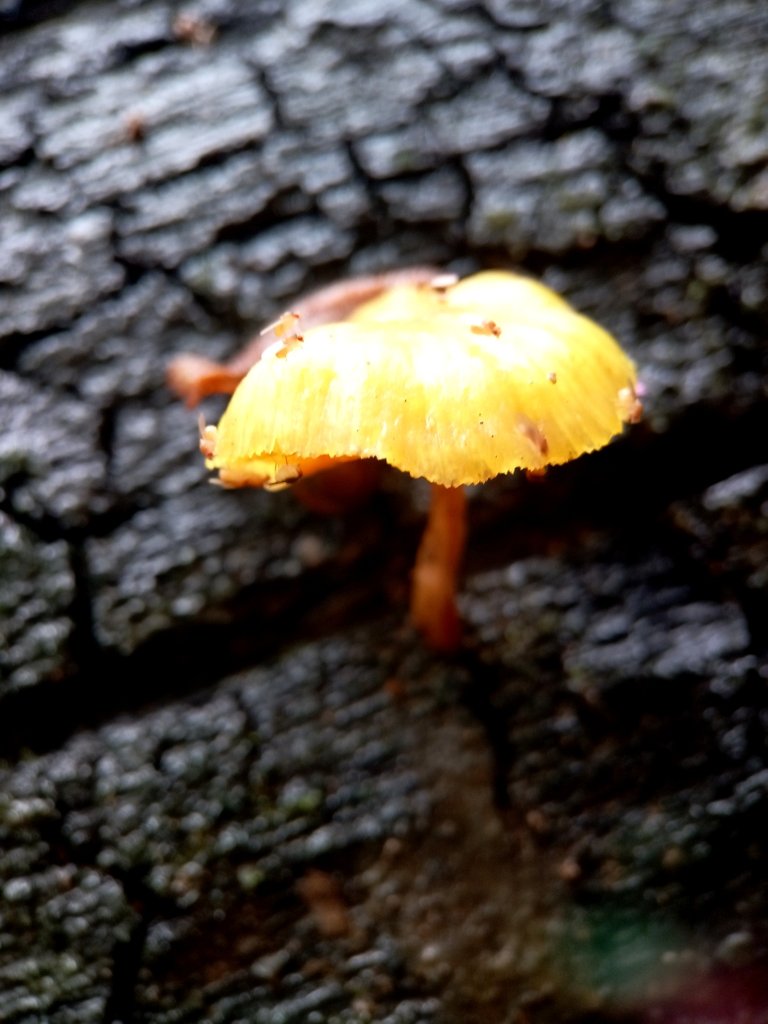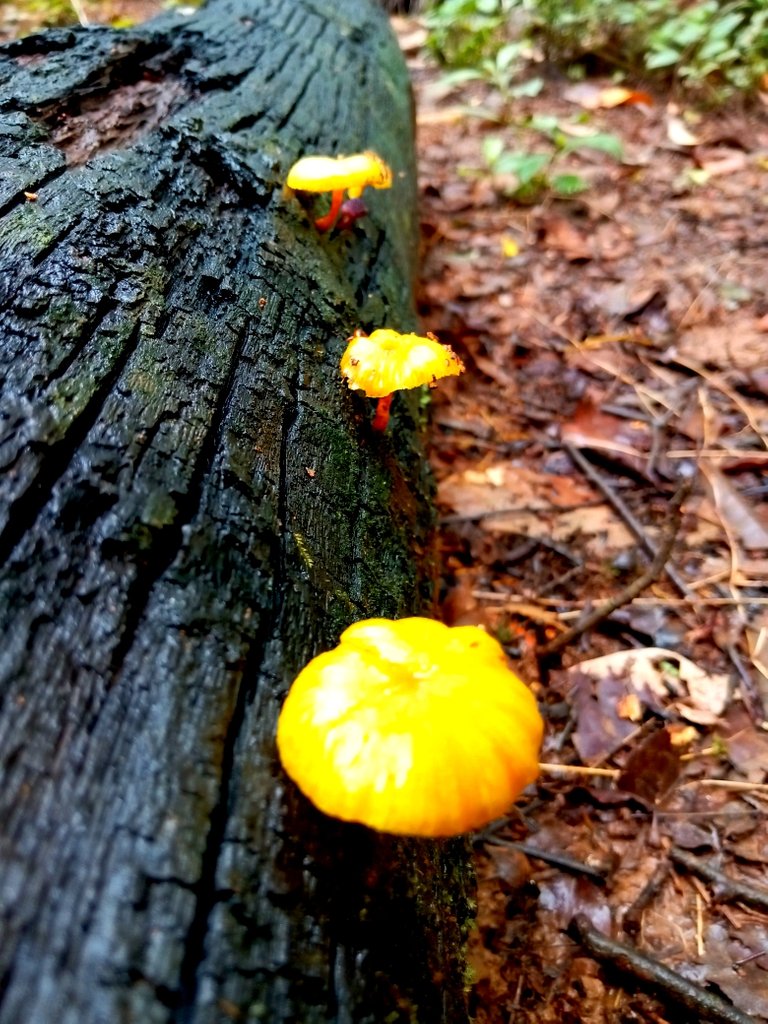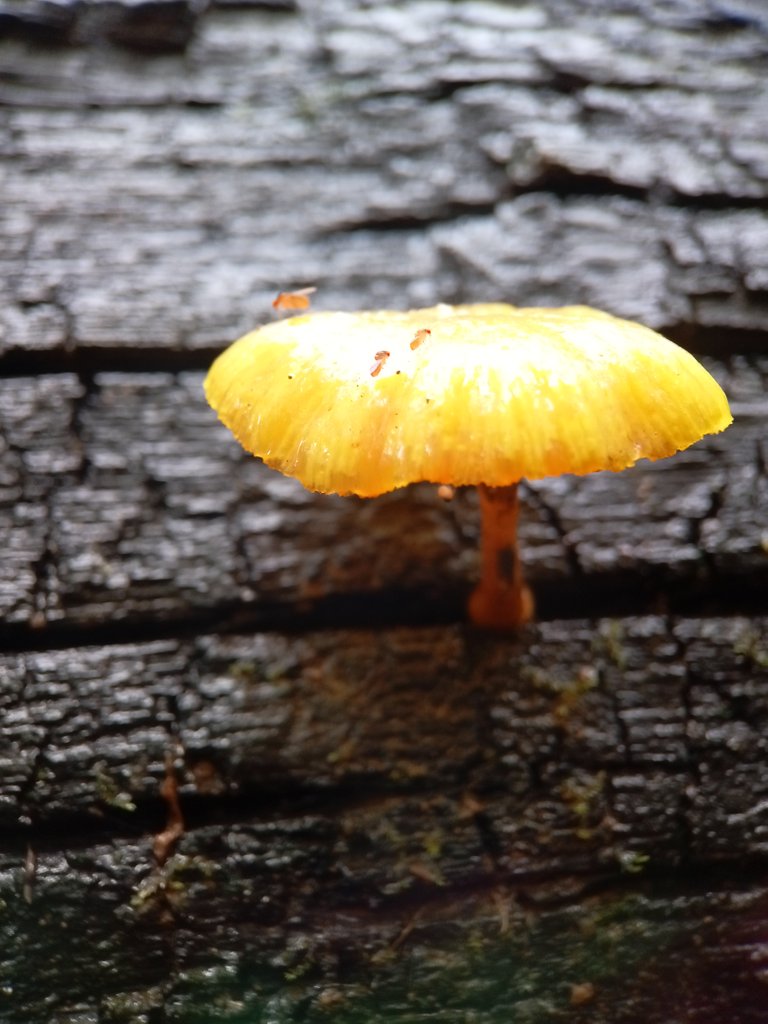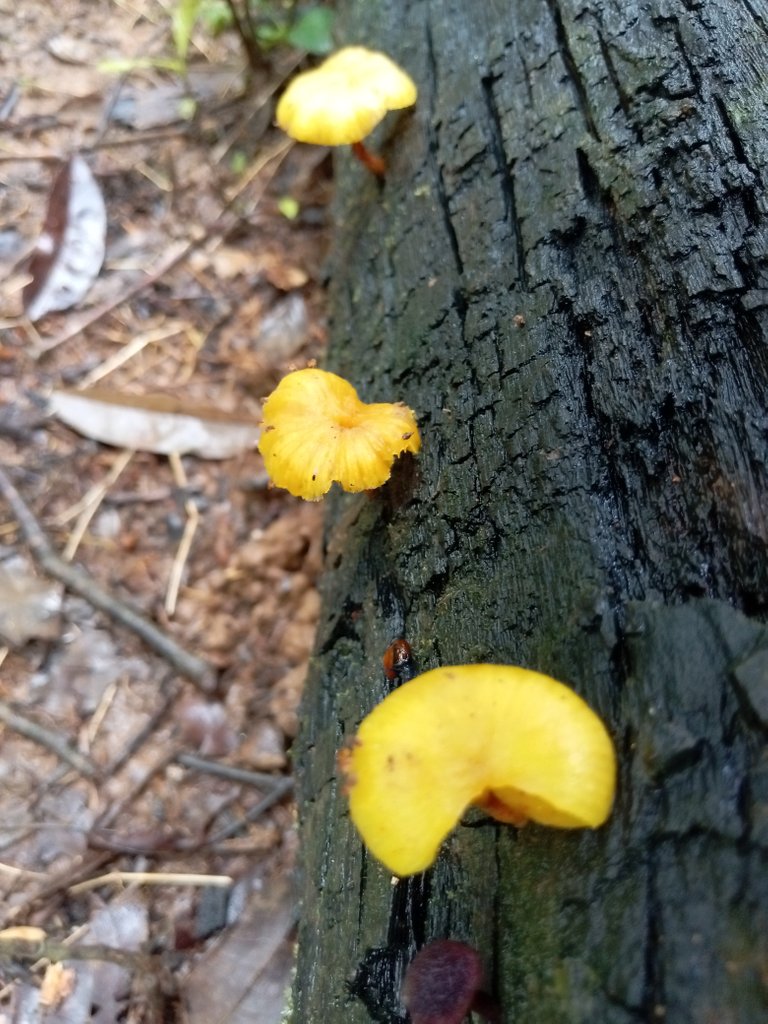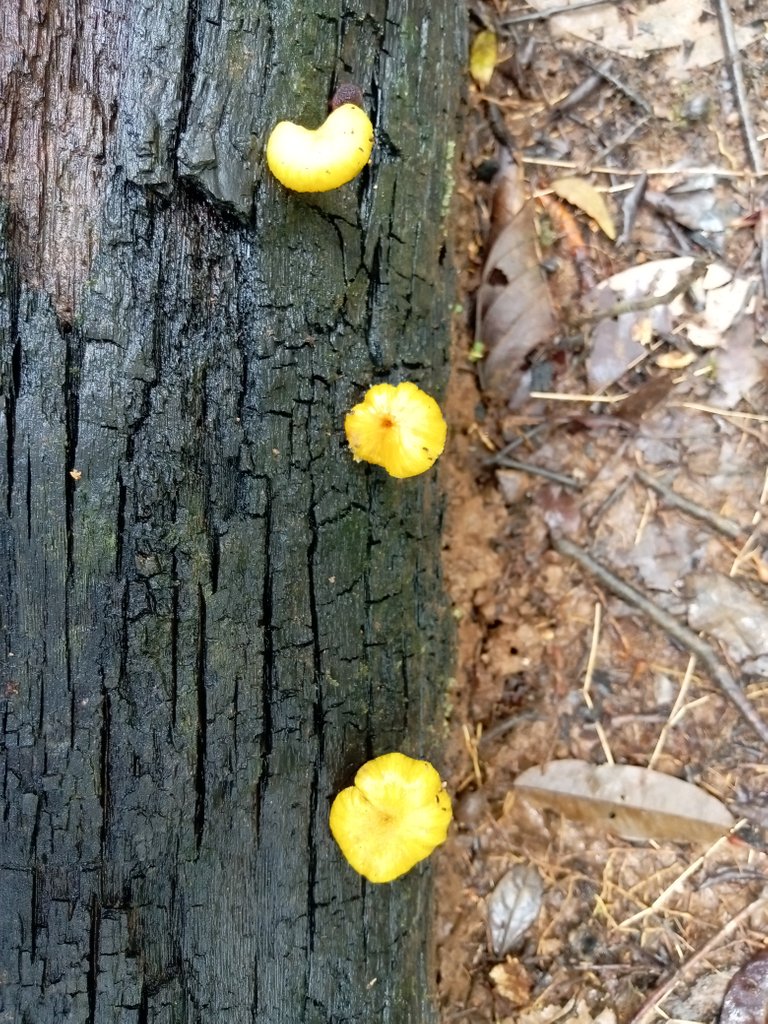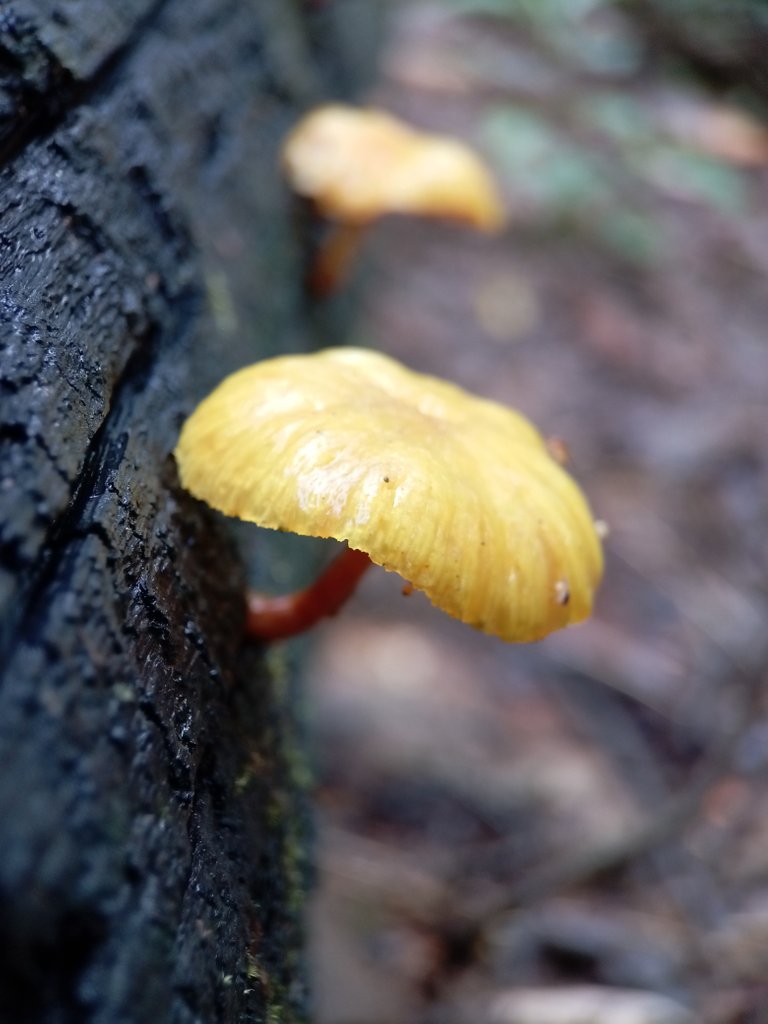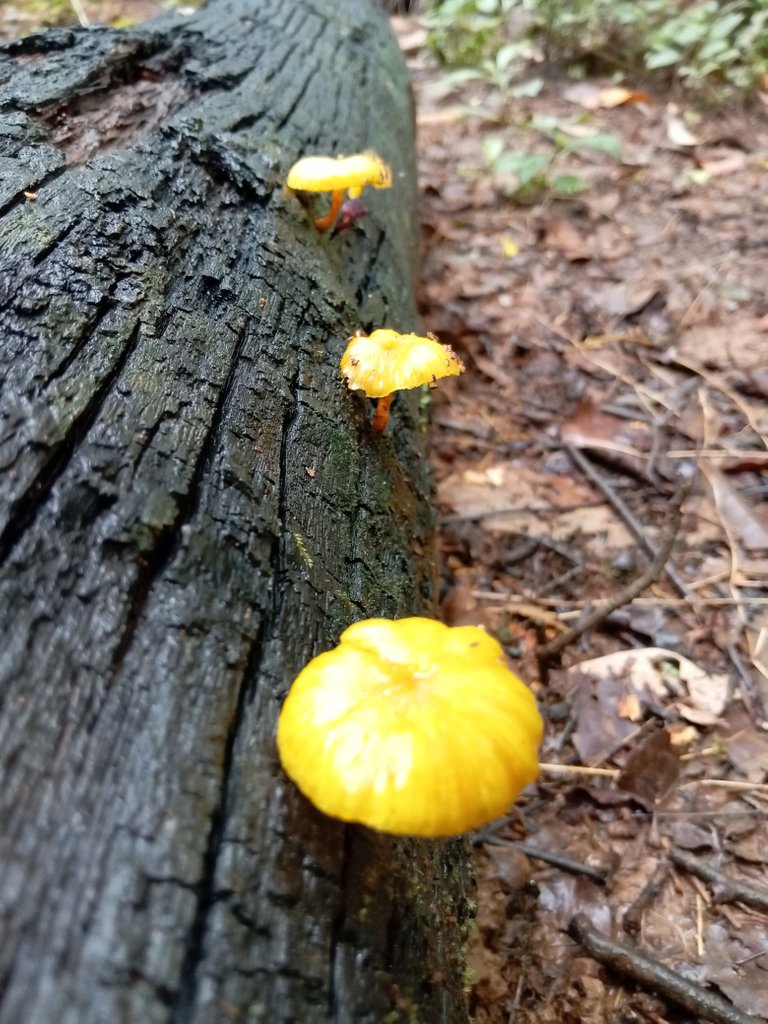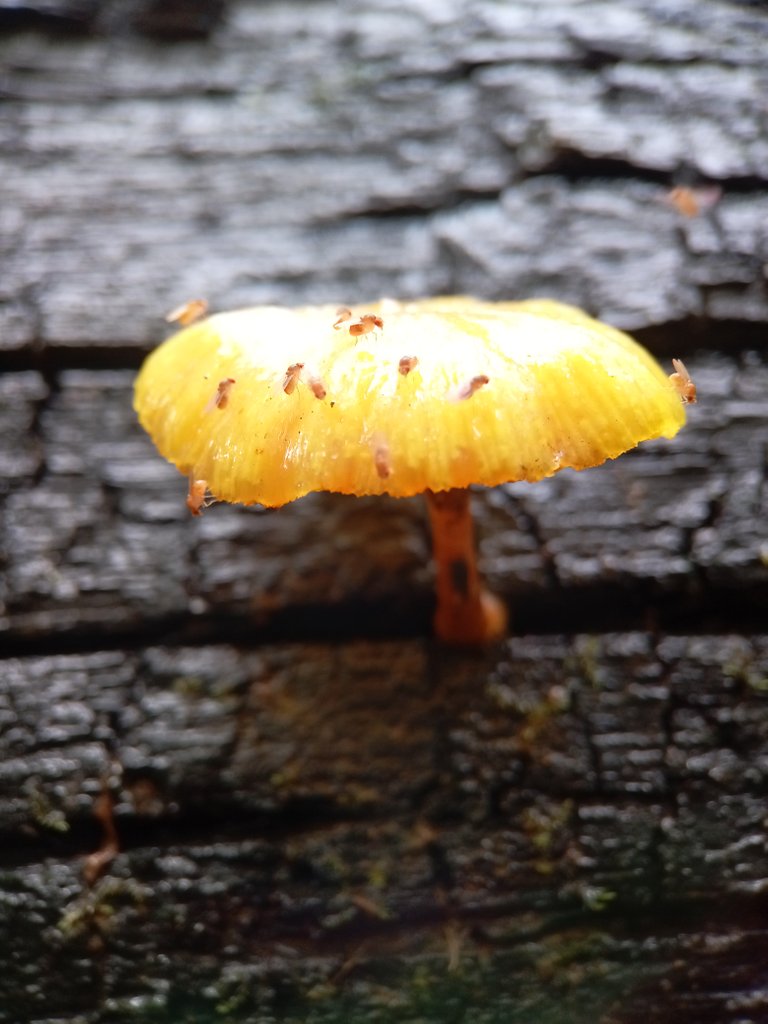 not far from where I stood I saw burning wood, I was sure there was something in the wood, with enthusiasm I approached it and this is the result I got a yellow color makes me more excited to take pictures.
I don't care that my clothes are a little wet because of the drizzle because I really like snapping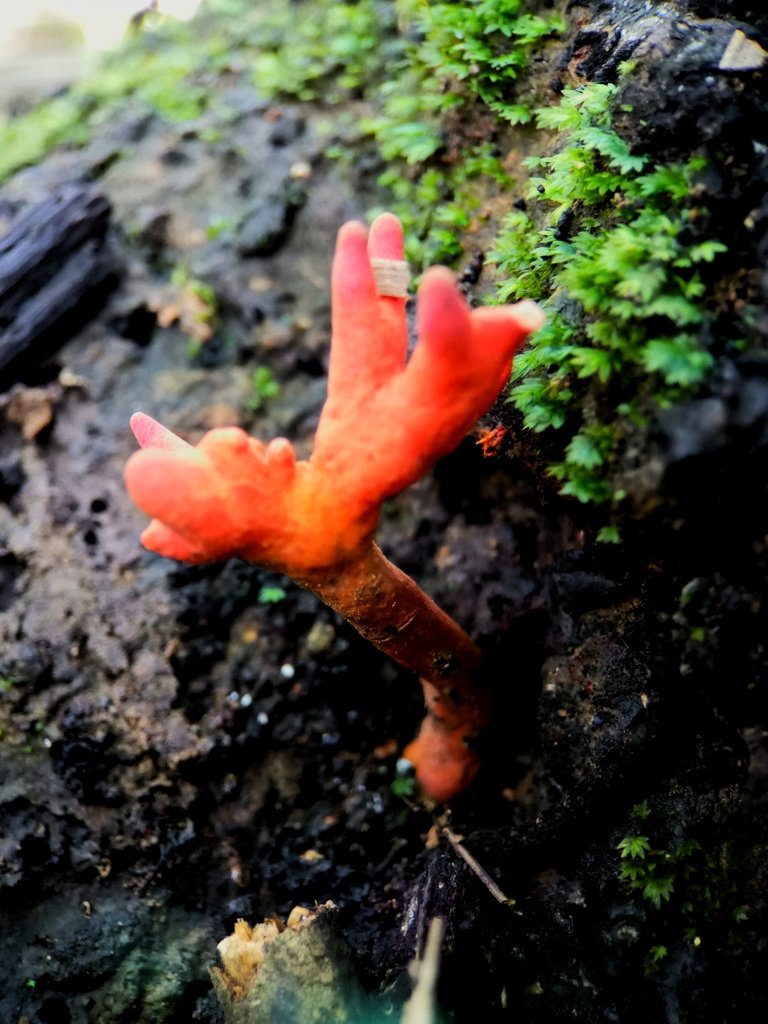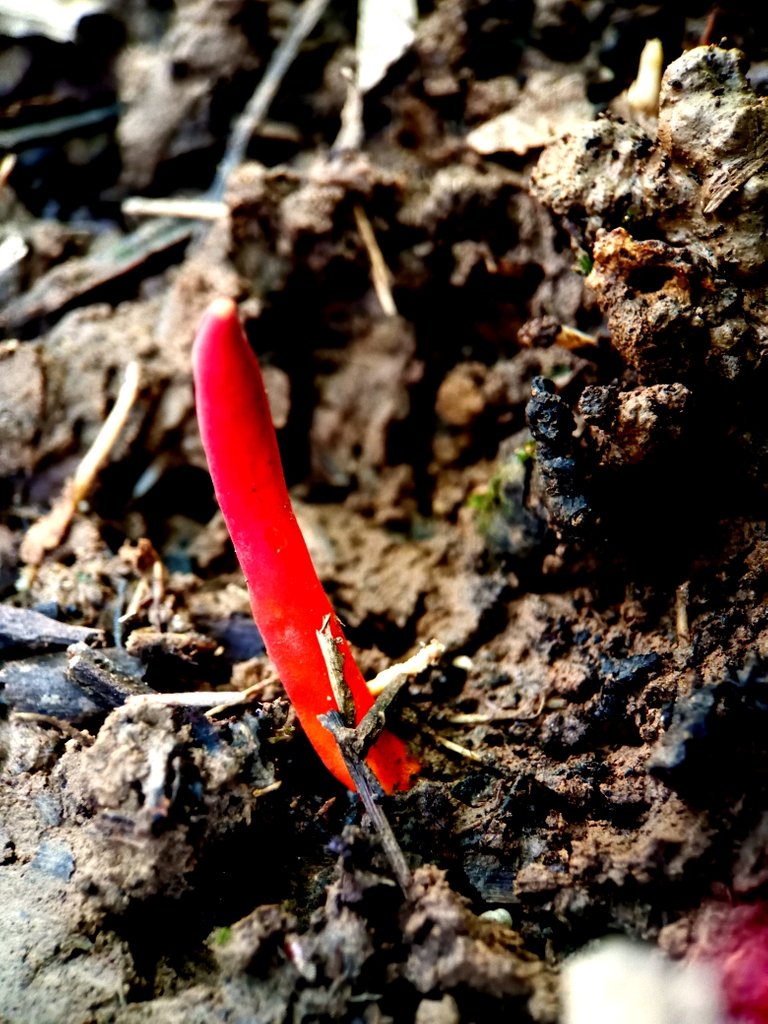 I like this one because it looks like deer antlers and rhino hornRotten stumps also provided me with mushrooms today, they seem to know I'm on a photography mission 😁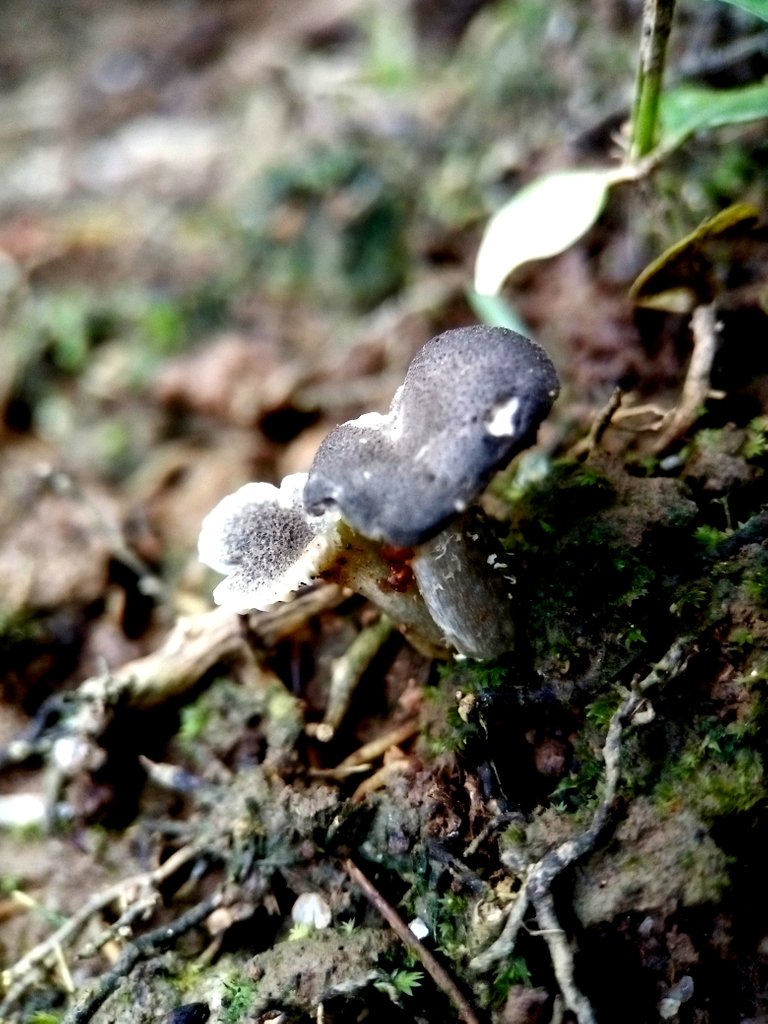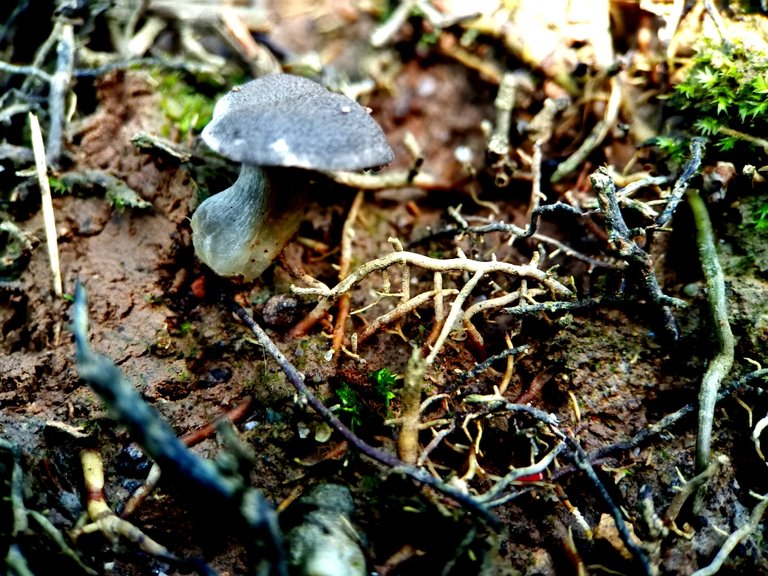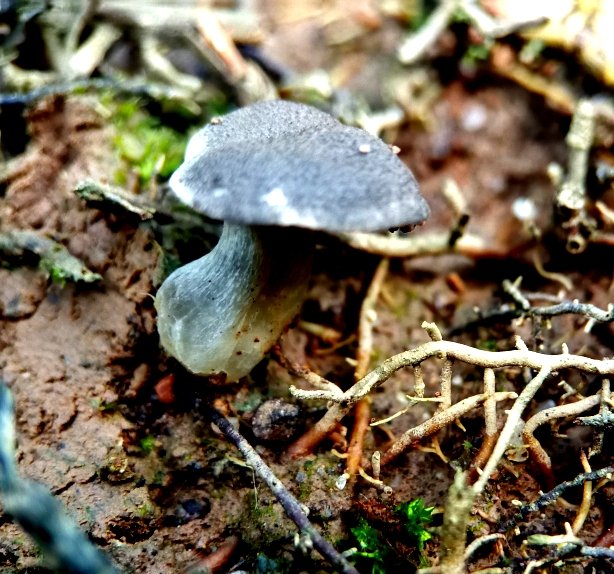 I always bent down to the ground to pay attention to the little mushrooms,actually this mushroom is very small but I use a lens to make it look like a giant mushroom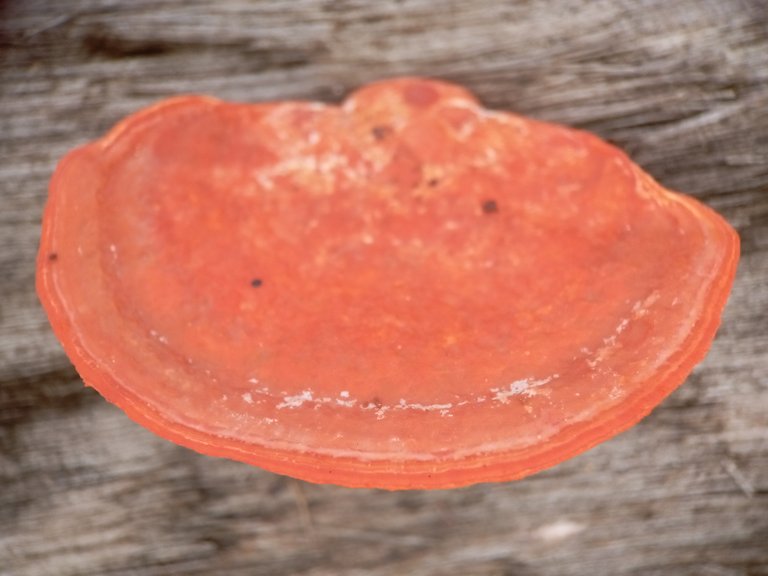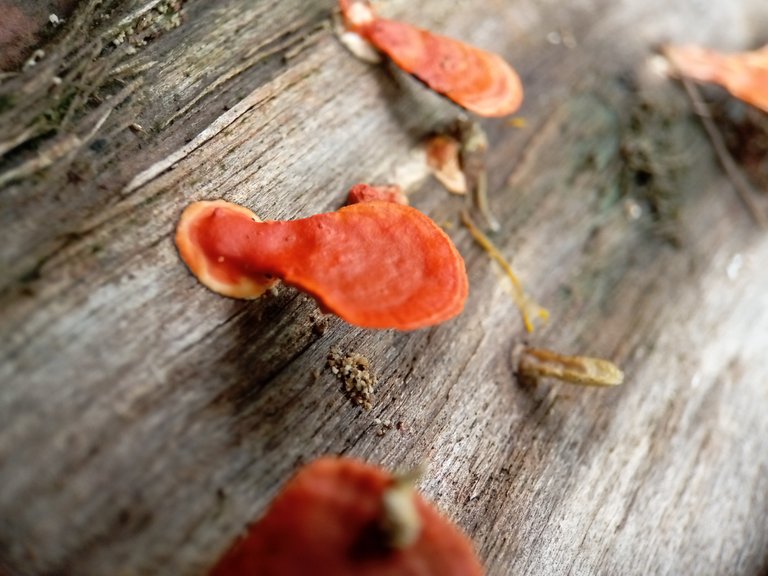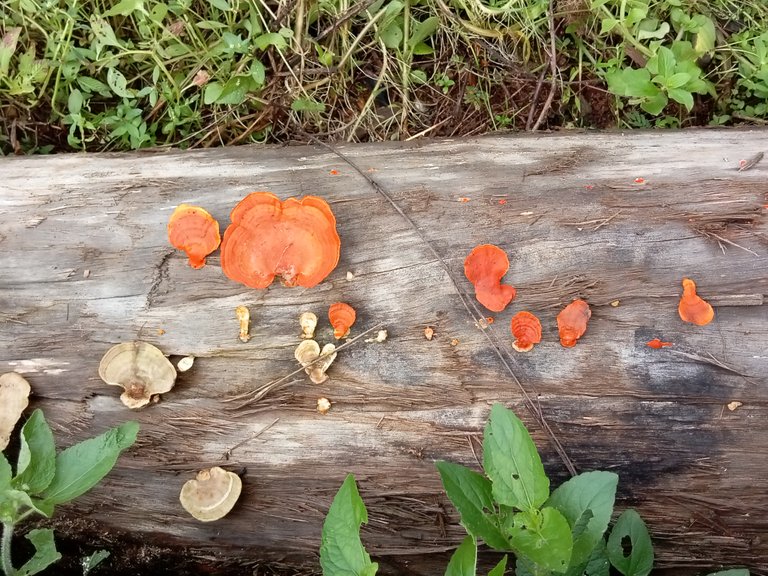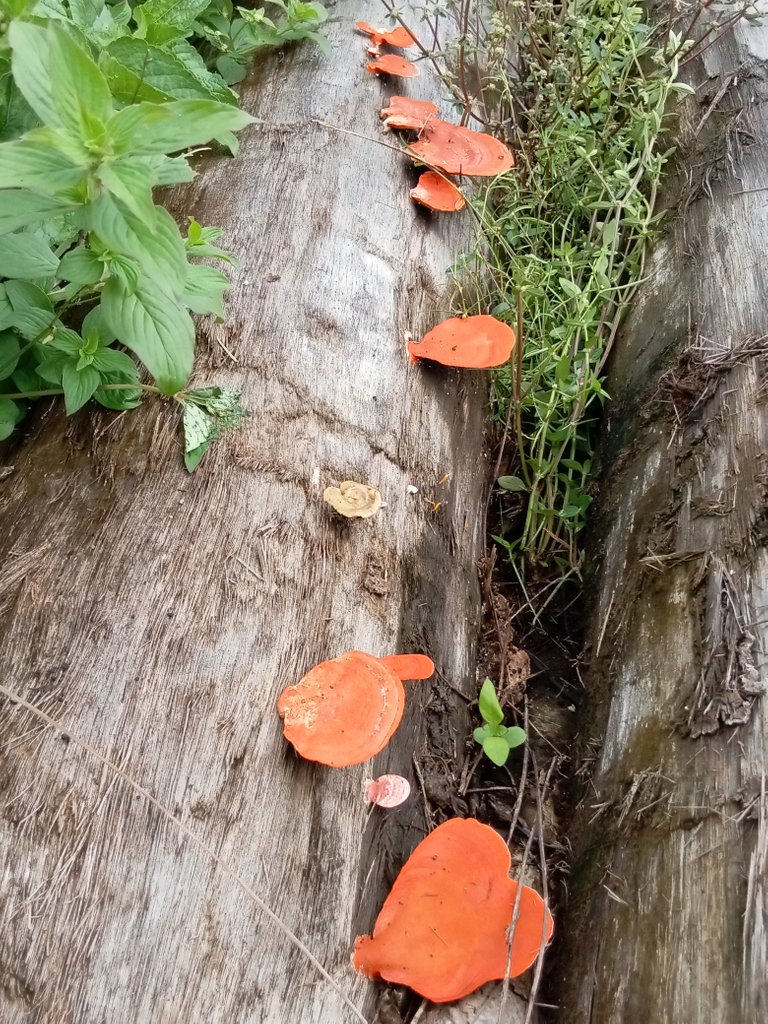 my goal todaymy goal today is photographing mushrooms so I took as many pictures as I could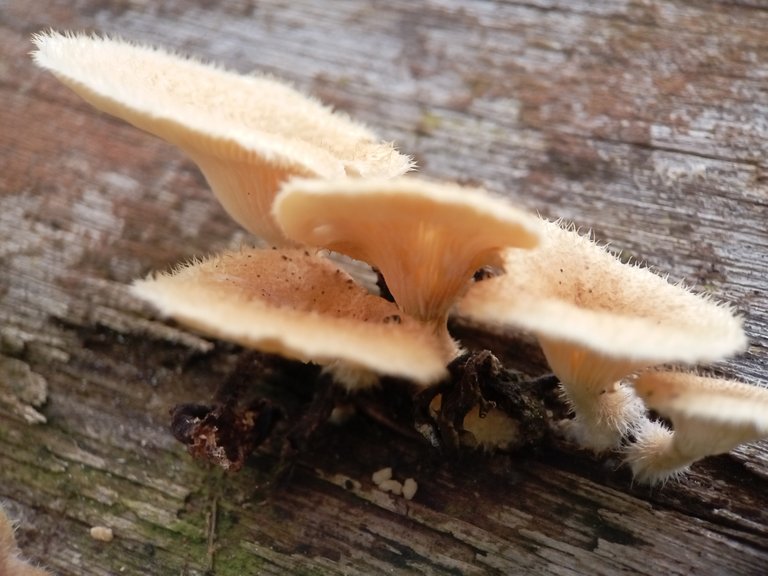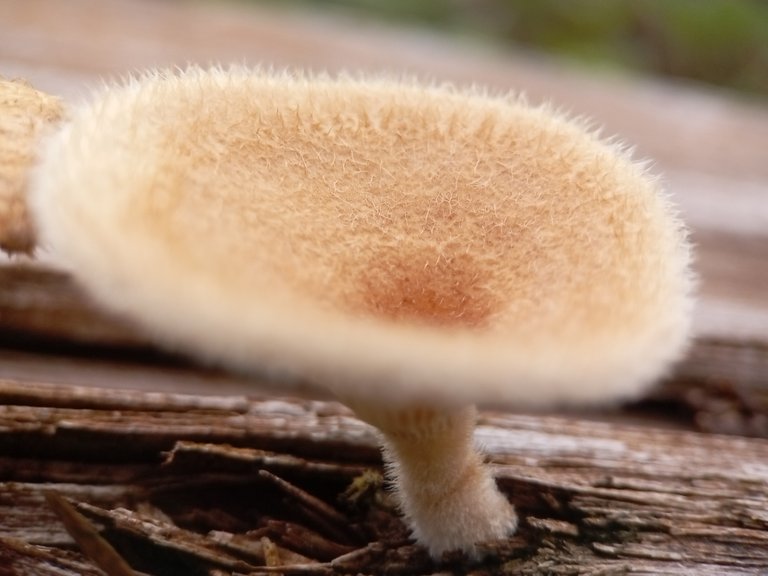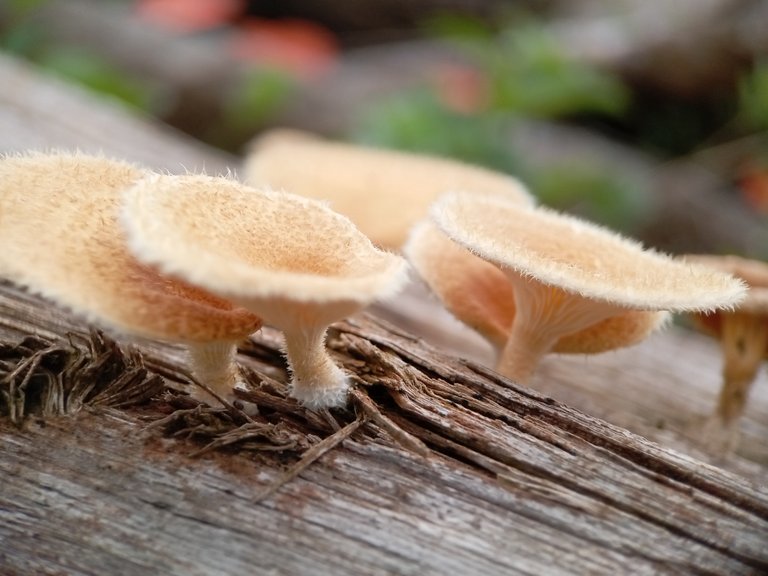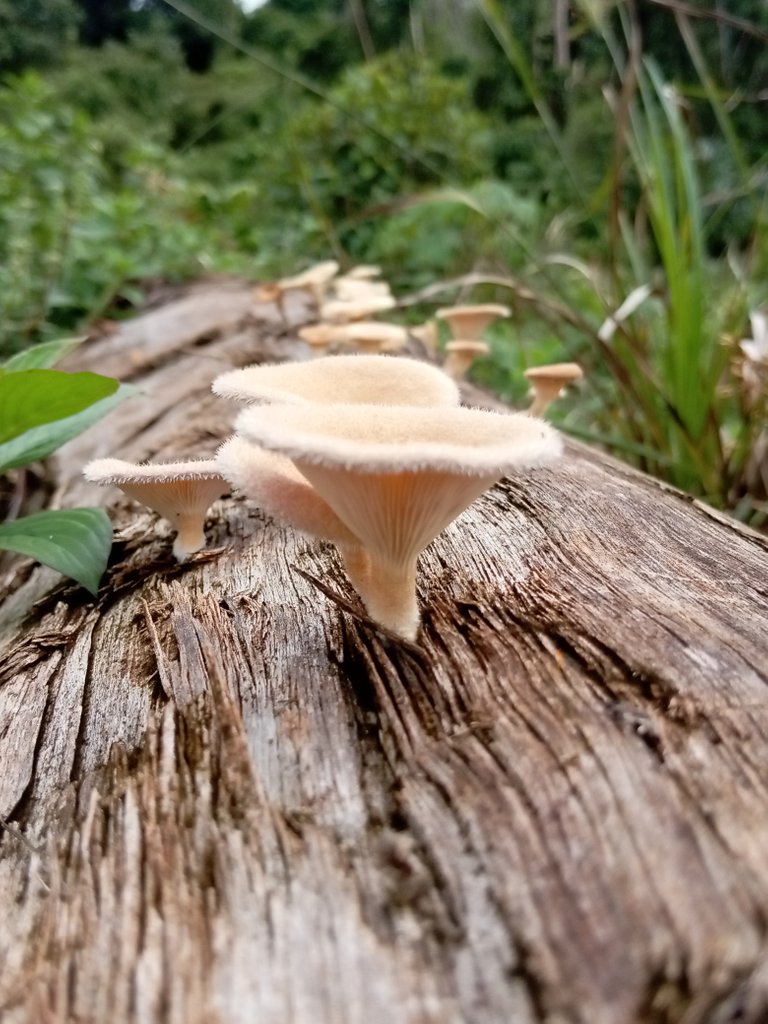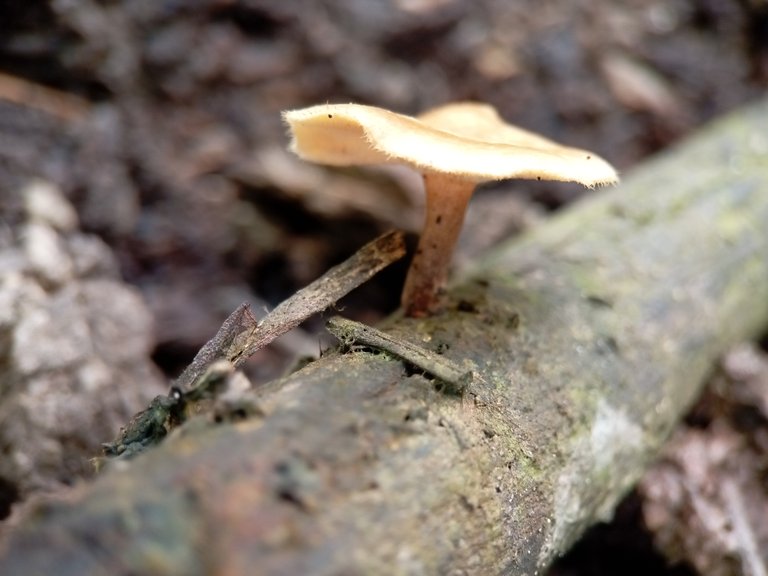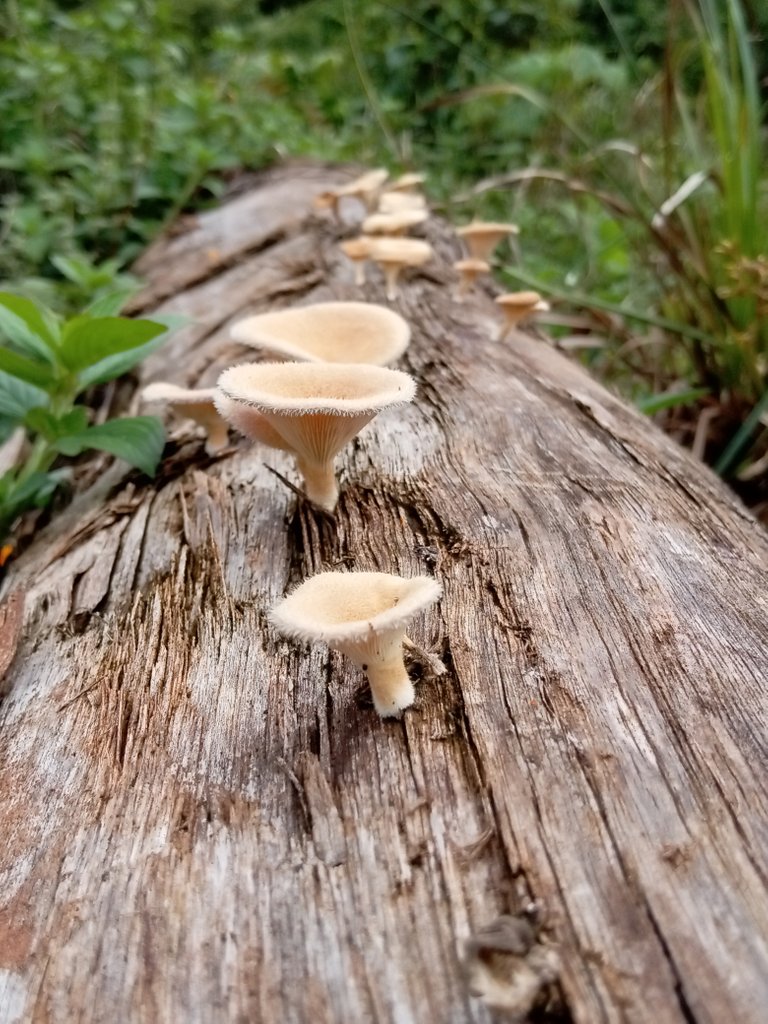 this pile of wood makes me very happy in this pile of wood there are several types of mushrooms
which of course is also a different color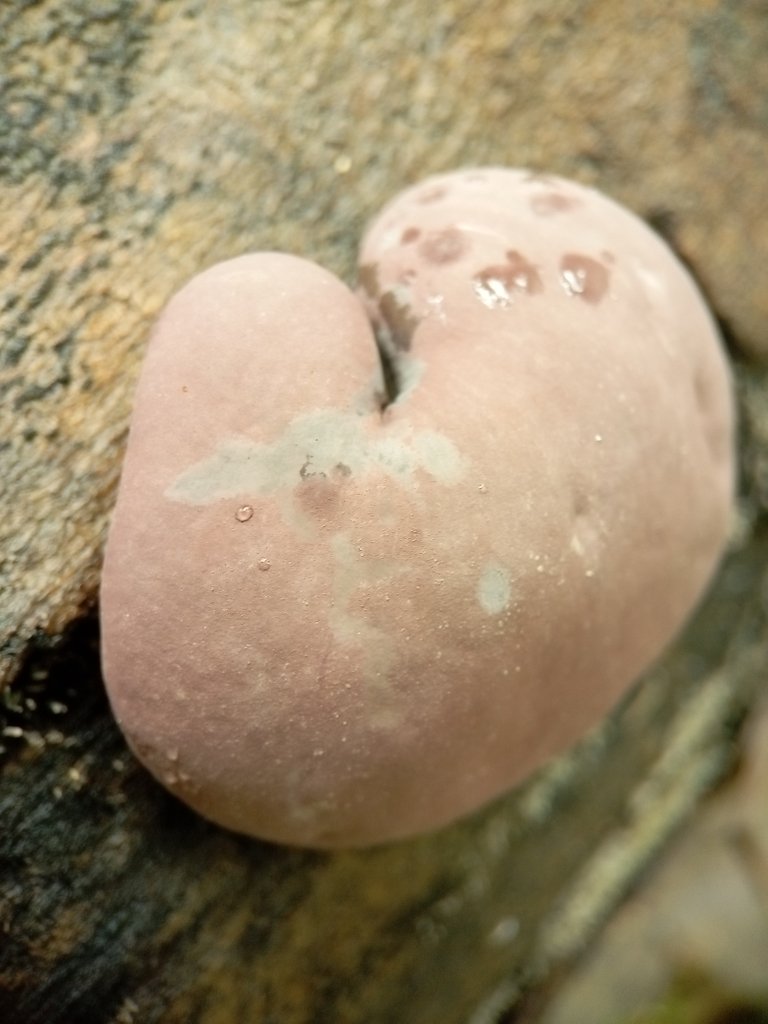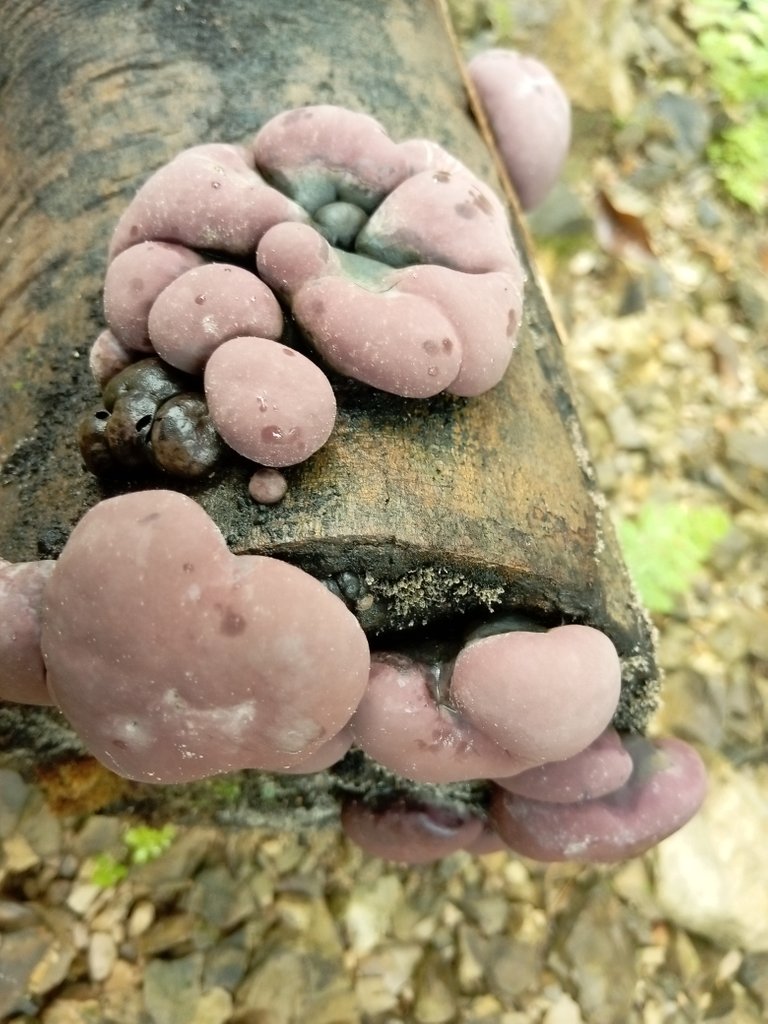 I said this is I said this existsI say this is a potato mushroom because it looks like a potato hehehe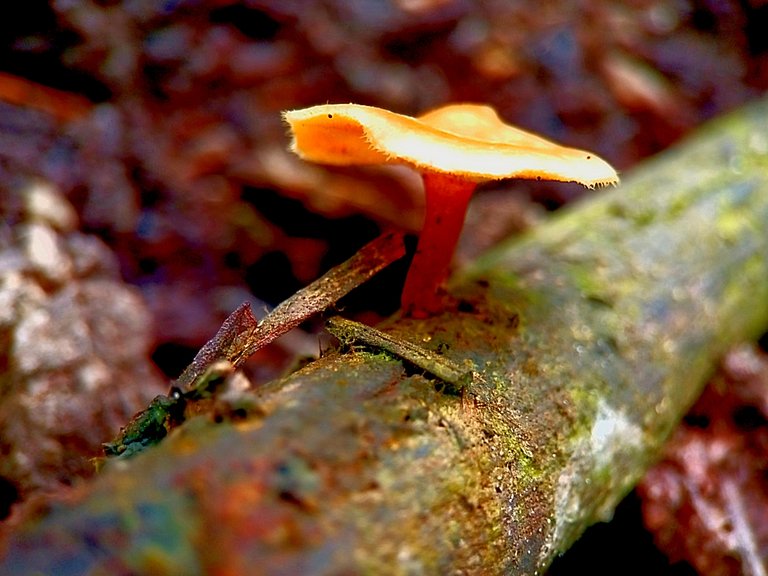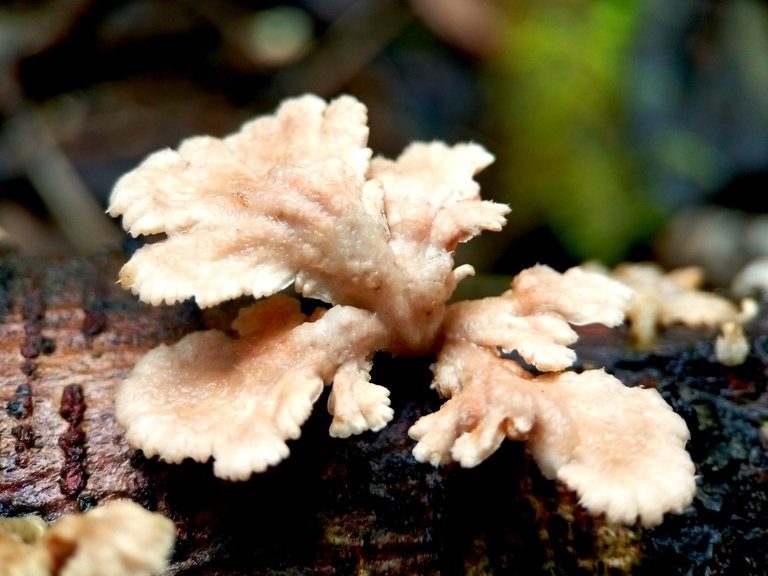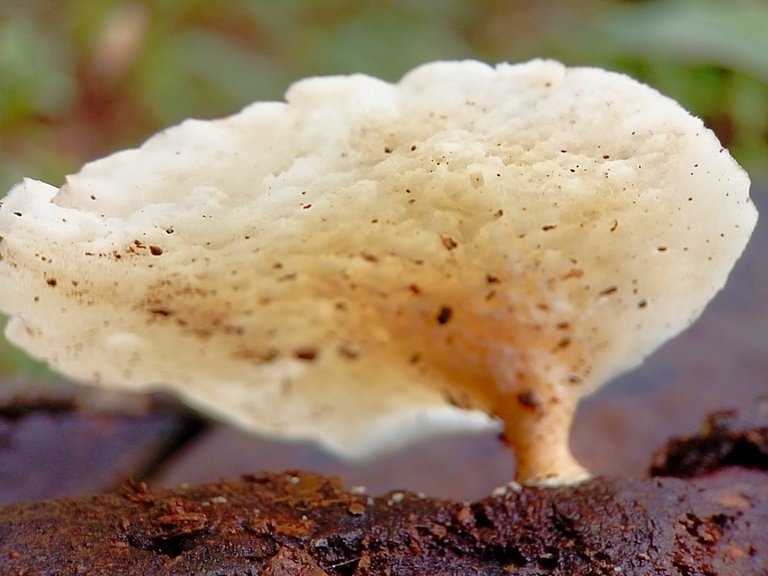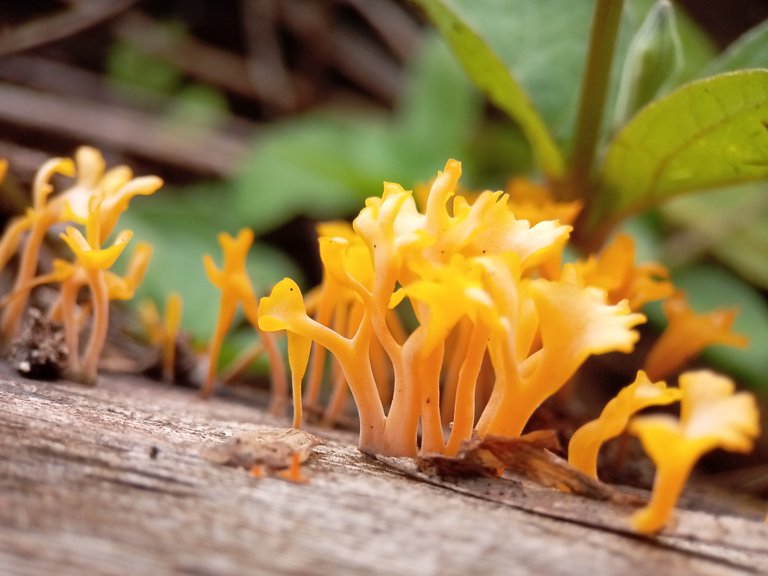 friends, the pictures are a bit mixed with the types of mushrooms, because I don't find them much,so here's a little picture...
the rain is starting to get heavy so I'm going home soon and I have to postpone my mushroom portrait mission,and I will continue it again on another occasion.

all friends got here first for this post thanks for seeing and reading it
my regards @aroelarnal
---
---