Rising Star Game: 5k Starbits to 1 winner day 45 and easy 0.5 Hive
Hello Community
---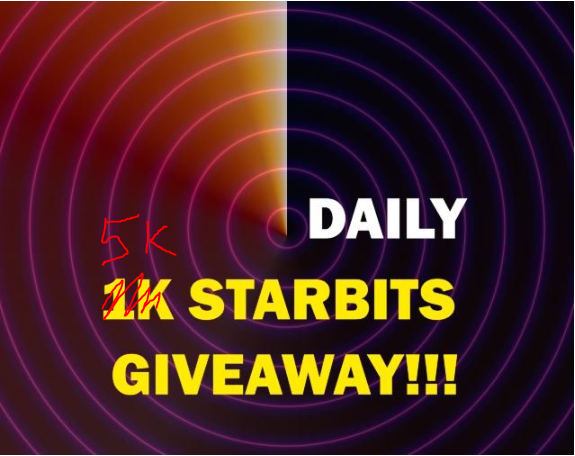 Dang, been busy for days lol, soz hopefully back to daily lmao
Congrats to @servelle, 5k starbits to be sent to you later today.
New giveaway! it is 5k startbits to one person You have to perform the steps below to enter the giveaway
Lets go!
---
Giveaway - easy 0.5 hive
This will only apply to users who have not submitted a referrer for Muterra
I could not find your name on the list of referrals. please follow the steps below to get on the list and receive the 1 hive, and enter the 5k starbits giveaway...
Step 1
Go to https://muterra.in/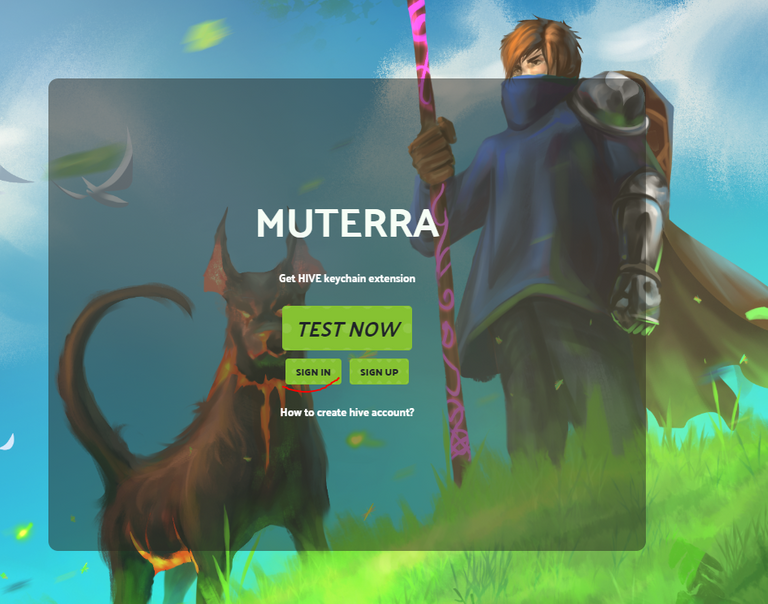 Step 2
Click Sign in
Enter your hive username and log in
Step 3
Then in the top right corner, click on the down arrow next to your username: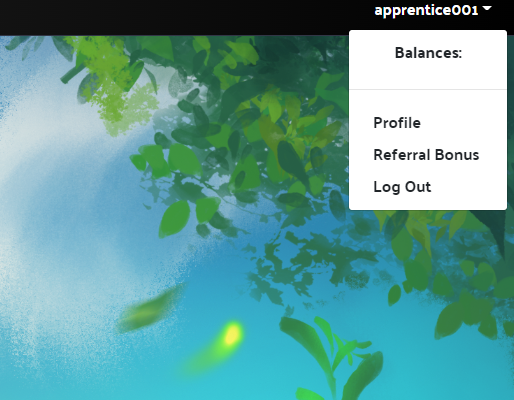 Click on Referral bonus
Step 4
Enter apprentice001 in the "Your Referrer", and click on Save Referrer

Step 5
Once you are done, comment below, and once I confirmed, I will send you 0.5 Hive...
---
and that is it!
You can like the post too, but that is completely optional.
I will choose the winners randomly
---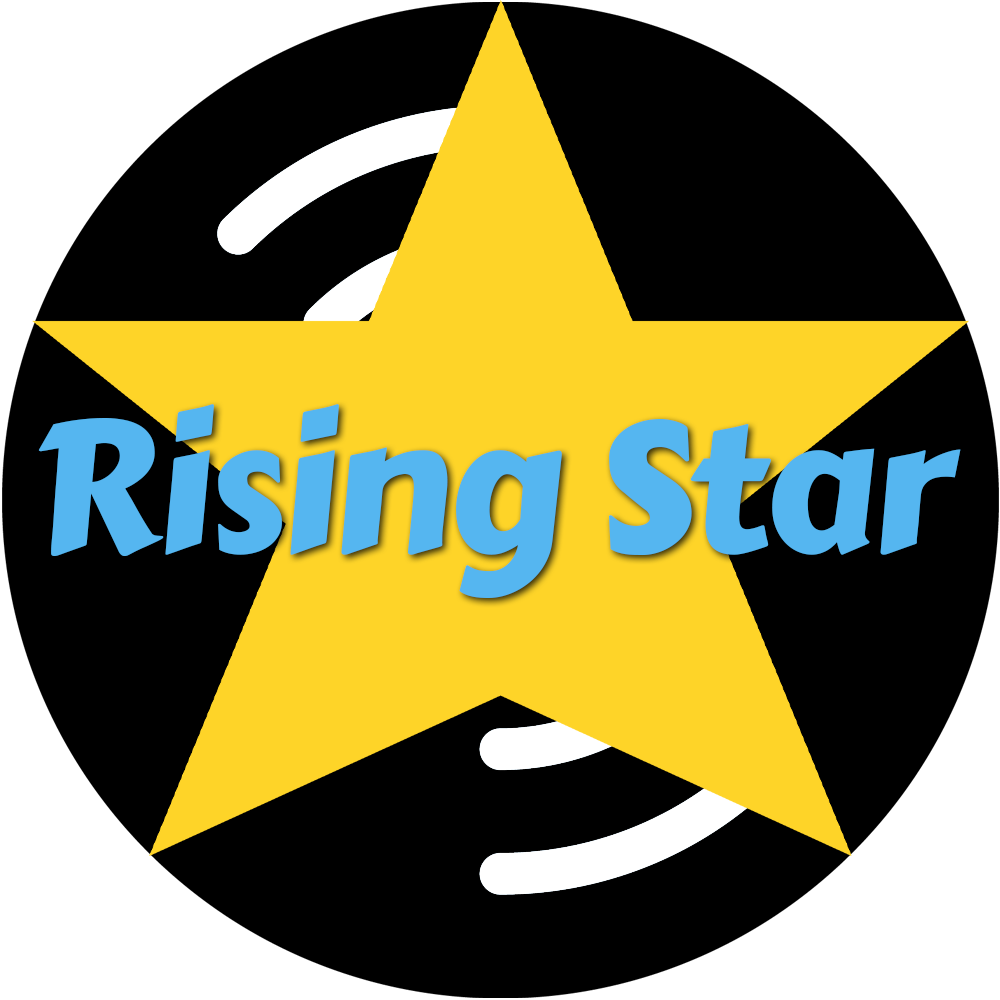 ---
Do you also want to test out the RisingStar game?
The game is in beta now.
Always do your own research before you put money in a game
If you interested in testing out the game:
Here is the referral link.
https://www.risingstargame.com?referrer=apprentice001
I get 1 Starbit for every mission that you complete. But you don't have to use my referral link if you don't want to. No Stress :)
---
Hope you enjoyed the post.
Like, comment and follow
Have a great day!
--
---
---