My first post- Introduce Myself
Hello from VIETNAM!
Hello lovely and beautiful people in Hive community.
Firstly, I sincerely thank @dodovietnam for your enthusiastic guidance to help me get the opportunity to Hive. This is my introduction to Hive and I look forward to making friends with everyone.
WHO AM I?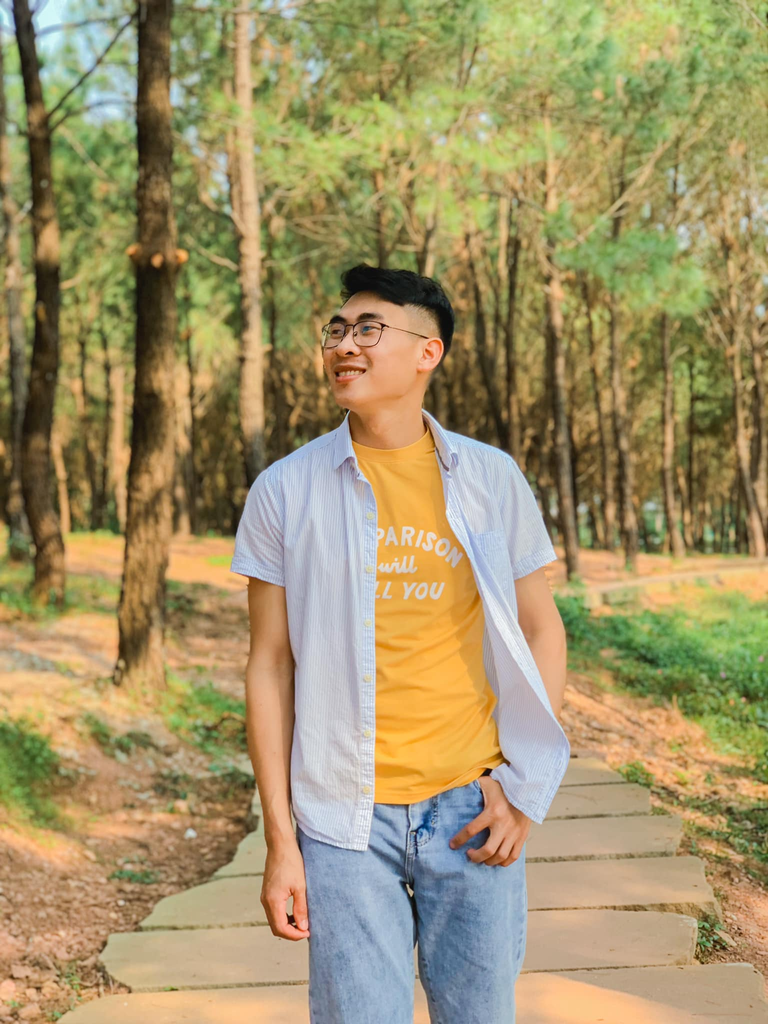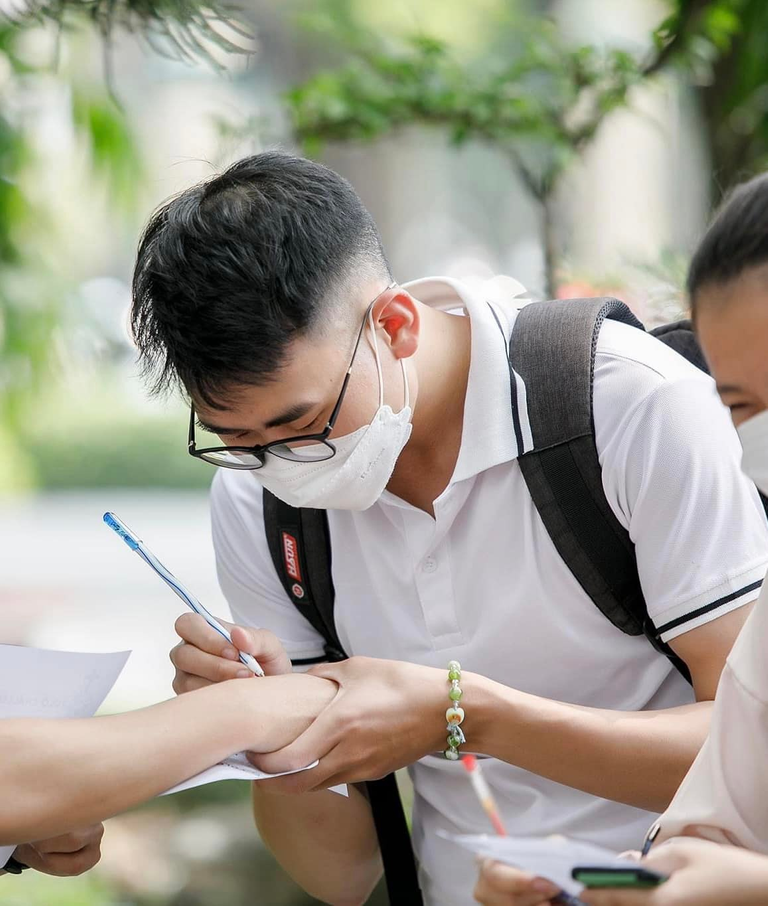 I am An. This is the Vietnamese name I had when I was born. "An" means peace in English meaning so my parent named it in the hope that I will always be at peace. I feel my name is so beautiful.
Currently, I was a student at Thu Duc Industrial College in Ho Chi Minh city, and I graduated with a degree in information technology last month.
I was born in peaceful countryside with immense fields, majestic mountains, and friendly hardworking people in Vietnam. That is Hatinh province.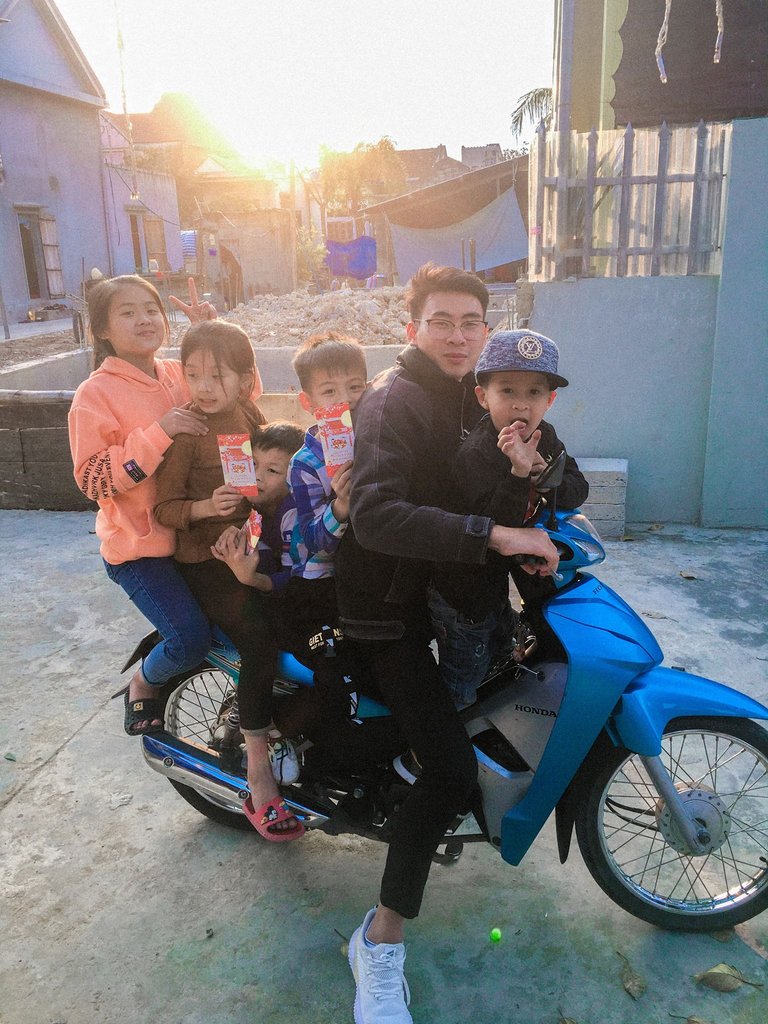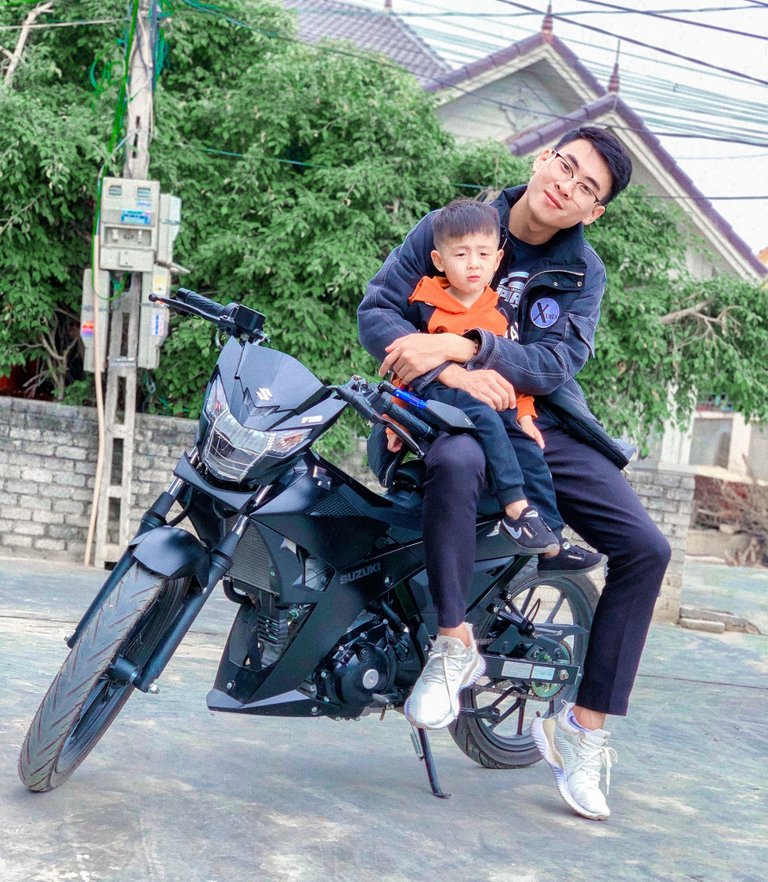 It is worth introducing to everyone that I am a romantic boy, it does not mean I have many girlfriends, I just had one. I said that because many people claim that I am a person who cares about others and always wants others to be comfortable. May be kind, right?
How am I?
Singing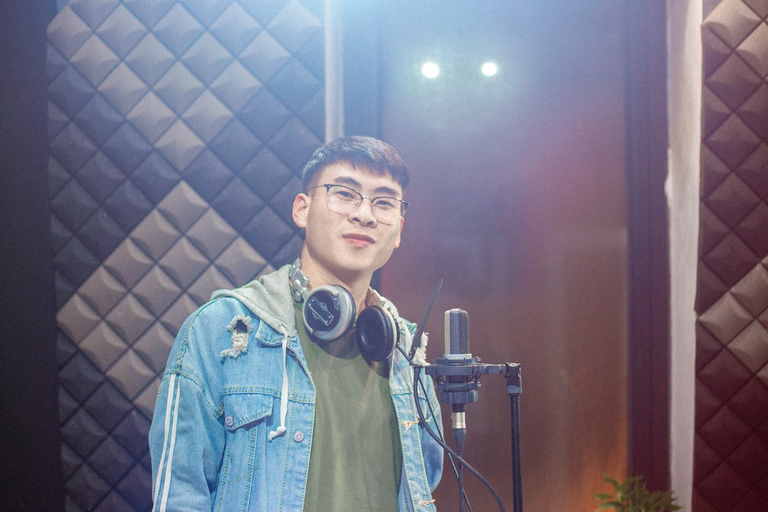 I am not a singer but I am quite confident with my voice, one part because I am a Catholic so I had a chance to be a reluctant singer since childhood, and gradually singing became my number one hobby.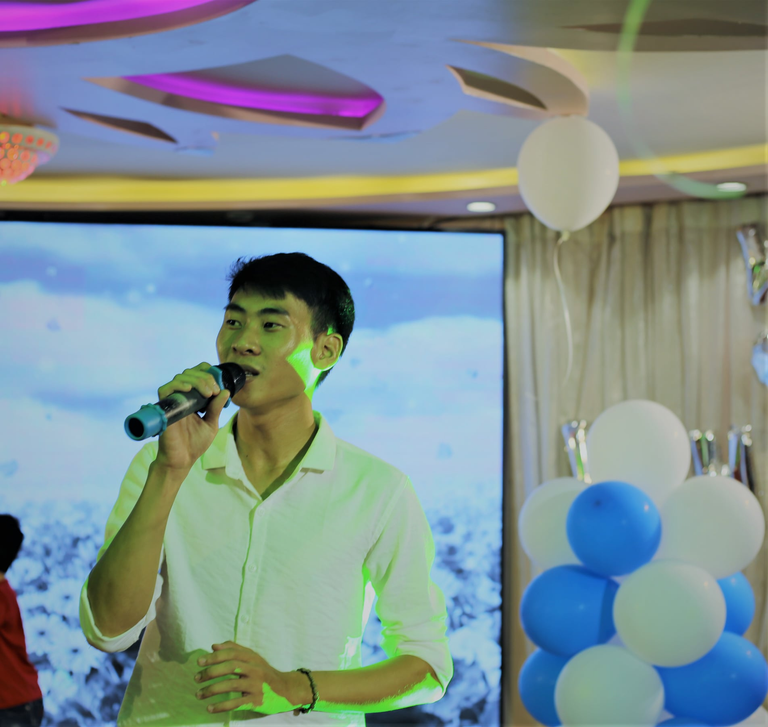 Traveling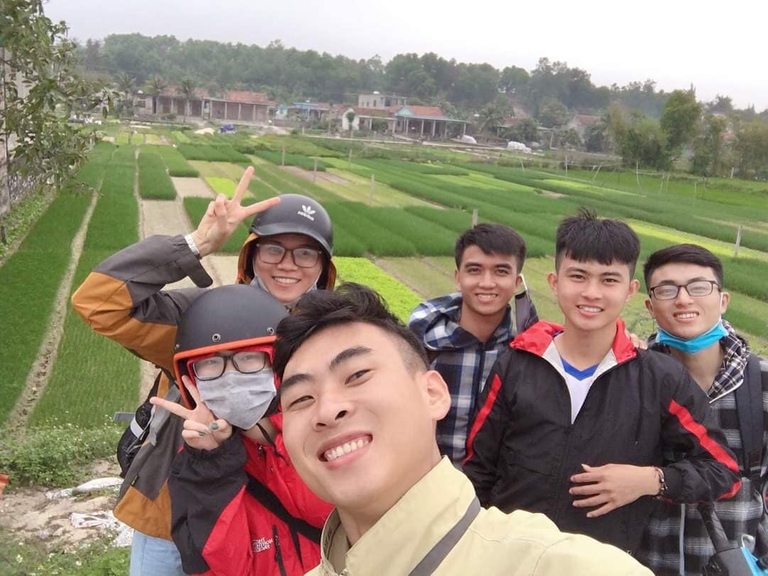 My trip with my friend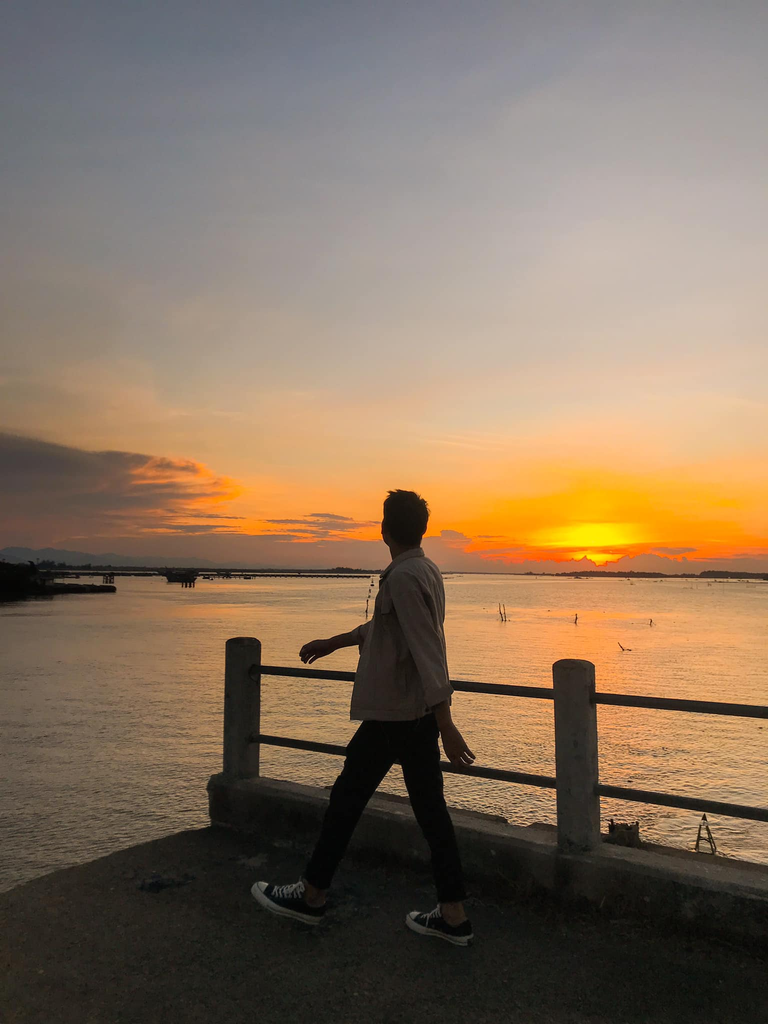 Don't stop when you are tired. Stop when you are done
Another hobby worth I would like to introduce to you that is traveling. Not only do I want to set foot in every area in Vietnam but also I want to discover every area in the world. You can see me as an ambiguous dreamer, right? But that is the goal I set for my trying. No one taxed dream, doesn't it?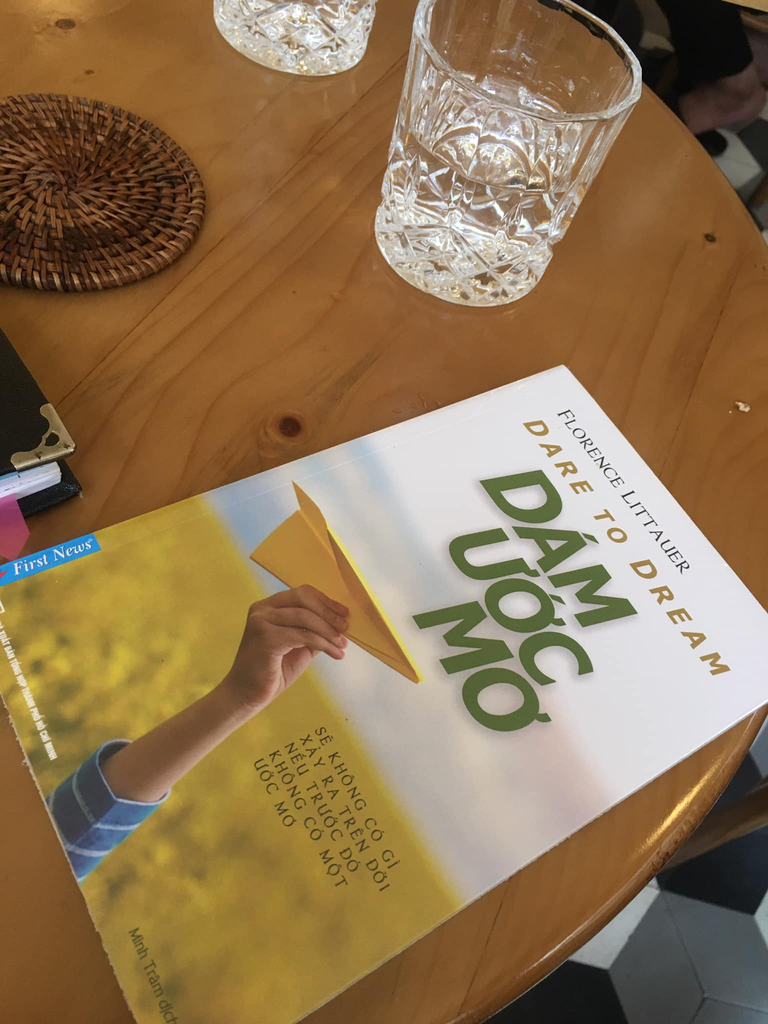 my lovely book - dare to dream
Learning
Last but not least important my hobby is learning, I am sure that here many people have the same mine hobby because learning makes us like busy people. Learning a new language or new culture makes me feel bigger and my life is more meaningful. That's why I studied information technology but I know English.
Why I Am Here
I was so happy and lucky when I was introduced to Hive by a best friend. As a person have a big dream of traveling everywhere and learning new things like me, I have to say that, Hive is the best way lead me to my goal sooner. At least, now I can use English to write my first post and I can find many new cultures in the world just by my computer. Besides, I hope I can bring to you some interest in my country to you, my country is also beautiful and lovely too.
That is all things I would like to say to you in the first post.
See you in the next post
Have a nice day for all of you.
Many thanks for taking your time to read my post!
---
---