Some Nature's click||Flower bud & Sunrise 🌄 photography
Hello my dear hivers 🤗
How are you doing today 😊 I hope you all are doing well and good 🤗 As it was raining here from past 2 days and I am unable to go out for clicking the pictures.. Yesterday the rain 🌧️ was stopped but today again it started and every area is filled with water,it was looking like a small flood.So I had some of the pictures of nature's thing which I had clicked past week.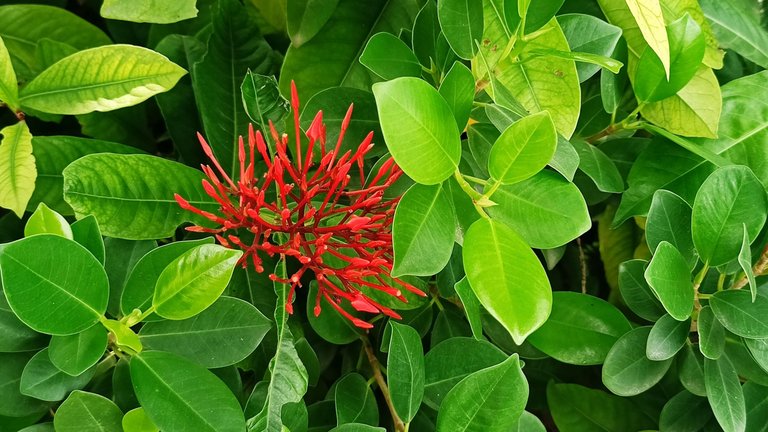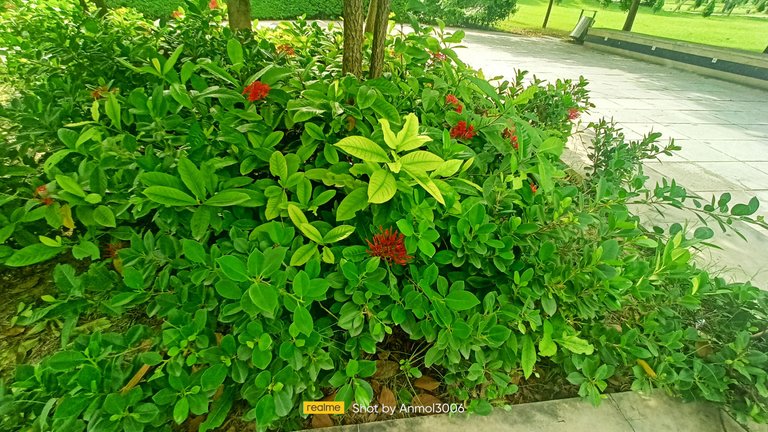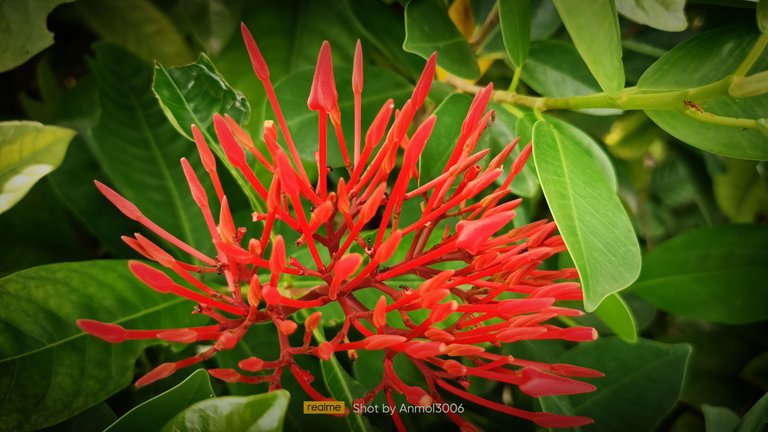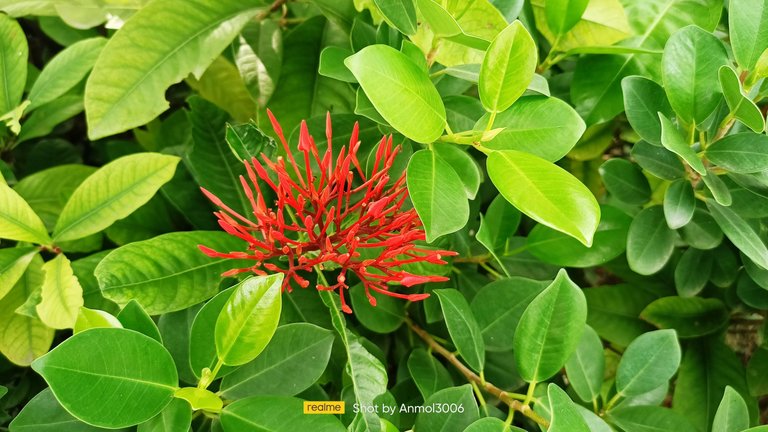 It was a growing buds of a beautiful flowering plant named as Chinese Ixora.. which I had found on my near by park.
Here are also some sun rise pictures which I had clicked as the weather was so peaceful 😌 in the morning 🌄.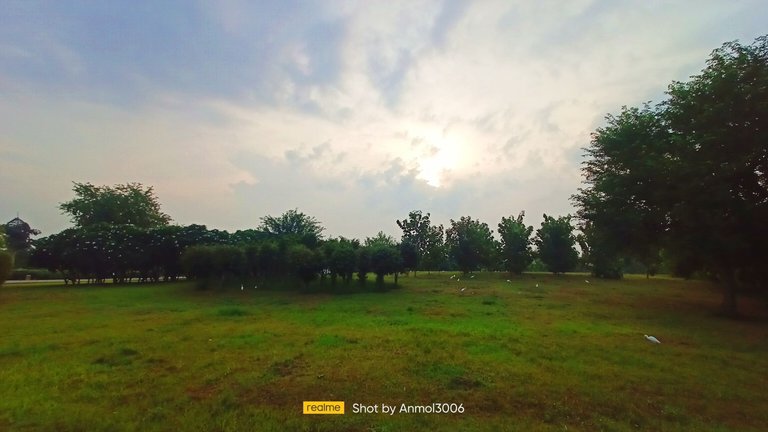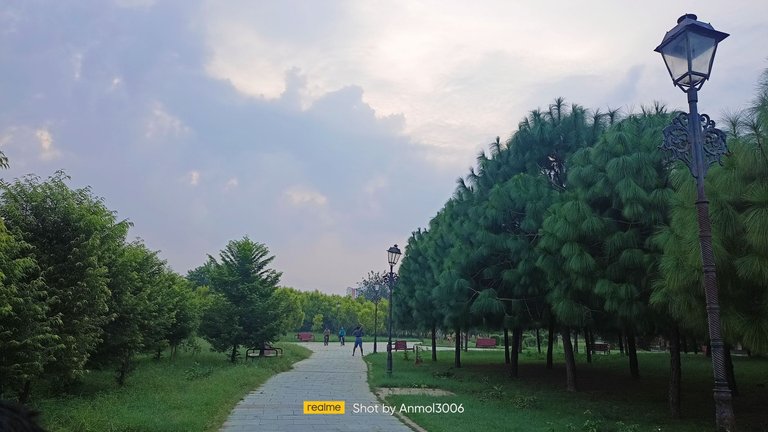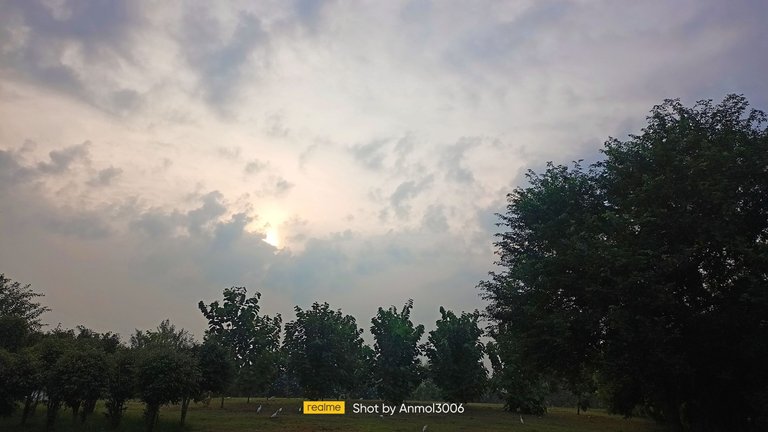 So I am waiting that the rain 🌧️ stops and I go outside to click some pictures and share with you guys 🤗.
So here I am ending my blog 😊 I hope you had enjoyed it 😌.
Hope you guys had loved my post ❤️☺️
For the upcoming post👇
GIVE THUMBS UP 👍👍
GIVE YOUR LOVE AND SUPPORT ❤️❤️
GIVE YOUR FEEDBACK ❤️
For your precious suggestions. Go through the comment section 👇
Yours truly @anmolsingh3006

All photos are clicked by @anmolsingh3006
Edited on: Adobe Lightroom (https://play.google.com/store/apps/details?id=com.adobe.lrmobile)
Shot on: @Realme7
THANKS FOR READING ❤️❤️
SPREAD LOVE 💖😍
---
---