Pink Silk Floss Tree founded in jungle 😌
Hey guys 😊
Welcome back to my new blog 🙏 So today I went to the small jungle near my village..I had visited there to get some beautiful or better things which I could share with you guys or shoe in my blog.
So I had travelled around 4 kilometres away from my house and get in the jungle,There were many bushes,small trees big as well also..But one thing I found better than else.A beautiful flower tree.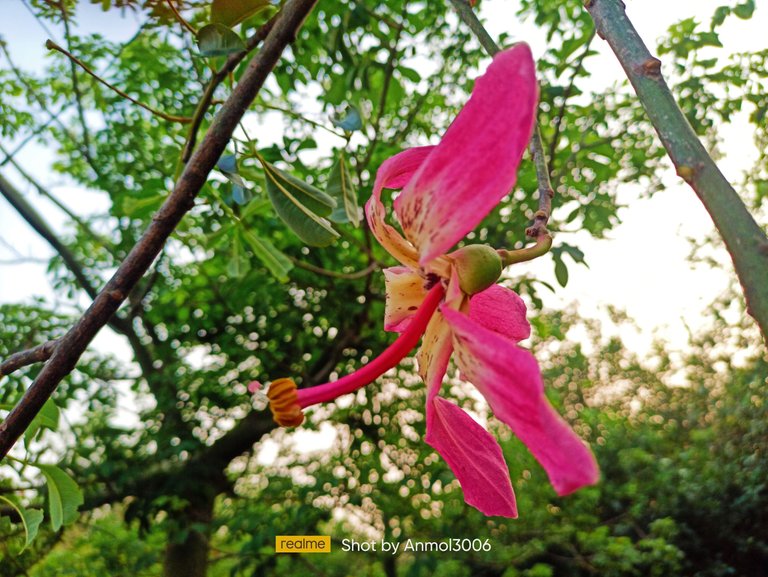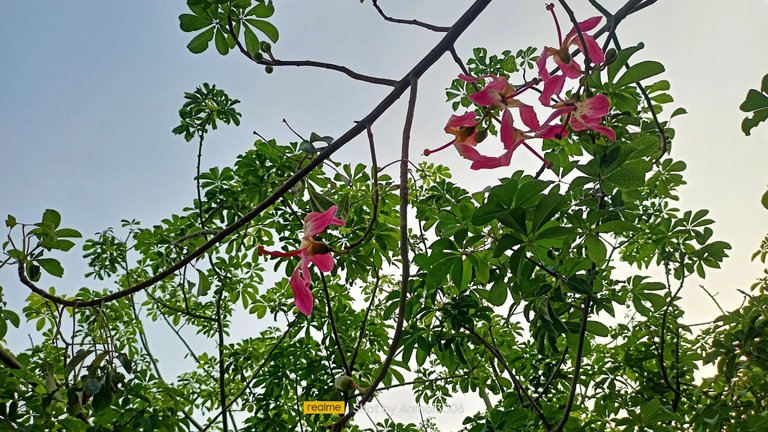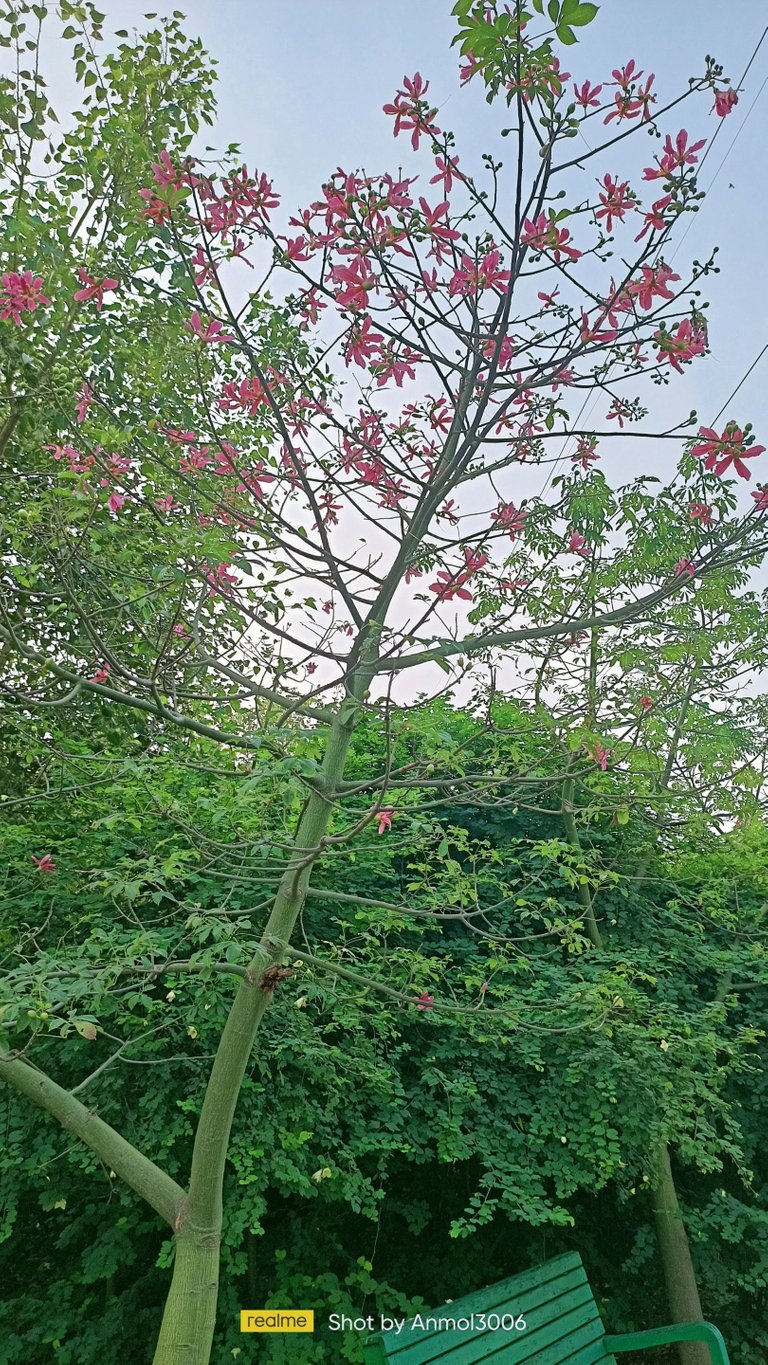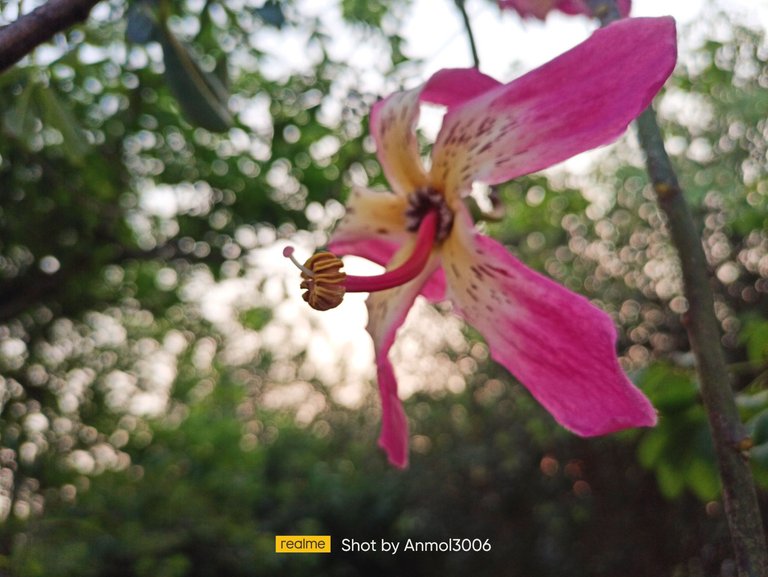 I don't know it's name then I searched it from Google and get to know that it was "Pink Silk Floss Tree" It was like a miracle that I had found it in a jungle, usually thay are seen in parks or in House.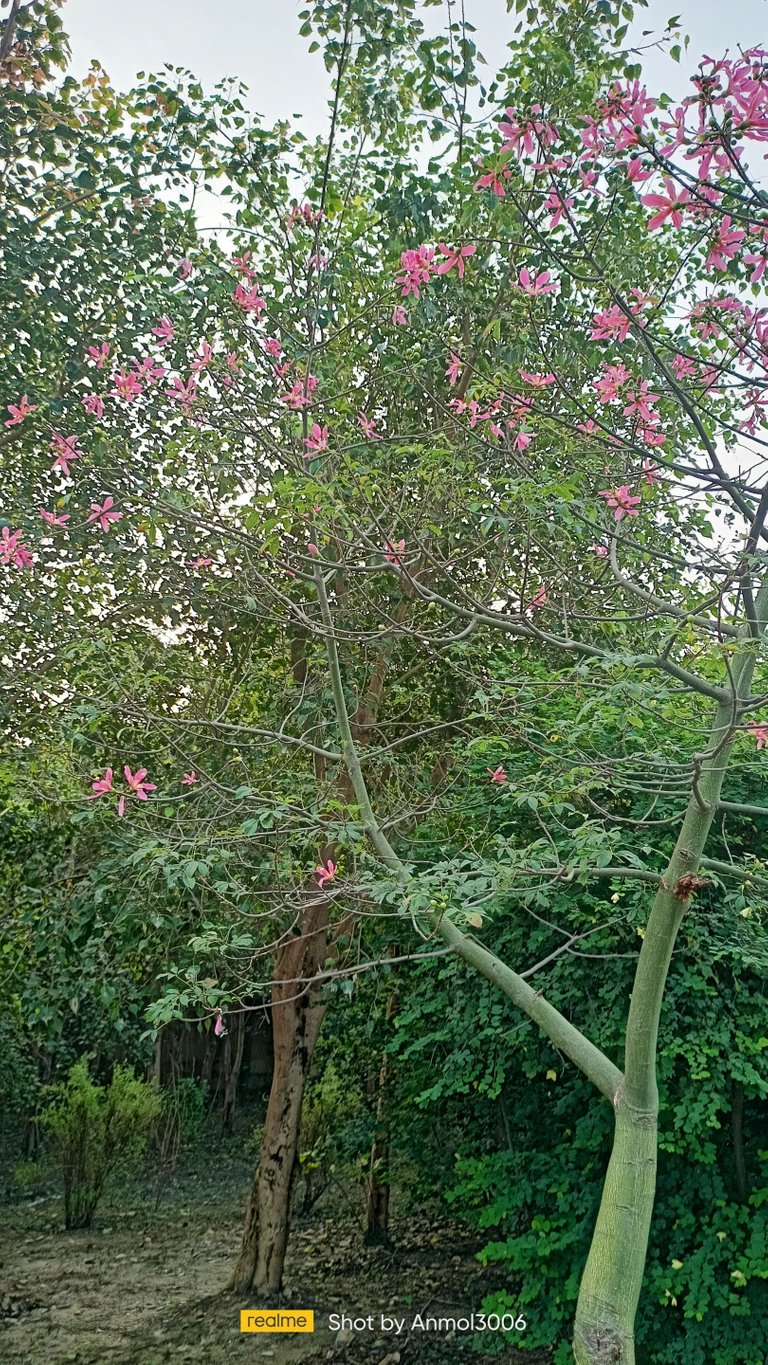 Hope you guys had loved my post ❤️☺️
For the upcoming post👇
GIVE THUMBS UP 👍👍
GIVE YOUR LOVE AND SUPPORT ❤️❤️
GIVE YOUR FEEDBACK ❤️
For your precious suggestions. Go through the comment section 👇
Yours truly @anmolsingh3006

All photos are clicked by @anmolsingh3006
Edited on: Adobe Lightroom (https://play.google.com/store/apps/details?id=com.adobe.lrmobile)
Shot on: @Realme7
THANKS FOR READING ❤️
SPREAD LOVE 💖
STAY SAFE 😌
---
---