Beautiful Fishes 🐠 in the Pond 🤗
Hello my dear hivers 🤗
How are you? I hope you all are doing well and good 🤗 So today I gonna share some pictures of Beautiful dishes in the pond of Asia's largest park Janeshwar Mishra Park 🏞️.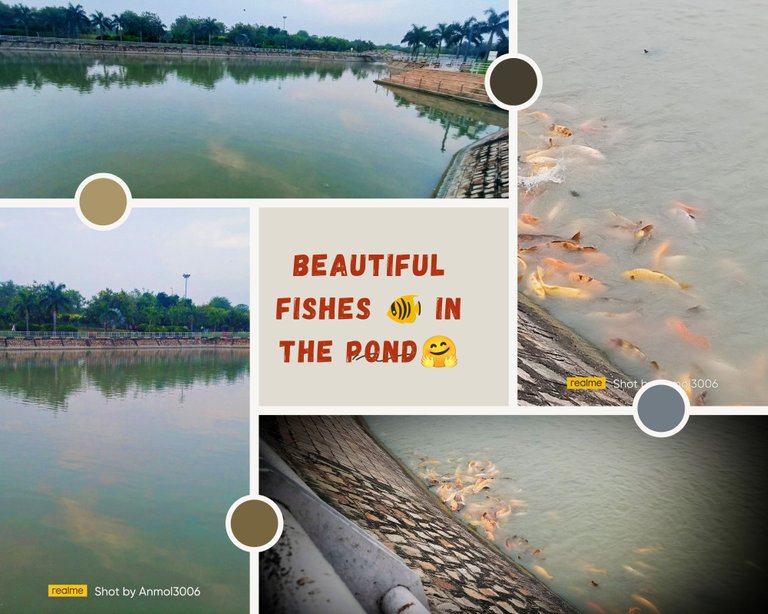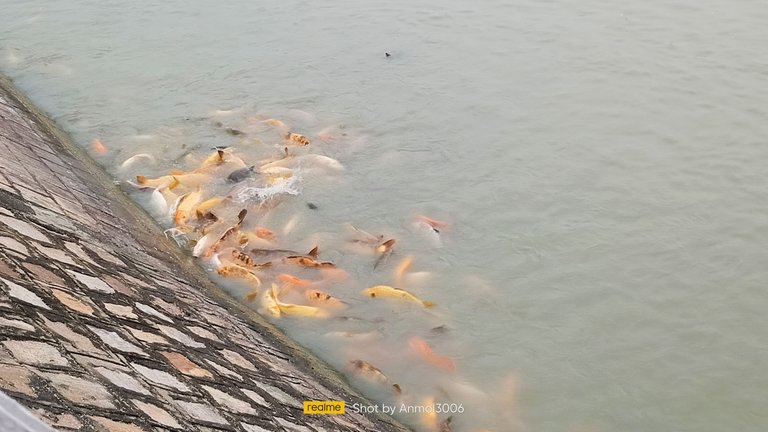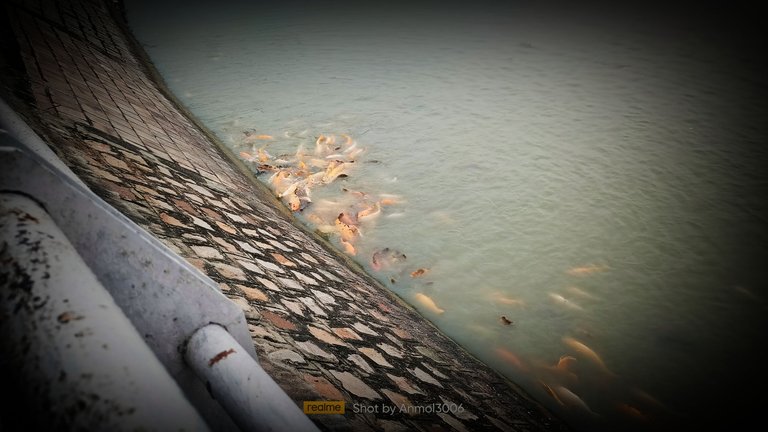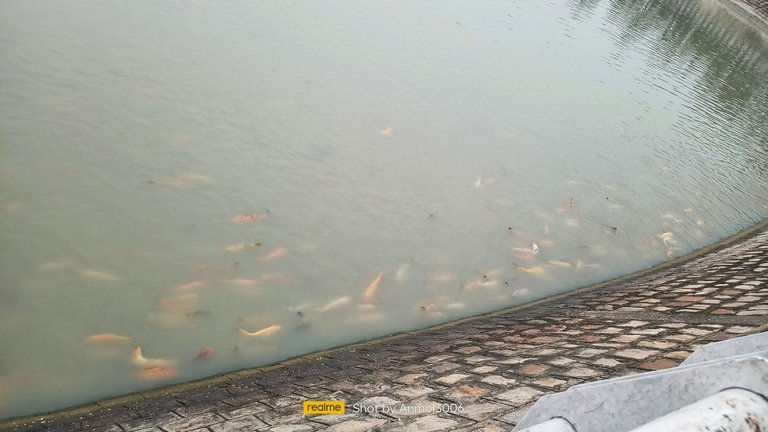 These pictures I had clicked on today's morning,I was in the park with my friends,we all had went there to play a cricket match..after the match I had came and stand near the pond.
Suddenly I heard some noise in the water I came near to it and seen the fishes 🐠 in large quantities..and they all are very beautiful ❤️.They all are on the bank of pond and trying to come out of it.😂
Some people also throw fish food to feed them,and they also enjoy their meal.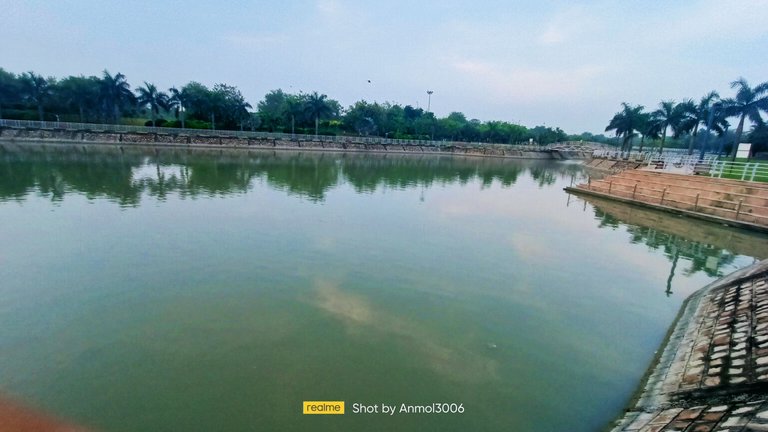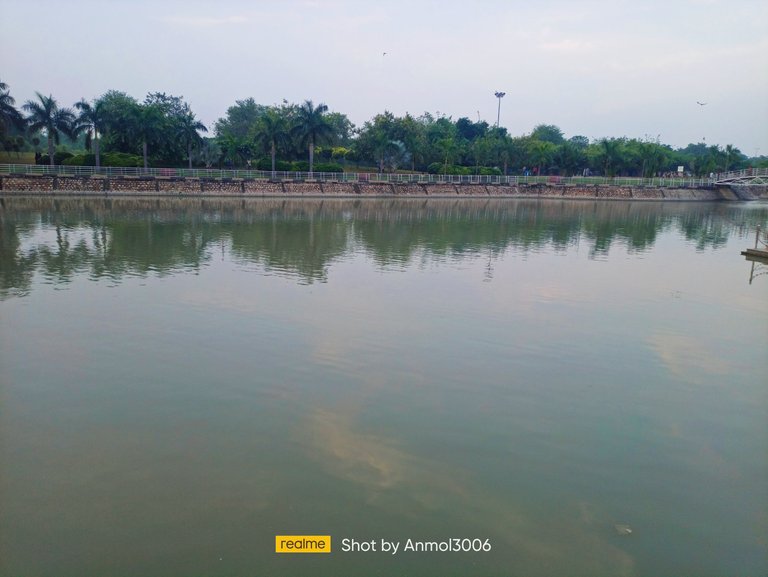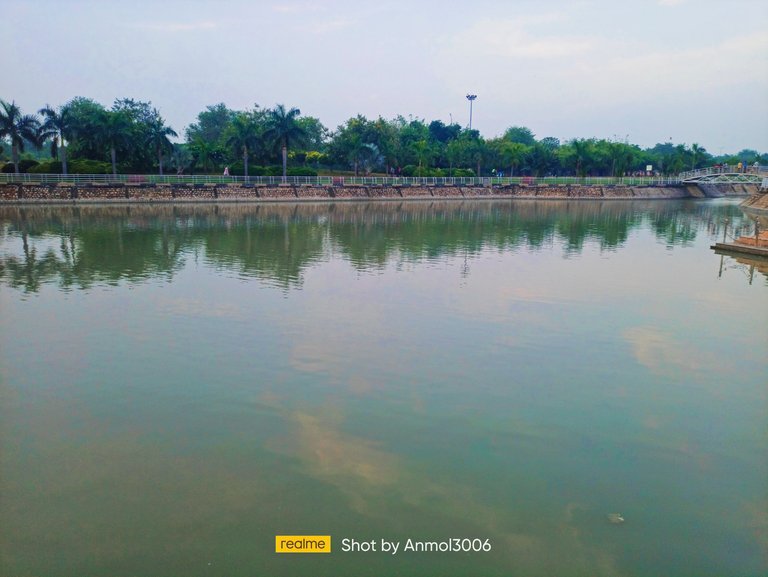 Hope you guys had loved my post ❤️☺️
For the upcoming post👇
GIVE THUMBS UP 👍👍
GIVE YOUR LOVE AND SUPPORT ❤️❤️
GIVE YOUR FEEDBACK ❤️
For your precious suggestions. Go through the comment section 👇
Yours truly @anmolsingh3006

All photos are clicked by @anmolsingh3006
Edited on: Adobe Lightroom (https://play.google.com/store/apps/details?id=com.adobe.lrmobile)
Shot on: @Realme7
THANKS FOR READING ❤️
SPREAD LOVE 💖
---
---