KRATOS: GOD OF WAR sketch by me
Hi everyone!
Today I want to share the sketch of a character who doesn't die, This guy was literally sent to hell and did not die why? because he is too angry too. presenting Ghost of Sparta, God of War KRATOSSSSS 😈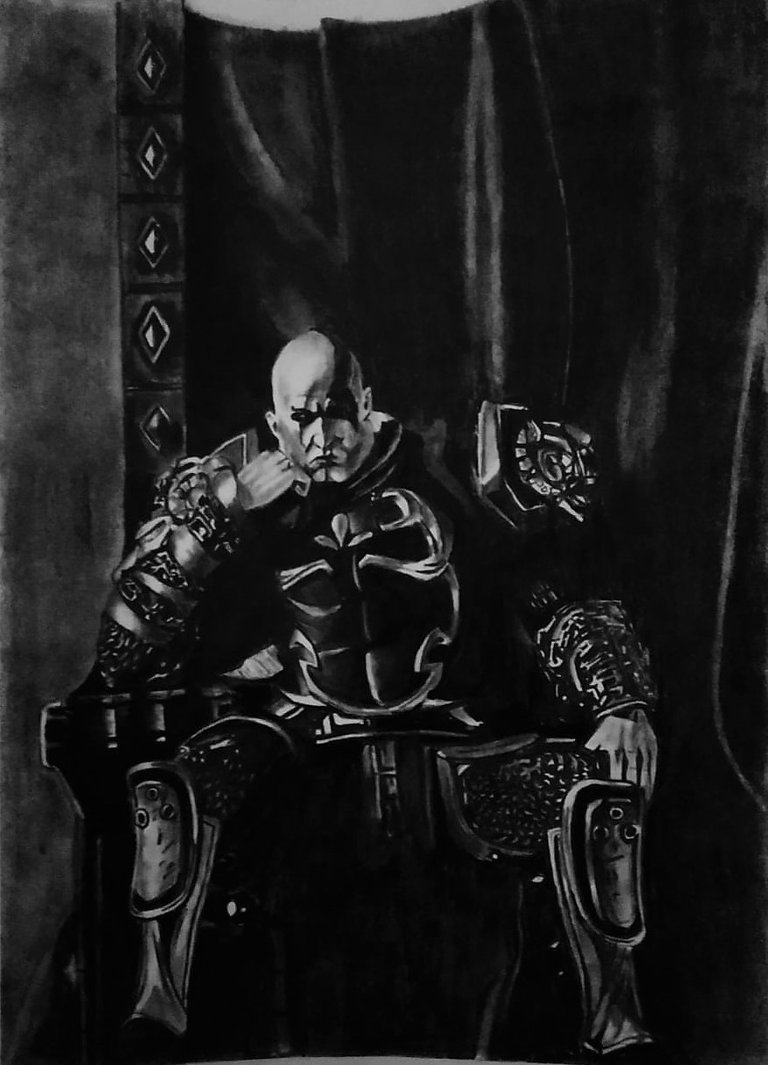 SIZE 21*14 cm
REFRENCE https://pin.it/3BgDt7d
He is a fictional character and the protagonist of the God of War video game series. I haven't actually played the game but I have seen his story. the basic story is he killed his family by mistake due to Ares's trickery and the ashes of his wife and daughter clung to his body. He then vows to kill every single God on mount olympus. I came to know about Kratos when I was searching for characters similar to guts from berserk (whose sketch is next).
I made this sketch at the request of a friend from discord. now it's his discord dp :)
This sketch took me about 7 hrs but over the span of 10 days, just completed it today. Here are the progress wise photos.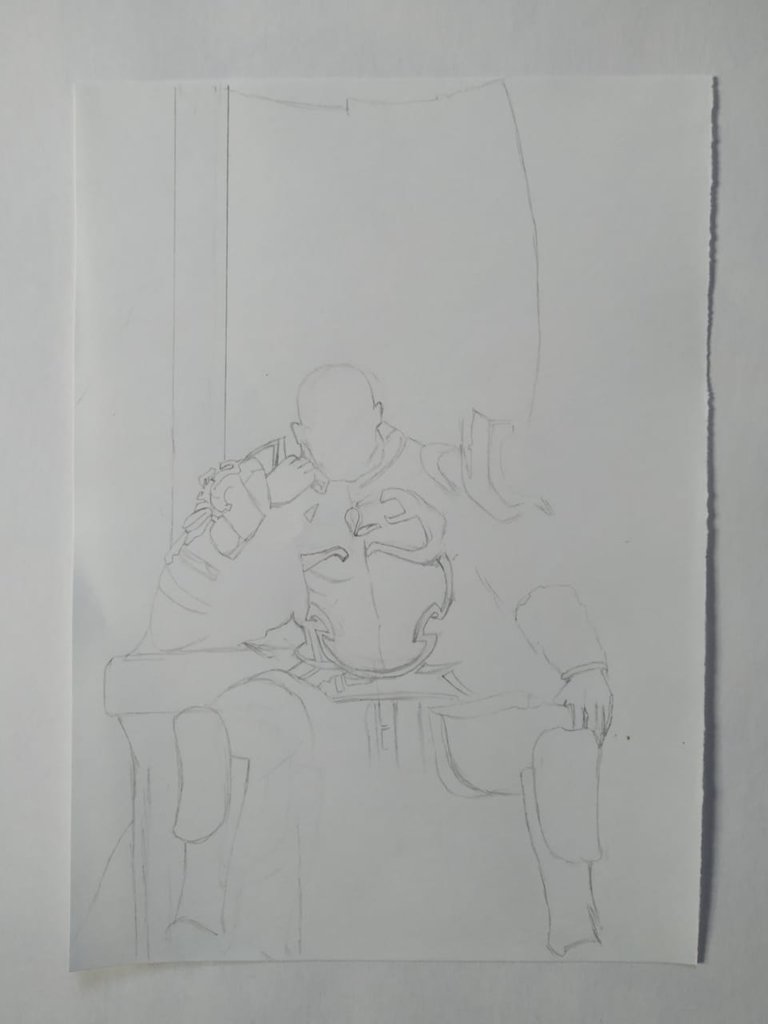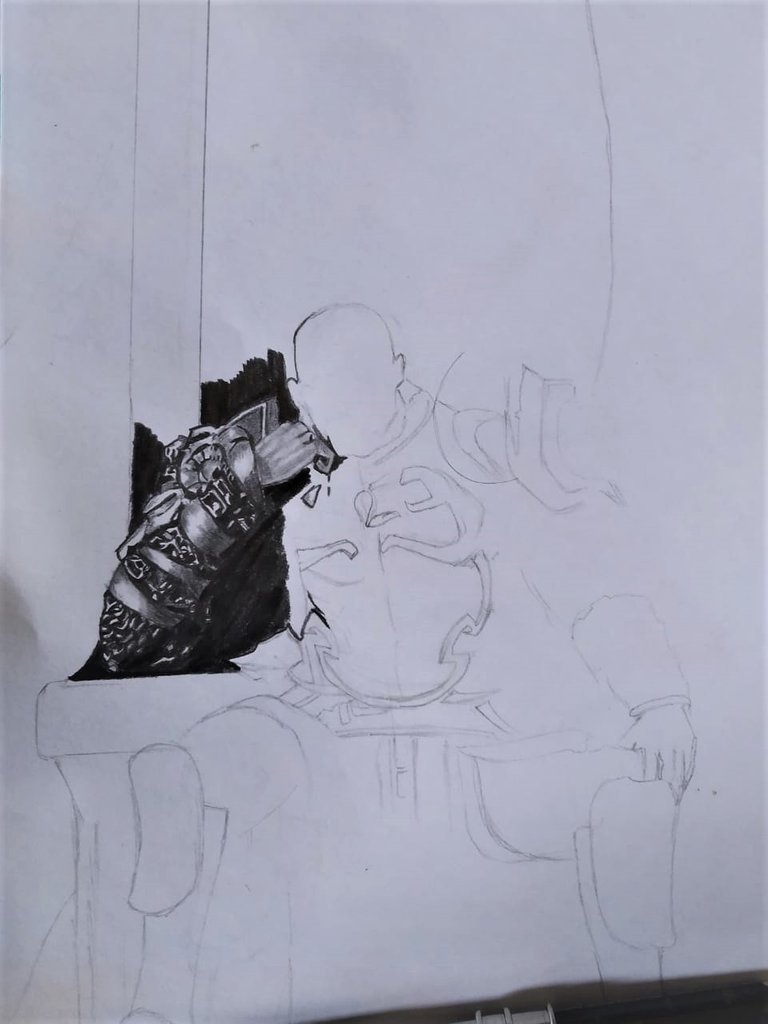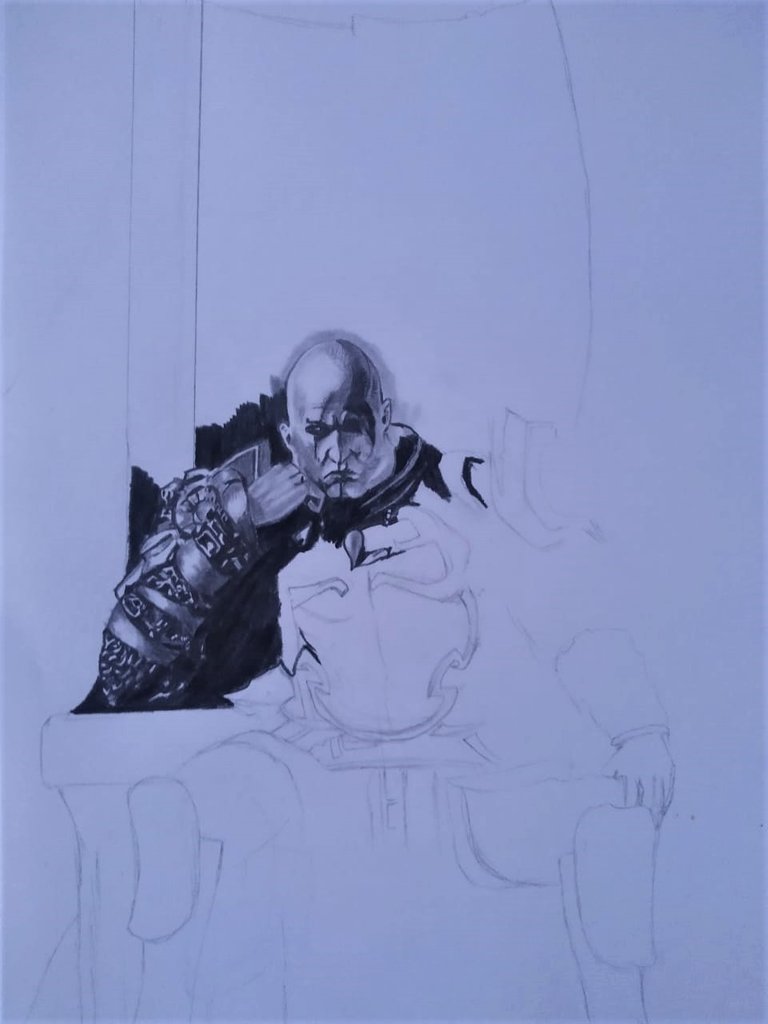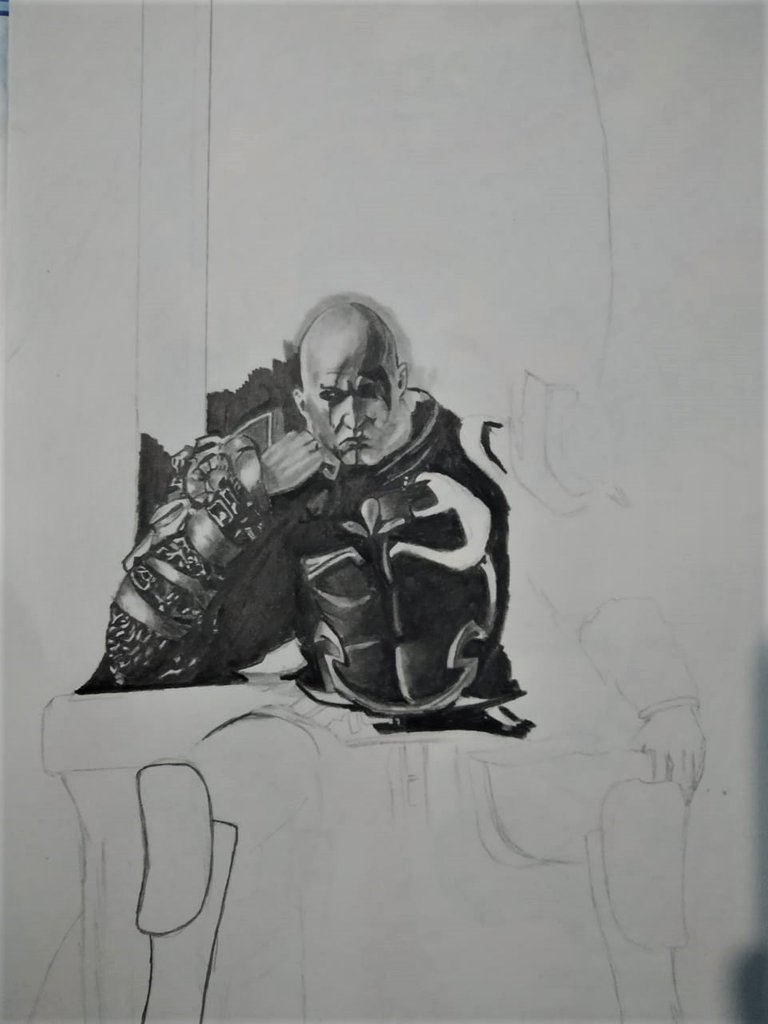 they look kinda different due to filters, taking photos at the different time make them look different. I used a 6B pencil for everything so its actually on the darker side.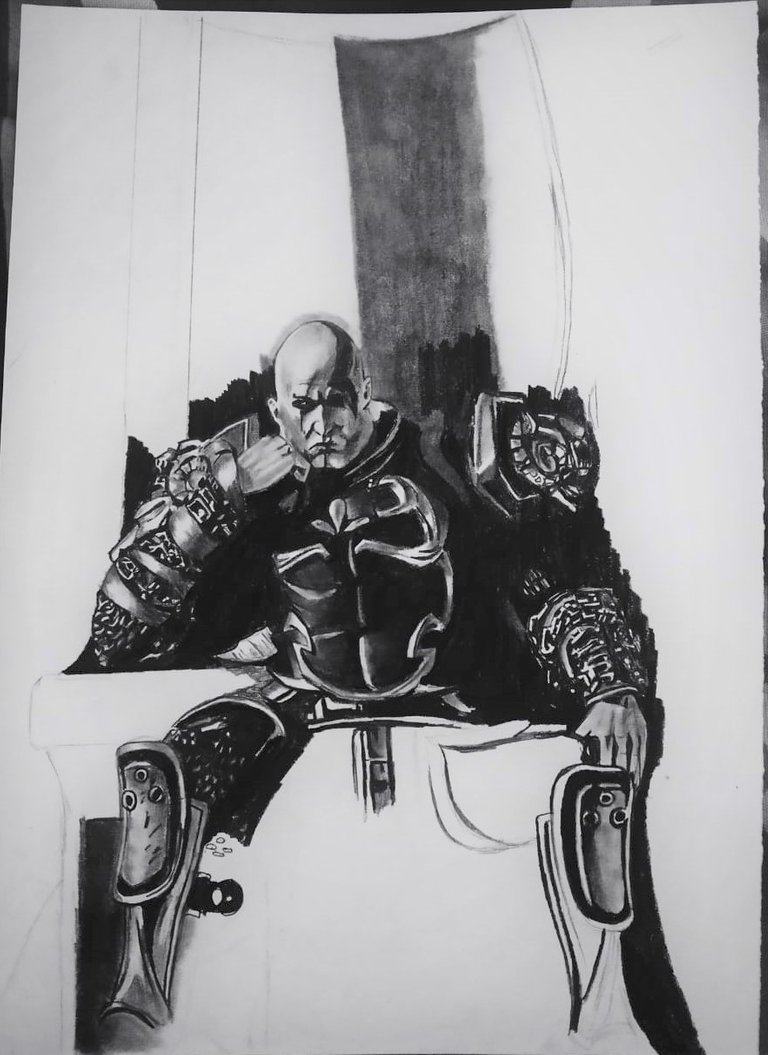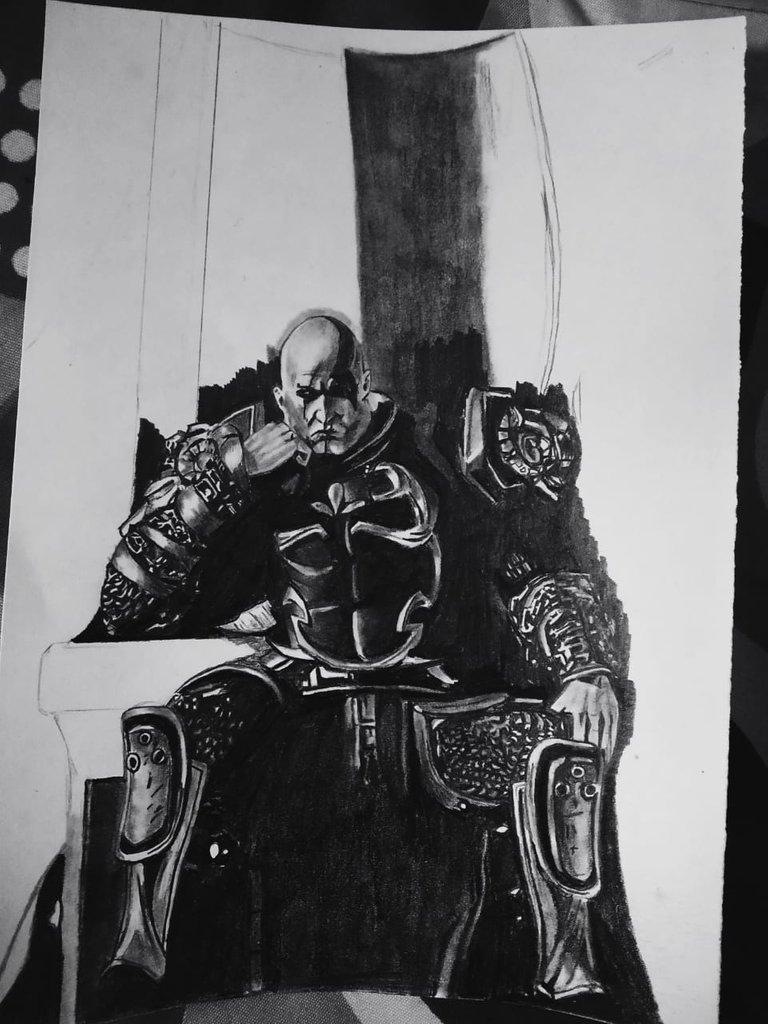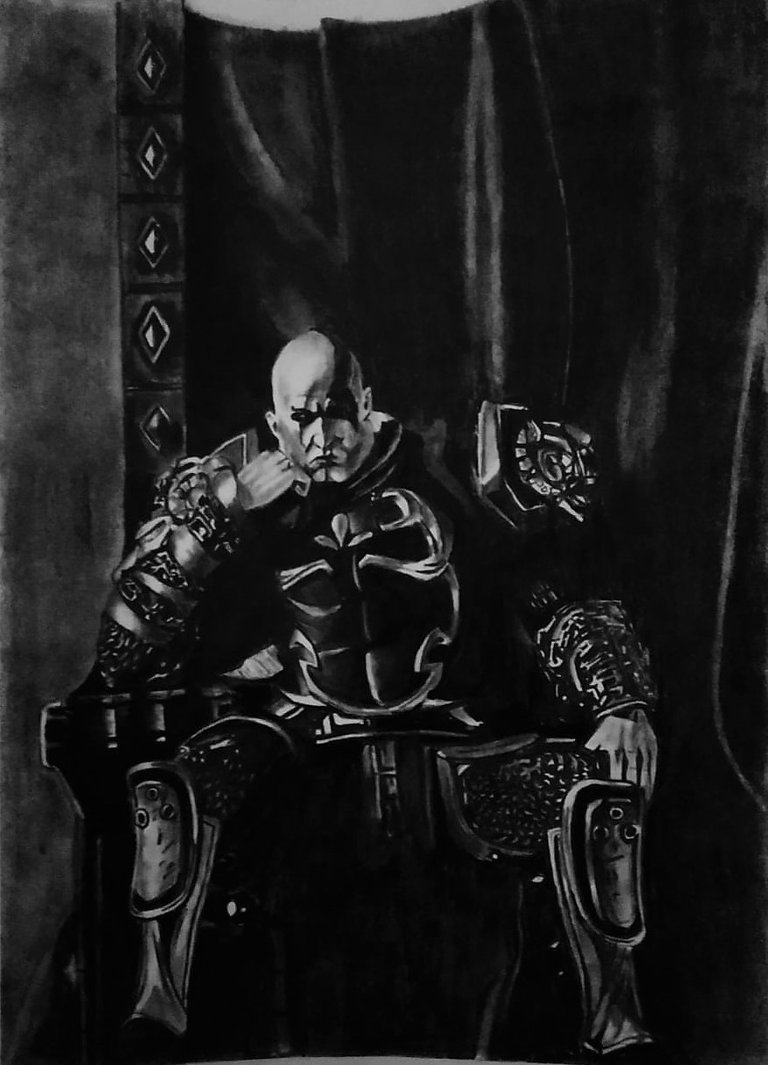 so, this was my tribute to Kratos the God of war.
THANKS FOR READING,
HAVE A NICE DAYYY
---
---