Sunrise and a Cup of Coffee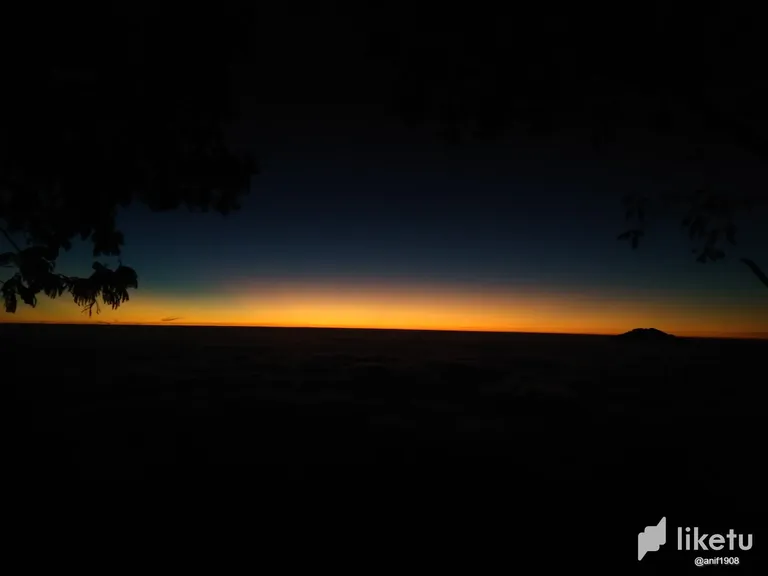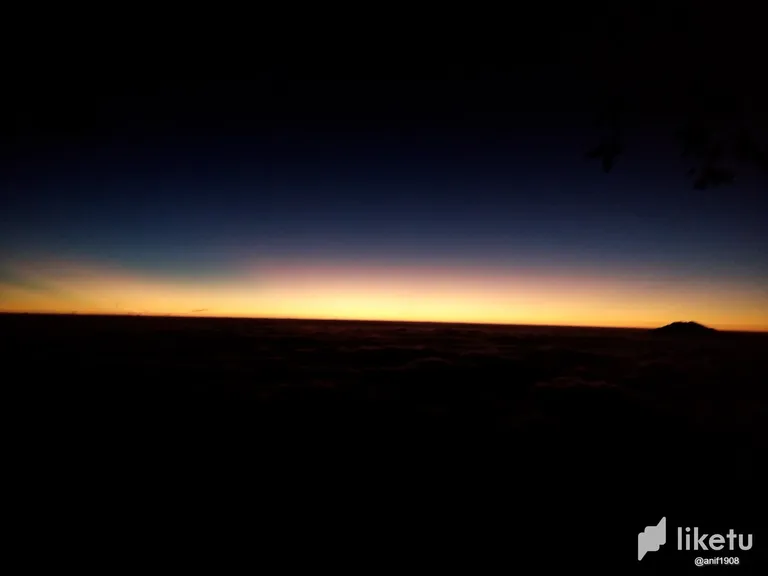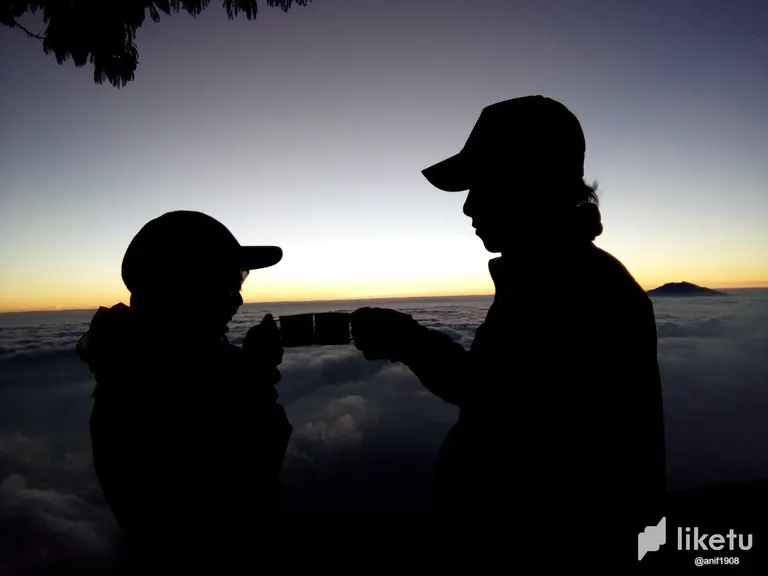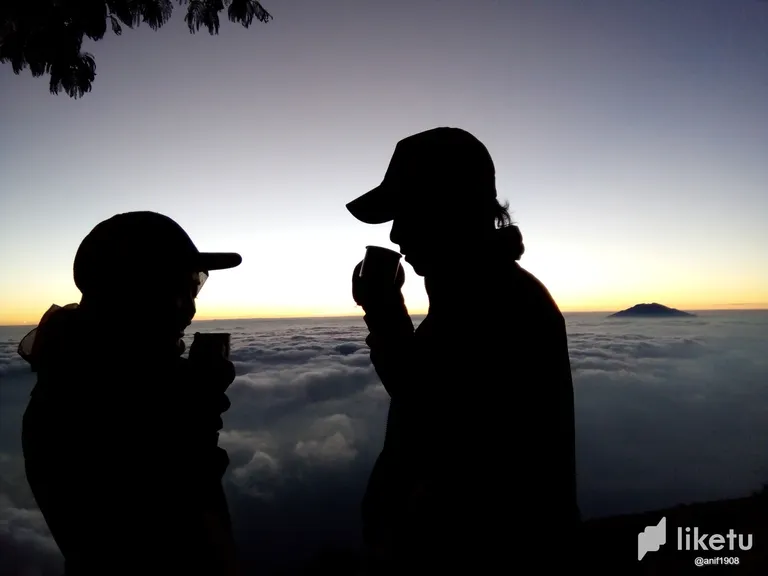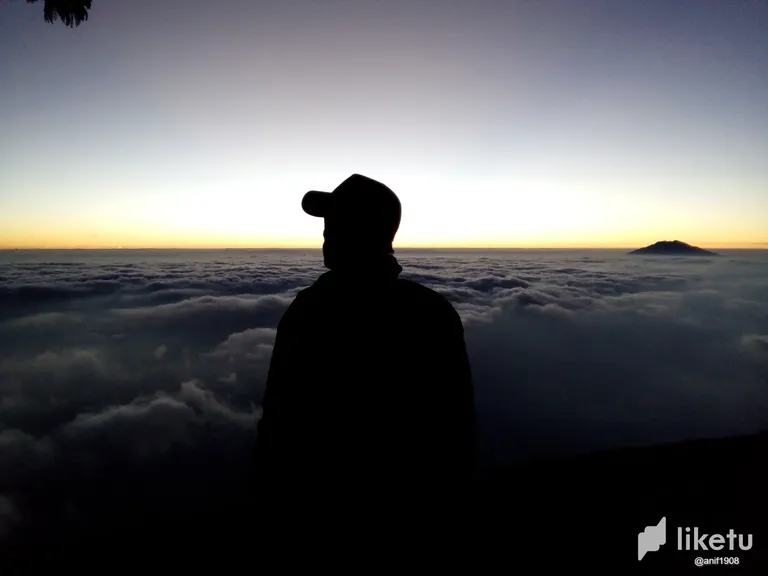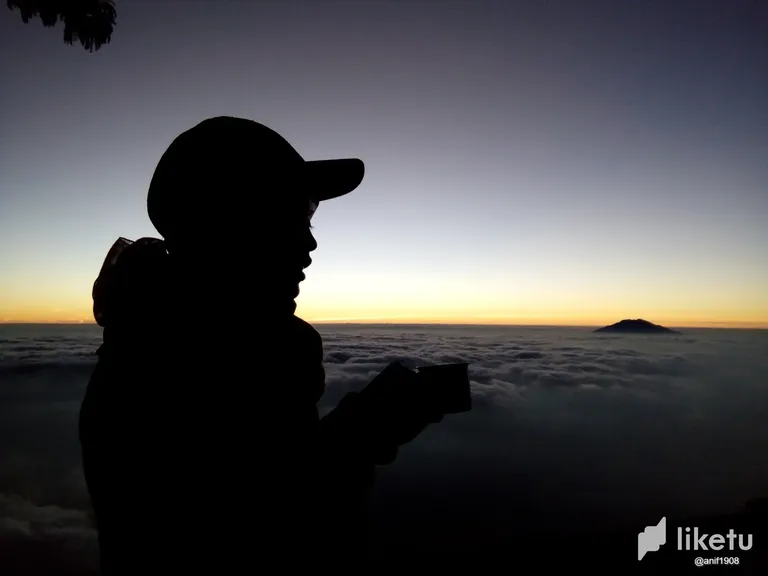 After resting for a night at the camp, usually the climbers will make a summit attack when dawn comes. And if you are lucky to be in the open and the air is bright, then you will see a very beautiful sunrise view. The red tinge of light on the equator that will gradually turn yellow and the timid sun reveals itself. Night turns day. The sea of clouds is visible from a distance.
In the middle of the summit attack of Mount Sumbing via the eastern route, my friends and I stopped for a while to observe this sunrise moment and enjoyed a glass of coffee to warm ourselves in the midst of the cold wind of Mount Sumbing. Tell stories and chat about the beauty of Mount Sumbing, and the unforgettable hiking trails. The sheer number of steps we walked through made our knees shake, but the exquisite scenery paid for all of that.
At some point, if we had separated to pursue each other's dreams and had our own lives, moments like this would surely be sorely missed. Sunrise, paths, coffee, and stories that might even if repeated will present a different story than now
---
For the best experience view this post on Liketu
---
---