Ranu Kumbolo, The Paradise of Mount Semeru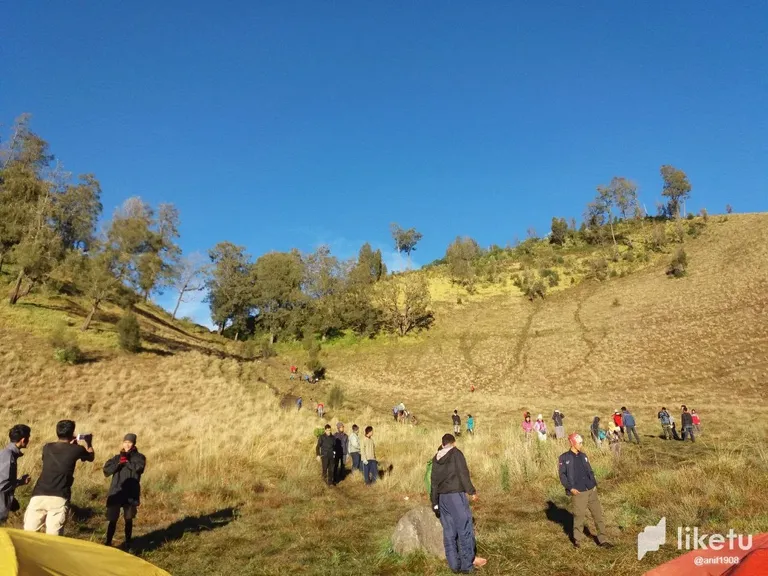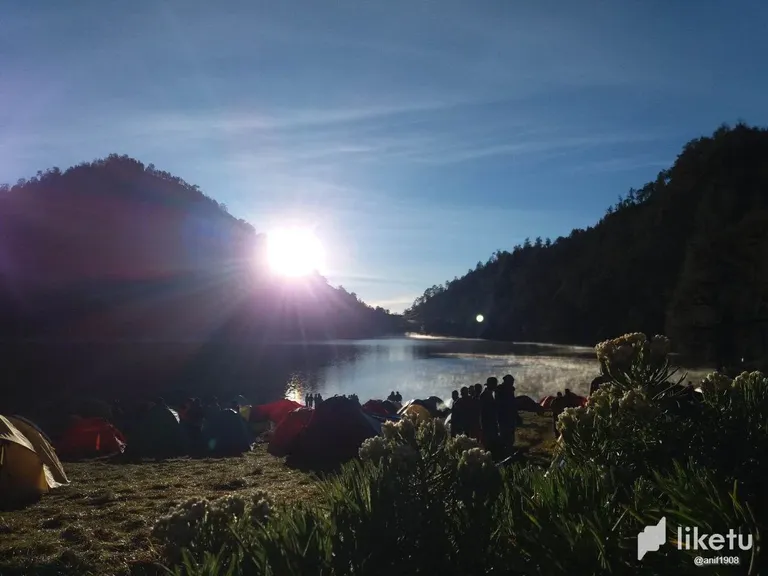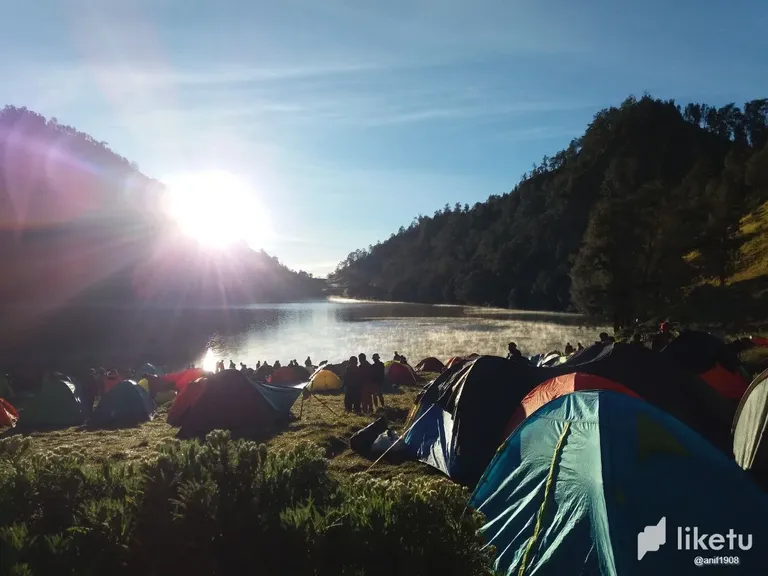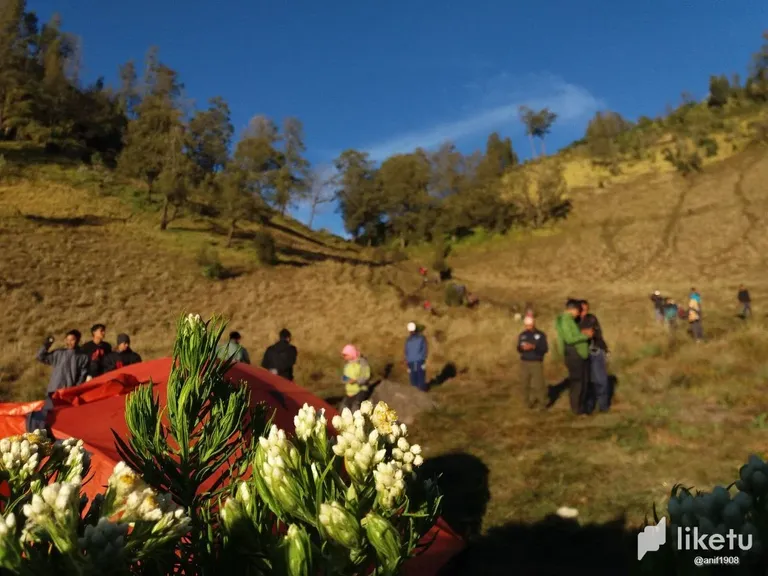 Lake Ranu Kumbolo is a lake located under the foot of Mount Semeru. This lake with extraordinary natural beauty, it is not surprising that Ranu Kumbolo is a favorite camping spot for Semeru climbers. This is because the natural scenery presented by Ranu Kumbolo is extraordinarily beautiful. Some people even refer to this location as Semeru's Paradise.
The air here is very tight, but at night it feels so cold that it pierces the bones. Even so, the expanse of stars that are clearly visible when night comes is able to make up for the chill of the night. There are several rules that must be obeyed by climbers or anyone visiting this lake. These regulations include a ban on activities that have the potential to dirty the lake and its surroundings, including bathing and swimming in this lake. Even the stocking of fish into the lake is also prohibited. This is intended to maintain the authenticity of the local ecosystem.
My friends and I stayed overnight here before continuing our journey to Mahameru, the top of Semeru. We rested, cooked, and chatted to spend the night very happily in this place. Although there are many beautiful places on Mount Semeru, Ranu Kumbolo is still my favorite place. I hope there will be another opportunity to visit this place.
---
For the best experience view this post on Liketu
---
---