One of the best delegates is Leofinance, a user-friendly website.
Hello everyone, how are you doing and how is your life going? I hope you are all well and having a good time with your loved ones. Today's post is a brief discussion of Leofinance delegation and their updates. What kind of healing rewards are they delegating, and why is it one of my favourites?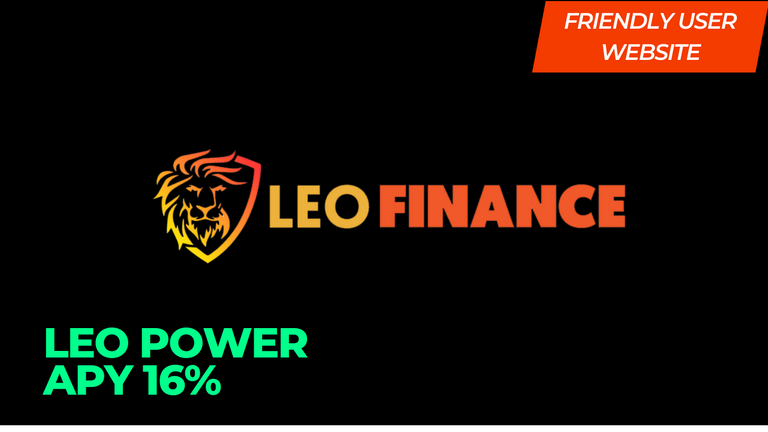 SOURCE EDITED IN CANVA
First and foremost, let us discuss https://leofinance.io/, one of the best and most well-known front end web sites that is linked with hive technology. Their teams are working very hard to make their website user-friendly, and we can see new updates and promotions on a daily basis. Users interested in technology and other cryptocurrencies can share their thoughts using this front-end and receive juicy votes from @leo.voter.
Let us now talk about delegating to leo.voter and the APR we will receive. They have their own token called Leo, and users will receive it as part of their delegation. They are offering a 16% APR return, which I think is amazing and cool. People who want to invest in leofinance can get a good return in the form of leo tokens, which can then be converted using the hive engine.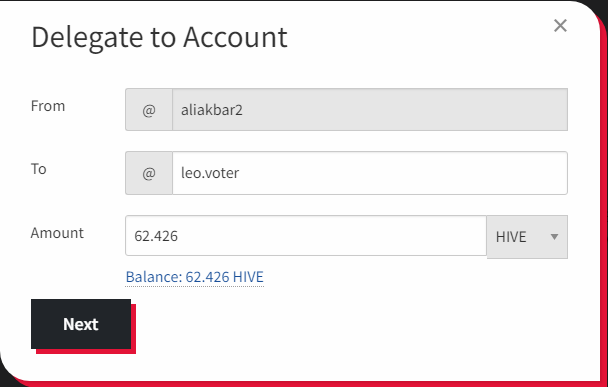 Simple delegation procedures can be found by searching @leo.voter. Go to your wallet, click the arrow, and then click DELEGATE. A screen similar to the one in the illustration will appear. Next, decide who you want to delegate to, such as @leo.voter, and specify how much you want them to do. Once this is finished, you will begin receiving a daily reward based on a 16% APR in the form of leo.
Another advantage is that users who post on the leofinace front end are rewarded with leo tokens. Again, the process is simple: open leofinance.io, and if you haven't already, enter your hive username and password. You can find a website like this one in the image with many updates and user-friendly options.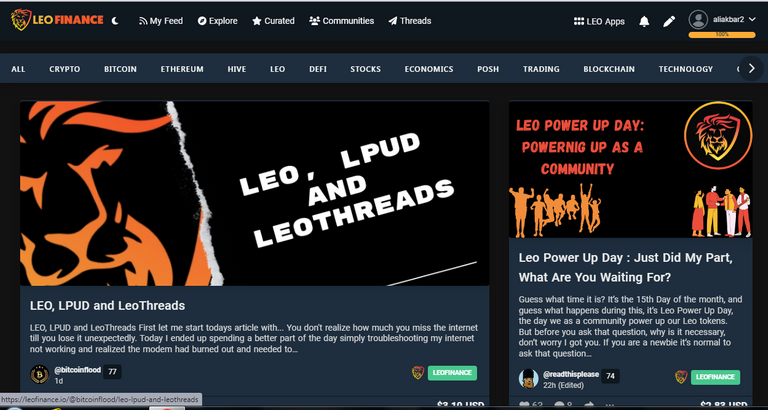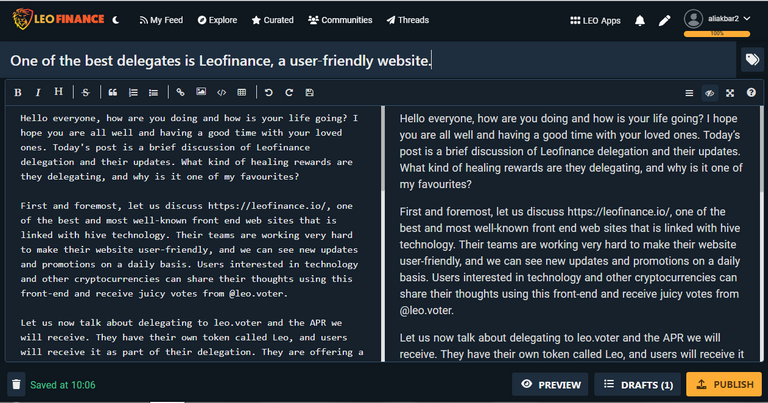 Click the create post button and begin writing about anything that is permitted on this platform. If your post is chosen from among the good ones, it will be curated and you will receive both leo tokens and hive. I hope you found this post useful and learned something new about the front end. If you liked the post, please reblog it. This will help spread my post in the blockchain, which many users will benefit from.
Your upvotes are also greatly appreciated, as they will aid in my growth. If you found this post useful, please leave a comment and feel free to ask any questions about leofinance and their tokens.
Regards.
Posted Using LeoFinance Beta
---
---