My Fascination With Ice Patterns
I have been a bit obsessed with photographing ice patterns lately. Cold mornings offer a good opportunity to find ice along river banks, shallow streams, and lake shorelines. I could spend hours at one stretch of a river just looking for visually appealing patterns and compositions.
My preferred method of shooting them currently is handheld using various lenses in my toolkit ranging from wide angle, mid range (ie 24-105 mm), and telephoto (ie 100-200 or 100-400). Why handheld? Well, partly because I am still waiting for my L bracket for my Sony a1 from Really Right Stuff but also because I can experiment with various compositions more easily going handheld.
Pareidolia is a psychological phenomenon that causes people to see patterns in a random objects. This often leads to people assigning human characteristics to objects. For example, I see a skull in these ice patterns despite knowing that nature arranged the rocks and waves in the ice randomly.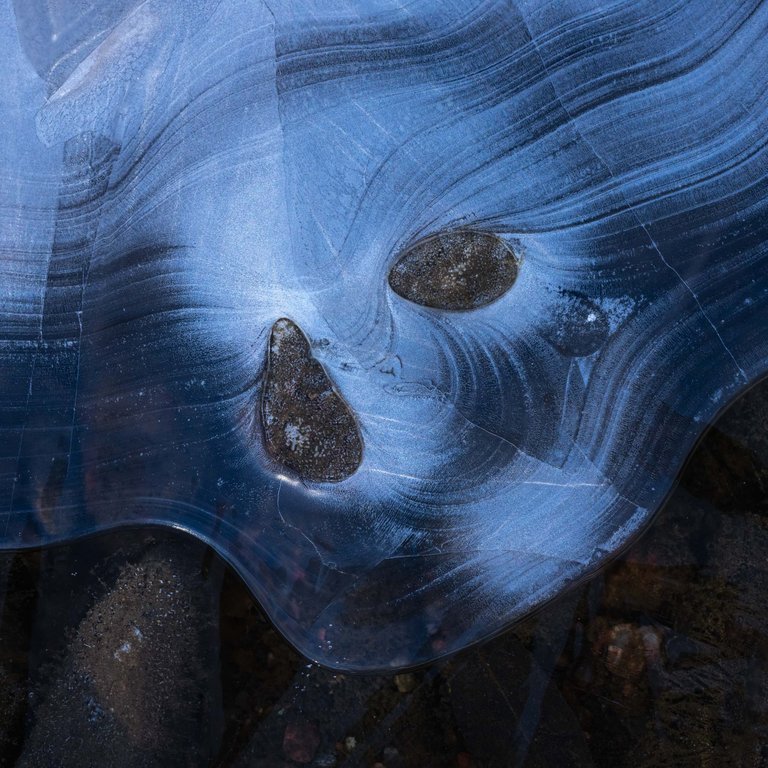 Sony a1 + FE 100-400 GM, 175mm, f11, 1/320 sec, ISO640
Next is this image I titled "Scream". Do you see the face with mouth open as if it were screaming?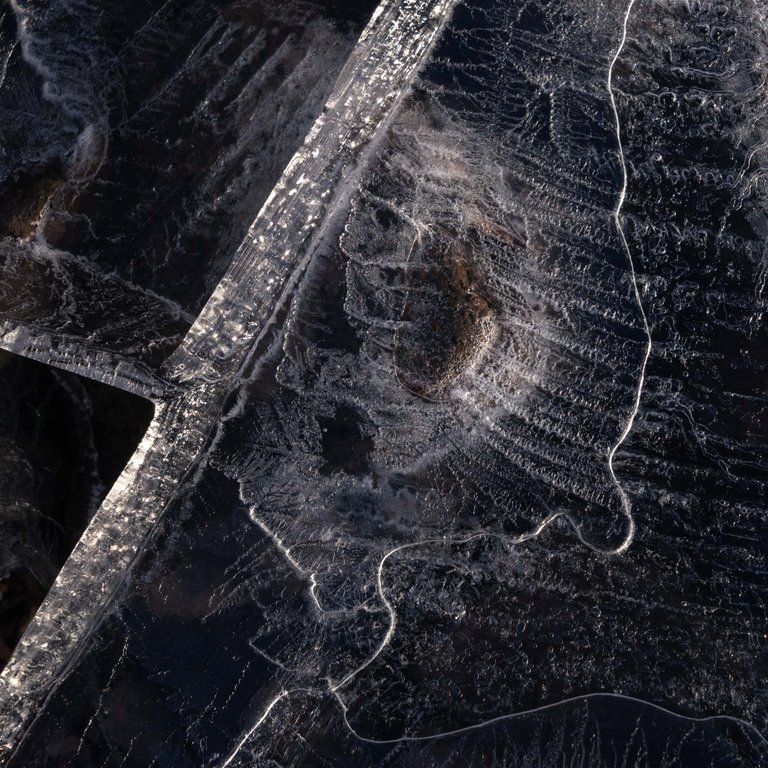 Sony a1 + FE 24-105mm, 96mm, f14, 1/200 sec, ISO640
This image from a frozen alpine lake in Rocky Mountain National Park shows quite a few human faces in it. Pretty amazing how the human brain can interpret such random shapes and texture. This one was shot on a tripod using my a7RII.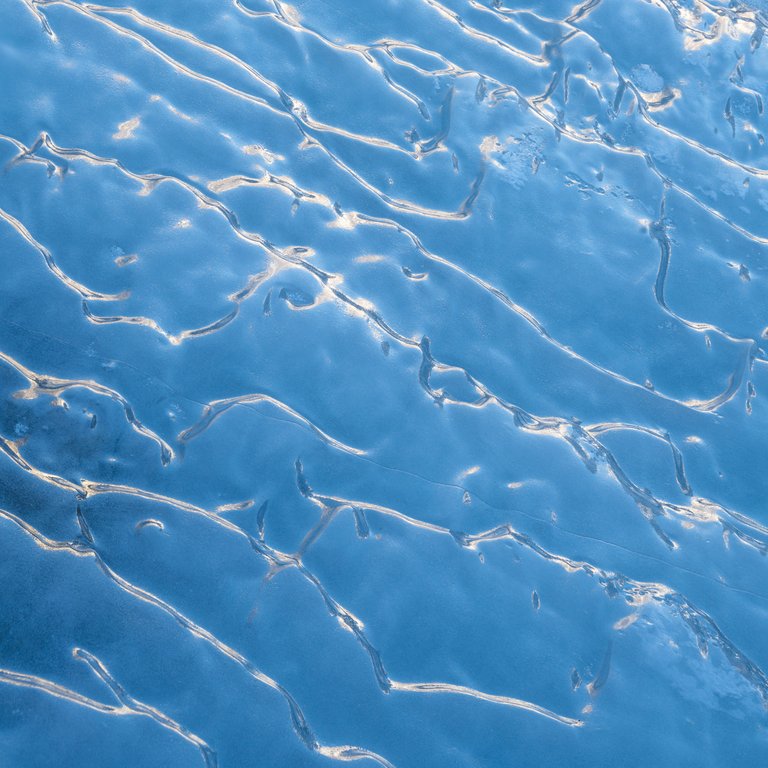 Sony a7RII + FE 24-105mm, 105mm, f14, 1/5 sec, ISO100
My final two images are not examples of pareidolia but they do represent my fascination with photographing ice patterns. The first shows a leaf encased in ice. The second one reminds me of Superman's ice fortress.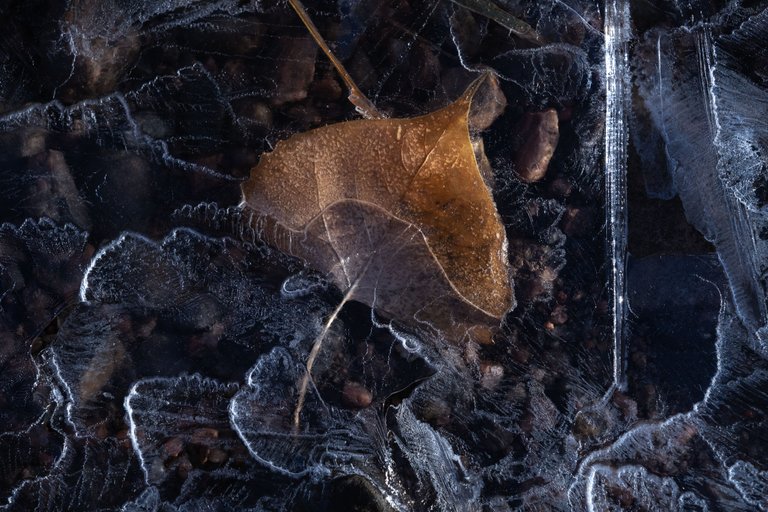 Sony a1 + FE 24-105mm, 79mm, f14, 1/160 sec, ISO640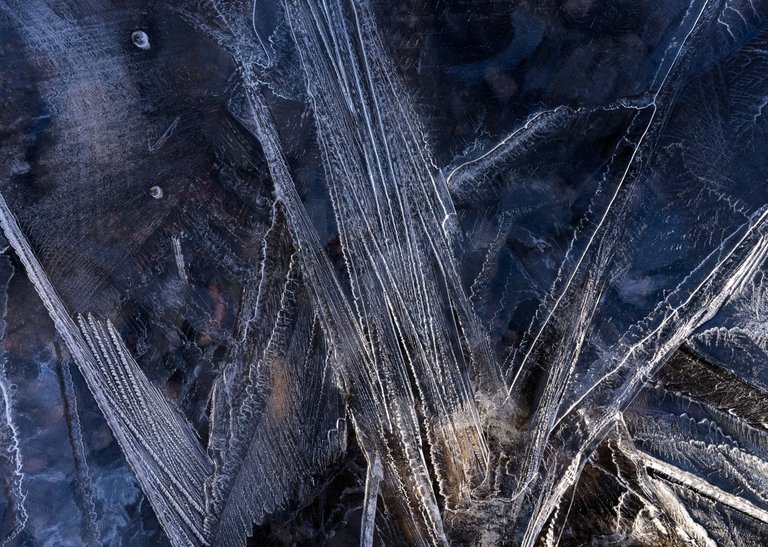 Sony a1 + Zeiss Batis 18mm, 18mm, f11, 1/160 sec, ISO640
Which image was your favorite?
The next time you are out in nature in winter, keep your eyes open for ice patterns. You never know what you'll discover.
If you have any questions, please let me know and thanks in advance for your support.
My Links:
Website: https://alfredomora.net
Instagram: https://www.instagram.com/alfredomoraphotography/
Twitter: https://twitter.com/AlfredoMPhoto
---
---