My Introduction Post On Hive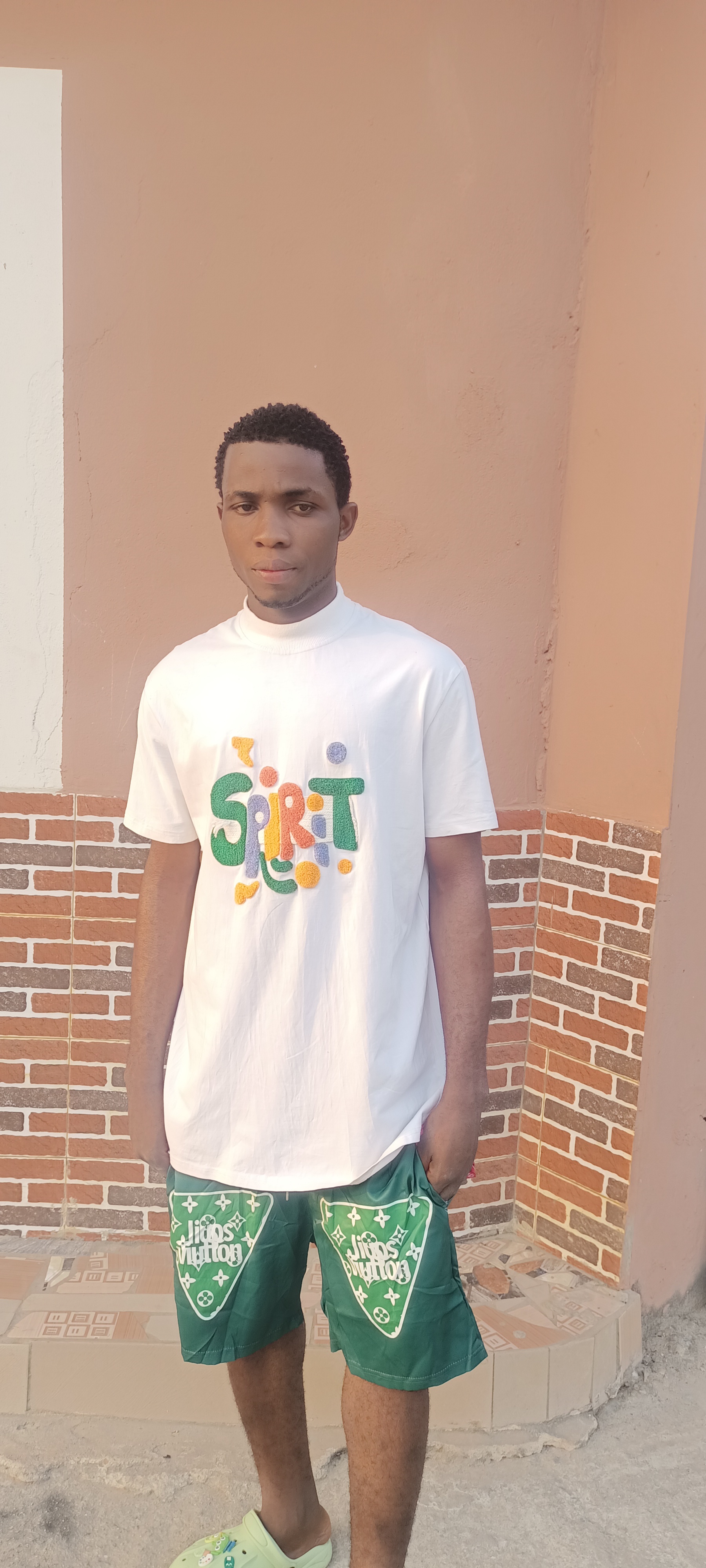 It a great and awesome pleasure connecting in this platform hive. For some times now I have been hearing about this platform and now decided to join.
Background
Am David John udeh by name,I was born into the family of late David udeh in nkagbogo section in Ekoli. I hail from the country known as the giant of Africa. The country close to the equator. My both parents are from there and automatically that became my home.
As a tender boy living with his parents,nature could not allow me enjoy full parental care when I lost my dad to the ugly being ''Death". He was nurtured and brought to full life by his uncle mr njoku udeh who brought him to Aba,Abia state as it currently known today
I loved associating with people to the core.As a young boy who was growing up I was not able to acquire full western education owing to the fact that I lost my dada early enough thereby giving me the opportunity to learn a hand trade at aba just to survive
At a time I relocated to Anambra state to chase greener pastures hoping it would be better than abia state but all my struggles in Onitsha Anambra state was never an easy one,so I have to relocate back to base
I had my primary school education at best intellectual model school and secondary school at boys technical college (BTC) were I was honest and hard working student
As a good citizen of my country Nigeria I contributed to his progress, obeying rules and obligations was my main priority.As a good citizen I had to show my every best to support my country Nigeria
I was the second son and third of child of late David udeh,I had seven siblings,four boys and four girls.
Occupation
As a professional tailor,I have been punctual and dedicated to my works. I saw men wears and I feel very happy seeing and making people look good.
Here are some of the work I did👇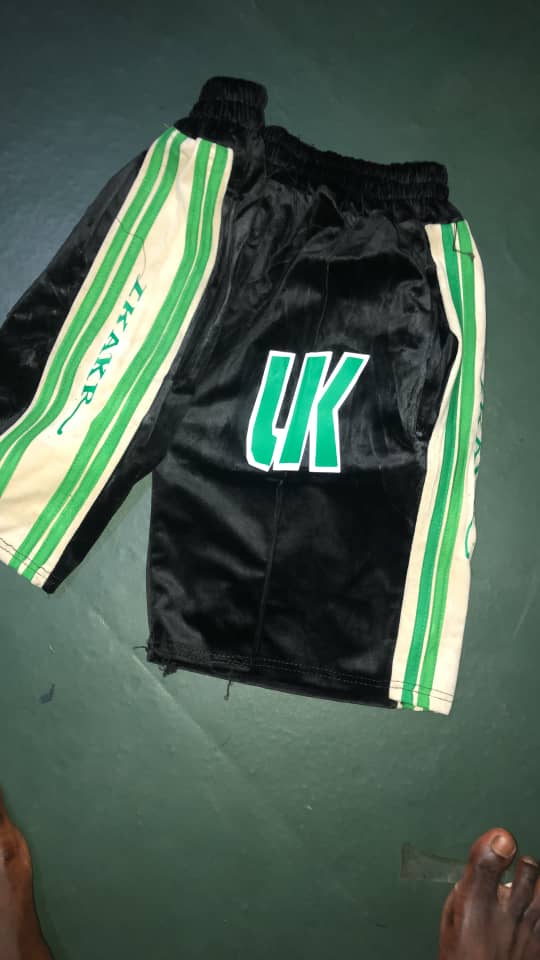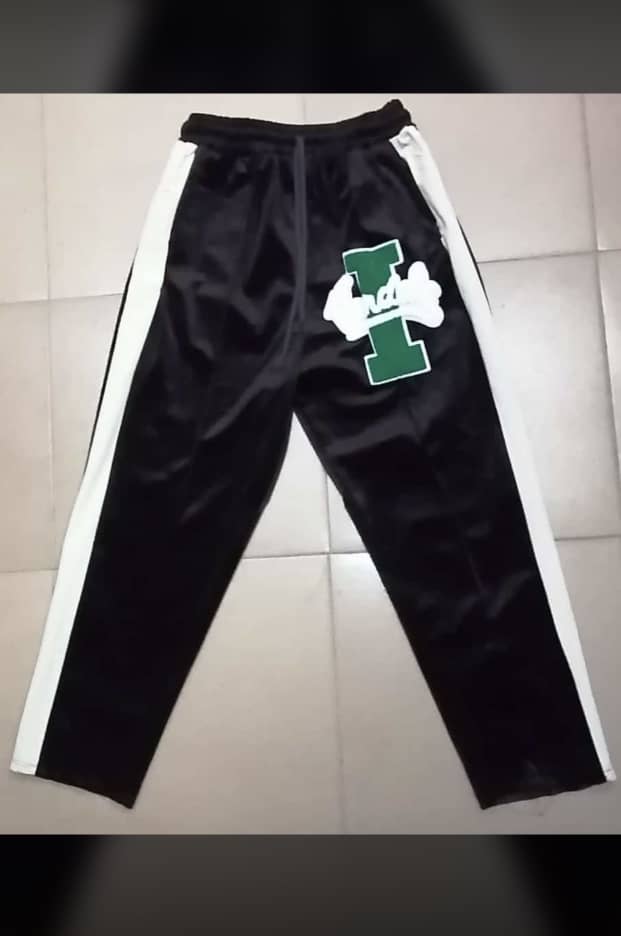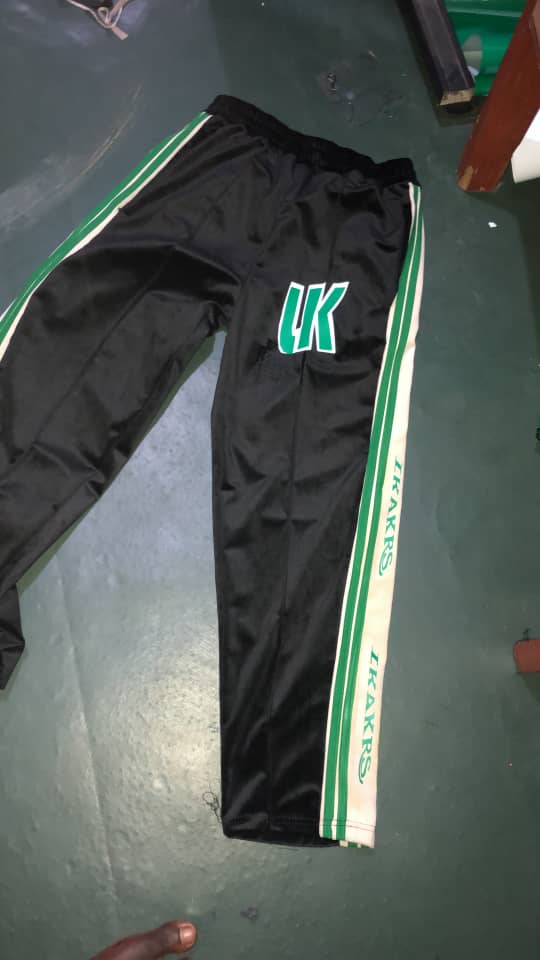 I saw both male and female wears.
Hobby
I love listening to music. It calms my soul and makes me think well. Music have great impact on me and I likes it a lot.
I also love associating with people cause I don't discriminate,I would love to travel around the world 🌎 to meet new people and know more about people way of life,food, clothes the wear their religions even languages,cause I heard culture differs
I also love this profession,stylist,which I have put more effort to learn which am doing great now
I love to cook,I heard some women hate guys that cook,but I love it alot,when it comes to making different dishes I got myself
My favourite food is yam and egg sauce though it not my traditional food
I would love to associate with different people in this platform and I hope am warmly welcomes? Cause already I really love you guys alot.
How I Got to Know About Hive And What I'm Expecting From It
Seeing my brother on the table every night penning down few things really gave me great concern.He kept talking and telling me and my siblings about hive, so I decided to give it a try.my Brother name is prince David and he goes with the username @herculeand on hive.ge is my road way to hive and I'm grateful to him.i believe that I will get to interact with like minds who would help reshape me for the better and who would help me to achieve most of my goals
Special Thanks*
I want to thank
@indayclara, on behalf of the @ocd team for the amazing works they are doing. I also want to thank @lovesnipe
---
---