[ESP/ENG][♪MUSIC FOR #HIVE♪] "Llueve por dentro" (Luis Fonsi) ~ Vocal cover by @alejandrop ♪
---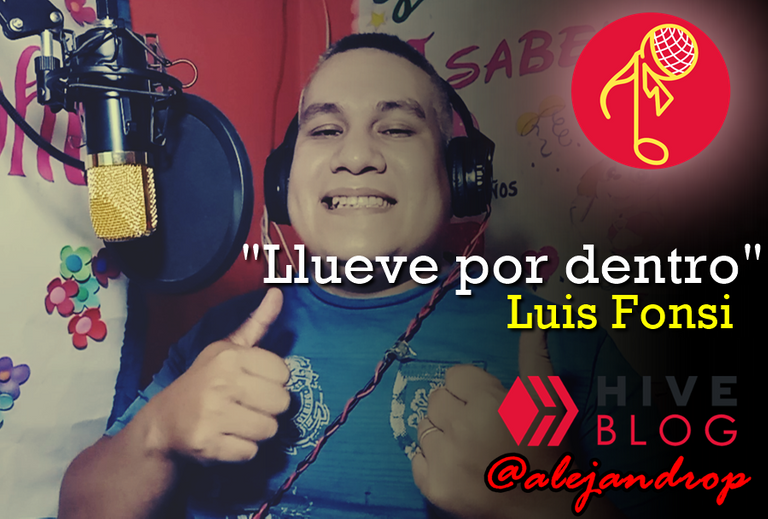 Buenas noches comunidad de #Music. Espero estén teniendo un feliz día. Ha llegado el turno de una de las canciones más difíciles que me ha tocado cantar en mi vida, y es curioso porque en mis primeros años de músico, para mí era casi imposible interpretarla por sus tonos tan altos, pero gracias a las clases de canto que he ido tomando a lo largo de los años, mi voz se ha ido moldeando más y más.
"Llueve por dentro", recuerdo yo que fue en el 2008 cuando esta canción se viralizó, estudiaba yo 9no grado en el liceo y aún no tenía ni 1% de conocimiento musical. Luego de 14 años por fin puedo interpretarla. Esta canción perteneció a un álbum llamado "Palabras del silencio", álmbum el cual también contiene una joyita musical conocida por casi todo el mundo (Al menos latinoamericano, creo yo) titulada "No me doy por vencido", tema el cual un día de estos me animaré a subir ya que también es un tanto difícil de interpretar.
Sin más que hacer referencia, me despido con un fuerte abrazo para todos. ¡Buenas noches!
Good evening #Music community. I hope you are having a happy day. It is the turn of one of the most difficult songs that I have had to sing in my life, and it is curious because in my first years as a musician, it was almost impossible for me to interpret it due to its high tones, but thanks to the singing classes that I have been taking over the years, my voice has been shaped more and more.
"Llueve por dentro", I remember that it was in 2008 when this song went viral, I was studying 9th grade in high school and I still didn't have even 1% of musical knowledge. After 14 years I can finally play her. This song belonged to an album called "Palabras del silencio", an album which also contains a little musical jewel known by almost everyone (at least in Latin America, I think) entitled "No me doy por vencido", subject which one of these days I will be encouraged to upload since it is also somewhat difficult to interpret.
Without further reference, I say goodbye with a big hug for everyone. Goodnight!
---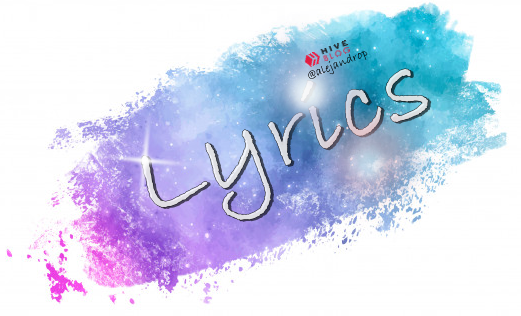 ¿Qué puedo hacer?
Llueve por dentro
Y el corazón
Me duele y se deshace
Pienso en ti
Quiero volar y remontar esta tristeza
Para escaparme
Quiero vivir
Por siempre junto a ti no importa nada
Y olvidar este silencio que se roba
mis mañanas, libera y acorrala
Hoy llueve por dentro de mí, en mí
Atravieso el cielo por ti
Se inunda el corazón mientras te pienso
Y cuando tú no estas
Llueve por dentro
¿Qué puedo hacer?
Si tu mirada
Se clava en mi
Luego me arranca el alma...no hay adios
Solo hay entre tu y yo una distancia
Que nos separa
Quiero reir
Como lo hicimos esa madrugada
Y poco a poco rescatar el sol de tus mañanas
Y el viento entre tus alas
Hoy llueve por dentro de mí, en mí
Atravieso el cielo por ti
Se inunda el corazón mientras te pienso
Cuando tú no estas
Llueve por dentro
Me es imposible amarte lejos
Tan lejos
Pero siento que muero si no te tengo
Hoy llueve por dentro de mí, en mí
Atravieso el cielo por ti
Se inunda el corazón mientras te pienso
Cuando tú no estas
Llueve por dentro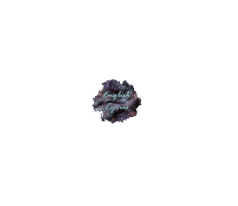 What I can do?
It rains inside
And the heart
It hurts and it comes undone
Think about you
I want to fly and overcome this sadness
to escape
I want to live
Forever with you nothing matters
And forget this silence that is stolen
my mornings, release and corner her
Today it rains inside me, inside me
I cross the sky for you
The heart floods while I think of you
And when you are not
It rains inside
What I can do?
if your look
It sticks in me
Then it rips my soul...there is no goodbye
There is only a distance between you and me
Separates us
I want to laugh
as we did that morning
And little by little rescue the sun of your mornings
And the wind between your wings
Today it rains inside me, inside me
I cross the sky for you
The heart floods while I think of you
When you are not here
It rains inside
It is impossible for me to love you away
So far
But I feel like I'm dying if I don't have you
Today it rains inside me, inside me
I cross the sky for you
The heart floods while I think of you
When you are not here
It rains inside
---

LIVE PRESENTATION
Source: YouTube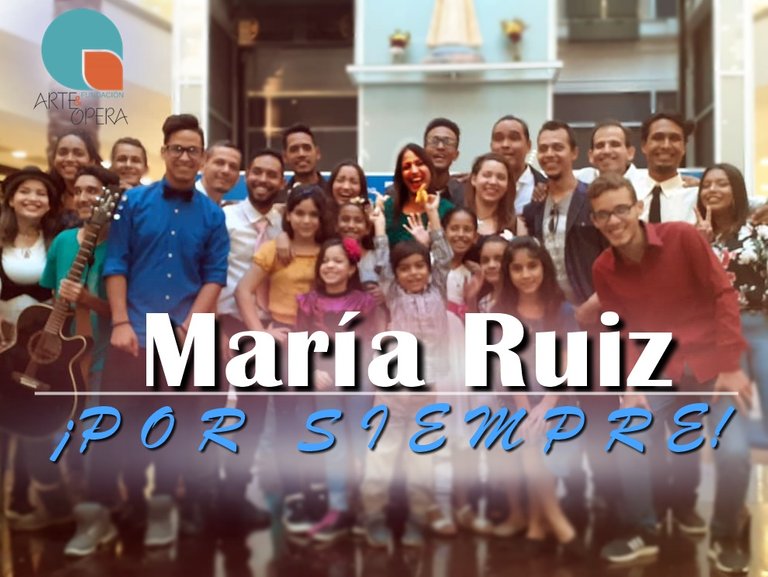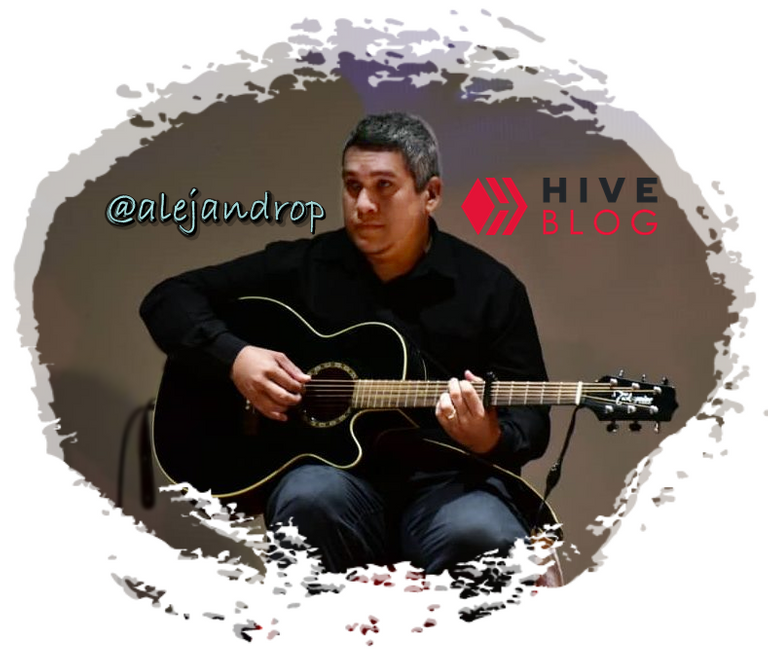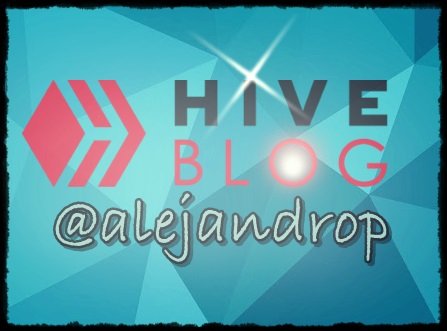 g
---
▶️ 3Speak
---
---