Xplorator - Reto semanal Hashkings [ES/EN]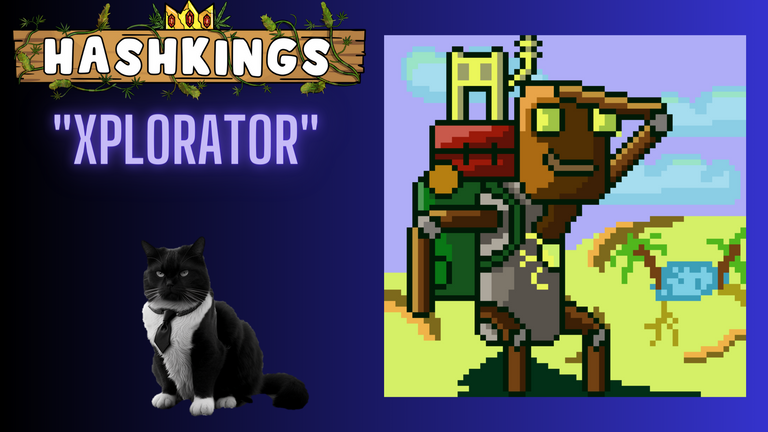 ---

Muy buen día, esta es mi participación en el Reto semanal Hashkings comparte tu arte / Trunkset - 30000 BUDS de la comunidad Hive NFTGame Latino.
---
Very good day, this is my participation in the Reto semanal Hashkings comparte tu arte / Trunkset - 30000 BUDS from the community Hive NFTGame Latino.

ORIGINAL IMAGE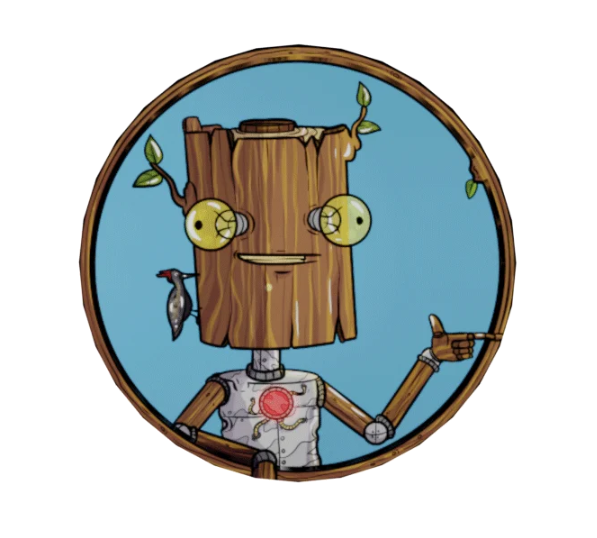 PART 1

Para obtener la figura de lo que quise hacer, probé usando formas de bloque, pues daba una mejor estructura de robot.
---
To get the figure of what I wanted to do, I tried using block shapes, as it gave a better robot structure.

PART 2

Guiándome de la forma generada, empecé a desarrollar los detales de la estructura y postura del cuerpo.
---
Guided by the generated form, I began to develop the details of the structure and posture of the body.

PART 3

Agregue un fondo para tener una guía de color, también agregue los detalles del cuerpo y la mochila.
---
Add a background to have a color guide, also add the details of the body and backpack.

PART 4
Agregue los colores base de cada parte, para ver cuál sería el más adecuado.
---
Add the base colors of each part, to see which would be the best fit.

PART 5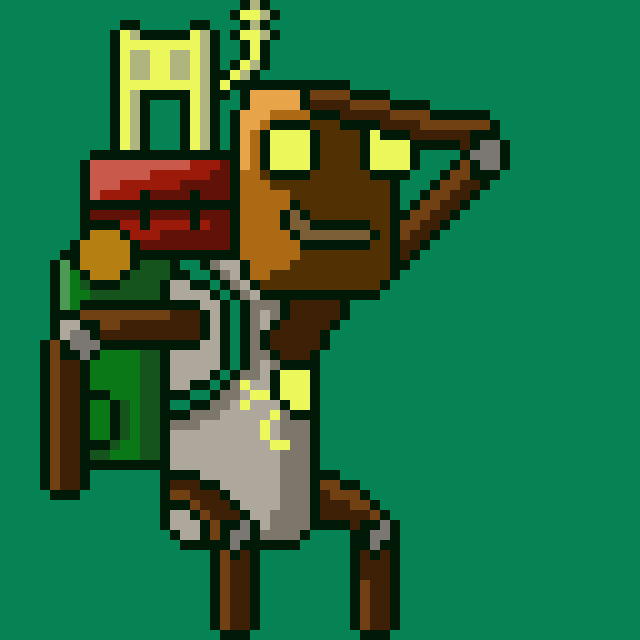 Agregue las sombras de cada parte del cuerpo para tener un punto de iluminación.
---
Add the shadows of each part of the body to have a point of lighting.

PART 7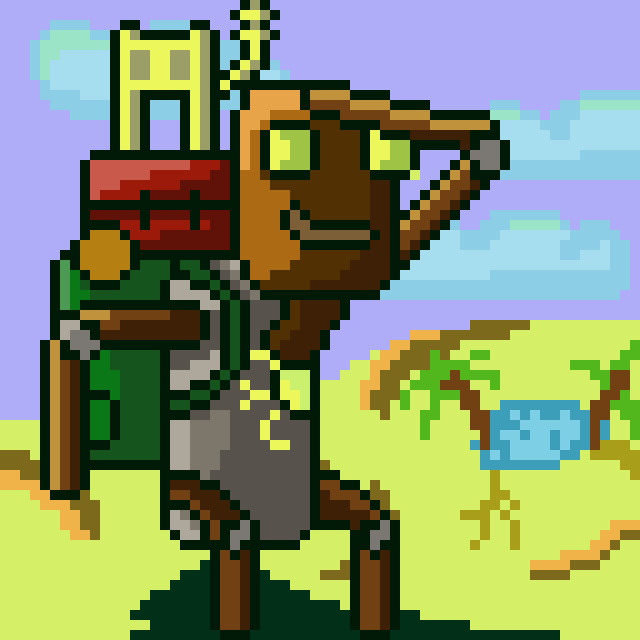 En esta parte agrega la iluminación y el fondo, y quedaba mejor un desierto.
---
In this part, add the lighting and the background, and a desert was better.

---
Y sin nada más que decir, mucha suerte a todos y que un X10 llegue a sus vidas.
And with nothing more to say, good luck to all and may an X10 come into your lives.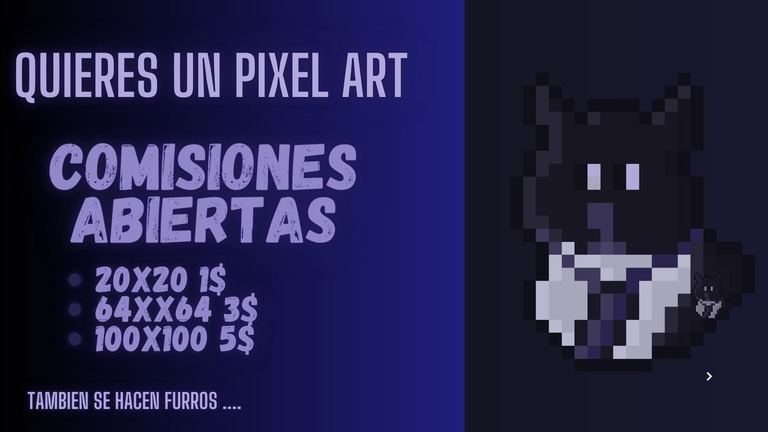 ---
---