"¿Nada mas que engranajes?" - Reto semanal Hashkings [ES/EN]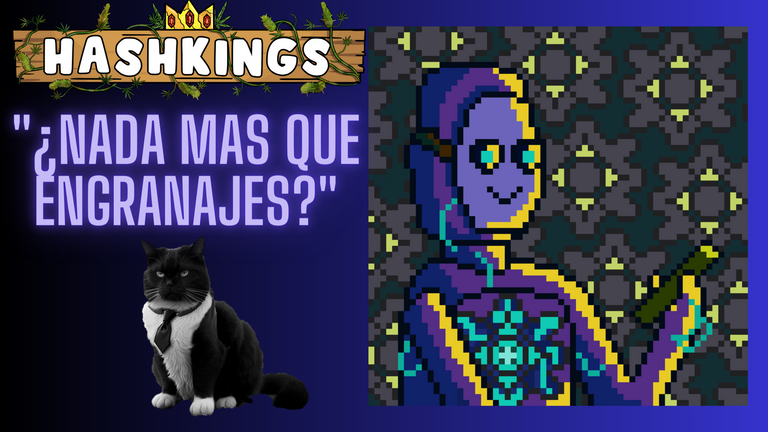 ---

Muy buen día, esta es mi participación en el Reto semanal Hashkings comparte tu arte / Plank-279 - 30000 BUDS de la comunidad Hive NFTGame Latino.
---
Very good day, this is my participation in the Reto semanal Hashkings comparte tu arte / Plank-279 - 30000 BUDS from the community Hive NFTGame Latino.

ORIGINAL IMAGE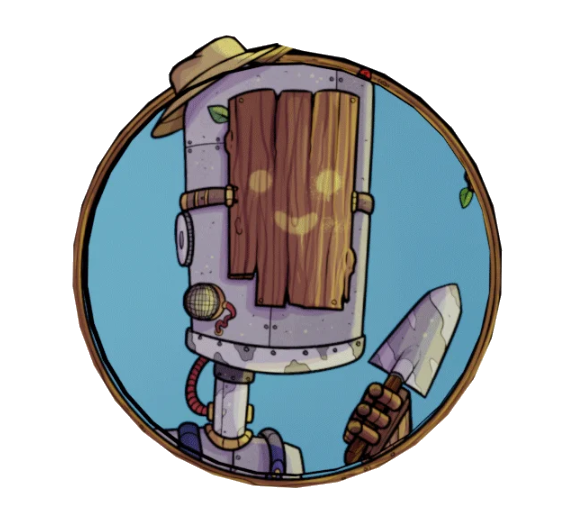 PART 1

Para comenzar realice coloque un fondo simple, y la estructura del personaje, ahí como las zonas de profundidad, para poder tener una mejor guía del sombreado e iluminación.
---
To begin, place a simple background, and the structure of the character, there as well as the depth zones, in order to have a better guide for shading and lighting.

PART 2

Aquí agregué los detalles del rostro y una base para hacer la mano.
---
Here I added the details of the face and a base to make the hand.

PART 3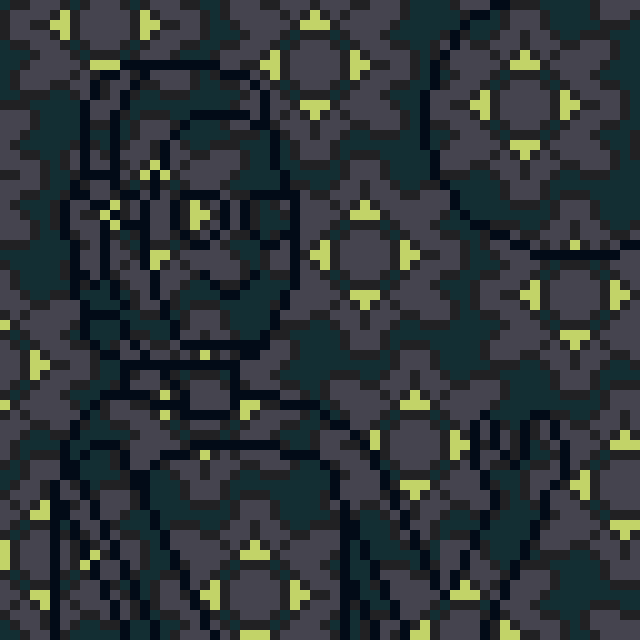 Quise hacer un fondo de engranajes, y me tomo un buen rato poder hacer algo muy parecido a los engranajes.
---
I wanted to make a background of gears, and it took me a long time to be able to do something very similar to gears.

PART 4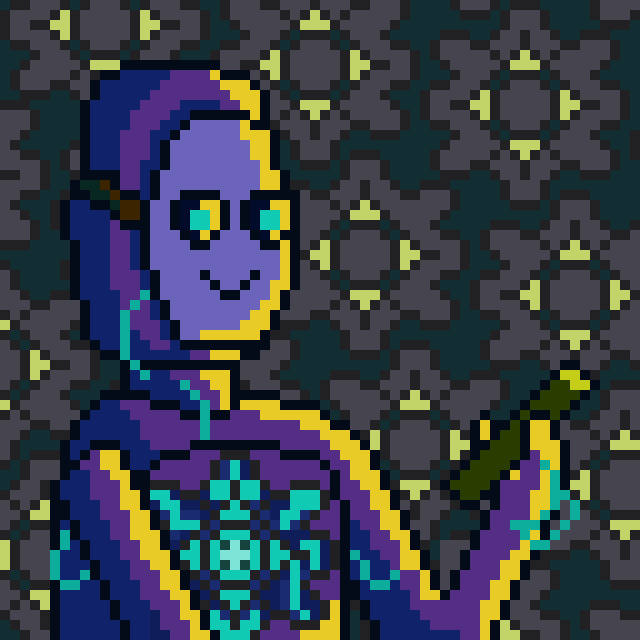 Avanzando con los detalles, me enfoque en hacer el mismo engranaje en el pecho, pero como una fuente de energía para el personaje, así también agregue la iluminación y sombreado del personaje.
---
Moving on with the details, I focused on making the same gear on the chest, but as a source of energy for the character, as well as adding lighting and shading for the character.

---
Y sin nada más que decir, mucha suerte a todos y que un X10 llegue a sus vidas.
And with nothing more to say, good luck to all and may an X10 come into your lives.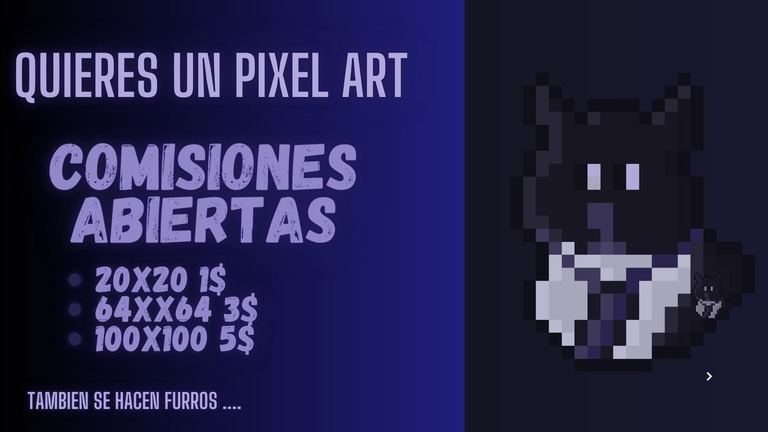 ---
---