Cosplay Photography - Edits
English
Hi I am ai chan, and today I am showing you some highlights from my Cosplay photograhy library concentrating on edits. Well most of photographs today are edited, instagram kinda made photoshop obsolete with its integrated filters. But were do we go from now when instagram actually is becoming a video platform? Will photography as a art form prevail - if yes what is the new platform to share and like photos then?
I knew that instagram was going down as soon as facebook aquired it. It was obviously a hostile take over and the goal was purchase and destroy. However it took 4 years for the public to notice, that the platform is dying and only when some one fame like kim kardashian is talking about it, people start to care.
Deutsch
Hallo, ich bin ai chan, und heute zeige ich euch einige Highlights aus meiner Cosplay-Fotosammlung mit Schwerpunkt auf Bearbeitungen. Nun, die meisten Fotos werden heute bearbeitet, Instagram hat Photoshop mit seinen integrierten Filtern quasi überflüssig gemacht. Aber wie geht es nun weiter, wenn Instagram tatsächlich zu einer Videoplattform wird? Wird sich die Fotografie als Kunstform durchsetzen - und wenn ja, was ist dann die neue Plattform, um Fotos zu teilen und zu mögen?
Ich wusste, dass Instagram untergehen würde, sobald Facebook es übernommen hatte. Es war offensichtlich eine feindliche Übernahme und das Ziel war der Kauf und die Zerstörung. Aber es hat 4 Jahre gedauert, bis die Öffentlichkeit gemerkt hat, dass die Plattform im Sterben liegt, und erst wenn jemand Berühmtes wie Kim Kardashian darüber spricht, fangen die Leute an, sich Gedanken zu machen.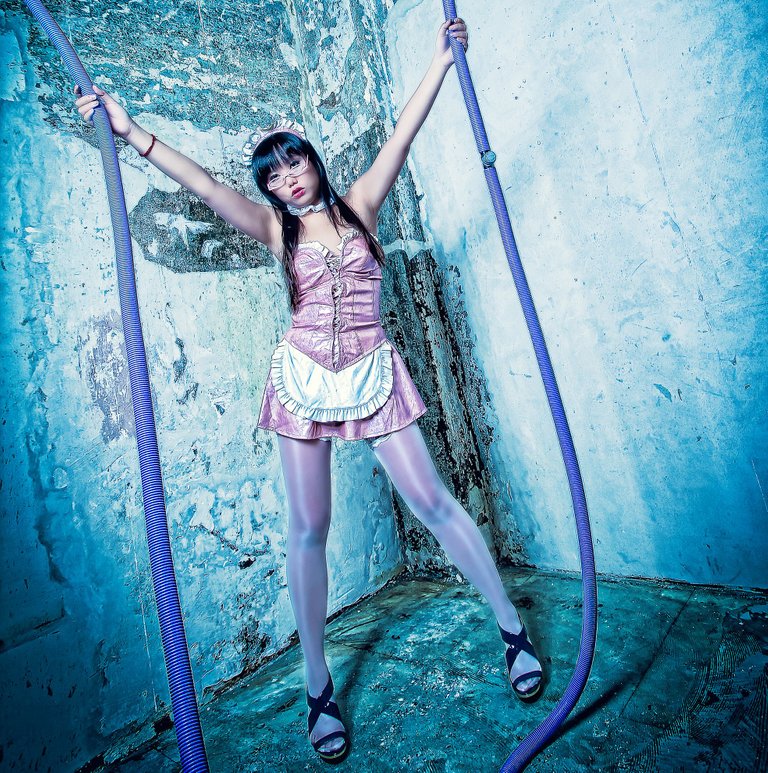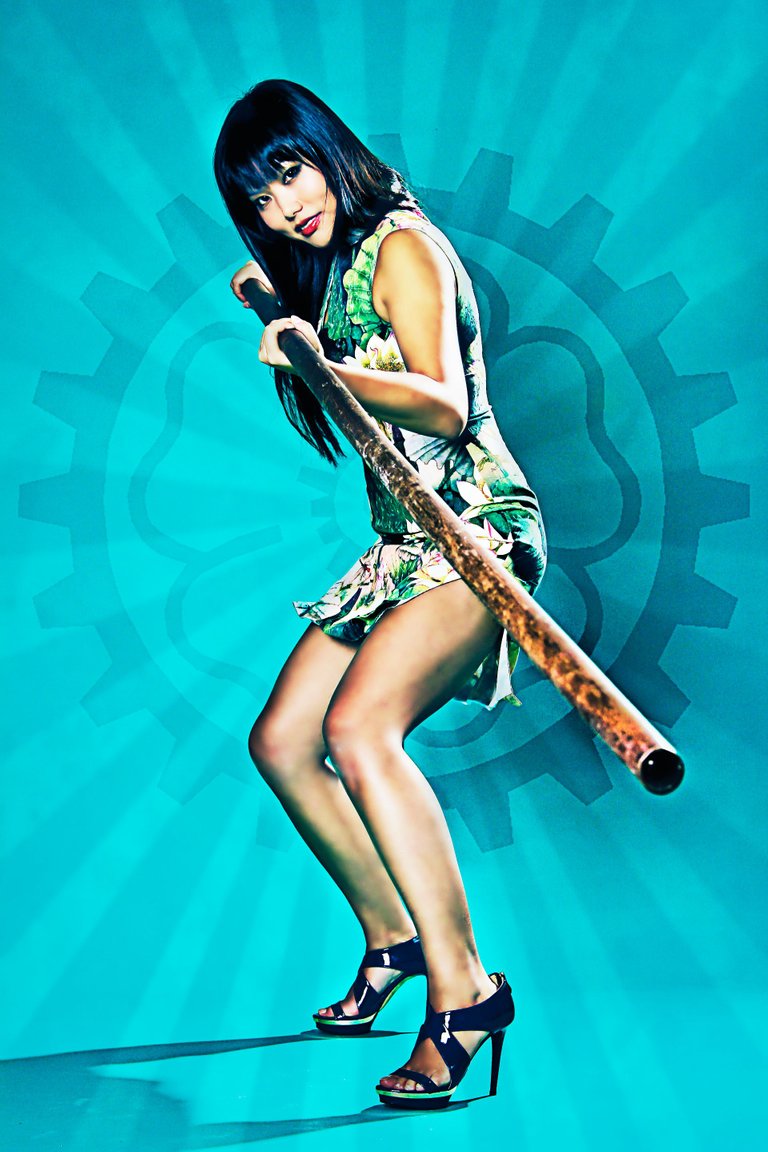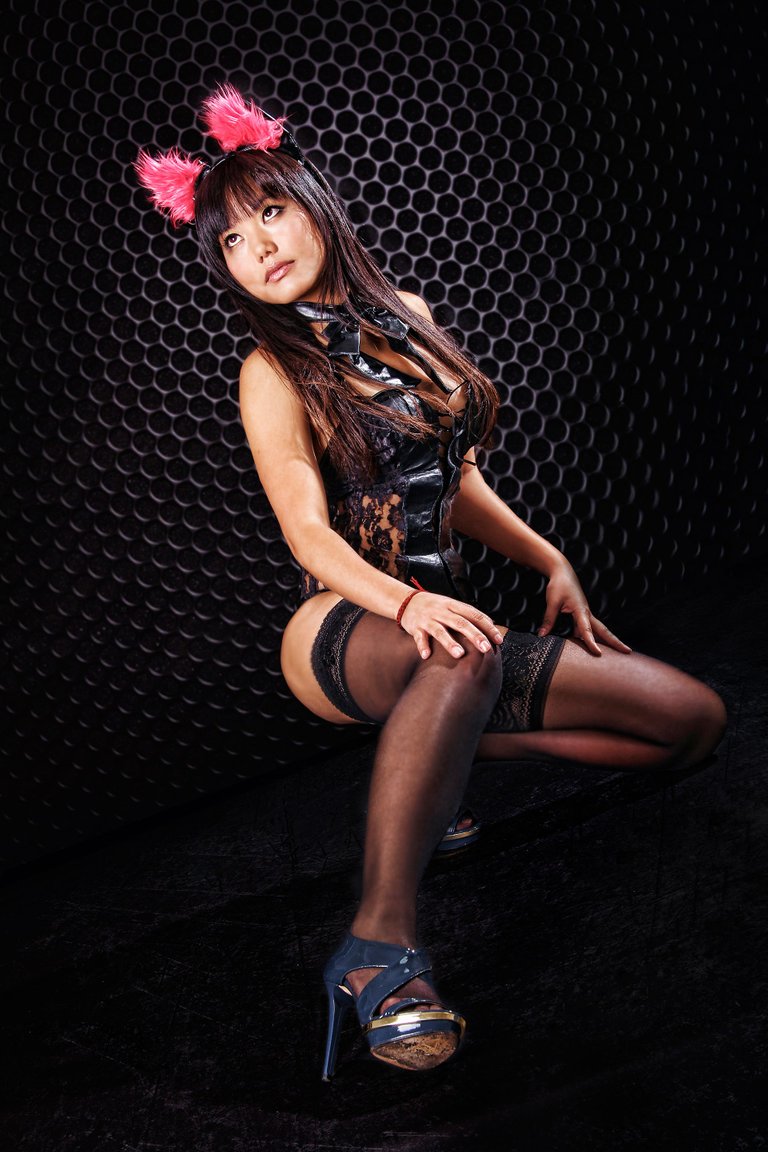 ---
Photographer & Editor: Steve Marvel
Hair and Make-up - Ai Chan
All sources:
❥https://beacons.ai/aichantop
NFT Collection:
https://nftshowroom.com/aichanbot
https://opensea.io/aichanbot
Contact:
🔊 Discord: https://discord.gg/JTGyTDh
Live Stream Schedule:
Mo-Thu 9 PM CET Twitch, Trovo & Vimm
---
---
---