Preparing for Vesak Bochea - Lantern Festival 🏮🌃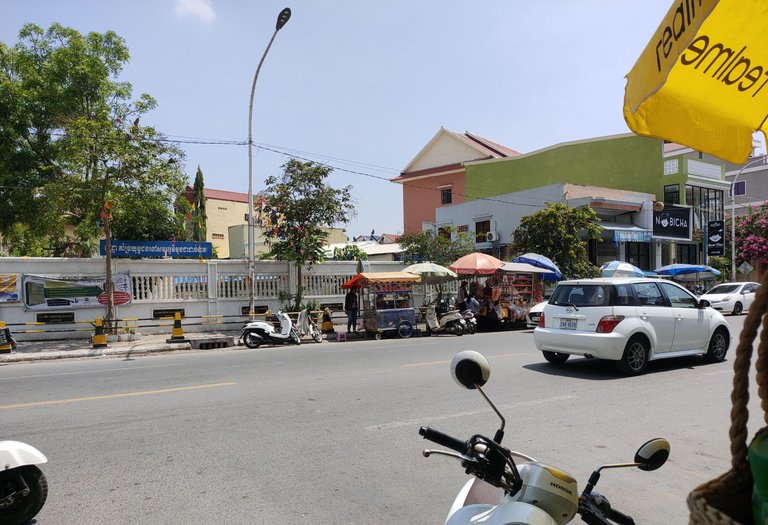 This morning I was thinking about how can I do to avoid getting late for this Cambodian Vesak Bochea. On this occasion, you can find alot of fruit selling along the streets, decorate with flowers as well.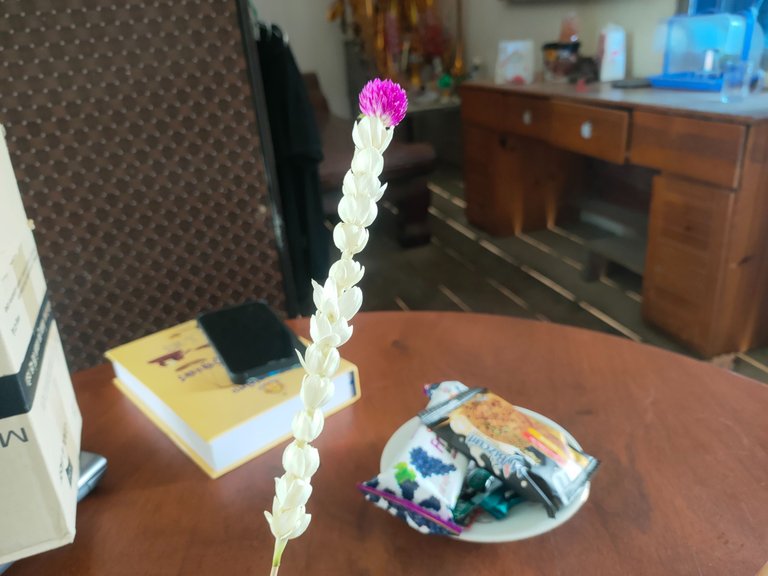 Usually, every morning living across my house is never make me feeling asleep, you know it always comes to the heavy traffic and yess many costumers will come to purchase our goods and services. So to make sure I have enough time to prepare for this big ceremony, totally take me 5 minutes to think about it again and again, and yess I ended up decided to cancel one of my ritual which is exercise. Instead I prepared my motorcycle and go straight to the local Market without making a list, well this market is small located in Derm Por which is the nearest market in Svay Rolum.
I feel like something going without any expectations I actually forgot to bring my phone, so it was so sad that I can't take any pictures to show you about our local market. This day, you know flowers selling almost every stall, I just passing by and get the smell of jasmine with me.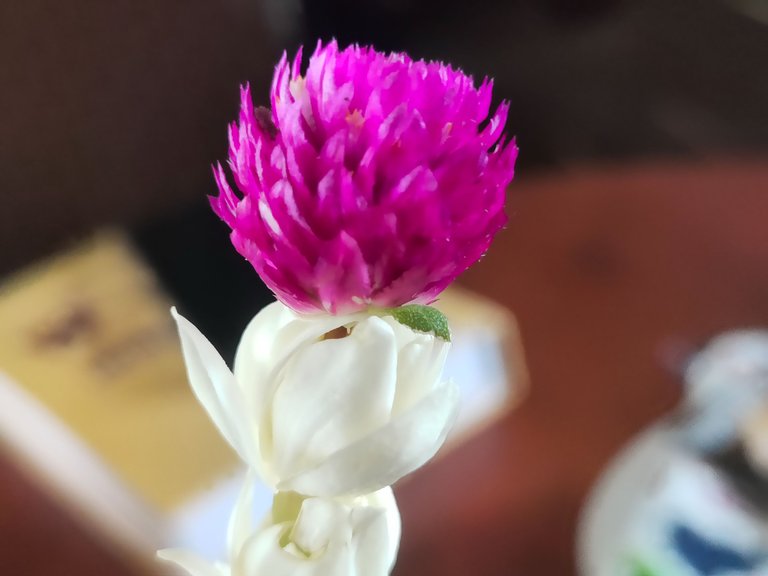 I bought it for ceremony decoration also to keep the interior smell good with jasmine. For one it cost only 2000 riel equal to 0.5$.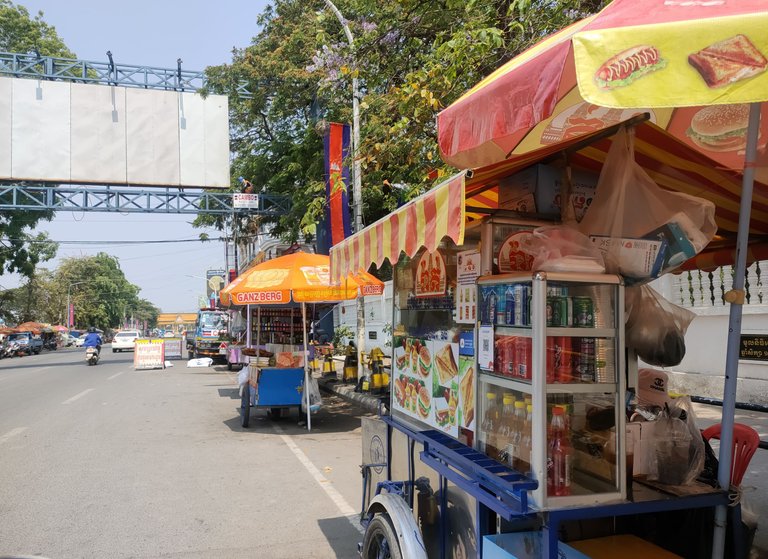 I got the news from my friends that Takhmao town don't have a big ceremony for this year, so I just moved my motorcycle and come back home.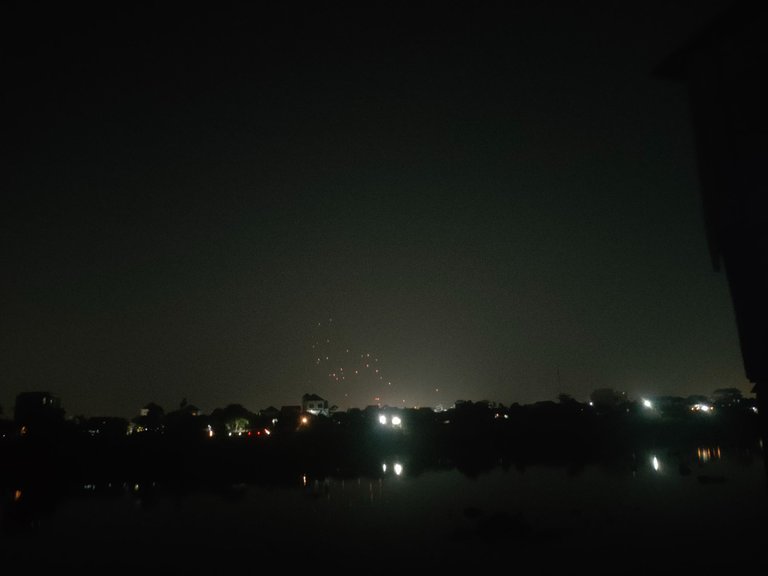 I think I captured with a very poor quality, this time a pagoda located in Koh Krobei actually initiated a lantern festival which is so great for this big ceremony in Cambodia. In obvious lantern is ways bigger than this, but I live very far away from the pagoda so it looks so mall even though there are many of them. I assume that this pagoda must have alot of visitors to visit.

CLICK HERE TO JOIN HIVE AND START EARNING CRYPTO LIKE ME
---
---