Renewable energy: towards clean, reliable, sustainable and modern energy at an affordable cost.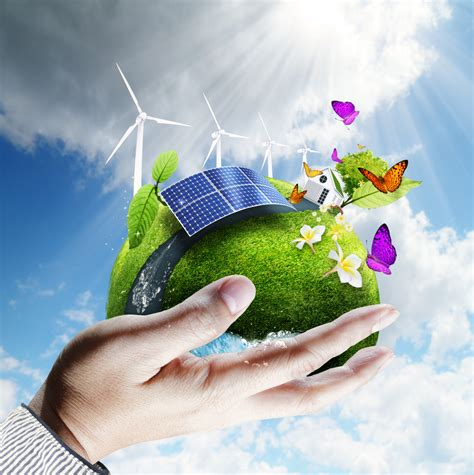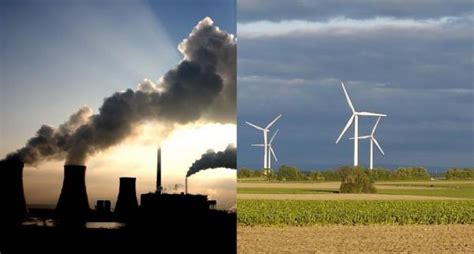 Source: Google
It is essential to understand why it is necessary to change energy modality?
🚨"Energy sources are running out, ..."
🚨"The greenhouse effect is causing climate change ..."
🚨Air pollution puts our health at risk ..."
🚨The price of oil has reached historic records ...",
All specialists agree: to ensure sustainable development of the planet, authorities and citizens must take concrete action to reduce their energy consumption.
Here are fine remarks and fine speeches: Intentions are not enough, we need actions.
🌎🌎Role of the school:
Since the school no longer only teaches subjects as before, but now also teaches values, then the problem that arises today is:
How to awaken children and adolescents to climate and energy issues to become eco-citizens?
Educators can help educate their students to think seriously about protecting their planet and securing their future.
Our children must learn the right gestures as soon as possible. It is not a question of no longer using energy, but of adopting behaviors that will ensure both their comfort and the sustainable development of the planet. It is interesting to show them "reliable, sustainable and modern energy at an affordable cost".
Indeed, it can inspire and motivate them by helping them discover and preview promising environmental protection projects such as wind turbines, large solar panels and turbines installed in dams.
Thus, it is then possible for them to not only discover but also to admire the services and energy systems that are clean, less expensive and inexhaustible.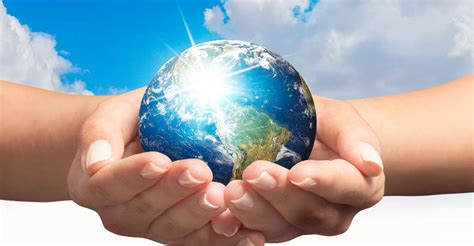 https://tse4.mm.bing.net/th?id=OIP.ksjTCRN7mXMPmJln5H_SUwHaD2
---
---