The Pandemic Is Profitable as BioNTech Stock Up %450!
It's no secret there's a ton of money to made thanks to the sickness that has been spreading around the world since late 2019.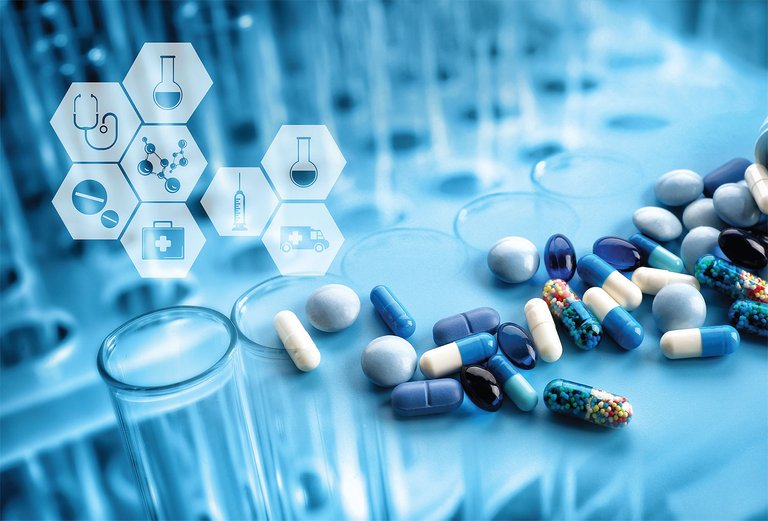 source
While 2020 was a bit of a write off for many people in terms of living an ordinary life, the worlds largest online businesses and their investors have made more money than ever before!
Fear Sells
What 2020 did do is instill a sense of fear in minds of people in all corners of the world.
No more so than here at home in North America where main stream media have been on a complete feeding frenzy since the beginning of the sickness in what I can only describe as possibly the best marketing and sales campaign I have ever witnessed for a medical procedure/device (the shot).
While personally I don't desire to participate in a medical experiment for a sickness where the chances of survival are greater than 99%, that hasn't stopped millions of people across this continent from rolling up their sleeves.
BioNTech Stock Up Nearly 450% Since January
From day 1 had no doubt that pharmaceutical companies would be raking in the cash with the media pumping non stop fear porn, while getting a medical procedure was being pitched more and more of a political stance.
What tribe do you identify with?
Personally I'm not concerned with what you do with your body, it's your choice. I might not agree with your decision to get the shot but I'll respect your right to choose.
That said holy shit BioNTech stock has been on a tear since January when it was announced they would teaming up with Pfizer to roll out a shot using military crafted (DARPA) MRNA technology.
Listed as BNTX on the NYSE.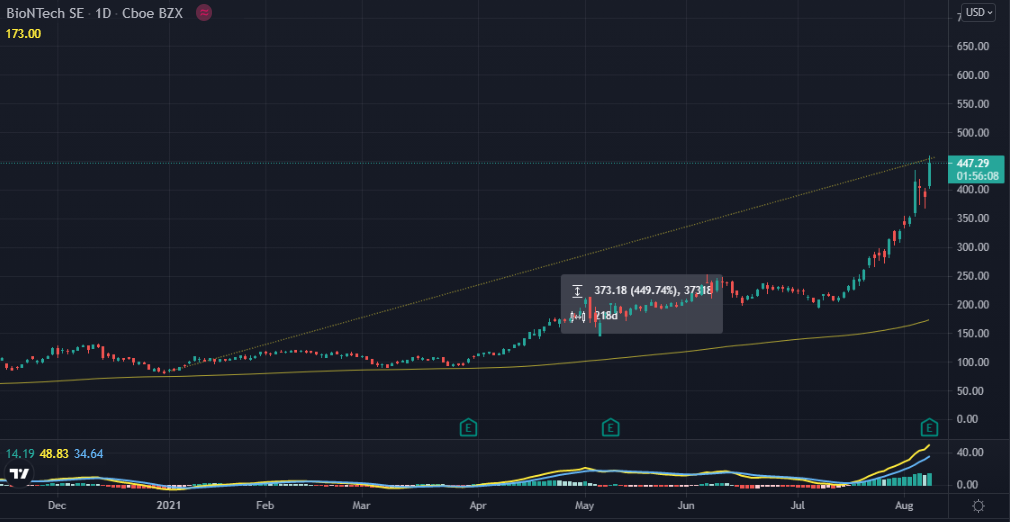 The shot might be experimental but making money is not!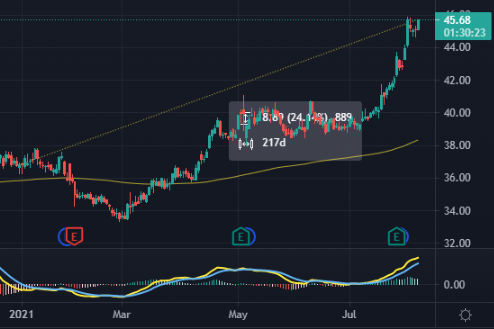 Pfizer (PFE) listed on the NYSE is also up significantly since January of this year, to the tune of %24.
Moderna or MRNA as listed on the NYSE also up a whopping 354% since January of this year.
I guess if world goes to shit because of the sickness, share holders should soon be able to buy them selves a small private island to ride this thing out in style.
There's all kinds of cash to be made with the biggest online retailers reporting record online sales, not to mention pharmaceutical companies that have the media, politicians, and hedge funds in their pickets.
Game set match.
Ciao for now,
---
This post was shared to [Publish0x here]
---
Social Links: LeoFinance | Publish0x | D.Buzz | Noise.Cash
---
Additional LeoFinance Content: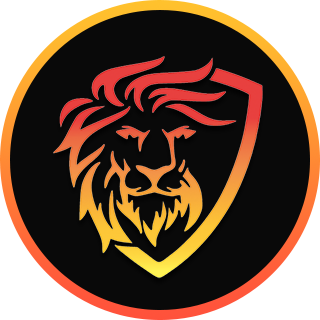 Posted Using LeoFinance Beta
---
---