I am Impressed With Ecency.com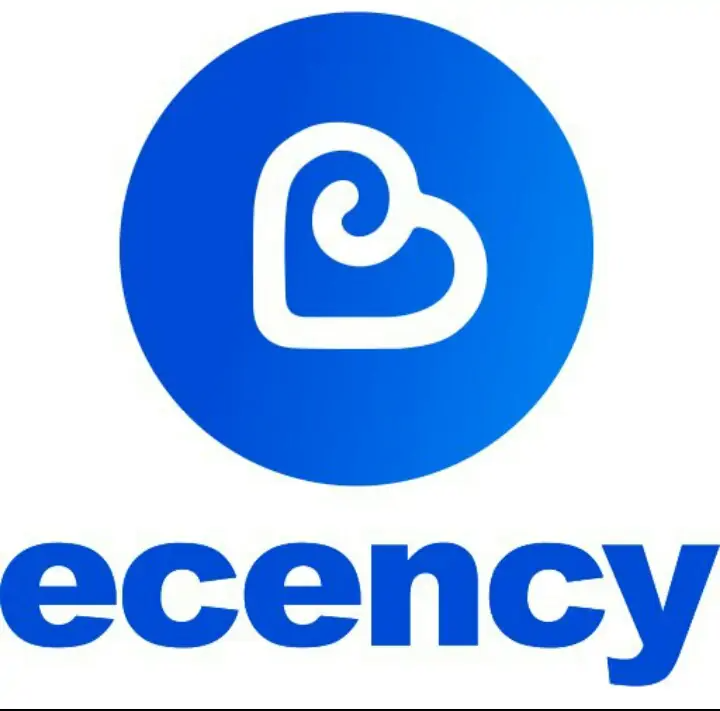 Well after a long time I have posted through ecency.com and I am quite impressed with the fluency of the website. I appreciate the effort being put into it by the developer.
The website looks pretty much professional and also is fast to browse through.
At first I was finding it difficult to search for my feed while being on my profile page but then after looking through the website I finally found it.
I think these tabs like New, Feed, Trending should be made a bit visible on the profile page so that one can easily find it.
While putting all these efforts and producing a best website and app of @ecency I am still not able to understand why @good-karma hasn't yet introduced Ecency tokens to the platform.
We see different tribes and their respective tokens like proofofbrain.io, leofinance.io etc but it would be good to see having ecency tokens as well. We do have ecency points but what if we have ecency tokens instead of these points?
I suggest @good-karma should think about this.
---
---