The Tradition Of Preparing For The Birthday Of The Prophet
Birthday of Prophet Muhammad. or often referred to as Maulud, Maulud is the birthday of the great Prophet Muhammad S.A.W. which coincides on the 12th of Rabiul Awwal in the Islamic month of the Hijrah calendar.
---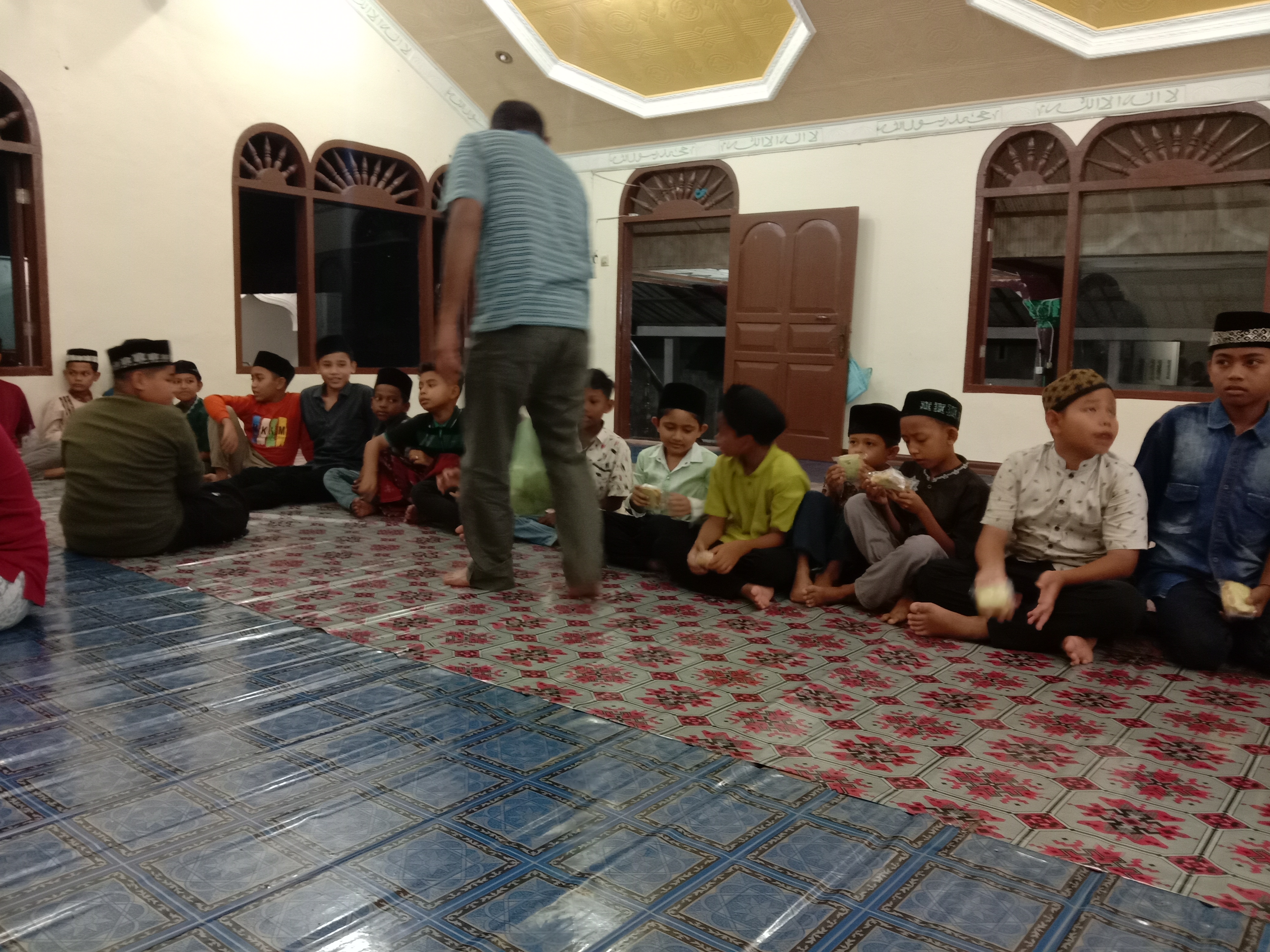 ---
For us, the people of Aceh, celebrating Maulid has been passed down from generation to generation, Maulud is a form of manifestation of the people's love for His Apostle.
at our place before the 12th of rabiulawal, it has become a custom to learn remembrance and remembrance of the prophet in advance to prepare for the 12th of rabiulawal, and learn the remembrance from the first month of rabiulawal until the 12th of rabiulawal.
every night starting at 8 pm many children come there are also teenagers and adults, every night after remembrance there is food provided such as packaged rice, mineral water cakes, sweets and various other types of food, all these foods are alms from the community who want to donate.
---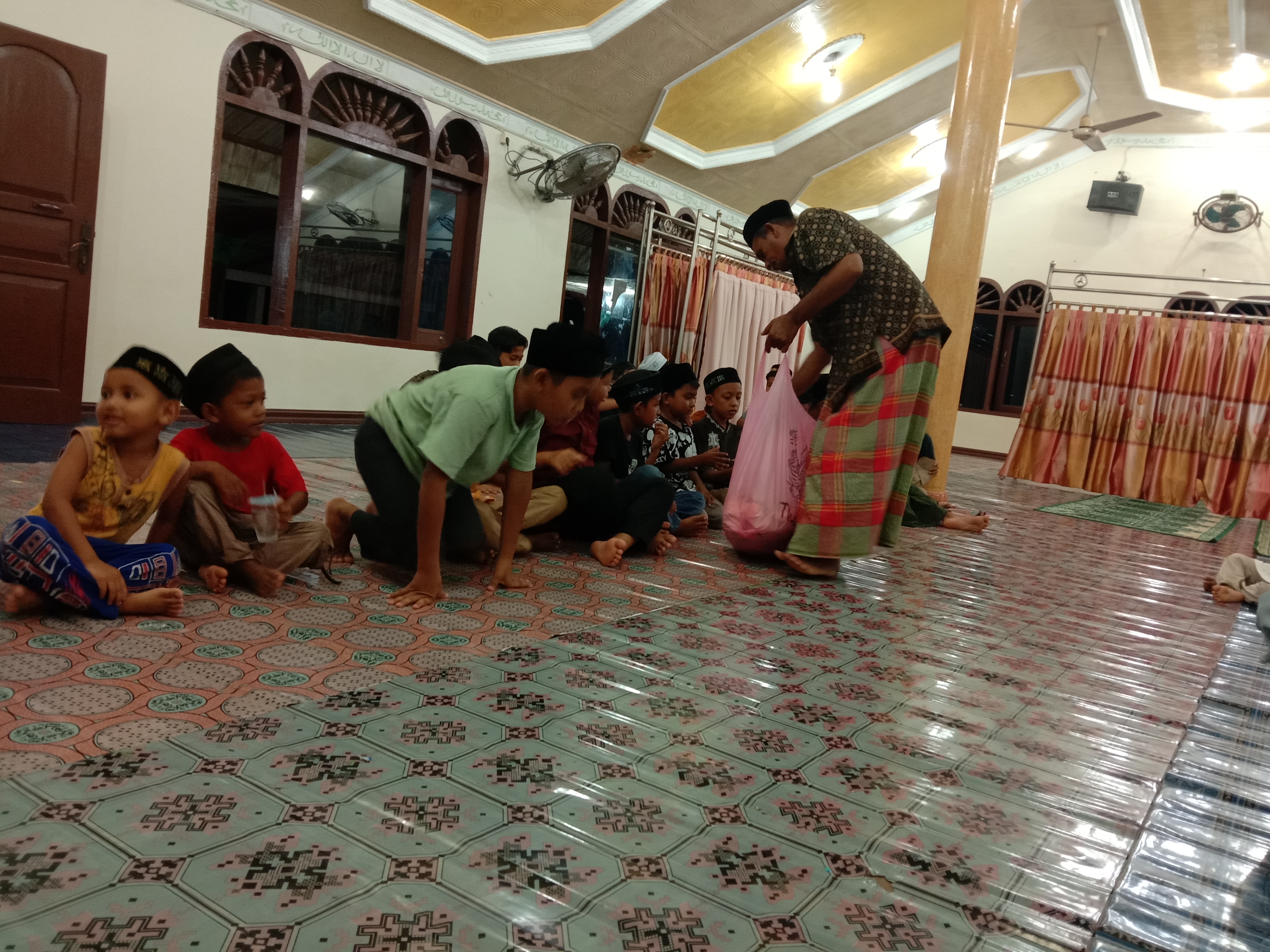 ---
---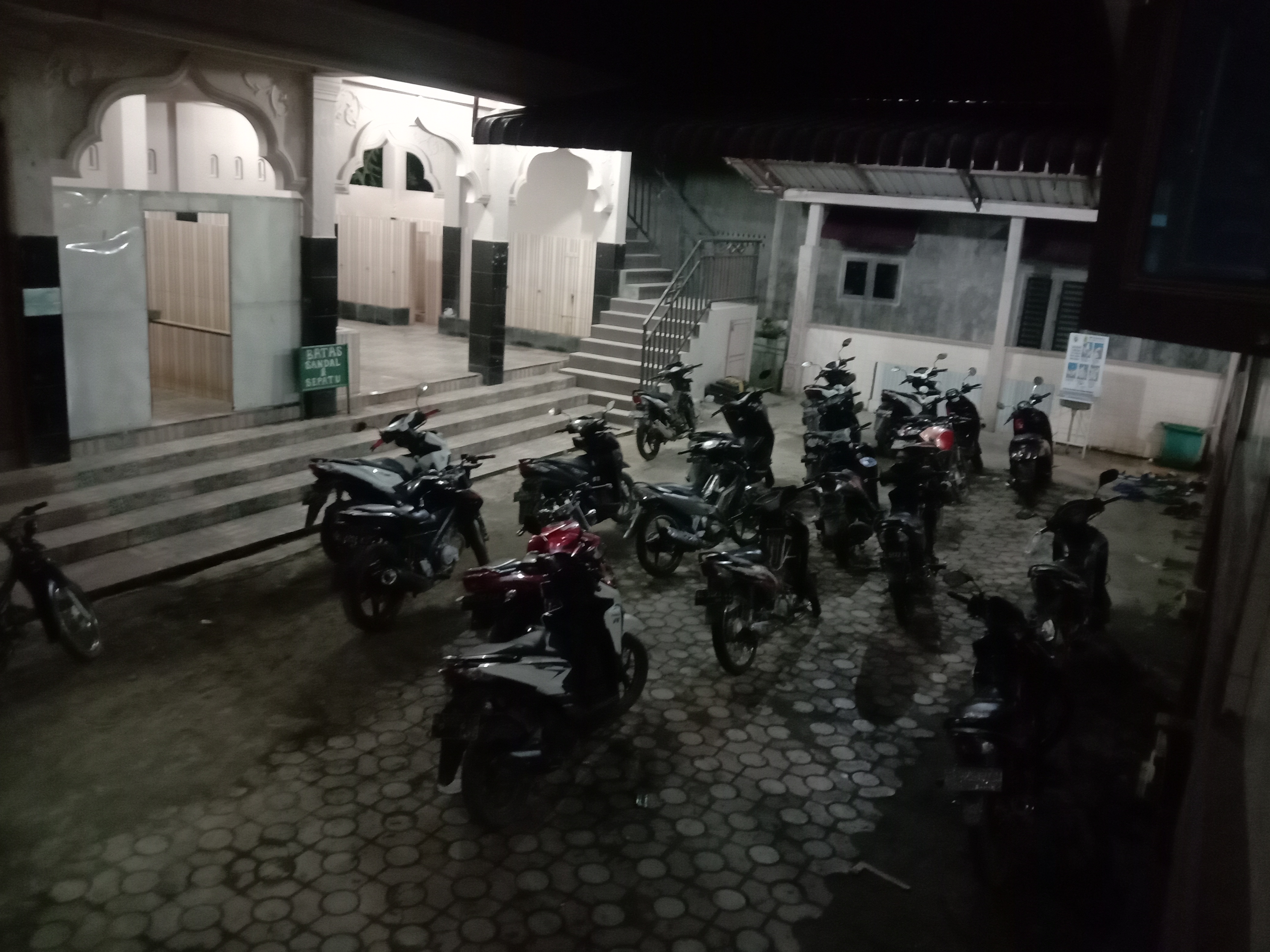 ---
---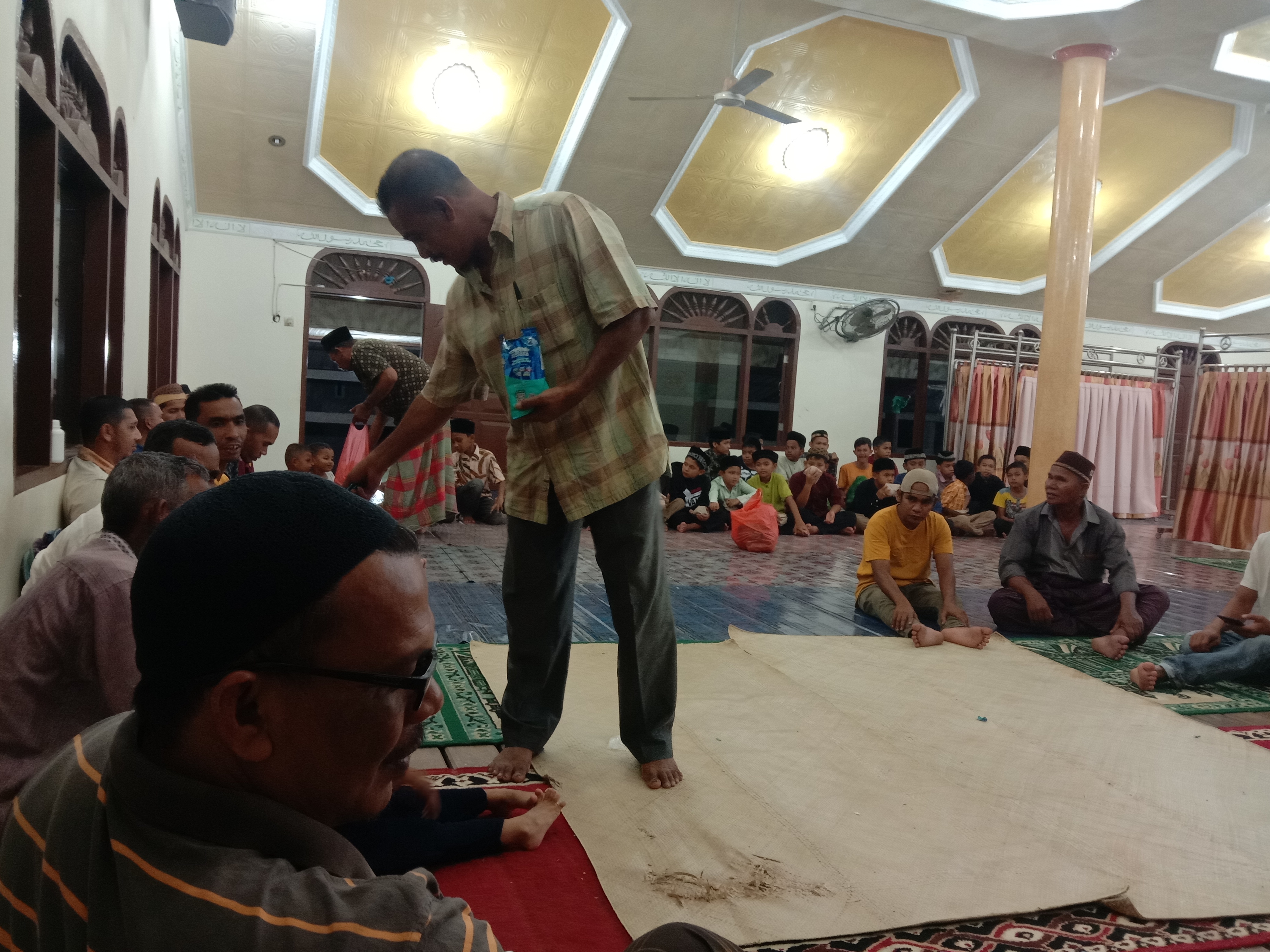 ---
---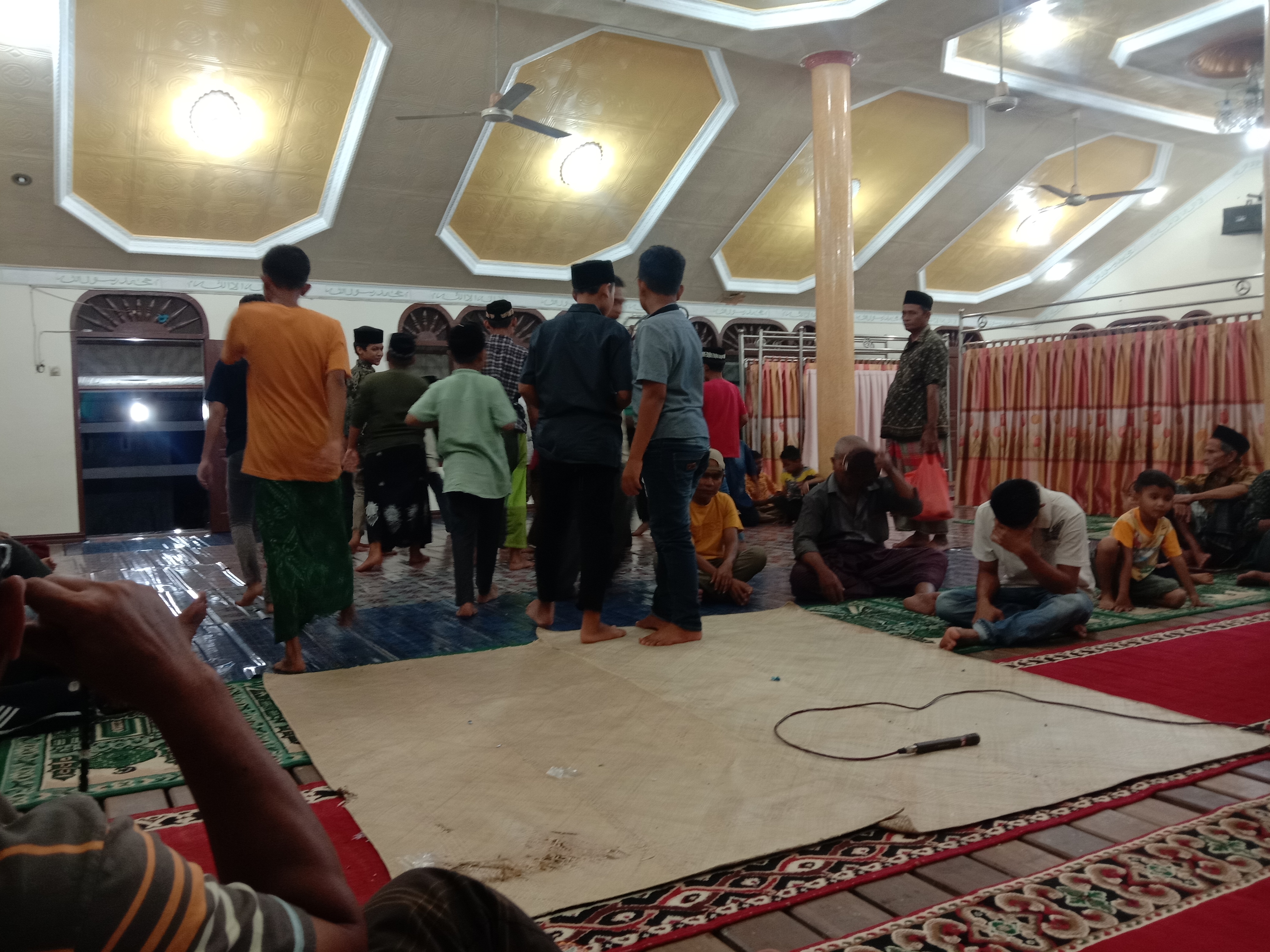 ---
---
---
---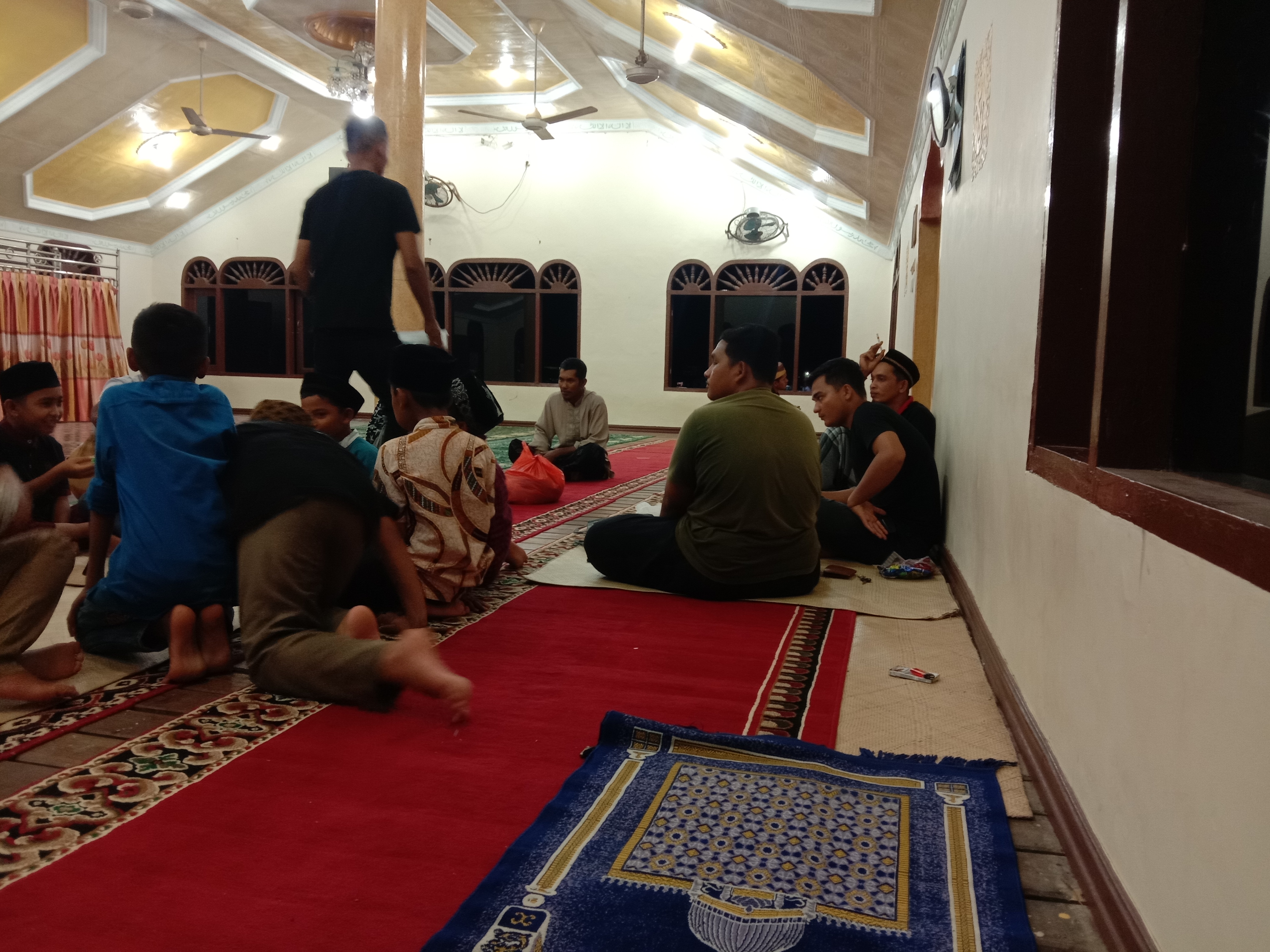 ---
---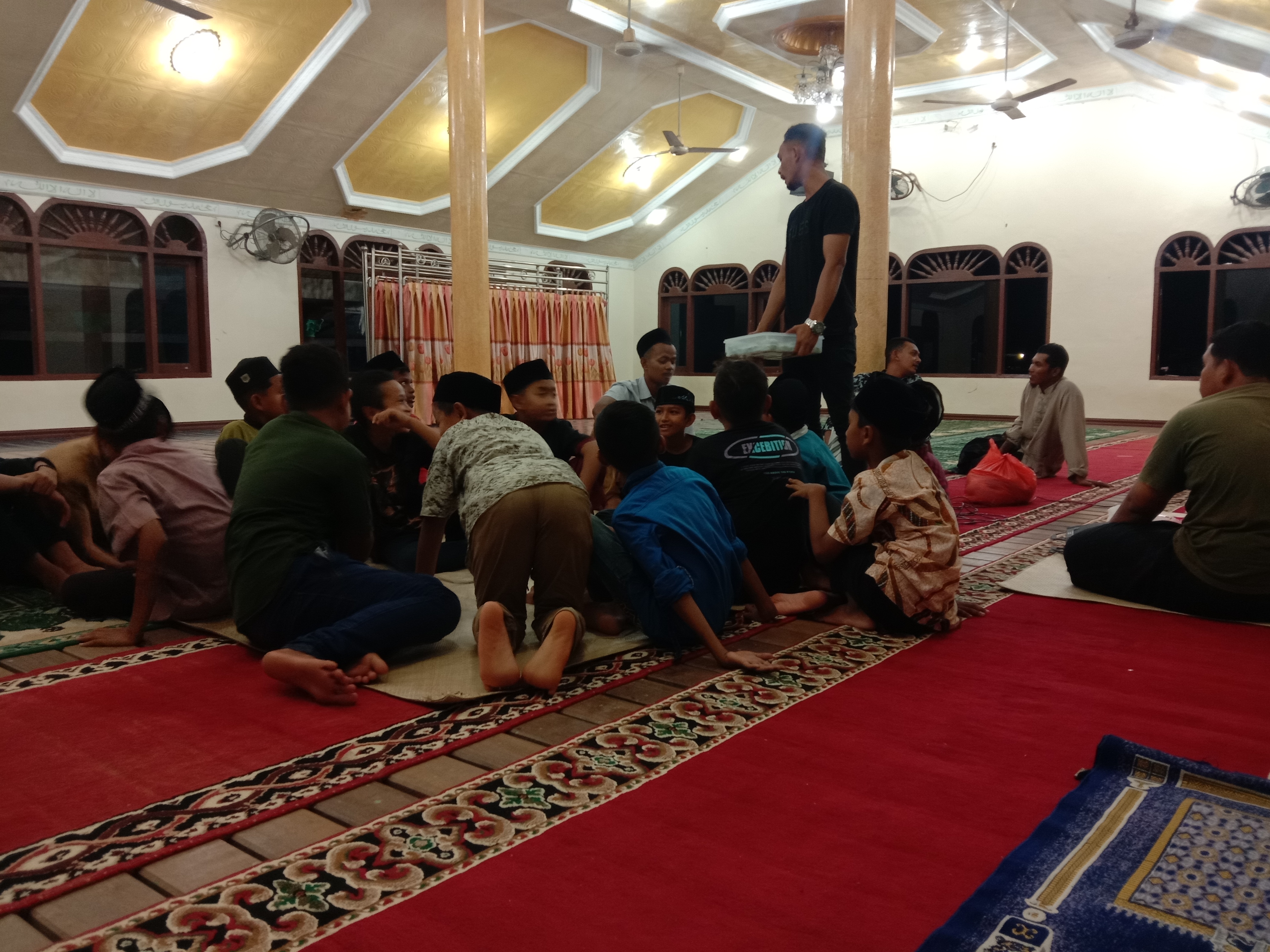 ---
this is the tradition of preparing to welcome the prophet's birthday at our place. thanks to all friends who have visited my post, hope all friends like it greetings from me @afkar86.
---
---