Skies of 2021

I wasn't going to post anything for year-end or for the new year. Then I happened to look at some of my archived files, folders... And realised, the only photos I actually carried on capturing throughout 2021 (and in fact the entire pandemic period) were my sky shots. Sunsets, dawn skies, interesting clouds, any sky-thing at all!
Of course, it's also because I could just look out my front windows and shoot.... Didn't need to break lockdown SOPs and go out or anything... Something to be grateful for, I guess.
So, without further ado, I present... ~ my selection of skies of 2021. These aren't the best of each month but are unpublished, and I perceive as rather pleasing ones for each month of 2021.
Happy New Year 2022, everyone!!
---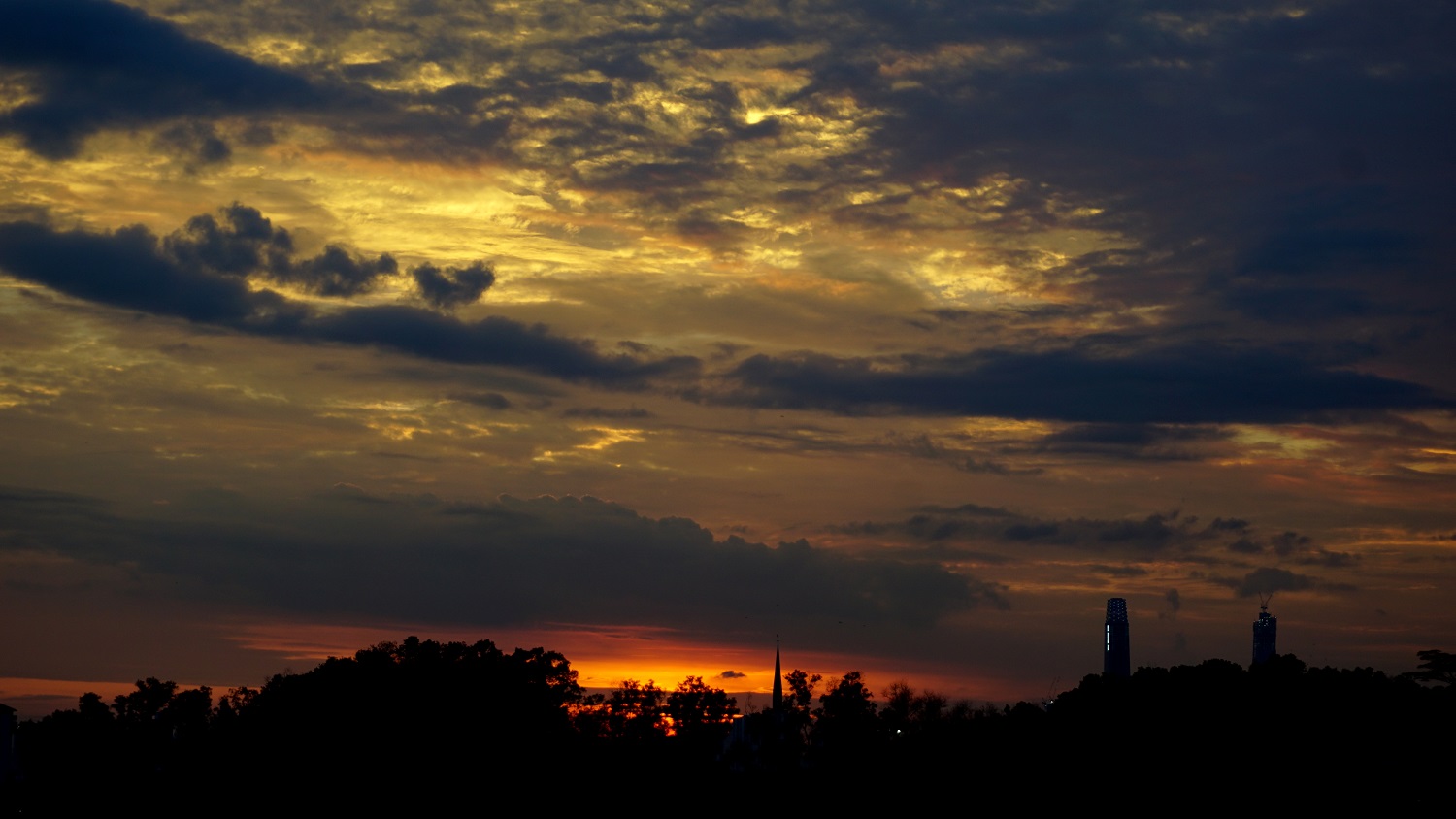 January - 15.01.2021 at 7:24pm
Didn't mean to 'start' the year on a dreary note, but I somehow didn't see it as such. To me, it's always 'drama' skies...
---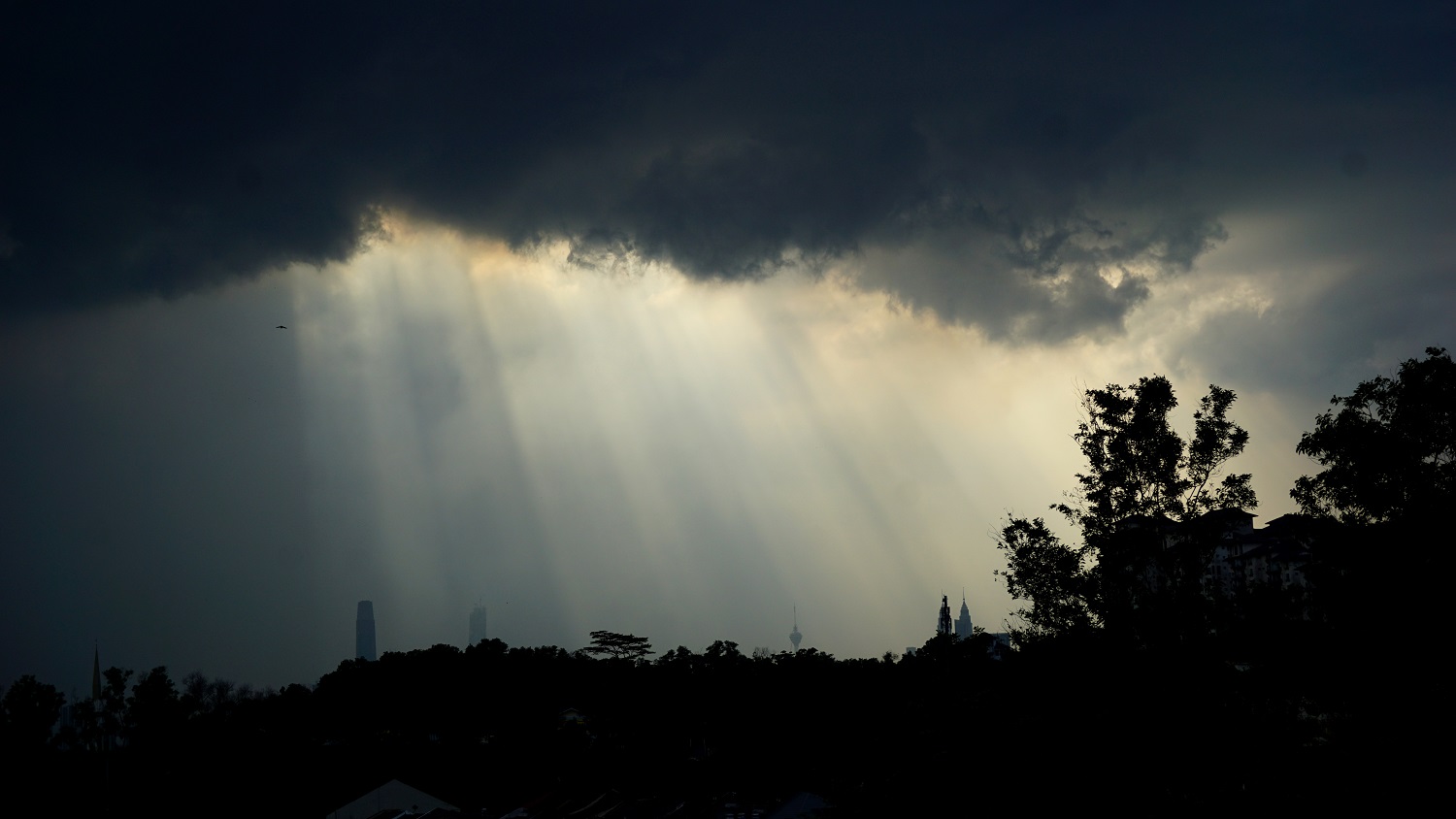 February - 17.02.2021 at 5:22pm
Sun rays, and Hope...? Light from the heavens above...
---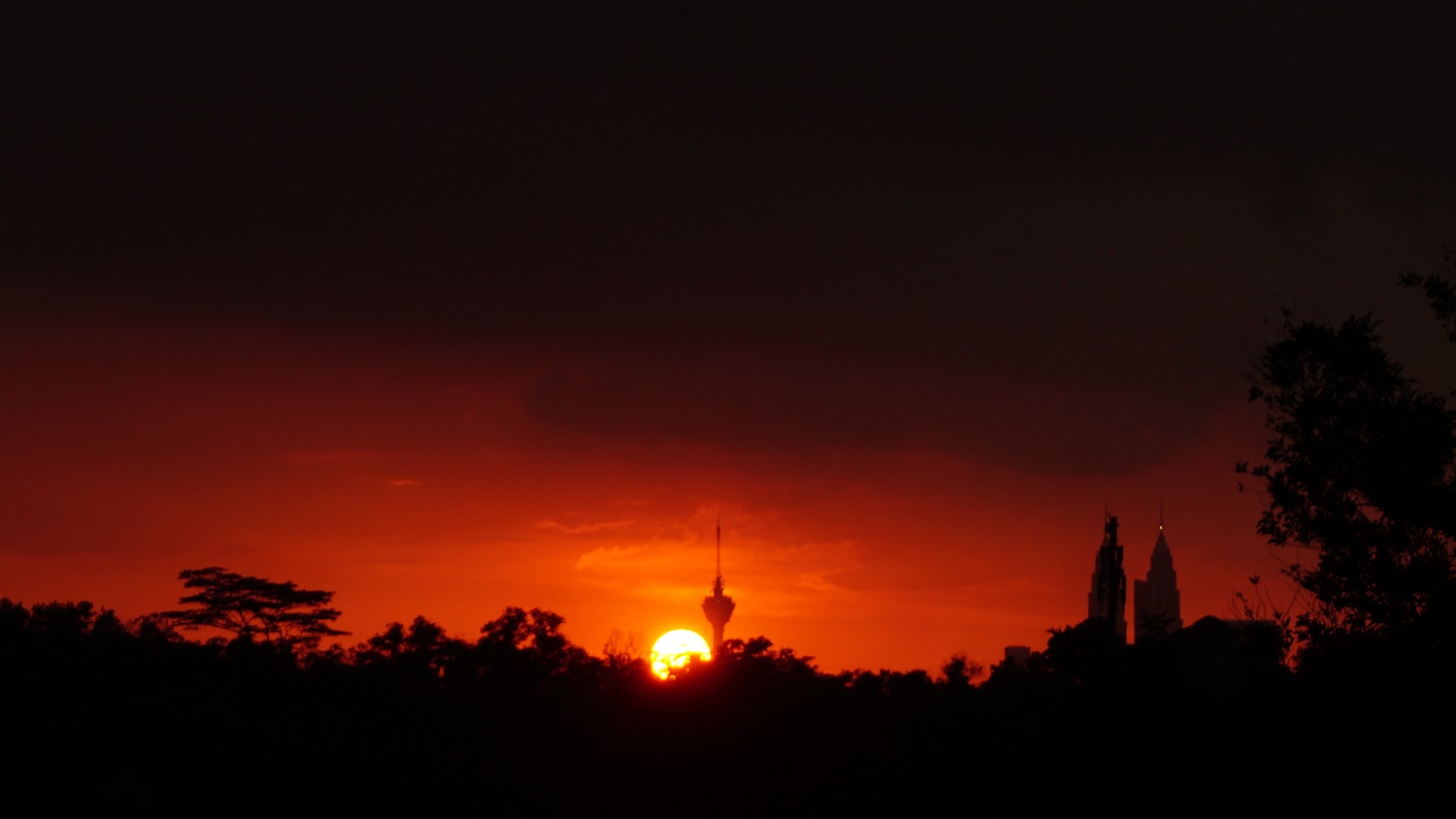 March - 13.03.2021 at 7:21pm
And sometimes you need to zoom in close... when all is dark, the sun also shines, and there is warmth too!
---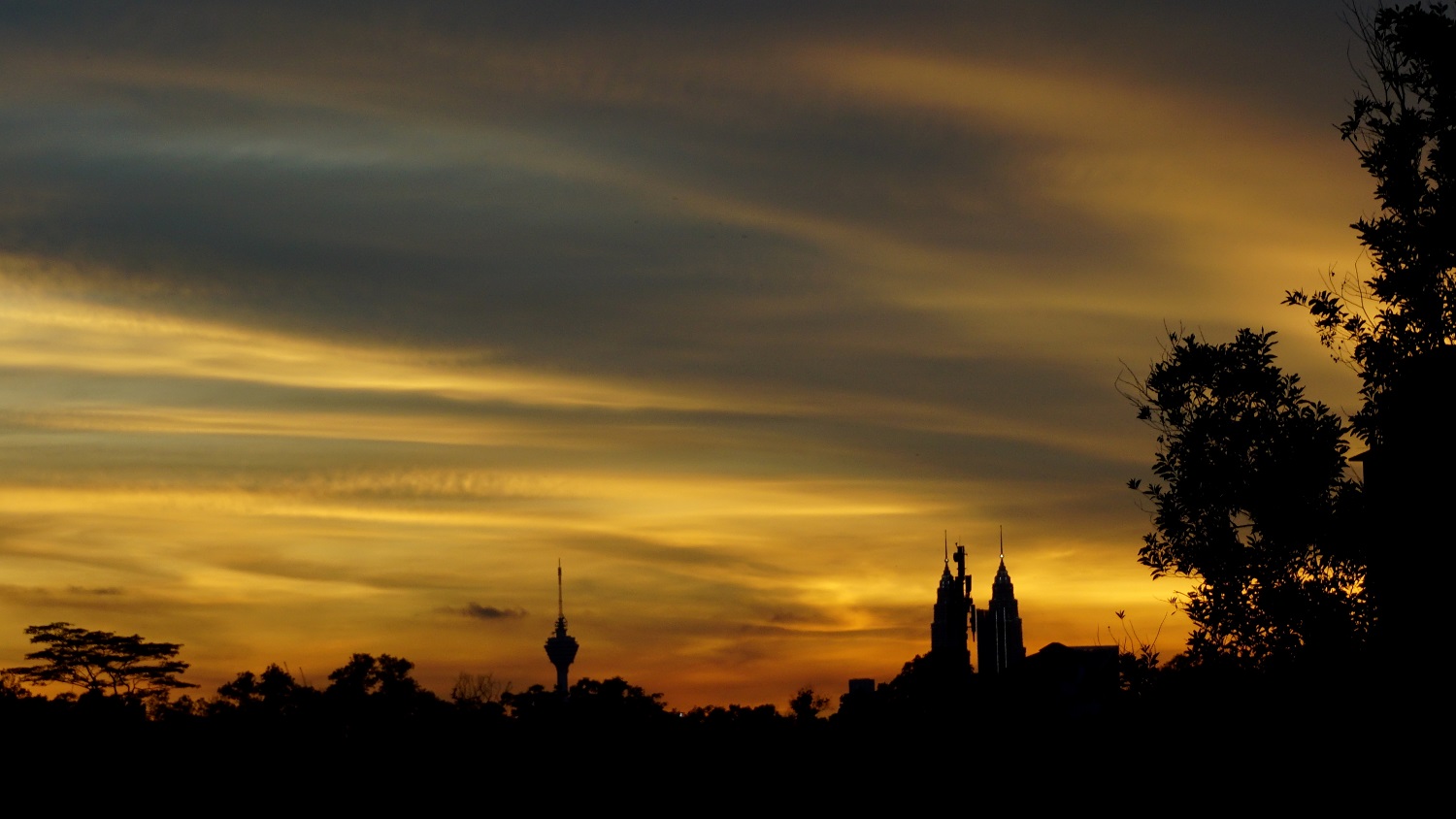 April - 25.04.2021 at 7:24pm
Don't need 'drama' all the time... sometimes a lil plain sailing is good. It's all good...
---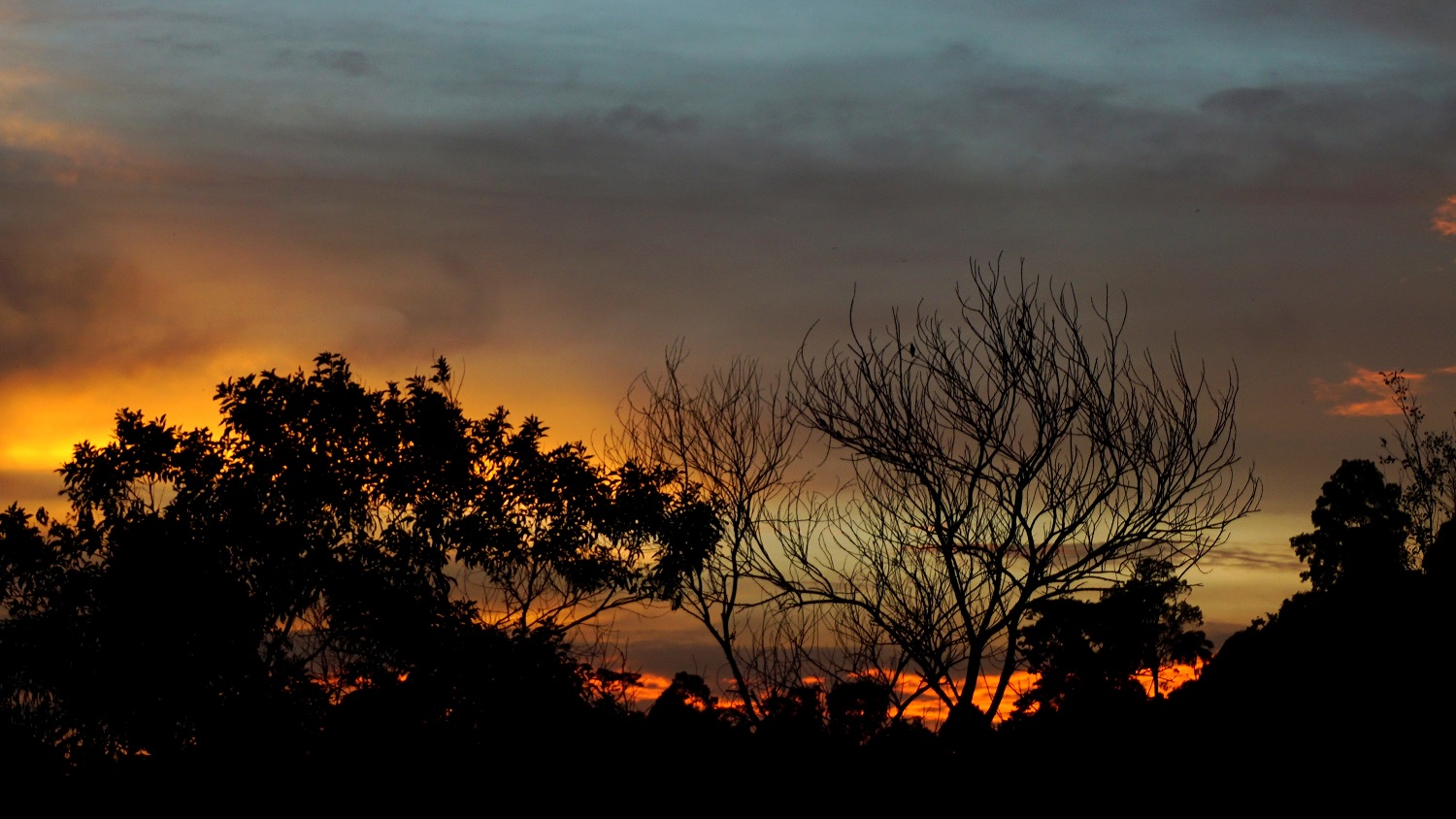 May - 29.05.2021 at 7:31pm
My fav bare branch tree... with a sunset scene. The tree died finally, and the branches collapsed. All that remains is a shortened bare trunk - the birds and monkeys have lost their sunset perch...
---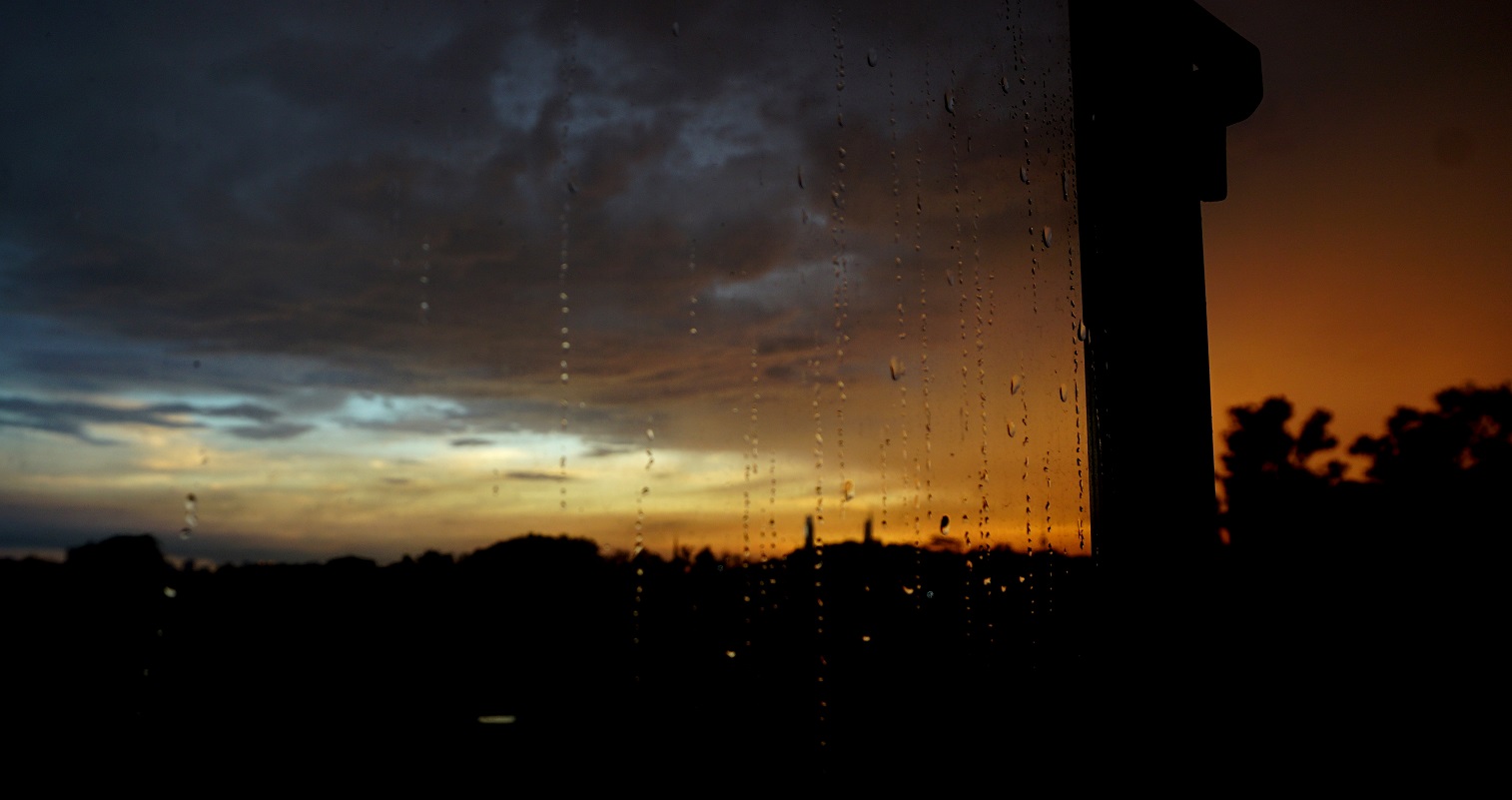 June - 26.06.2021 at 7:27pm
Onto every sunset, a lil rain must fall... and when I can't open the windows fully (I take too much risk with rain droplets/spray on my camera already....), I catch raindrops on the window glass instead... I think they're pretty...
---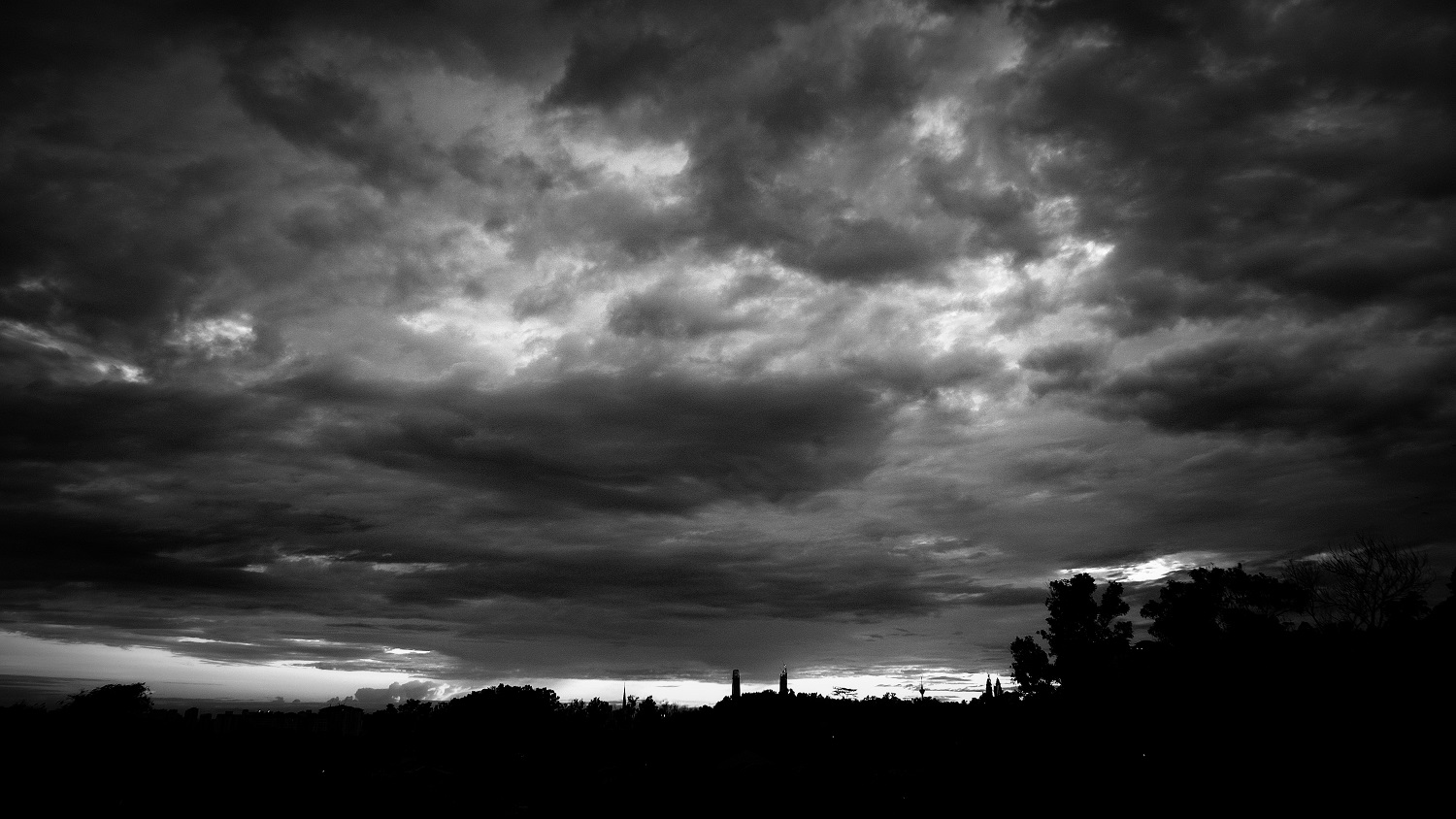 July - 12.07.2021 at 7:38pm
A black and white, of course! What's a sky scene collection without ONE monochrome version at least?! Storm's a-comin' in here...
---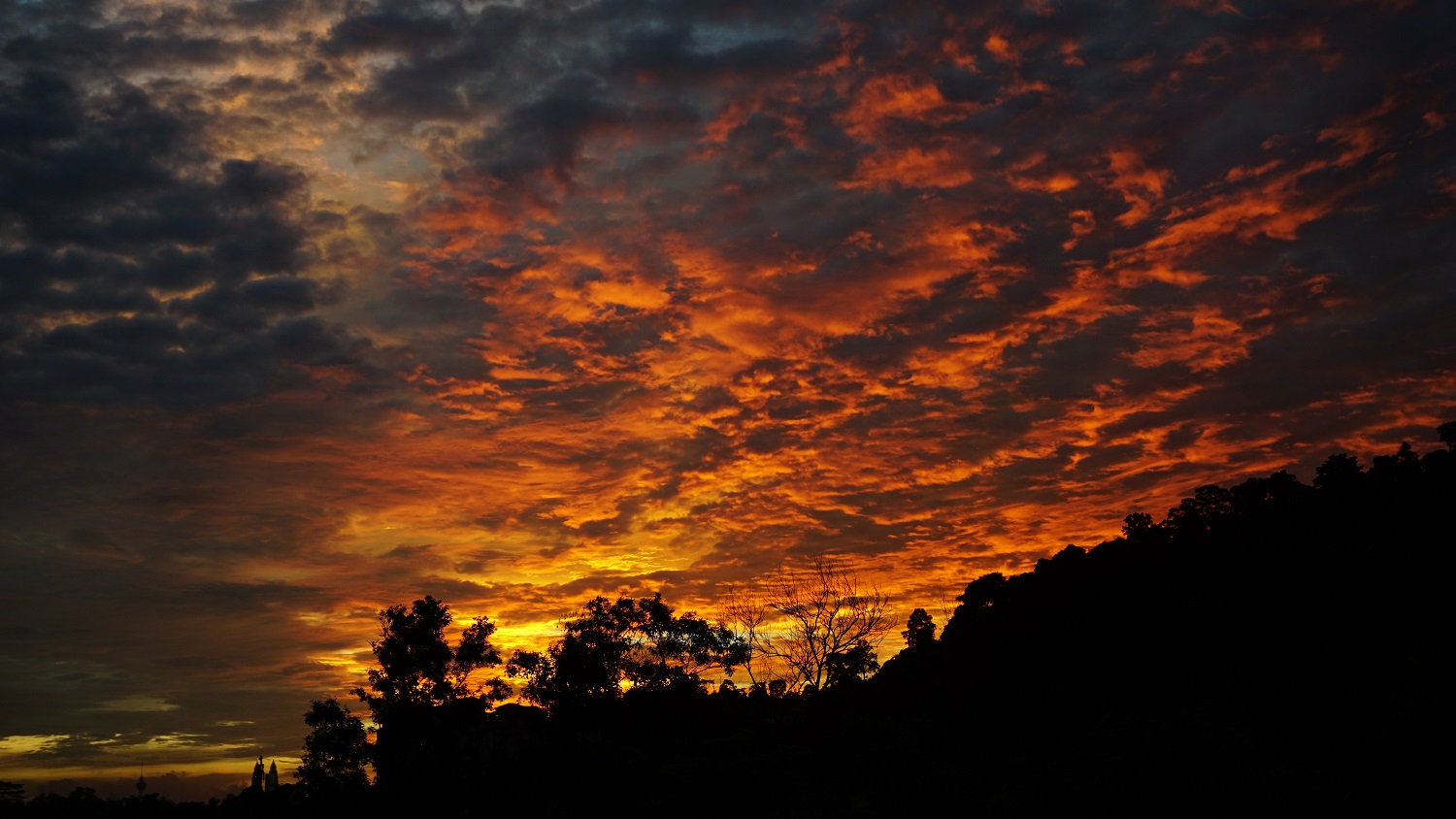 August - 31.08.2021 at 7:29pm
'Drama'... 'drama'... 'drama'...
Here comes the fire in the sky, gold flecks on black, smouldering sundown
---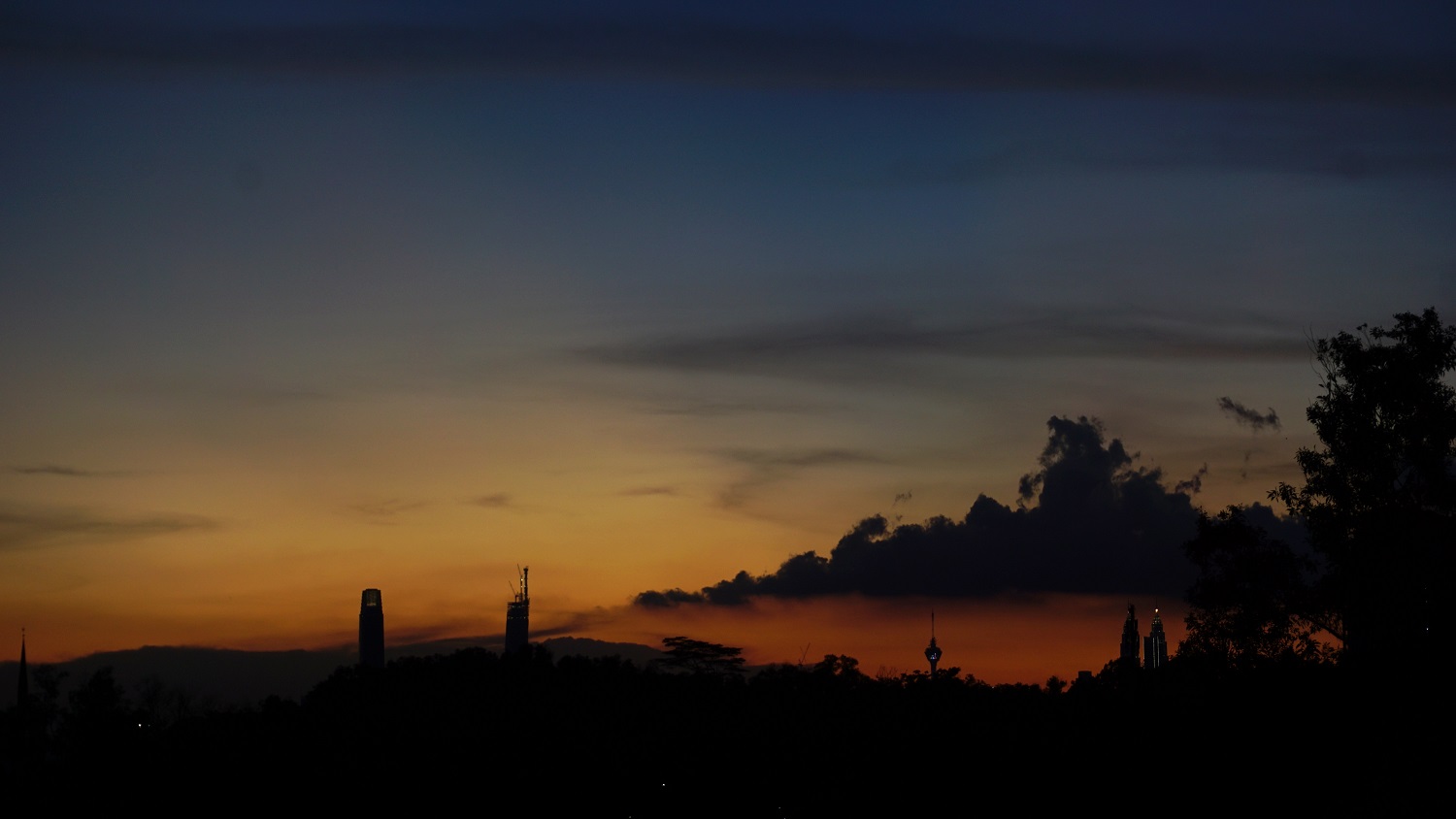 September - 21.09.2021 at 7:31pm
Dull? I find dull skies beautiful too, don't you?
---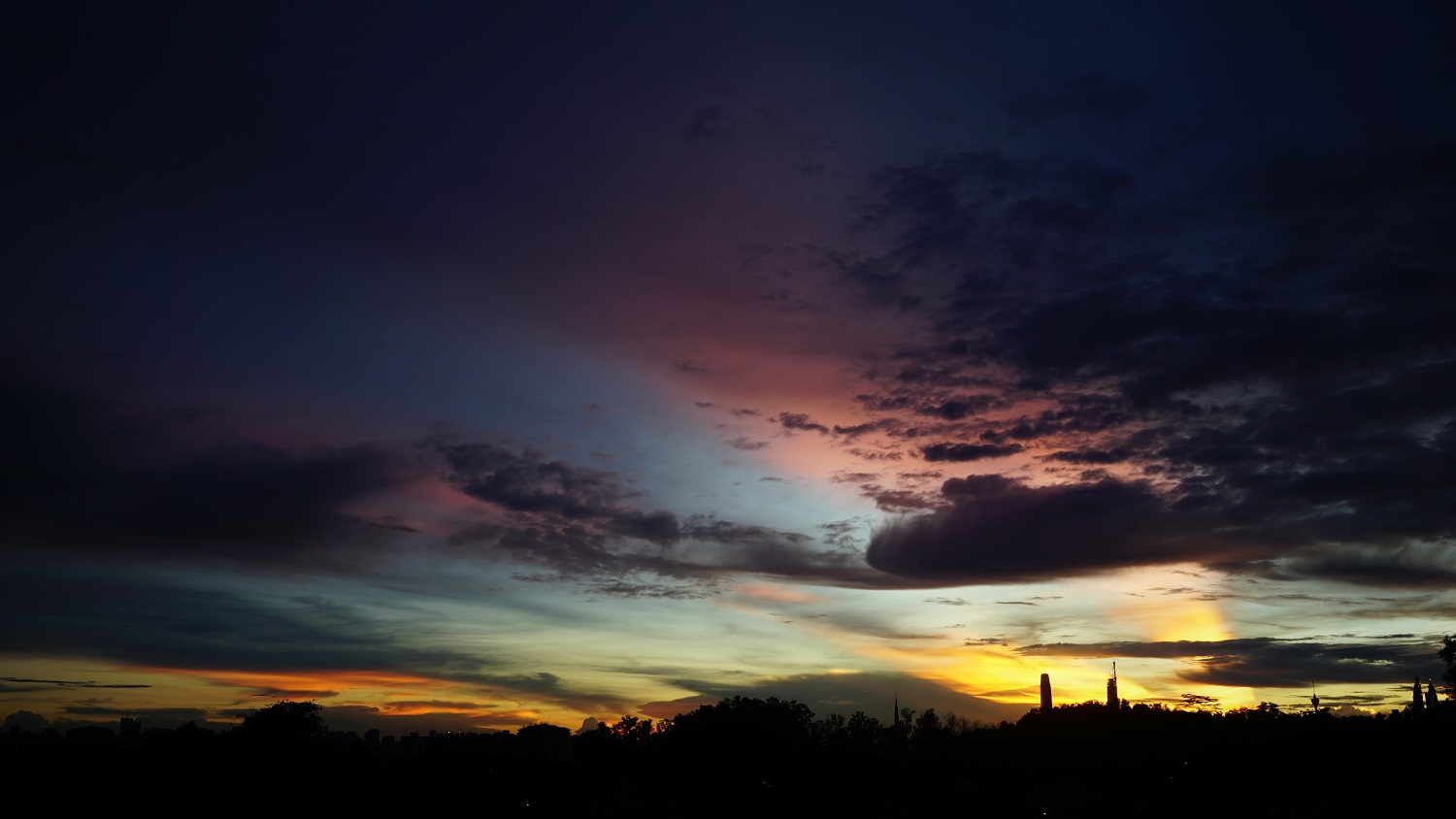 October - 02.10.2021 at 7:21pm
Mother Nature decides to splash out from her palette...
Blues, yellows, pinks, greens(?) even black and white!
Why not? Why not have all spectrum of colours...
---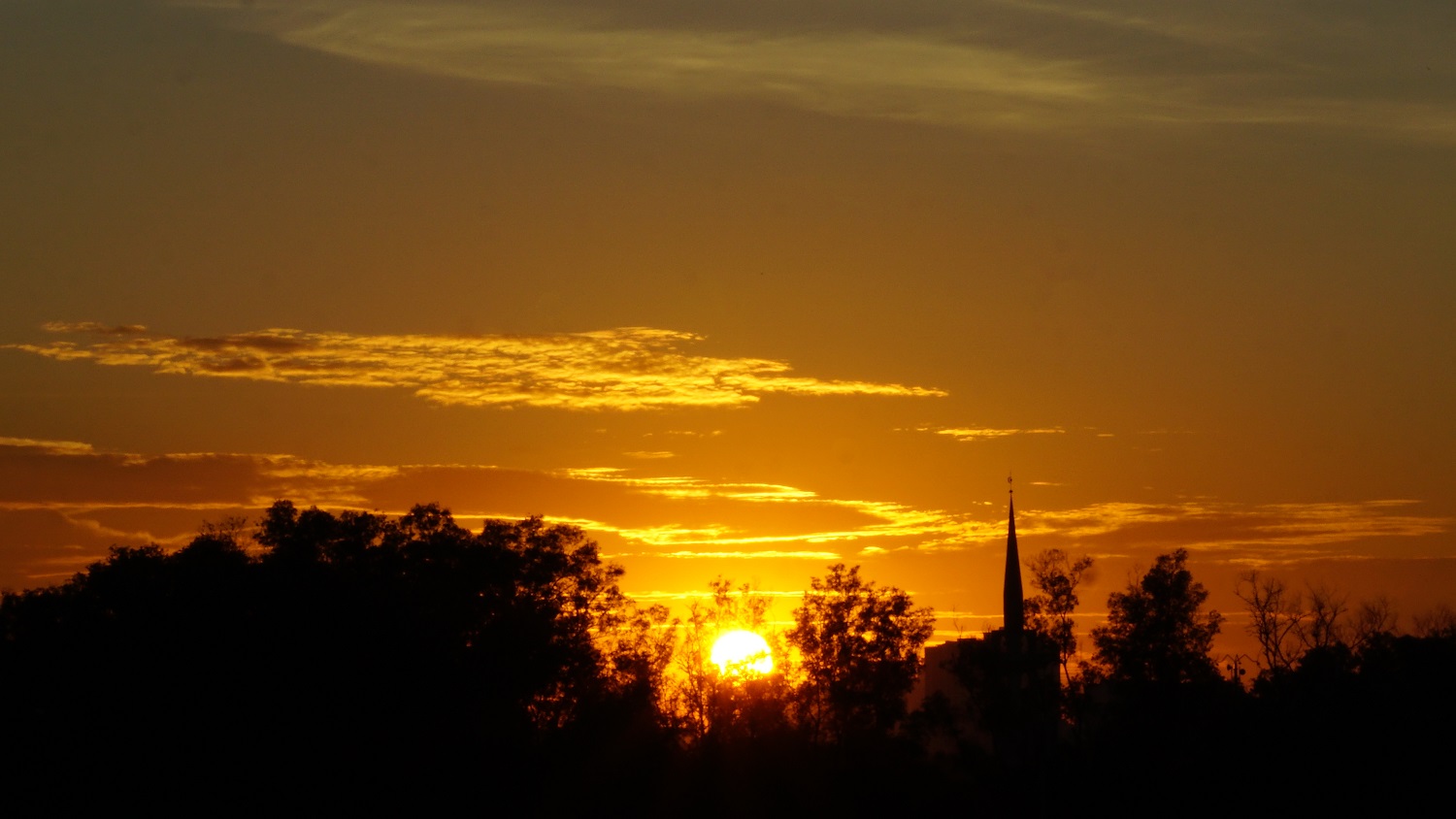 November - 30.11.2021 at 7:02pm
I love it when I get a clear(-ish) globe of the sun going down, especially behind trees...
---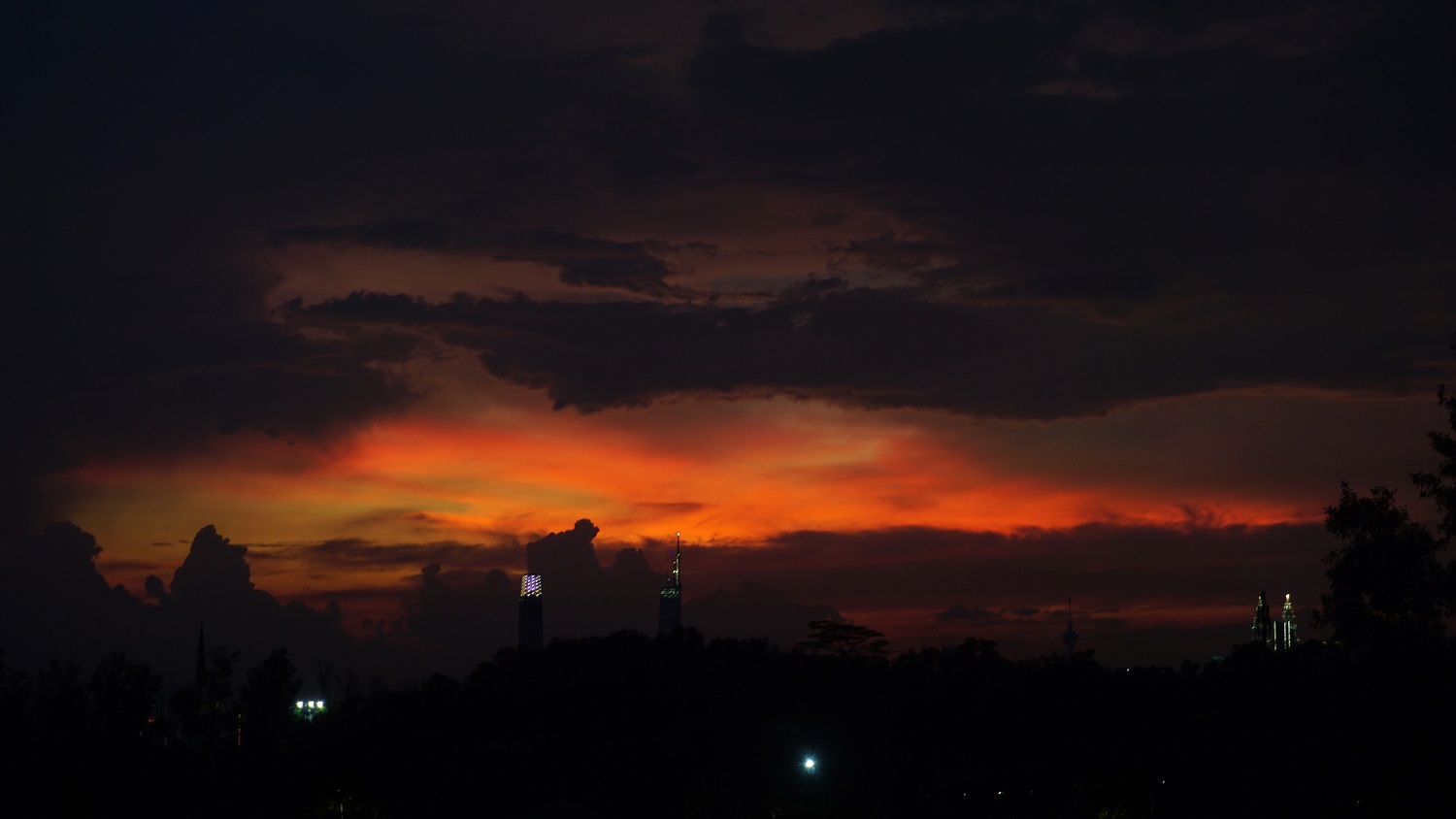 December - 15.12.2021 at 7:38pm
Amidst the dark, there is Light and Hope, always...
And warmth, always...
---
---
---