Launching steemzzang.com & Airdorp Official Notice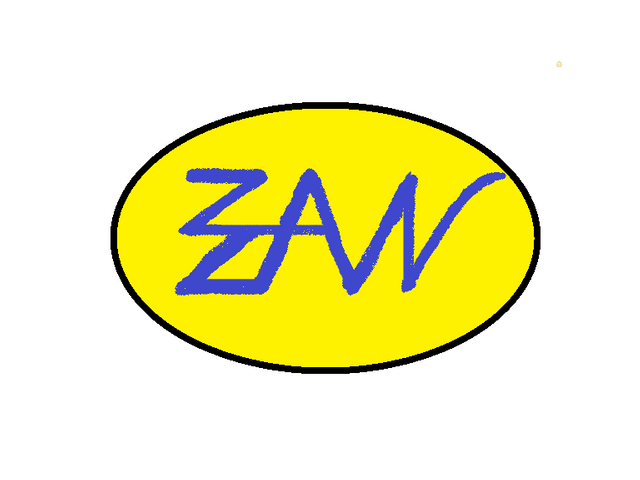 In connection with the launch of the Scotbot-based community site for Steam Engines, We announce the following Air Drop plan:
---
Plan to launch www.steemzzang.com site: In July

Airdrop volume: 3 million units of Genesis

Recipients and Application Method
A. Recipients:
(1) Comment on this post
(2) SCT token staking account hoders (over 100SCT)
You only need to meet one of the above two conditions.
B. How to apply: Please write a comment to apply for the air drop in this post.
(Eg, apply for an air drop)
C. Airdrop Target Snapshot due date: June 30, 2019 at 24:00 (Korean local time)
D. Air Drop Quantity: We will distribute a total of 3 million ZZAN tokens to all recipients who apply forthe air drop.
Site Personality: All contents excludes Steemcoinpan's & Triple-A areas's

Total Genesis Issued: 10,000,000 ZZAN

Genesis's volume distribution plan
(1) Operating account (Alliance Committee , Harmony accounts, etc.): 5,000,000 ZZAN
(2) Operator Personal compensation: 2,000,000 ZZAN
(3) Air drop (comment applicant, SCT token staked holders, etc.): 3,000,000 ZZAN
I will disclose as above.
---
steemzzang.com launching committee
---
---