So I got to Elephant Butte on a Friday night after class and we were talking about what to do tomorrow because he didn't have to work. He thought that we could go shooting. I told him I had a Glock 9mm in the car that I had never fired so sure why not. I haven't fired any type of firearm in 10 years and even when I fired one then I sucked. The Combatives I teach is unarmed and indoors. I hadn't shot because there was no reason to shoot. So it was decided that we'd meet up with another friend of his and go shooting. Afterwards we'd drive around and look at some scenery.
So we got to the range and it was a little awkward at first having been such a long time since I shot anything. After getting over the first box of ammo I actually started to get better and more comfortable. My aim was improving and I was able to walk and shoot at the same time. It turned out to be an enjoyable experience. When I get back home I'm going to try and shoot once a month just to be able to stay relaxed about it.
Afterwards we went for a drive around the Gila National Forest and area called Burnt Cabin. I saw neither burnings nor cabins but it looked pretty nice. Below are some photos I took along the way. The last few are from that Burnt Cabin area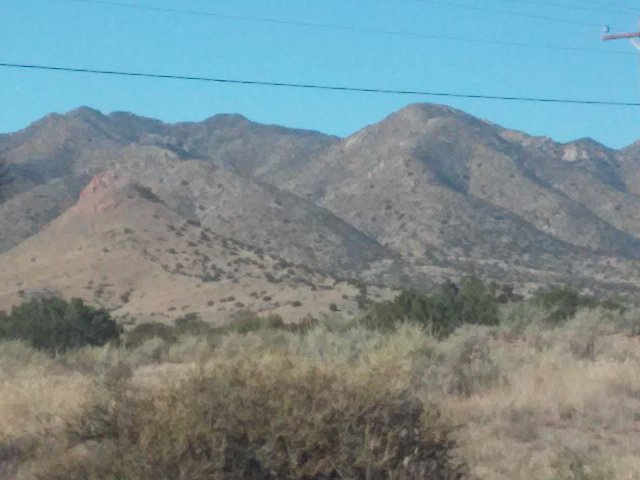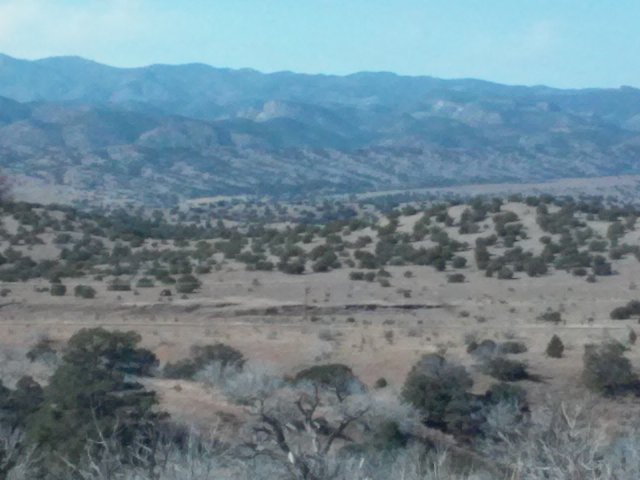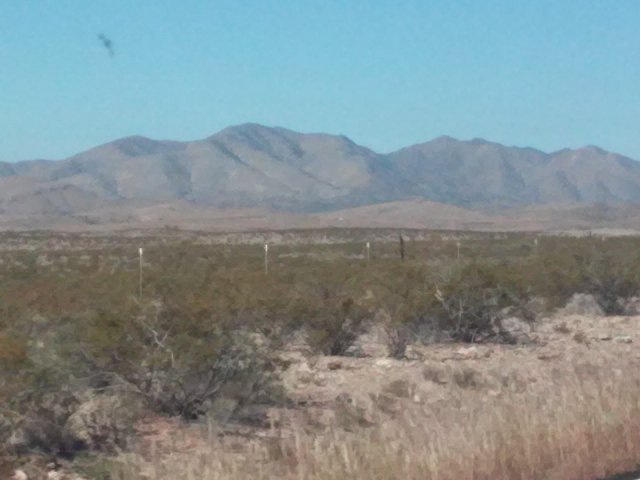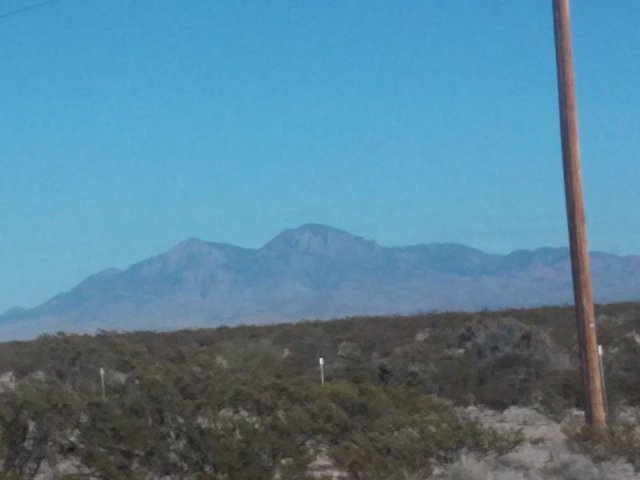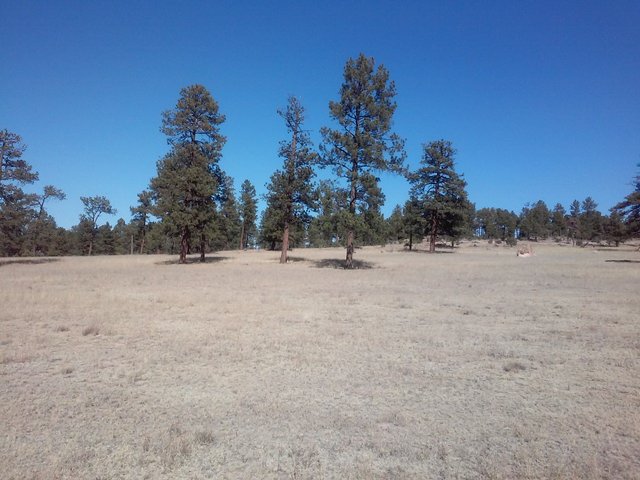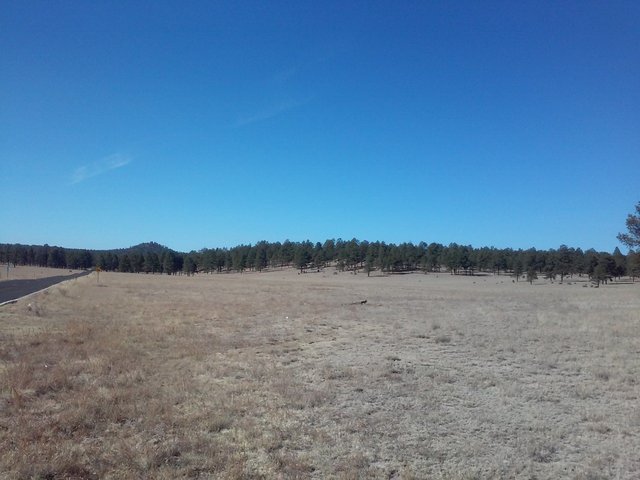 All in all went back and it was a nice drive. Afterwards we went back to the house and had some homemade enchiladas it was a good day. I think the rest of the time we all just watched television and I did some work on the computer and that was pretty much it. I wanted to rest up because I'd be leaving for Utah soon.
Thanks for stopping by have a great day!