So the Thursday and Friday teaching went very well the students were really attentive and involved and I feel like I really made a difference. I have a friend in New Mexico that used to be a student but he retired from law enforcement after being diagnosed with Post Traumatic Stress Disorder( PTSD). He's a good guy and I had the chance to stay with him and his lovely wife, who is a wizard in the kitchen last year and was invited back this year. I believe I did a post about it talking a out our boat damn near sinking on Lake Caballo.
So after class. I hopped in the car and took off for their house in a small town called Elephant Butte just outside of Truth of Consequences. Some think with a name like Truth of Consequences it would be an old west town but it was actually named after a game show in the late 1940's I believe. It's kind of famous for it's hot springs and prior to Truth or Consequences, Hot Springs was actually the name of the town. It was about a 2 and a half hour drive to get there and any photos I took had to be taken from the car but there was some nice scenery as it is everywhere in New Mexico.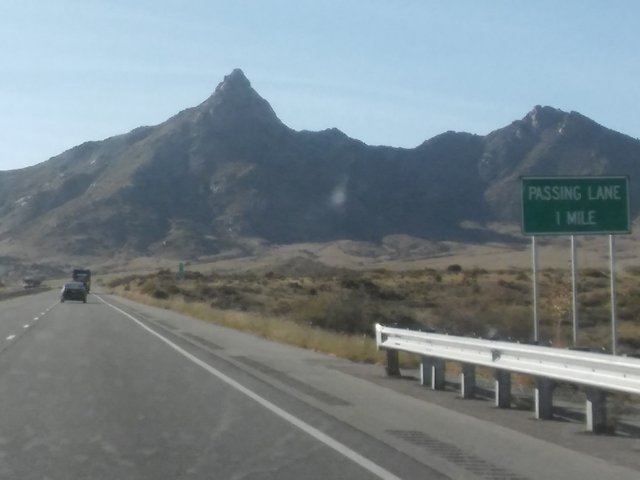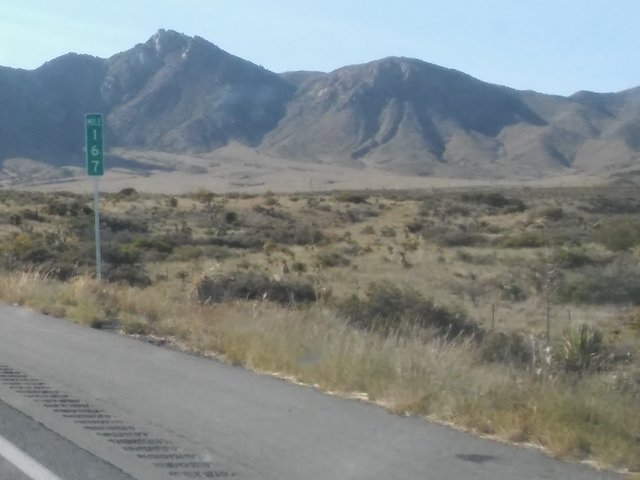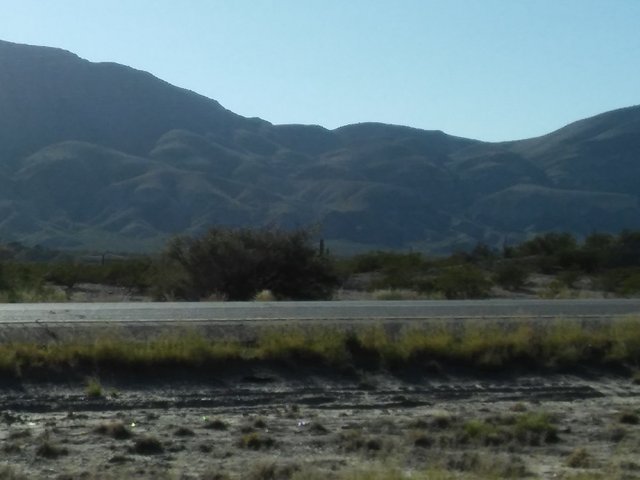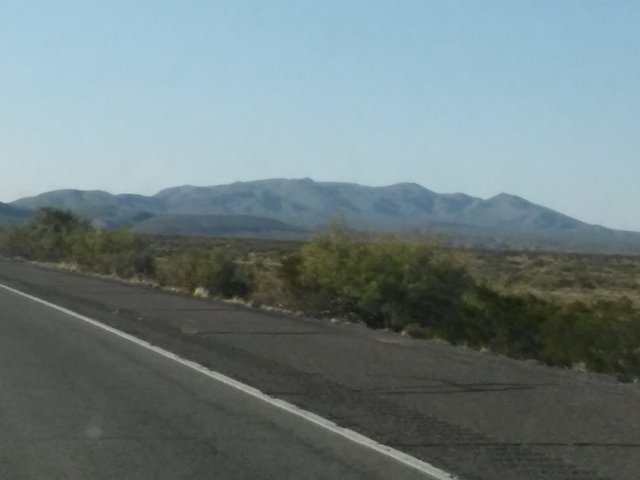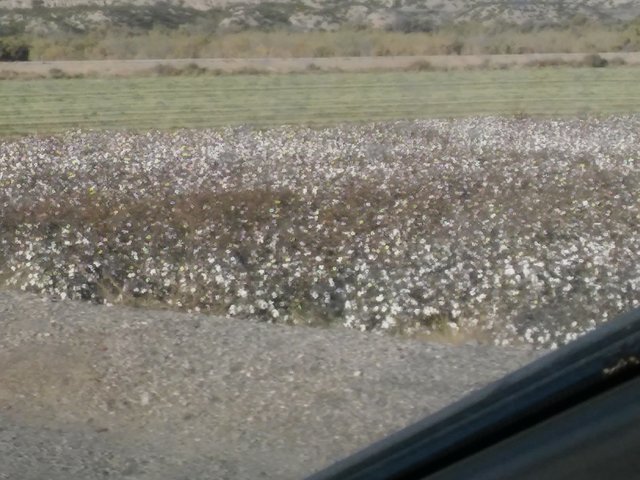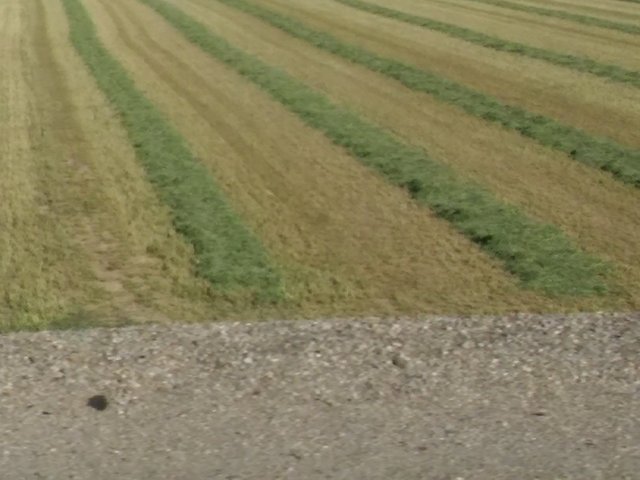 Those last two photos are from Hatch, NM. It's famous because that is where green chili is from. As in the photos they usually grow a field of half green chili and half something else, in this case it was cotton.
I got to Elephant Butte a little before 6 pm. I got talked into eating some big ass boss burger at Chili's for lunch and wasn't hungry. The burger was good it was just really large. Those enchiladas would have to wait until tomorrow and I knew they were there. They going to be good too!
This is posting much later than normal. As I'm writing this I'm actually in Salt Lake City I write the posts a few days after I leave that particular place to have a little lead time. The internet at the hotel I'm staying in is pure ass and it took this long for me to be able to upload photos. Plus people keep fighting in the parking lot for some damn reason. I guess some people think it's a trailer park I don't know. Anyway, the next post with be from the surrounding areas of Truth or Consequences and should be pretty good. These are only going to get better. Thanks for stopping by have a great day!