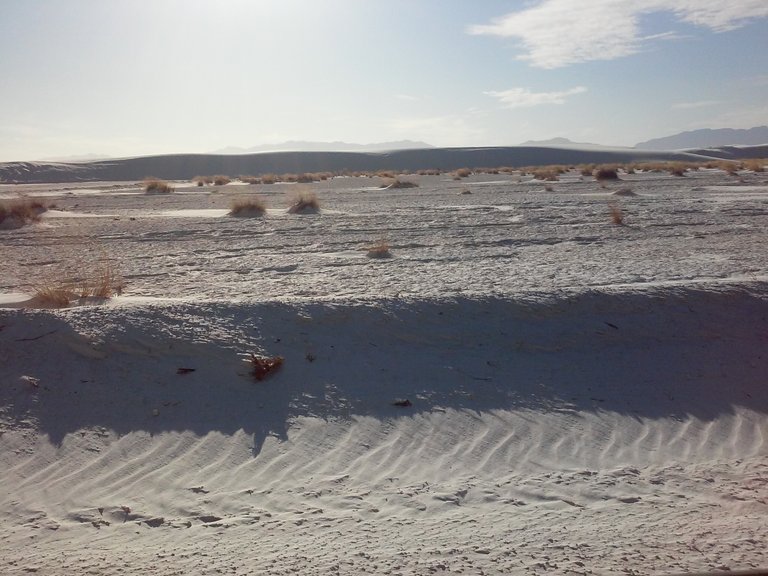 So I had gotten in to Alamogordo a day early so I found myself with a free day on that Wednesday. Alamogordo is cool but it's a fairly small town. A couple years ago I'd went to the White Sands National Monument just outside of town. In fact photos from that visit became one of my first posts on Steemit. I sat around the hotel room all morning getting a little work done. I didn't want to do too much because the New Mexico budget was slim this year. The Utah budget is a good bit bigger but I wasn't into that yet.
I decided after lunch I was going to go back to the monument. I checked online to make sure it was open. The White Sands Missile Range is close by and they close it during missile tests for safety reasons, which should be obvious. It was open today but closed for an hour tomorrow so I decided to go ahead and go. Check out the photos below.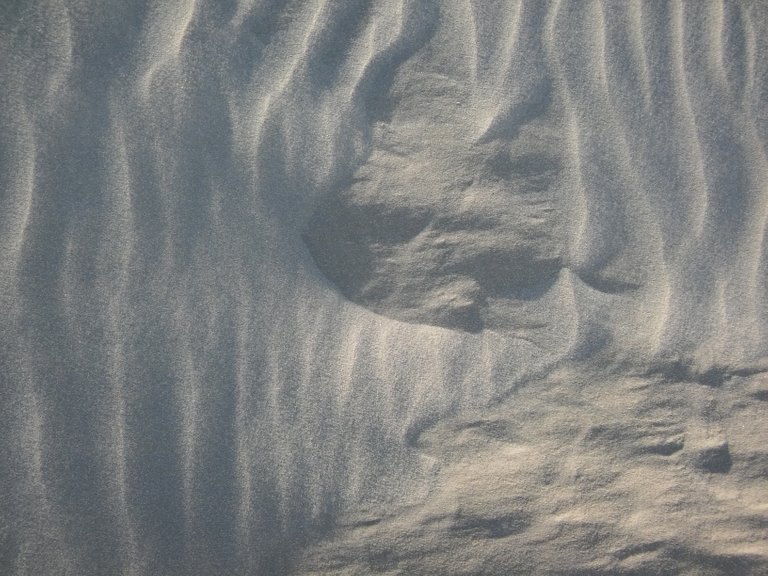 It says white sand but technically it's gypsum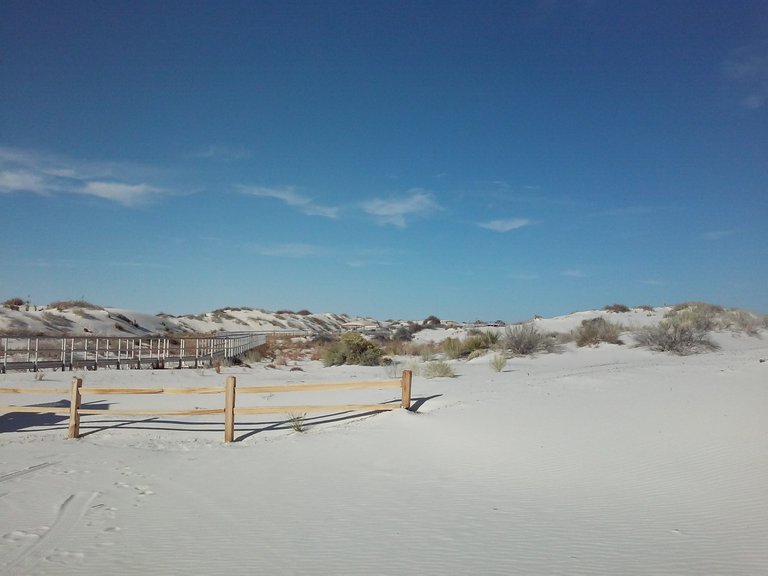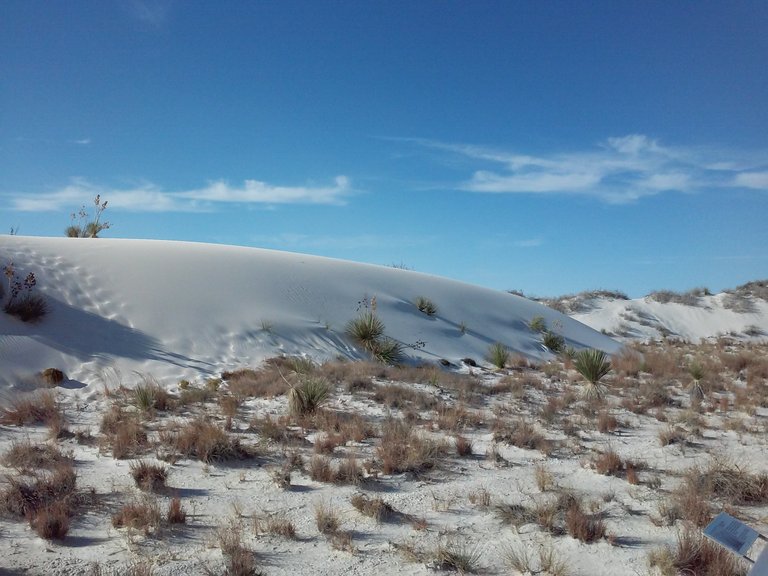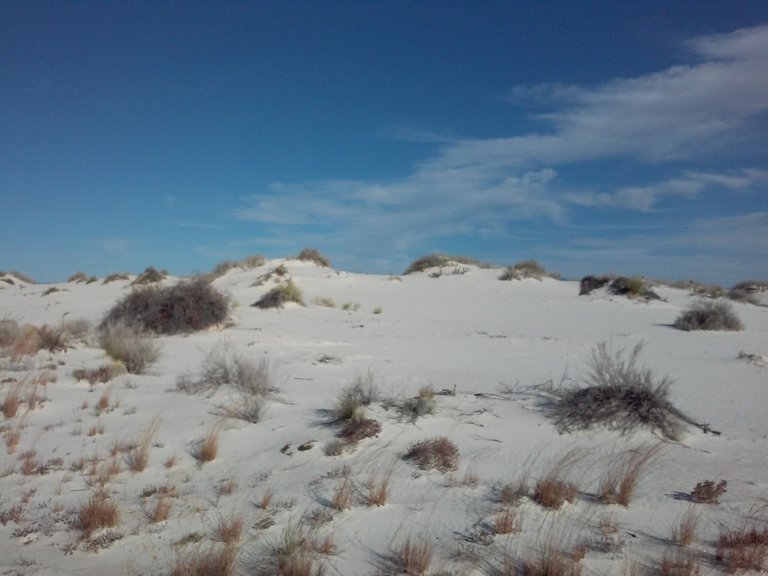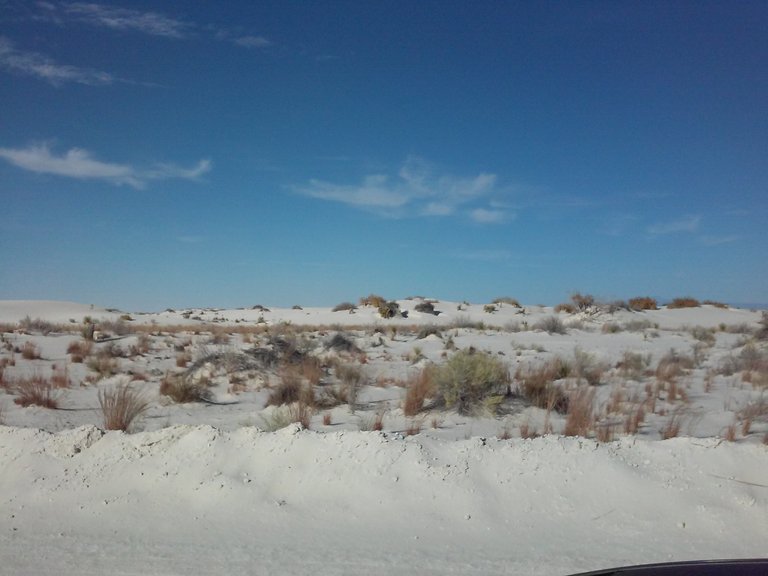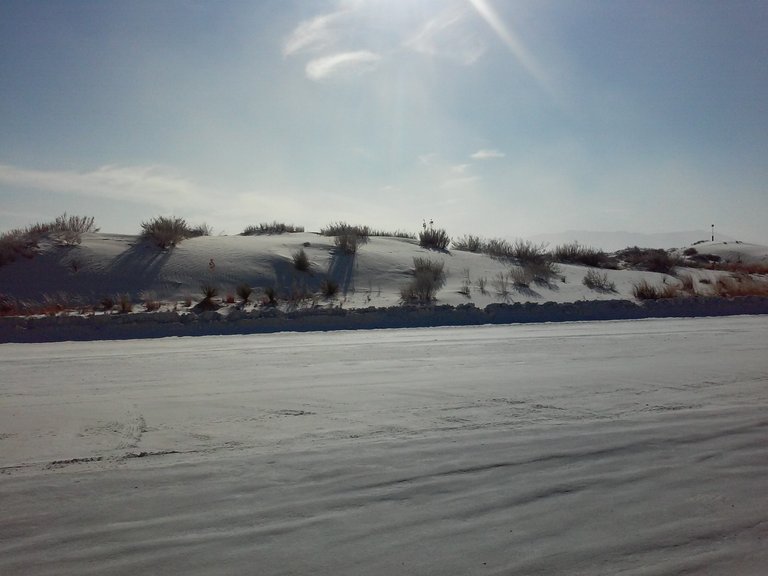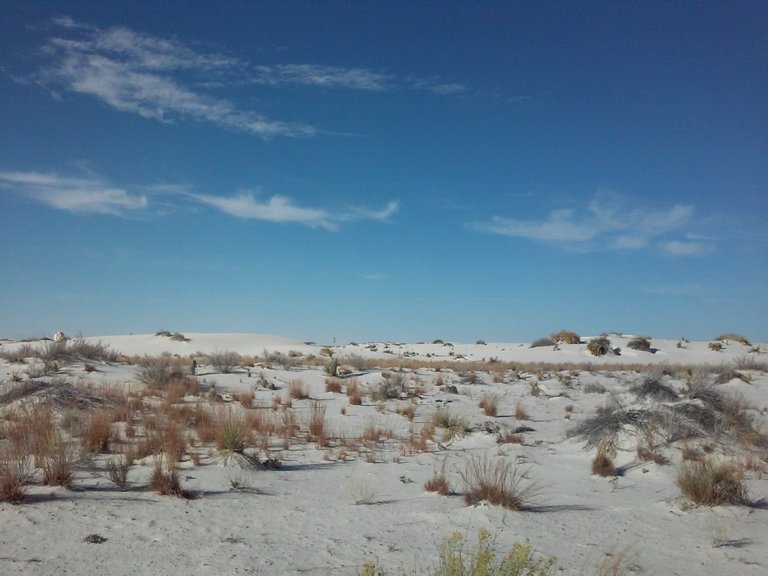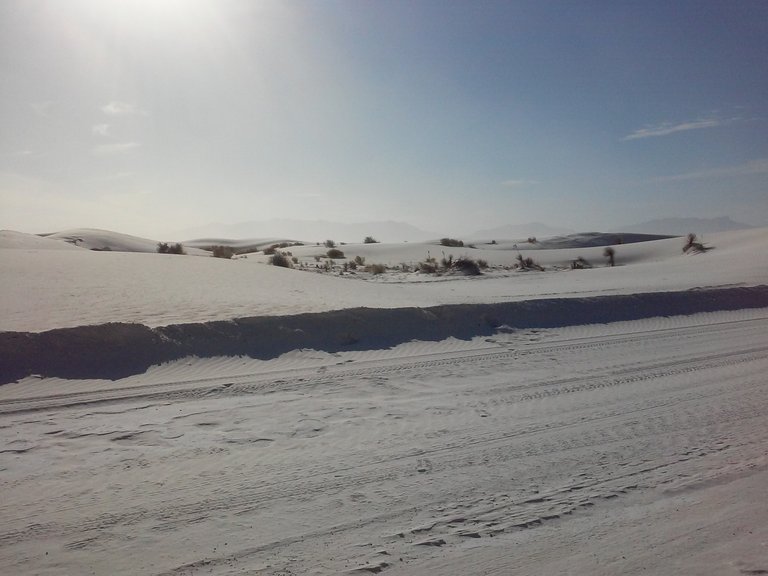 That was pretty much what I did with my day. I'm sure people don't want to read about me just sitting around. Next up I have to teach for 2 days in Alamogordo then it's off to Truth or Consequences/ Elephant Butte so stay tuned!
Thanks for stopping by everyone I hope you have a great day!