Cristiano Ronaldo, who is captain of the Portugal national team, did not choose Lionel Messi in the FIFA best player vote. After Messi was chosen as FIFA's best player, the voting or voting by the national team captains was revealed.
---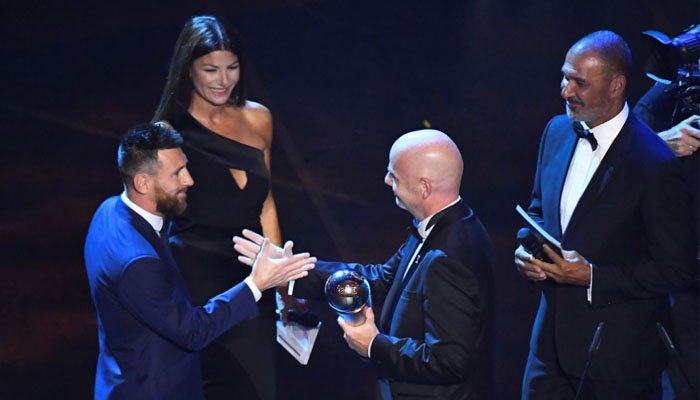 ---
Source Picture
---
Voting from the captain of the national team has indeed become one of the determinants of FIFA's best player award besides the votes of the national team coach, the media and fans. Each voter enters three names, the player who is ranked first gets five points, while the second player gets three points, and the third player gets one point.
Based on data opened by FIFA, Ronaldo is known not to have voted for Messi in the top three voting lists. The Juventus player chose his teammate, Matthijs de Ligt, in the first place, followed by Frenkie de Jong, and Kylian Mbappe.
While Messi is known to choose Ronaldo as one of the players of his choice. In addition to placing his rival in second place, the Argentine national team captain put the name of Sadio Mane in first and Frenkie de Jong in third.
---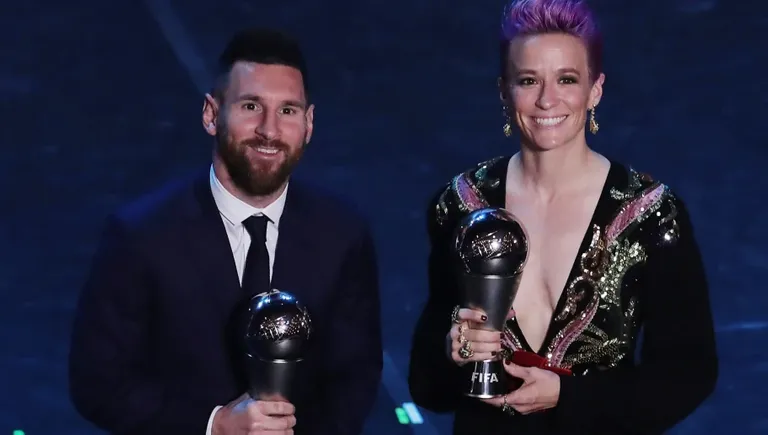 ---
Source Picture
---
Virgil van Dijk, who was previously predicted to be the winner of the 2019 FIFA best player award, put the name of Messi in first place. The Dutch national team captain entered two names of his colleagues in Liverpool in sequence namely Mohamed Salah and Sadio Mane. The final results of the 2019 FIFA best player voting ensured Messi was ranked first, followed by Van Dijk and Ronaldo.
This news was taken from :
Source
Posted using Partiko Android