The 0-3 defeat of Paris Saint-Germain (PSG) is one proof that Real Madrid really need the figure of Paul Pogba. Los Blancos midfield is chaotic and leaves a gap that can be exploited by opponents.
At first glance, the quality of Pogba is not much better than Luka Modric who has been a metronome in the Madrid stronghold. However, Pogba can be a differentiator as well as a key strategy for Zinedine Zidane.
---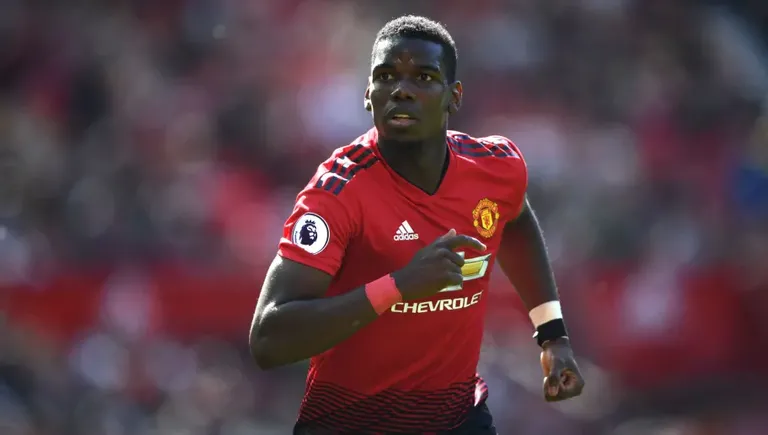 ---
<a href= "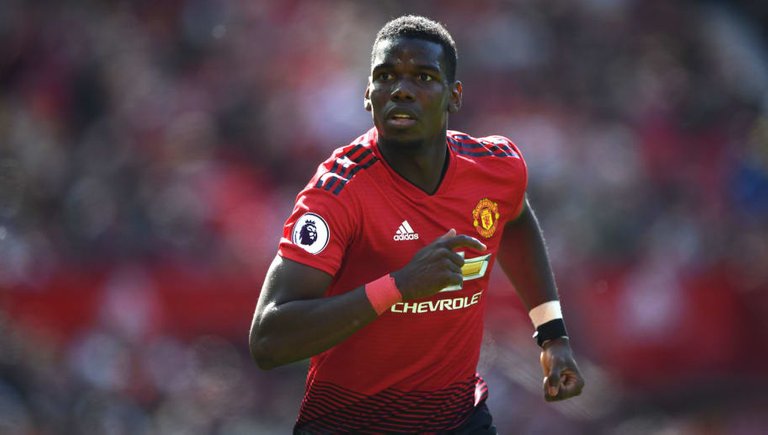 > Source Picture
---
Zidane admitted his landing squad lost on various lines while visiting PSG headquarters. Especially the lack of creativity in midfield that failed to reduce Marco Verratti and his friends and had to surrender 0-3 on the first matchday of Group A Champions League at the Parc des Princes, Wednesday 18/9) local time. In the match against PSG, Zidane surprisingly dropped James Rodriguez who was almost thrown out of the Madrid squad. James played since the early minutes to complete the midfield trio with Casemiro and Toni Kroos.
James and his friends were unable to keep up with the solidity of the Les Parisiens midfield, which was inhabited by Verratti, Marquinos, and Idrissa Gueye. The three PSG players have balanced defense and attacking qualities.
While the Madrid midfield appeared far from compact. James had difficulty creating and did not help much to reduce the attack of opponents from midfield. Practically only Casemiro is desperately pursuing the ball while Kroos plays more of a role as a ball distributor. Zidane's strong desire to bring Pogba in the transfer market last summer is reasonable. Pogba can be a substitute for Modric who is prone to injury.
---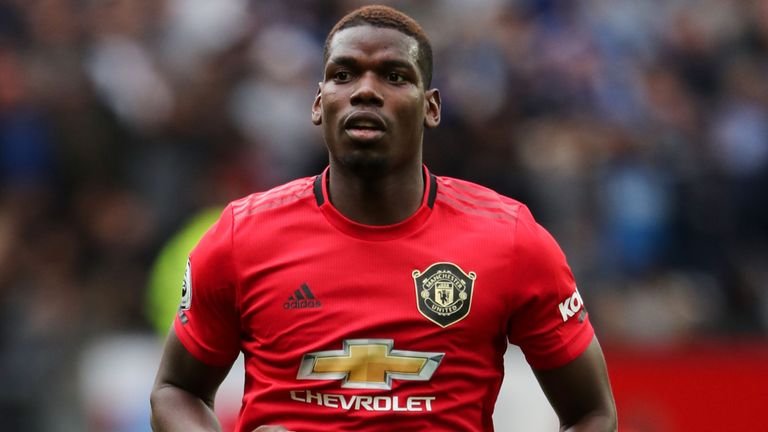 ---
Source Picture
---
In addition, Pogba has a different character from Modric. The French national team midfielder was judged to have the same defense and attack ability and could be a differentiator on the field. Madrid currently does have Eden Hazard. Attacking midfielder who used to comb from the wing and has a role similar to Cristiano Ronaldo. But, Hazard is also not a player who can be maximum to help the defense.
Zidane on several occasions did not hesitate to praise Pogba. As a former number one former playmaker, Zidane turned out to have his own analysis that might be rarely seen by others. For Zidane, currently Pogba is a special player who can contribute to the maximum if given the freedom to explore his abilities.
This news was taken from :
Source
Posted using Partiko Android