Cristiano Ronaldo is not willing to choose a rival
Not only did Cristiano Ronaldo not vote for Lionel Messi in the 2019 FIFA World Player of the Year voting, on previous occasions the Juventus player had indeed never included the name of his rival.
---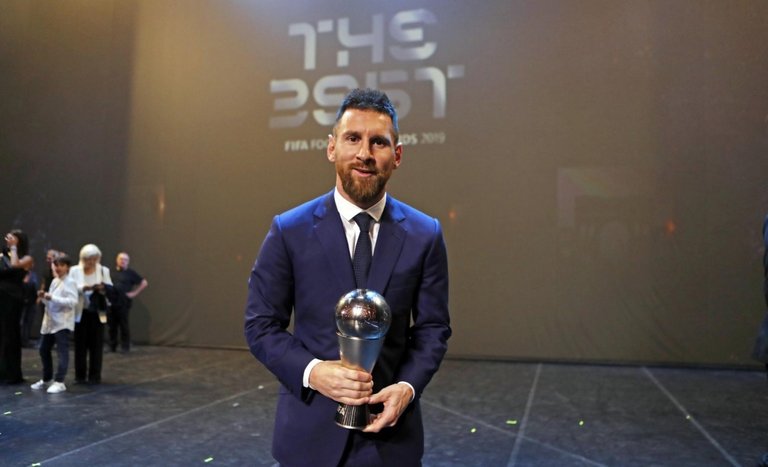 ---
Source Picture
---
Ronaldo is known to have not chosen Messi in the 2019 FIFA best player's vote. Instead of putting the Barcelona player's name, the former Real Madrid pillar chose Matthijs de Ligt, Frenkie de Jong, and Kylian Mbappe.
As the captain of the Portugal national team, Ronaldo has the right to be the owner of the vote in the best player award event. Each voter has the right to include three consecutive names. But on eight occasions, Ronaldo never chose Messi. On the occasion of the selection of the best players in 2010 which was still titled Ballon d'Or, Ronaldo chose Xavi, Iker Casillas, and Wesley Sneijder.
After failing to vote in 2011 and 2012, Ronaldo again won the right to vote in 2013 and included the names Radamel Falcao, Gareth Bale and Mesut Ozil. On the next four successive occasions, Ronaldo only lists the names of his colleagues in Madrid. In 2014 Ronaldo entered the names Sergio Ramos, Bale and Karim Benzema. A year later it was Benzema, James Roriguez's and Bale's turn for Ronaldo.
In 2016 when the name of the award changed to The Best FIFA, Ronaldo put Bale, Luka Modric and Ramos as choices. The following year Ronaldo chose Modric, Ramos and Marcelo. Last year Ronaldo no longer only entered the name of the Madrid player. In addition to Raphael Varane and Modric, Ronaldo also included the name Antoine Griezmann.
---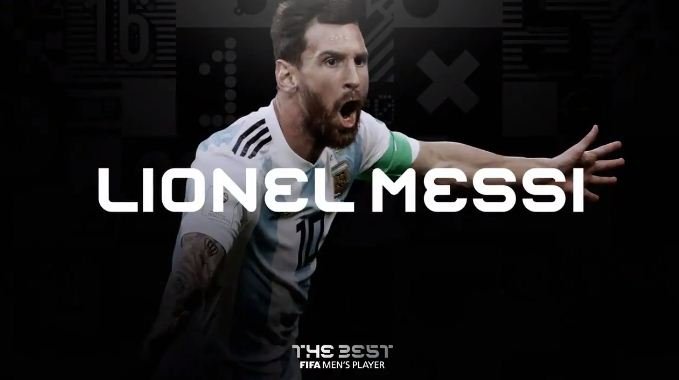 ---
Source Picture
---
While different from Ronaldo, Messi is known twice in a row to enter the name of the former Manchester United player in the event the selection of the best players. After seven years of never choosing Ronaldo, since last year Messi decided to vote for the competitor. In 2018, Messi wrote Ronaldo's name in third. Whereas this year, Ronaldo is ranked second in the list of the best players chosen by Messi.
This news was taken from :
Source
Posted using Partiko Android
---
---