The Republic of Eugenics 优生共和国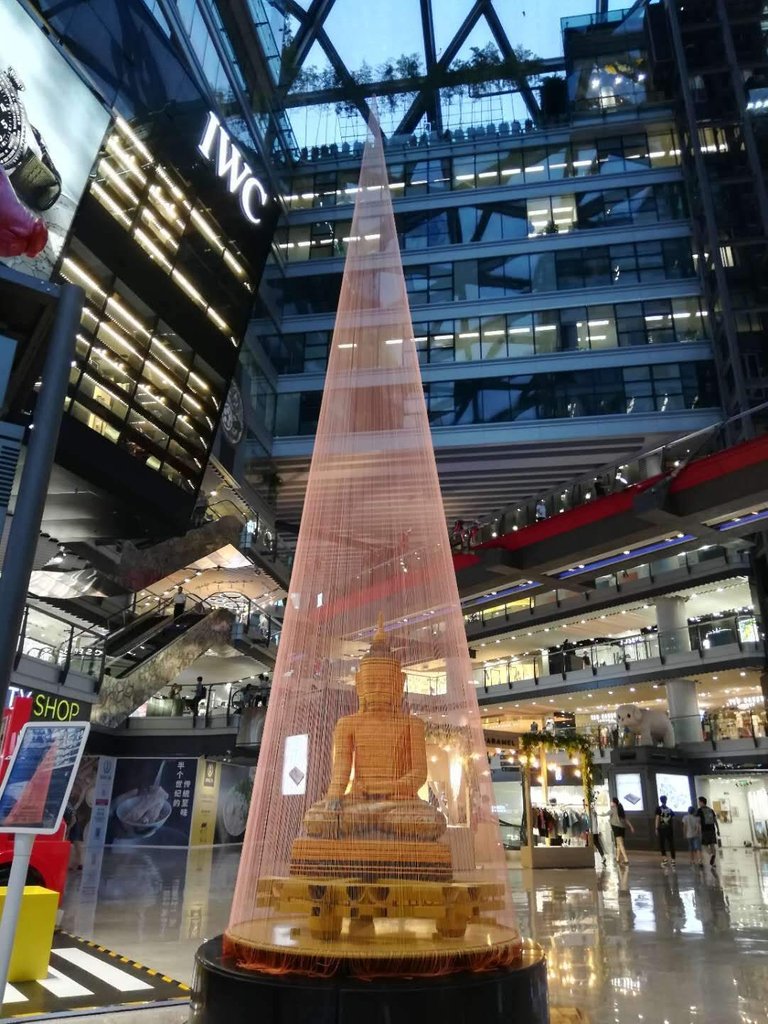 I was born in 1990 to my Chinese Indonesian parents. My father is a full-blood Chinese whereas my mother has some Dutch blood in her,
Under Suharto's reign, it was rumoured that if two people were talking to each other in any Chinese languages, "Big Brothers" in charge of "monitoring communication" would cut the line immediately and warned both parties never to speak in Chinese again.
Virginity
I like my women as I like my chicken.
At Least Not a Negro
Chinese: Black or White?
Chinese, Indonesian, or Australian?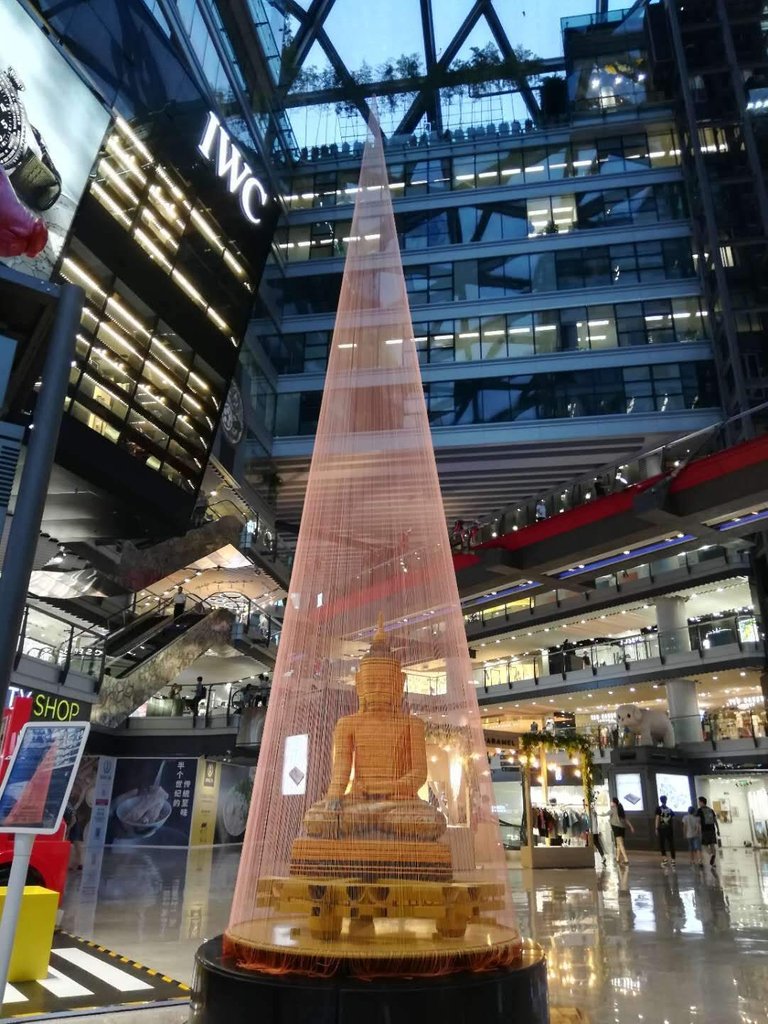 Dustsweeper Depleted
Quantifiedself
Soonhock
Urinalysis
Web-of-health
Bitcast 2
Ching-chong 4
Crowdwisdom 3
Google-maps 6
15 Delegation depleted
Crowdwisdom
Fact-check
Sexcuss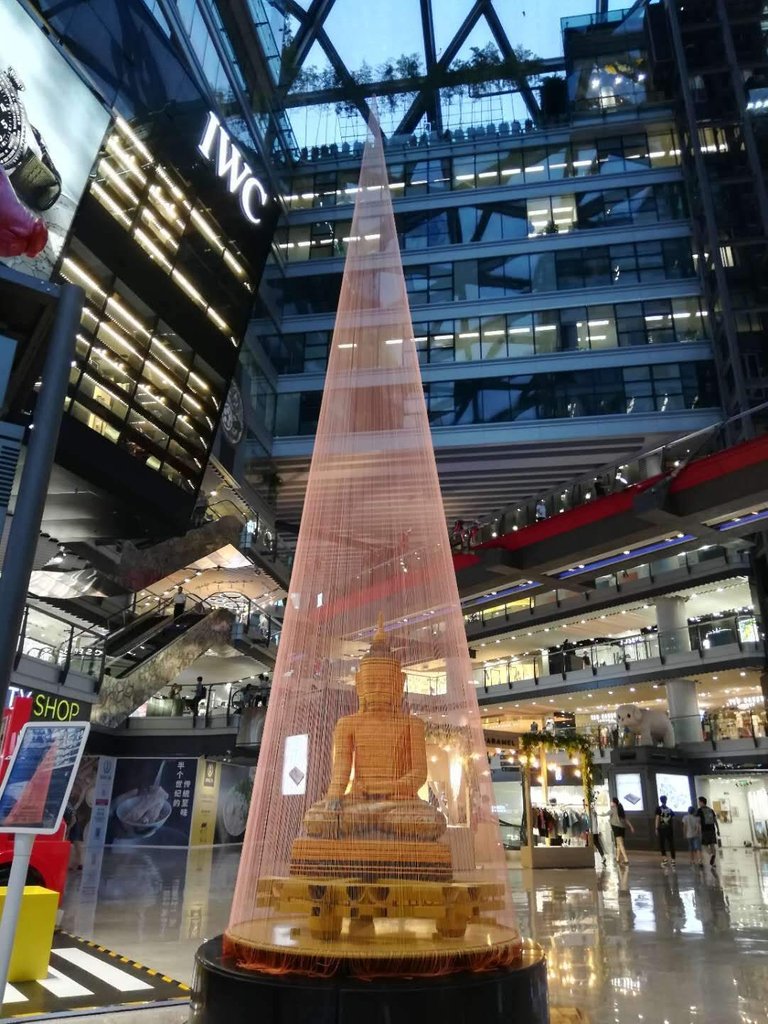 Posted using Partiko Android
---
---