Divine Intervention- Zapfic Writing Contest, Prompt Bow-Week 76
Me: I will never bow to the one who brought me misery.
God: I only do divine intervention.
Me: This is not what I learned from books.
God: They tricked you and deep down you knew it. Fight back with your shadow until you find your truth.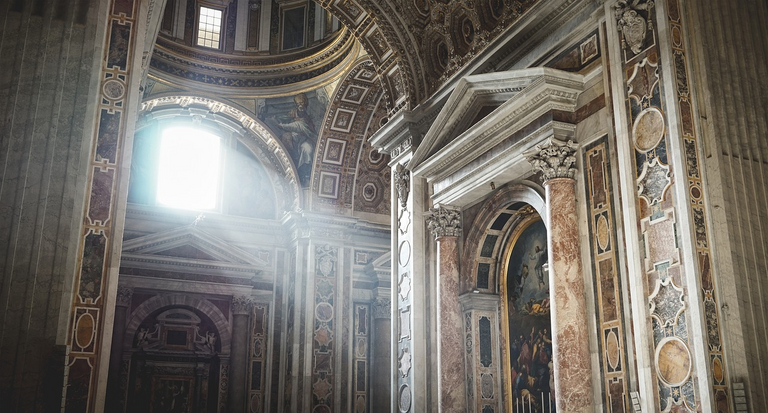 This is my entry for #zapfic writing Contest Week 76 - using prompt "bow".hosted by @felt.buzz see the link below for more information:
https://steempeak.com/creativecoin/@felt.buzz/zapfic-tell-me-a-tale-in-240-characters-or-less-a-micro-fiction-contest-with-prize-pool-including-6-sbi-100-marlians-100-ccc
Word Count Website:
---
---