​

Tick tock, tick tock.
She glanced at the clock. Five minutes to two in the morning.
Her thumb and index finger were very sore but she has to keep going.
She has to deliver this by noon tomorrow and she was only half way through.
So much to do!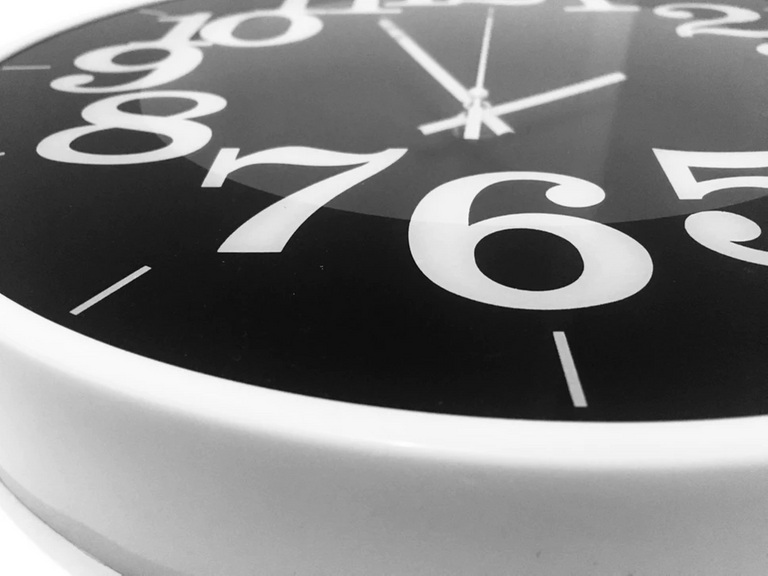 Photo by Ethan Medrano on Unsplash
---
This is my entry to @felt.buzz's #ZAPFIC - tell me a tale in 240 characters or less - Writing Contest Week 93's Prompt : finger.
---

---