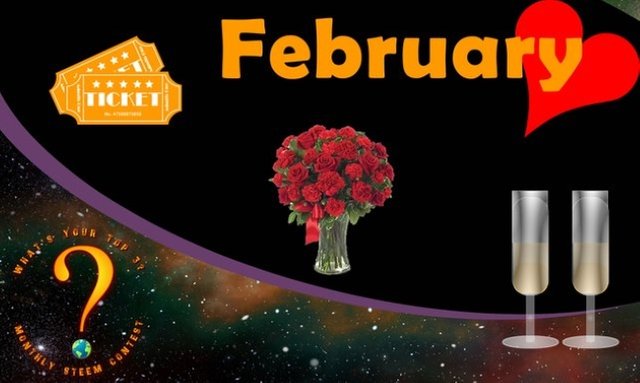 Spending some time with family, friends, partners, co-workers or even strangers you just met (on a trip, for example) should be seen as something very necessary (to a higher or lesser degree... depending on the will of each person), because it is during these moments that you can slow down, get rid of a more stressful life routine and have happier, more relaxed moments.
By choosing to do this (where money is not always the most important factor, but sometimes it helps a lot... but what really matters is who you are with), you will also begin to value the simplest moments in life (which often - directly or indirectly - we ignore or neglect) and you will realize that, in fact, these are the greatest and best moments that we will have because life is made up of memories and that we build along the way when we venture into various types of dates.
I know - and I say this from my own experience- , that sometimes it seems complicated to schedule a certain day, or a special place to be on a date (because it seems that in some moments, the times are not in our favor and there is always an obstacle to make us reschedule it)... But with advance planning (in addition to the desire to be together, of course), it is always possible to do this.
So, when the will exists and the willingness to spend time together is in our favor ... What can we do to escape the sameness that the most trivial encounters provide? I know that any moment is important when you are with someone you like... But why not make those moments even more special?
Considering this, here are my ideas for an amazing date:
WILD LIFE.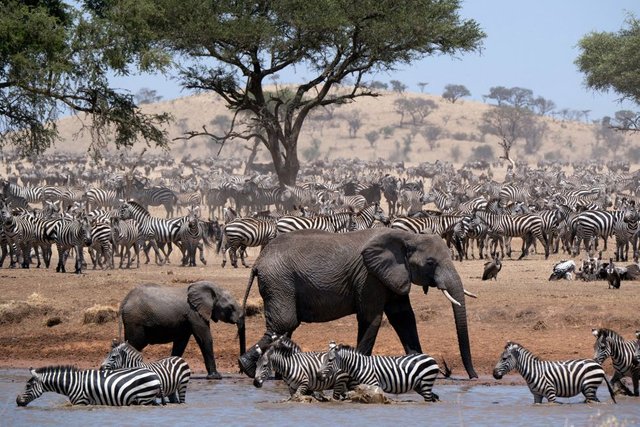 New York Post
Enjoying the wonders of taking a trail along a challenging paths, feeling the wind and weather on my skin, with wild animals in the midst of vast and beautiful vegetation living their natural routine and being themselves is something I always wanted to do with someone special (I already had something a little like this with an ex-girlfriend, but was in a zoo... is that count? haha!) and a country that is on my "Places I Must Visit" list, which I think is perfect - for obvious reasons - to live a moment like this, is the amazing and intense South Africa.
DIVING DEEP.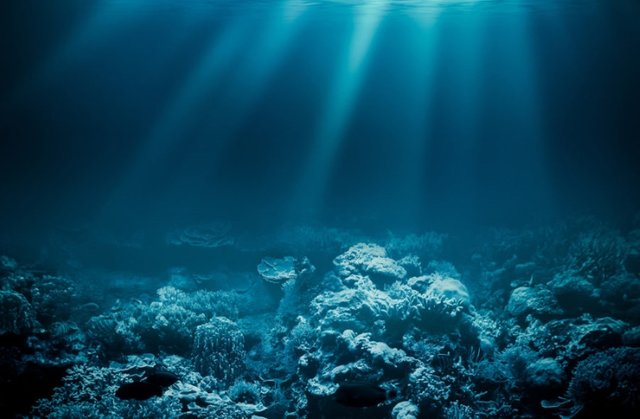 The Talon
I am fascinated by the mysteries that the oceans hide (and this is a passion that has been with me since childhood). The marine life, the exciting danger of being in unfamiliar territory, the unexplored places, the discoveries of ancient artifacts and so many other aspects (just to mention a few points, because my list is long) automatically hypnotize me and along with that, having meeting under water to be able to explore it all would be an incredible accomplishment. Definitely, an unforgettable adventure because it would be something much more than a date.
TO THE MOON.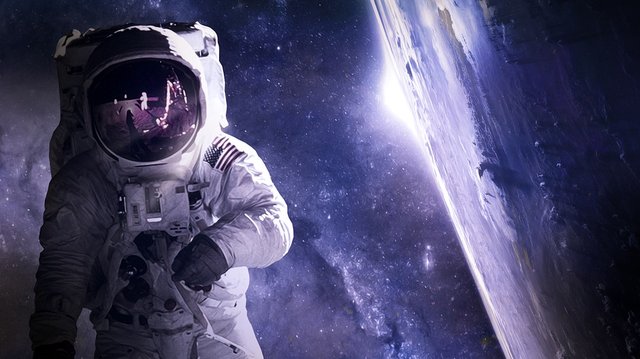 Pixabay
Space is also a place that fascinates me (there are many possibilities to do amazing things there), but that admiration arose during my adolescence when I started watching movies that talked about this topic and since then, the idea of ​​knowing it and being able to step on the moon or on another planet is a of my wishes. Doing this would be extremely fun and totally awesome for me... However, considering the fact that this adventure can be too "unusual" for many people... I confess that I would not mind going alone to enjoy this date, haha!
I know, I know... My choices were very bold (and even surreal for some people), but I am an inveterate dreamer. This won't chage because I have an adventurous spirit and since dreaming is free, it costs nothing to feed these ideas. ;)
---
This is my entry to the contest promoted by @yourtop3:
Your Top 3 Monthly Contest 💞February🥂 2020 {Share Your Top 3 To Win A STEEM Prize}