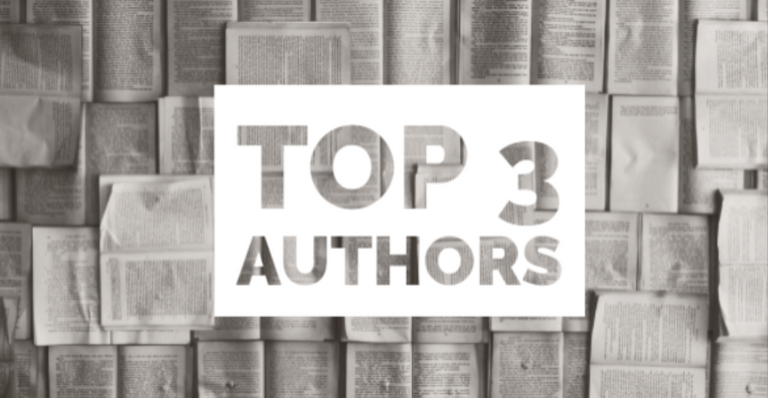 Sometimes these challenges on Steem are just downright cruel. How could I possibly choose my top three authors out of all the authors I have loved? Should it be Steinbeck because of his moving 'To a God Unknown'? Or DH Lawrence's stunning writing? The quirkiness of Czech writer Milan Kundera and his beautiful book 'The Unbearable Lightness of Being'? Portuguese writer Jose Saramego? And goodness - how could I go past Cormac Maccarthy, with each word of 'The Road' ripping my heart from my chest, let alone 'All the Pretty Horses'? I mean, read this passage from 'The
Road' and tell me it doesn't move you - it moves me again as I read it, especially as the pall of the Australian bushfires hovers on the horizon and seeps into my lungs:
"He walked out in the gray light and stood and he saw for a brief moment the absolute truth of the world. The cold relentless circling of the intestate earth. Darkness implacable. The blind dogs of the sun in their running. The crushing black vacuum of the universe. And somewhere two hunted animals trembling like ground-foxes in their cover. Borrowed time and borrowed world and borrowed eyes with which to sorrow it."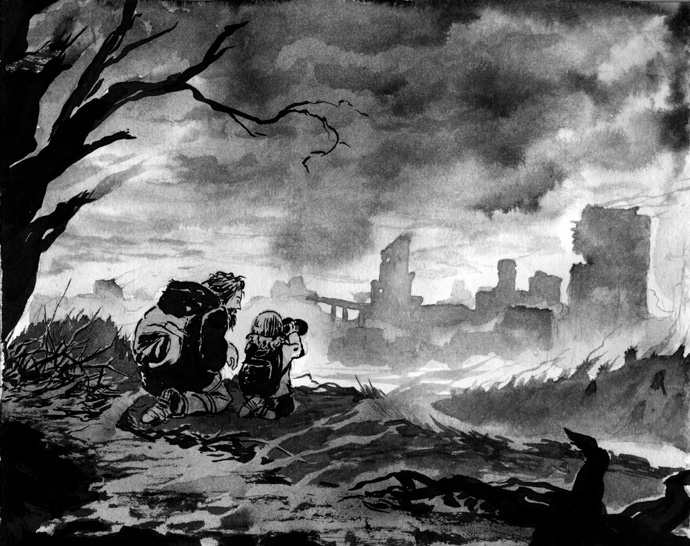 Image Source
'Borrowed time and borrowed world and borrowed eyes with which to sorrow it' is one of my favourite lines in literature. Set in a post apocalyptic world, each line begs to be read aloud - pure poetry. He sings a rhythm in his sentences that is unparelleled for me, except maybe Australian writer David Malouf who I also adore. Do I choose him? What about Chris Wolmsley's novel 'Bereft', an Australian gothic set during the Spanish flu around WW1? What about Richard McFarlane, whose factual book interweaves history, literature, poetry, philosophy and personal observations as he explores the underlands of our world from caves to nuclear bunkers? Or Gabriel Garcia Marquez, which I devoured in my late teens, and still believe 100 Years of Solitude is the one of the best novels of all time?
Damn you, @yourtop3, you are making me choose between my babies. Paralysed by choice, I decided to choose between the authors I just happened to have quite a few of on my bookshelf, proud rows that declare: 'Hey, you are definitely a FAVOURITE!'. So, here tis - top 3 of my favourite authors (today!).

Haruki Murakami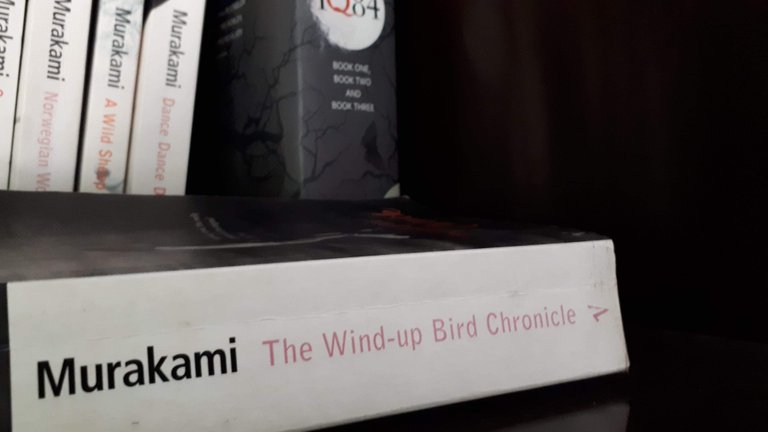 I honestly cannot explain why I like Murakami. Dad adores him too, but like me, agrees we can't put our finger on why. I'm almost exhausted by reading him, and I haven't read his last two, but those early ones like The Wind Up Bird Chronicle and Norwegian Wood, and my favourite 'A Wild Sheep Chase'. His writing is whimsical and magic realist, and explore more metaphysical, unconscious realms, the memories of people and the things they search for. Readers of Murakami are never quite sure if they're reading about the physical world or the metaphysical, the labrinthine corridors of the mind as human beings figure out who they are and what makes them.
"Is it possible, in the final analysis, for one human being to achieve perfect understanding of another? We can invest enormous time and energy in serious efforts to know another person, but in the end, how close can we come to that person's essence? We convince ourselves that we know the other person well, but do we really know anything important about anyone?" - The Wind Up Bird Chronicle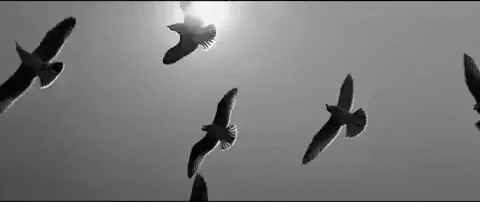 Richard Flanagan
Richard Flanagan is an Australian writer. I distinctively recall being in my mid 20's and reading 'Death of a River Guide' and turning the last page, hugging the book to my chest, closing my eyes and thinking: 'This is why I read'. 'Death of a River Guide' is about a river guide in Tasmania who is trapped under a waterfall, and is drowning. In those last minutes of his life, he recalls his personal and family histories:
Am I to live? Is my life to be saved? Am I finally to be made visible? Other people who nearly die go down a tunnel and see a great light at the end. But all I have seen are people, the whole lot of them, swirling, dirty, smelly, objectionable and ultimately lovable people, and, I think, if it is to be my misfortune to return into the lamentable physical vessel that has been my body, it is them – these people in the kitchens and office blocks and suburbs and pink leisure suits – that I must make my peace with.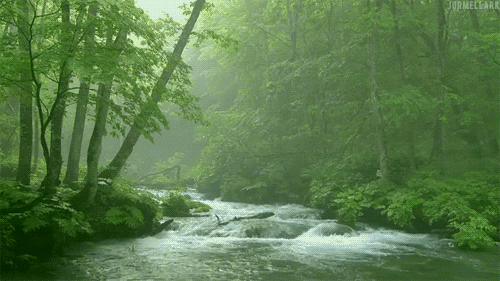 I really loved his more recent 'Narrow Road to the Deep North' as it tells a story that most Australians recognise as part of our identity narrative - the Japanese slave labour camp on the Burma death railway. In fact, it was inspired by his own father's experiences working on this notorious railway where men starved and died as they hacked through the jungle to build the railway between Bangkok and Rangoon. At the novel's core is one day in this camp in 1943, but it moves through various narrative perspectives, including a Japanese prison guard, and shifts in time. It is grim, but beautiful - a novel about loss and grief, violence and war, and the horrors from our darkest annuls of history.
"For an instant, he thought he grasped the truth of a terrifying world in which one could not escape horror, in which violence was eternal, the great and only verity, greater than the civilizations it created, greater than any god man worshipped."
Whilst it may have mixed reviews, this is usual of a book than won the Man Booker Prize. I find myself adoring Flanagan as he captures an Australia that threads through my own identity, and I appreciate this in a plethora of world literature that often garners far more attention than the writers of my own sunburnt land.

Emile Zola
We have a top shelf for Zola. A French writer, he wrote an entire cycle of novels about France in the late 1880's - twenty one of them. When I lived in the UK, we used to scour the bookshops and charity shops to collect the entire 21, although we only ever got 12. I love these copies as they remind me of the early days of our relationship and beginning to make a bookshelf together.
My favourite of his books, and in fact the one I often recommend to people to read from my top 50 books of all time, is Germinal. It is a brutal and harsh story of a coalminers' strike in northern France in the 1860s. He captures the poverty and the terrible lives of the miners so well. Their conditions worsen until Etienne, the political idealist of the novel, becomes the leader of the resistance against the oppression they suffer until eventually he and his girlfriend Catherine are entrapped within the sabotaged mine. These passages are some of the most memorable I have read in any book and still stay with me to this day.
Despite this struggle, the novel ends on a note of hope - the 'germinal' seed that brings life:
"And still, again and again, even more distinctly than before, as if they had been working their way closer to the surface, the comrades tapped and tapped. Beneath the blazing rays of the sun, on this morning when the world seemed young, such was the stirring which the land carried in its womb. New men were starting into life, a black army of vengeance slowly germinating in the furrows, growing for the harvests of the century to come; and soon this germination would tear the earth apart."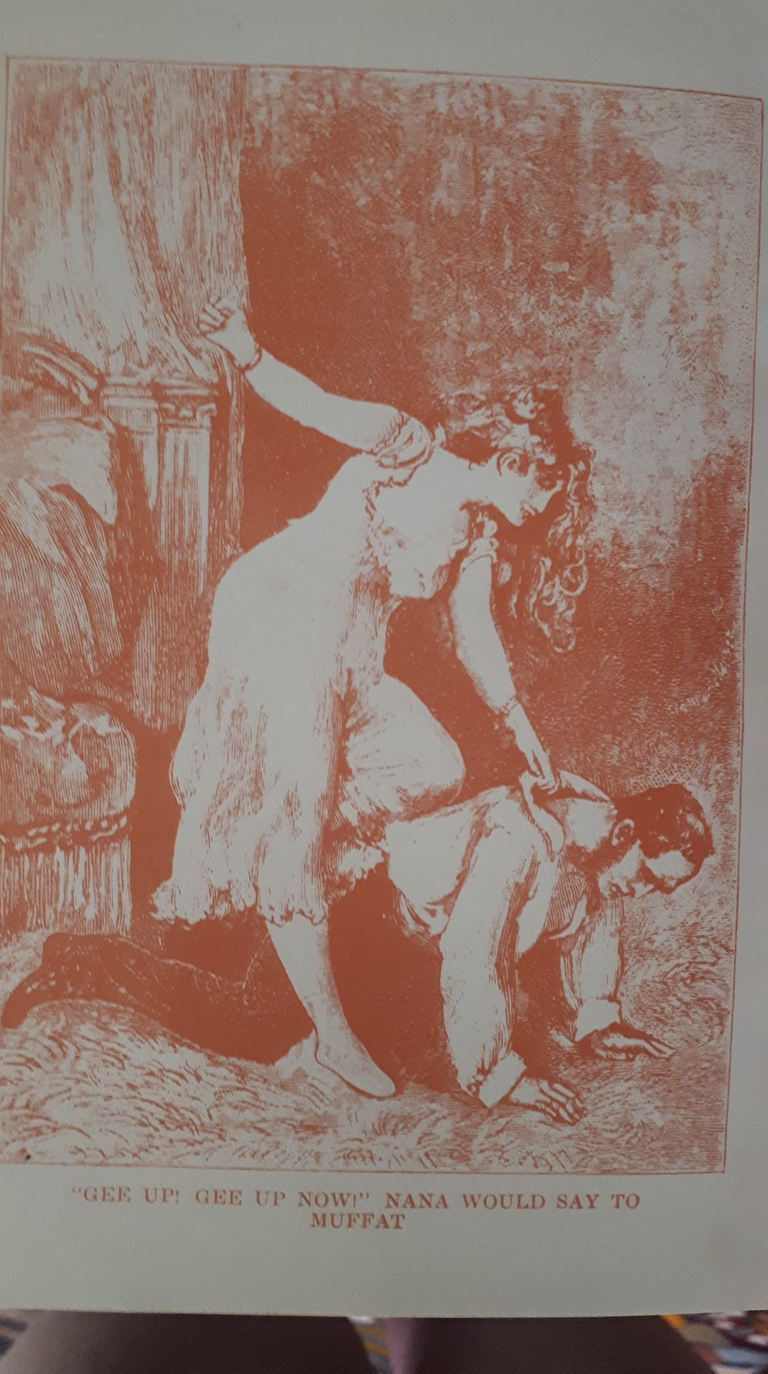 My husband's favourite, however, is Nana, Nana tells the story of Nana Coupeau's rise from streetwalker to high-class prostitute during the last three years of the French Second Empire.
"She alone was left standing, amid the accumulated riches of her mansion, while a host of men lay stricken at her feet. Like those monsters of ancient times whose fearful domains were covered with skeletons, she rested her feet on human skulls and was surrounded by catastrophes...The fly that had come from the dungheap of the slums, carrying the ferment of social decay, had poisoned all these men simply by alighting on them. It was fitting and just. She had avenged the beggars and outcasts of her world. And while, as it were, her sex rose in a halo of glory and blazed down on her prostrate victims like a rising sun shining down on a field of carnage, she remained as unconscious of her actions as a splendid animal, ignorant of the havoc she had wreaked, and as good-natured as ever."
I love the illustrated plates in this old copy we have. I wish books still had such illustrations - they really lend a kind of magic to the pages we read. The ones in Nana are particularly delightful - slightly debaucherous, matching the content - a reason why the book was not always well received, especially in polite society!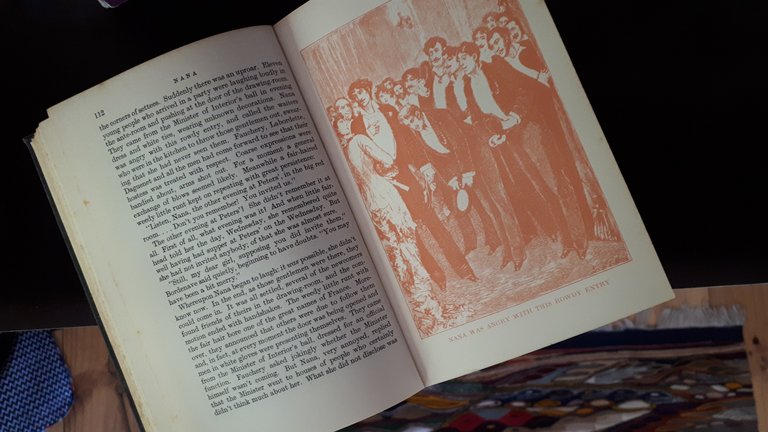 What are your top three authors?