Thanks to @yourtop3 competition for giving me something easy and ranty to post about, both of which suit my mood atm, anything to help me ignore the Justin drama, the health crises and the dual stock market and crypto crash.
Head down and whinge about something of little consequence, I say!
One 'hijacking history', one 'hijacking sci-fi' and one whole macho slug-fest series make up my top three - so there's a bit of a variety.
Pearl Harbor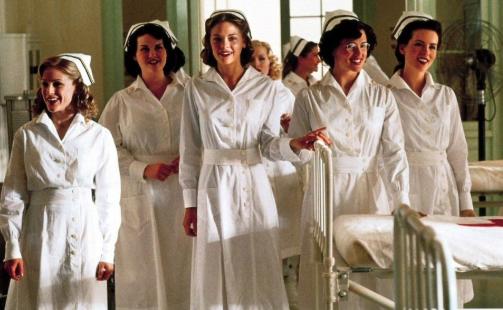 I've no idea what induced us to go to the cinema to watch it in the first place, but this is the only movie I've ever actually walked out of.
It was the coke bottle scene in the hospital that finally did it - one of the 'band of army brothers' is giving blood for someone else, and the camera pans down the receptacle - a coke bottle - the WORST example of product placement ever, lining that evil Corporation to World War II and all the connotations of freedom and democracy, yadayada....
Independence Day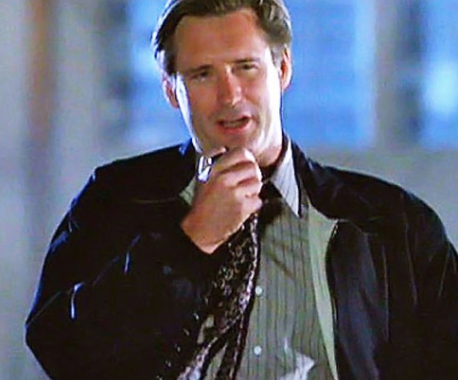 The President making a speech and then leading the troops into battle against an alien invasion. It's the most I've ever wanted someone to fuck off, until @justinsunsteemit came along.
Mclane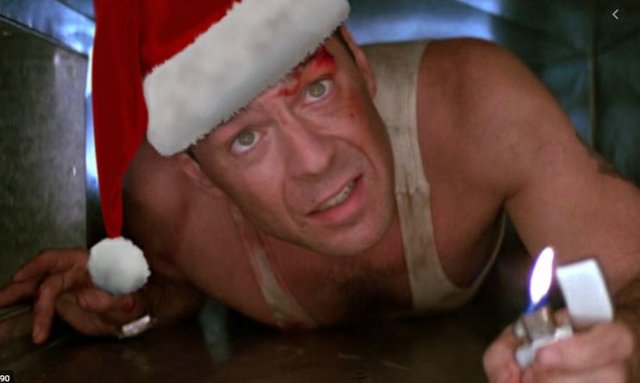 It hasn't actually been released yet, but it's basically Die Hard 6. Enough said. I really don't get the Die Hard series - I've seen several bits of them because the series has been on a perpetual loop on ITV2 for two decades - but they just seem to be about Bruce Willis playing Bruce Willis and killing the 'bad guys'.
Or am I missing something?