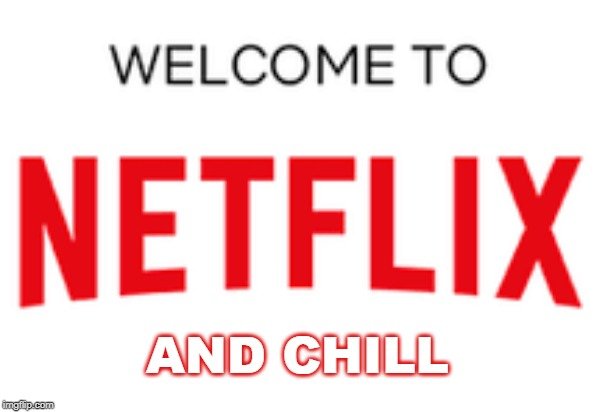 ---
Before I get to my contest entry post let me tell you a little about the YourTop3 contest.
What is YourTop3?
@yourtop3 is a monthly contest that has gained in popularity. Each month a new topic is put forward and participants are asked to pick their top 3 of said topic. For example this months (Feb. 2020) participants of #yourtop3 contest are asked to pick three date night ideas.
---
How To Enter The Top 3 Contest


1 - Create a blog post with your top 3 nominations along with your reasoning behind them. Entry posts must have:
(A) Minimum of 250 words total and
(B) The #yourtop3 tag MUST be one of the first five tags
2 - Put a link to your blog post in the official YourTop3 Contest Post.
3 - Set your post payout to 50/50. You keep the SP and then transfer the STEEM and/or SBD (whichever is paid out at the time) to @yourtop3 with a link to your blog post entry in the transfer memo. This is the minimum entry fee, but you can add as much as you like to it! The more you add, the more you can win. There is no maximum entry fee.
For more information about the #yourtop3 challenge such as how prizes are divided click anywhere here on this highlighted area.
---
Three Date Night Ideas
Netflix And Chill
That's right, someone had to say it. What's better than a nice night at home with your significant other next to a hot bowl of popcorn while enjoying all Netflix has to offer. Answer: Nothing .... So when deciding your next date, don't rule out the simplicity of Netfix and Chill. Movie recommendation: Uncut Gems (sure it isn't a romantic movie but no-one really wants to watch romatic movies anyways :)

---
The Movie Theater
Keeping it simple is best. Take your significant other out to a movie they been dieing to see. Top it off with a nice dinner and nice adult beverage of your choice. If possible go to a comedy and get those endorphins flowing.

---
Picnic
Keeping it with the simplistic theme I have going here, a picnic fits right in and is a great date "night" idea. Some sandwiches, a blanket and alone time in a secluded area where you and your significant other can eat and enjoy each others company might just be the relaxing, stress releaving thing that's missing in your life. Just becareful of Yogi Bear as its rumored he's a picnic basket thief.
Breaking News
YourTop3 has introduced Quarterly and Yearly Leagues to their prize scheme. This means more chances for you to win but you can't win if you don't enter, so get those entry posts in.
Quarterly Leader Board Points To Date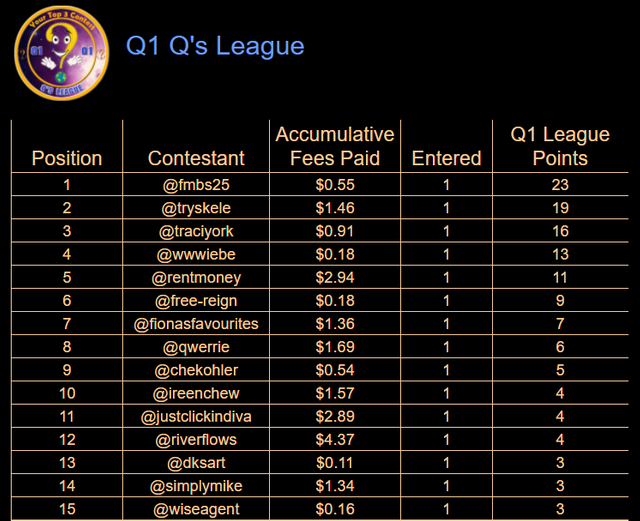 Champions League Points To Date