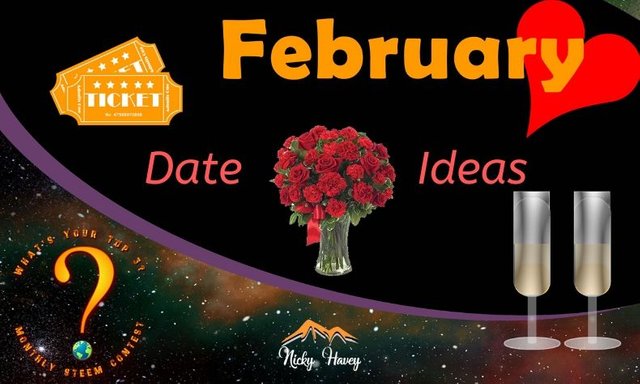 "Are You Actually Feeling OK?"
I know, I know, this may be something out of left field seeing as it's either #2020km Challenge or Drum & Bass posts on my profile but as I co-run a contest called @yourtop3, I have been sucked in to write about my "Top 3 "Date Ideas"" as this is the topic of choice for this month.

Contest Low Down
What happens in this fun, monthly contest is that we pick a topic and you wonderful STEEMians then tell us your Top 3 Favourite things about that topic - full information can be found in our contest introduction post but a recap of the rules are thus:
1 - Create a blog post with your top 3 nominations along with your reasoning behind them. Entry posts must have:
A minimum of 250 words total and
The #yourtop3 tag MUST be in the first 5 tags used
2 - Set your post payout to 50/50. You keep the SP and then transfer the STEEM and/or SBD (whichever is paid out at the time) to @yourtop3 with a link to your blog post entry in the transfer memo. This is the minimum entry fee, but you can add as much as you like to it!
Top 3 Leagues
We started our new leagues last month (one for each quarter and one for the year) and every time you enter, you increase your chances of winning in these as well - so give it a go and keep our mascot, Q, happy won't you 😃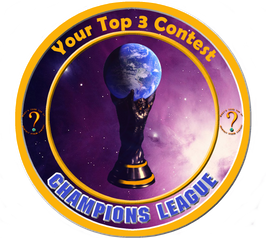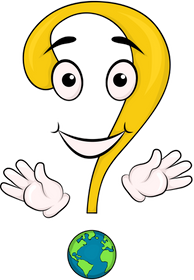 "Date Ideas"
The theme of this month's contest is based around how you'd like to spend time with loved ones, whether they'd be friends, family, romantic partner or for us single people, how you'd try to woo the other person with some epic date ideas.
Seeing as I fall in to the latter category (and have been single for about 6 years now - please, no violins 🎻), I've had to really scrape away at the rust to see if there are any remnants of a romantic side... 💔
So I gave up with that idea... there's nothing, just nothing left. A carcass resembling something that not even well experienced archaeologists could identify 🤣
Instead, I thought I'd share more of a wish list of what my Top 3 Dates or Date Nights would be so if you want to woo me, these will be a great start 😜 Alternatively, these have been some of my favourite activities I've done with my mates over the years. Are they adventurous, epic, away from the norm? Duh, this is the great Nicky Havey we're talking about here, OF COURSE THEY ARE! 😄
Sorry, no bonus prizes for taking any of the panel members out. ;)
Whaaaaaat! Who put that in the intro post?!
Ah well, would be great to hang out with you Steemians at some point - hopefully I'll be available at the next STEEM Fest, whenever the date has been arranged for that!
Alright then, let's have a look and see how adventurous you're feeling - here's my Top 3 Date (Night) Ideas 😉
As I'm one of the Panelists, I'm not allowed to enter the contest but the liquid STEEM and/or SBD generated from this post gets added to the prize pool

1 - Drum & Bass Rave
I think if you have been following me for a minimum of 5 minutes, you might have picked up on the fact that I do love Drum & Bass music! The high tempo, body shaking bass and the immense energy of this genre just hooks me in as soon as I hear it. Effectively, DnB raves are like a night out where it's only about the music (and drugs (of course there's drugs) but I'm squeaky clean 😇) and the punters are there just to make crazy shapes, dance like there's no tomorrow and have a good time.
It's by far a better night out than just going down to the local clubs in town where you have alcohol fueled violence frequenting the UK bars, constantly getting people requesting the same songs over and over. "DnB Heads" know. I've been to a couple of DnB nights out with my brother and a couple of close friends 3 times and had some of the most memorable ones. Here's a quick run down of what happened.
2011 - 15 Years of Hospital Records
One of the biggest DnB record labels going had it's 15 year anniversary back in 2011. My brother, a family friend and her pal and myself went to this one and we had an absolute blast with this one! Things got interesting when my friend's friend started pretending her hand was a snake and started pecking people which could have caused a bit of trouble but then a huge set from Cyantific came on and I was gone... drunk on music (and a bit of vodka as I could at least drink back then without bursting in to flames 🔥) - it was awesome!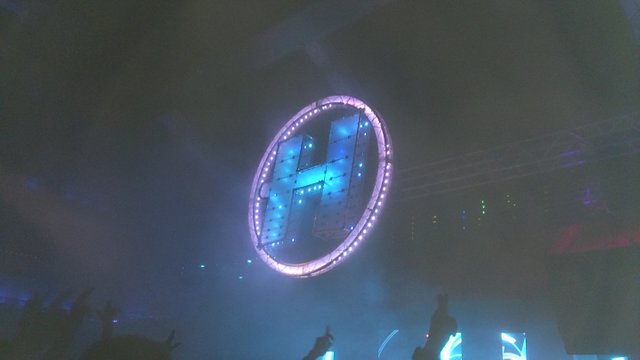 Hospital Records "H" - Picture taken by me
2014 - "This Will Never Happen Again!"
Another Hospital Records event and it was just me and my brother this time round for his birthday at the O2 in London. We managed to find a great spot in front of the stage and we were dancing away, tipsily with me "probably definitely" encouraging (according to my brother) one of the girls on stage to come down and have a dance with us after a set from London Elektricity. Like THAT was gonna work!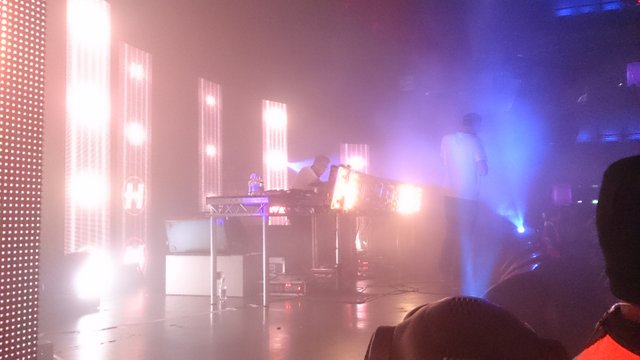 London Elektricity himself behind the 1s and 2s
Yeah well... it DID!
Me and my brother were just in the zone, dancing away with what felt like another hour and then I get a tap on the shoulder. I turn around and there she was standing right behind me! 😲
I couldn't hear a word she was saying as we were right next to the speakers so I had to get my phone out to write a message saying "shall we go outside, I can't hear what you're saying"! She said "sure" and we got talking - turns out she had a Masters degree and we got in to a pissing contest as I was graduating from my PhD later that year but I still only had a Bachelors to show for it... Damn her! 😂
She was a really cool girl but it ended too soon as she had to fly back to Estonia at about 5am but I'll never forget that night, it inspired the creation of one of my most played remixes of Lana del Rey's "Summertime Sadness".
2017 - Liquicity
I've just noticed that there's a pattern every 3 years that something epic happens on a DnB night out 😂
So in 2017, myself, a fellow German DnB producer called Bronski and female DnB DJ from Norwich called Bassbird, decided to meet up at an event in London called Liquicity. Oh, did I mention that we'd never met before either? Yep, we'd only known each other by messaging, through a love of DnB and being in a mutual group for a long time.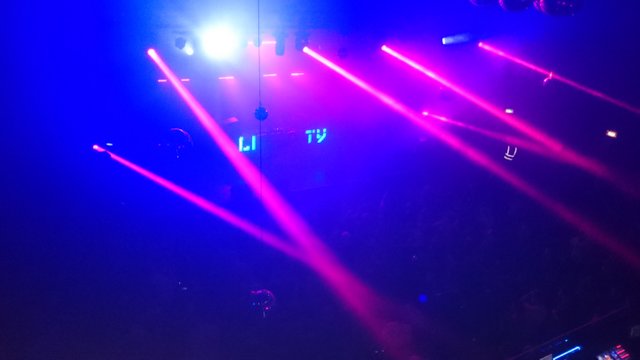 One of the only pictures I was able to take at Liquicity because the music gripped me!
I was still very much involved in doing a live DnB stream every 2 months and thought I'd make the most of this event and bring my microphone with me so I could record this momentous occasion after the night. I played it out before the main mix of that show and I believe you can still listen in to it as it's over on my Mixcloud page here.
We haven't seen each other since then but we'll always have this memory.
2020? I think it's time to book some dnb night out tickets, what do you say 😉
2 - Go For A Run
Yeah that's right! A run! It doesn't have to be anything crazy, a 5km run would be enough (seeing as I'm doing a lot of that recently with the 2020km Challenge) but it may surprise you (maybe not) that actually this was one of my "first dates" after meeting a girl at a friend's birthday party. I visited her in London and the first thing we did was go for a run around one of the parks there haha!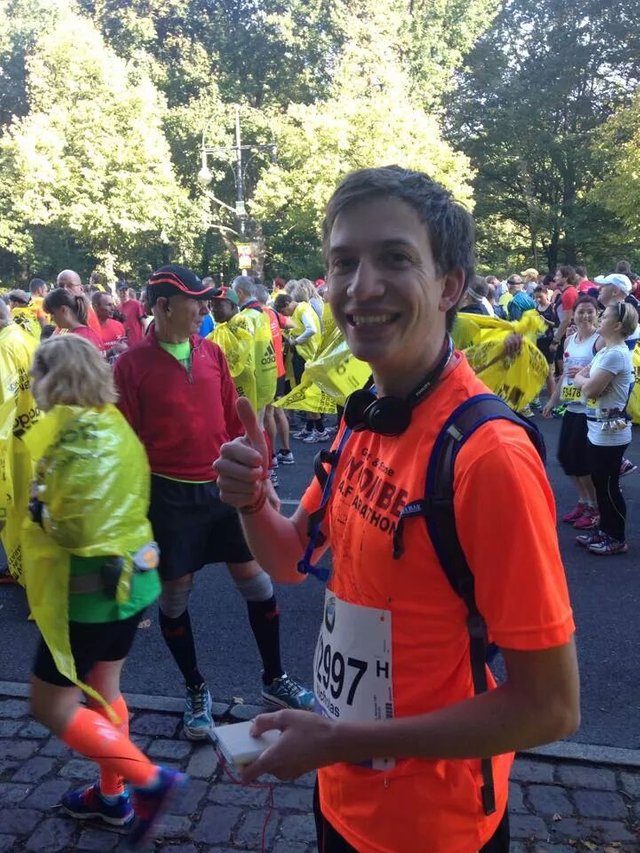 What? Runs are cool! (This was at the Berlin marathon though in case you're wondering, didn't get any pics at the breakfast run - it's only 16 miles) 😆
Then a couple of weeks later, there was a running event called the Kingston Breakfast Run which was the last date we went on haha. I did 16 miles, she did 8 then we ran our separate ways but it was a fun couple of weeks while it lasted.
In the UK we have weekly 5km running events called "Park Run" where hundreds turn out in their droves throughout the year to get their jog on. Who knows, maybe that will be where I entice the next running buddy but it's good start to the weekend in any case and have run it with my mates before followed by a lovely English style breakfast!
3 - Countryside Hike
And if you thought I wasn't a fitness freak in number 2 then number 3 is probably going to sway you but come on, a countryside hike is a GREAT way to kill multiple birds with one stone. You get to be in the great outdoors, the walks usually last a couple of hours so that's plenty of time to get to know someone if you're going on a date or socialising with your friends and you are likely to end up in the pub for a drink or food at the end of it all (if you're still on good terms with whoever you're walking with)!
My friends from school who I've known for over 21 years now often meet up once per month to go for walks in the countryside, followed by a meal, usually fish & chips, and dessert, usually chocolate based. It's the best way to reunite and catch up with all that's happened in the last month or so and it's one of the things I look forward to, particularly as it's been a couple of months now since we last met up. Every time we get together, it's like we're still at school, just with these "job" things and some are married but it's like that doesn't matter for those few hours - love it!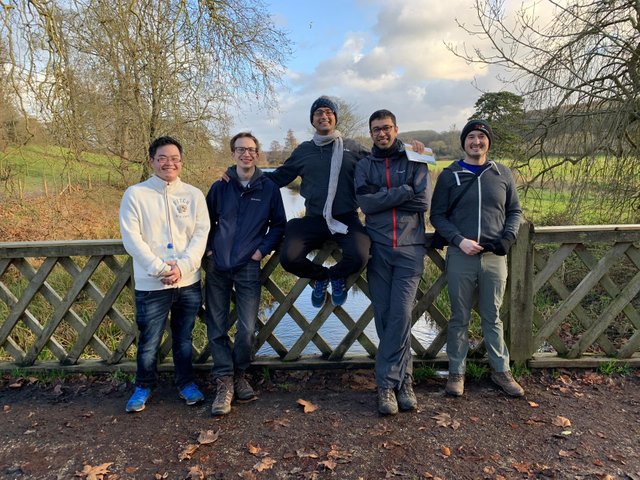 The boyyyyys! This was from our last walk in December 2019
Now It's Your Turn...
... to ask me out on a date (not really haha) 😜
So what are your Top 3 Date Ideas? Write a post and let us know - can't wait to read them!
You Have Until the 9th February to Write Your Post!
Any questions? Join our Discord for more chances to win some STEEM!
Take it easy and catch you soon!
Nicky